by guest contributor Gayle Vehar
I still remember the first photo I took where I swooned a bit and said, "I LOVE this. I want to take more photos like this!"  Do you remember your first great photo?  Here's mine.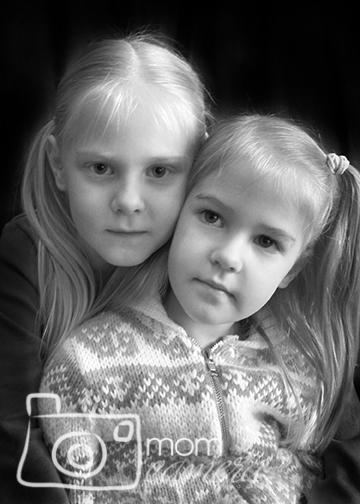 I still like this photo, but admittedly, if I took the same photo today, I wouldn't swoon. It might not even make the I-am-going-to-edit-this cut!  THAT was the moment I "fell" for photography. That is the moment that made me want to learn more. From that moment on, I craved better photos! The deep-down kind of craved!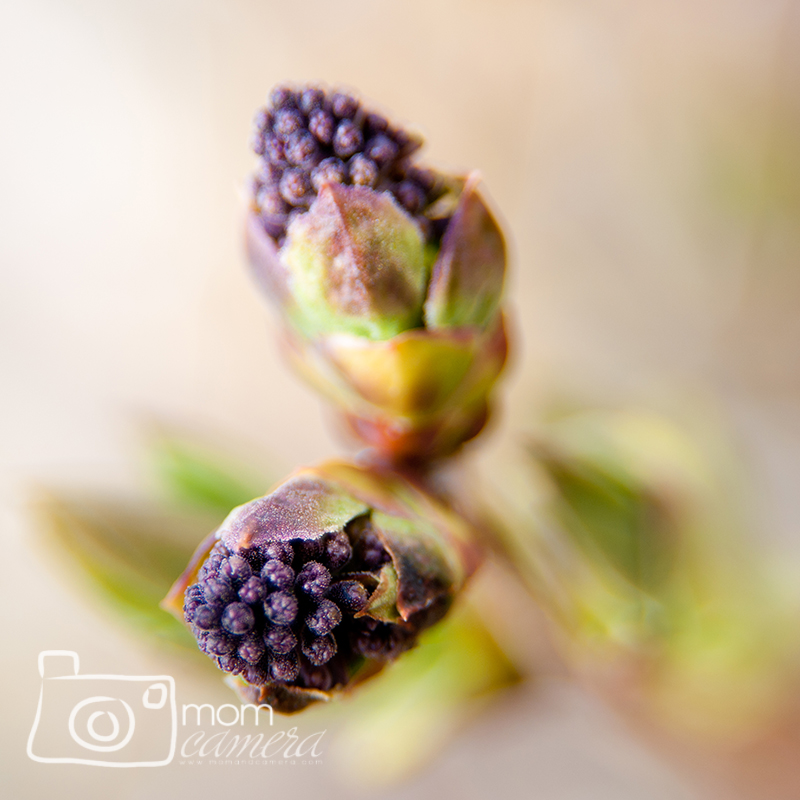 It didn't come overnight for me. It came slowly. Day by day. Month by month. Year by year. It has taken weeks of discouragement and days of euphoria. It has taken hours of hard work and moments of bliss. It has taken practice and patience and, most of all, TIME.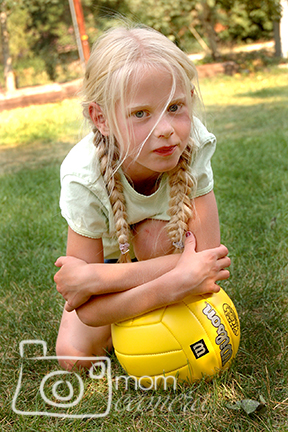 What I didn't count on was the discouragement that I would face along the way.  I didn't foresee the feelings of inadequacy that would surface.  I hadn't planned that I'd meet such a strong-willed inner critic that would continually remind me of all the reasons I should just give up and never photograph again!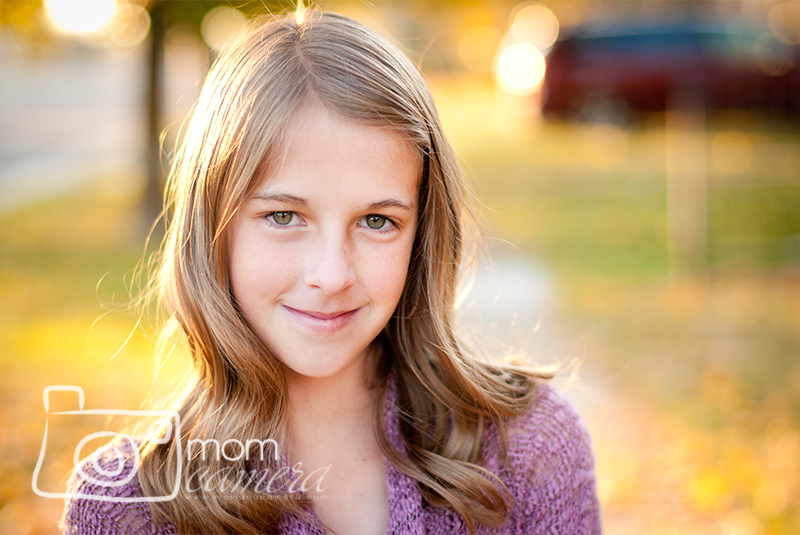 The problem is that it is so easy to be discouraged.  It is the easier road. I've probably spent more time discouraged than not.  Just typing that is a little sad and discouraging :).
But if discouragement has you in its grasp, it isn't the end of the world.  I want to share a few tricks I've used to beat discouragement when it has reared its ugly head!  Please share any other tips you have found helpful in the comments!
My 5 Tips for Overcoming Discouragement
• Look back at hold photos and take pride in what you have learned.  If you have only been shooting for a short time, look back as far as you can.  If you have been shooting for a while, look back to photos from 2 years ago.  Looking back will help you realize just how far you've come!
• Don't Compare!  We begin by looking at others' work under the guise of getting better.  BUT, what it often leads to is comparing our work to theirs—and then, ultimately, discouragement that our work isn't as good as theirs.  Remember that when you are looking at others' work, you are looking at their "highlight reel."  Spend some time away (2 weeks is a good amount) from looking at others' photography.  Use those two weeks to start a personal project that will help you improve.
• Be Patient with Yourself!  It sounds a little cliché.  AND it is harder to DO than it is to type.  Patience with yourself will soothe discouragement and allow you to keep getting better over time.  Hush the inner critic with words of encouragement and affirmation.
• Use Discouragement as Incentive!  How we deal with discouragement makes all the difference.  If you allow your discouragement to paralyze you and keep you from ever photographing again—it won!  But if you take the discouragement you feel and allow it to push you and challenge you to become better—then YOU win!  For me, writing out the discouraging thoughts and feelings helps "release" them into the world and out of my head.  Then I can look at things a bit more objectively and find my path to the other side.
• Have Faith!  Have faith in yourself.  Have faith that you have improved and that you will continue to get better.  Have faith that others before you experienced discouragement and fought it, and that you can, too.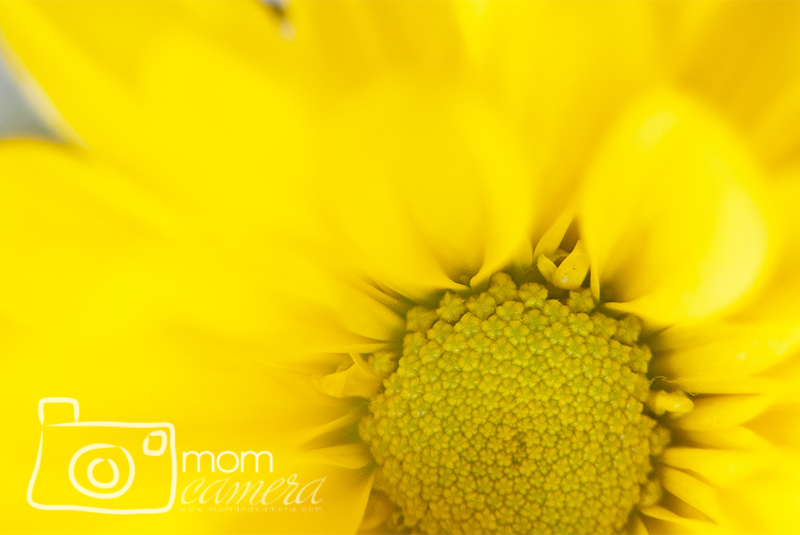 I know I still have lots more to learn.  I know that there will still be days of discouragement and weeks of feeling uninspired.  I know my inner-critic will still whisper that I should just give up.  But I also know there will be those wonderful photos that inspire me and cause me to swoon a bit.  There will be strength that comes from not listening to the discouragement.  There will be inspiration and joy!
If you are looking for a resource to help you improve your photography, I have recently written an e-book, and even self-published a soft-cover version, putting down on paper a lot of what I have learned over the years about taking better photos.
Why on earth would I do this?
I hoped it would help someone else learn quicker and faster than I did. I hoped it would inspire others on their journey to better photos.  I hoped it would save others some discouragement.
I wish you much joy in your journey to take better photos!



Hi!! I am Gayle. I am a wife to my handsome husband and mom to 4 beautiful kids. In my spare time, I am a photographer and blogger at Mom and Camera. I have a passion for sharing my love of photography with others. I teach local photography classes and regularly share photography tips and tricks on my blog. I hang out there a lot—I'd love you to stop by and visit!
Visit Gayle on her WEBSITE and FACEBOOK pages here.