We are so excited to welcome Julie Paisley  to the Blog today! Take a moment to learn more about Julie and visit her website Julie Paisley Photography!
Julie is featured as our "Celebrity Mentor" in the Pretty Forum for the entire month of August, so come on over and ask her anything you like.  Thank you so much Julie for taking the time to share your work with us today!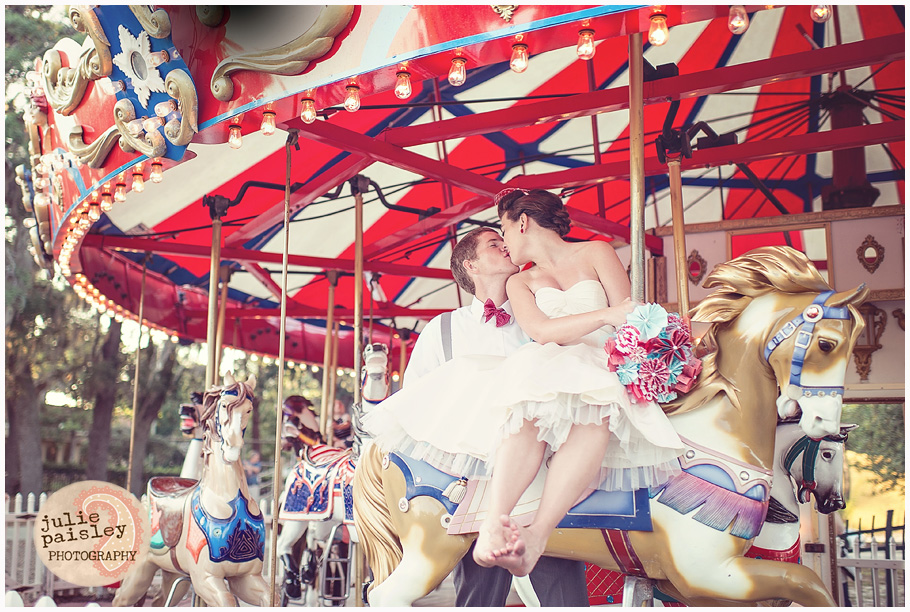 Where did your inspiration for photography begin?
I have always LOVED and appreciated photography. I was a Music Major in college so anything "artsy" has my attention. When my children were 2 and 4 we were gifted a lifestyle session on the beach. That session was so real and captured "us". I knew immediately that I wanted this to be my "someday". Seven years later, my dream came true!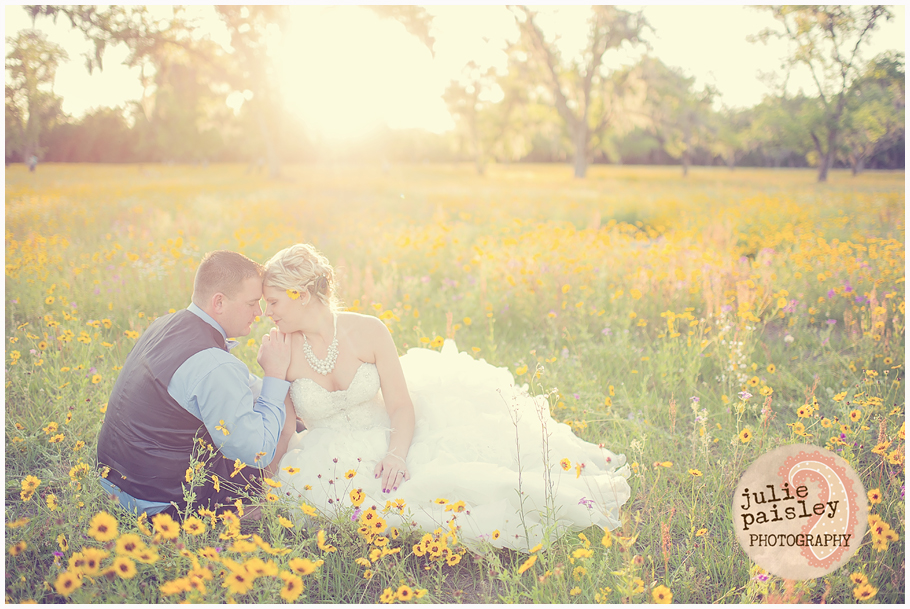 How would you describe your photography style?
Dreamy, Whimsical, REAL. I really strive to not be "posy-posy" and capture those real, intimate moments.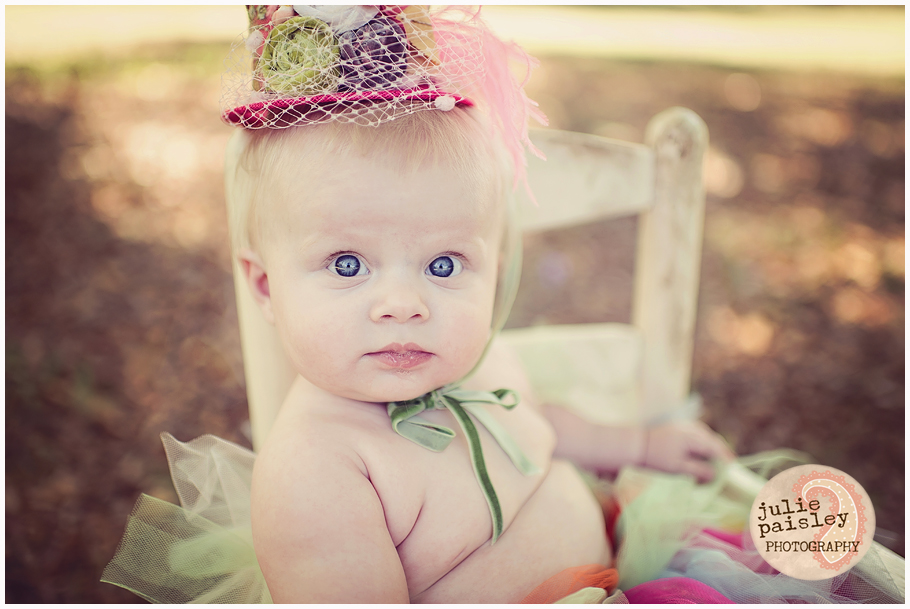 Did you study photography in school or are you self taught?
I am self-taught. This is my second career, the first was a teacher! I never really purposed to be professional photographer. It started out as fun, just a way to express my creativity and then BOOM, it happened! I'm so glad it did!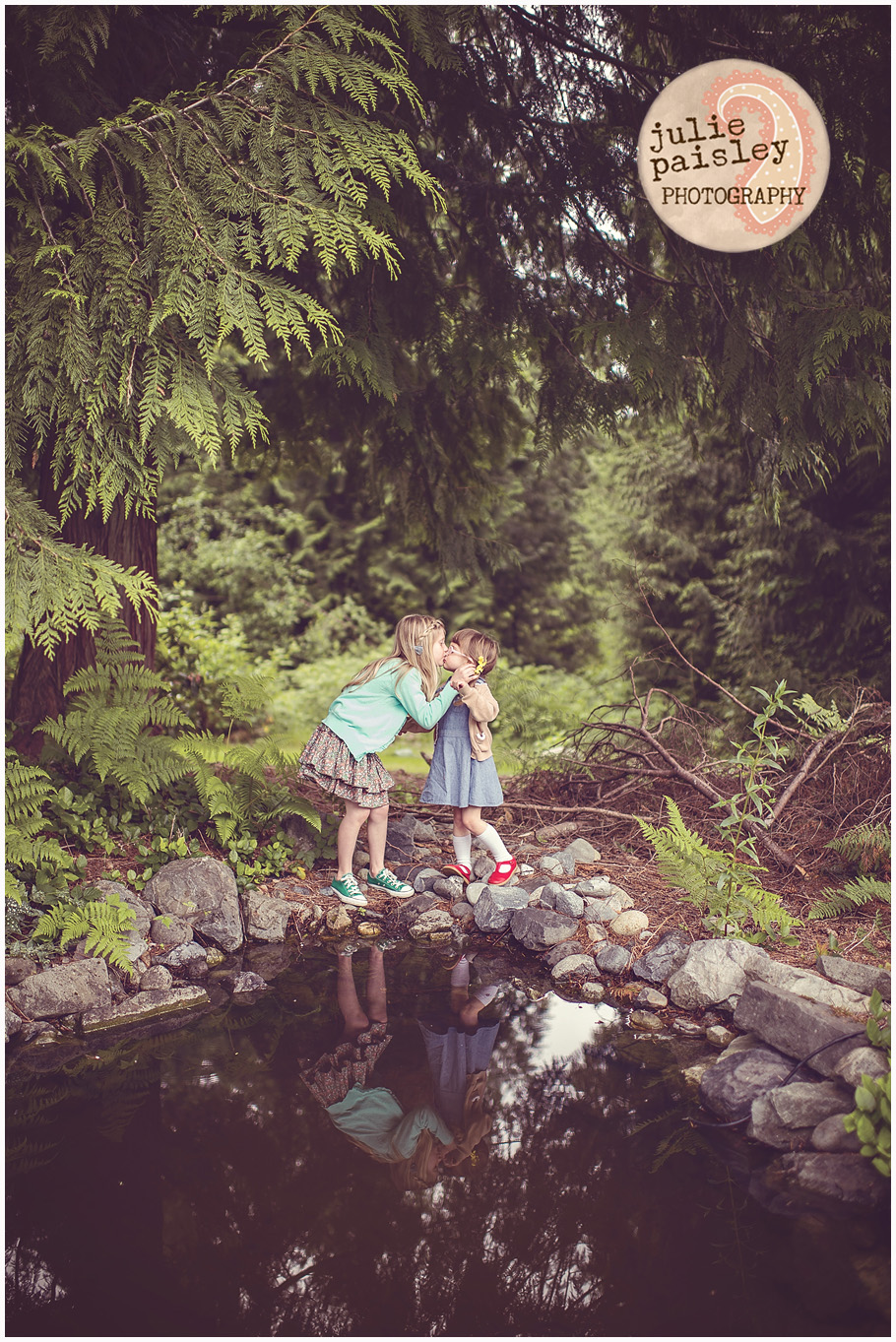 Do you shoot Canon or Nikon, and what is your favorite lens?
I'm a Nikon girl! I have the D3s and my favorite lens is the 35 1.4G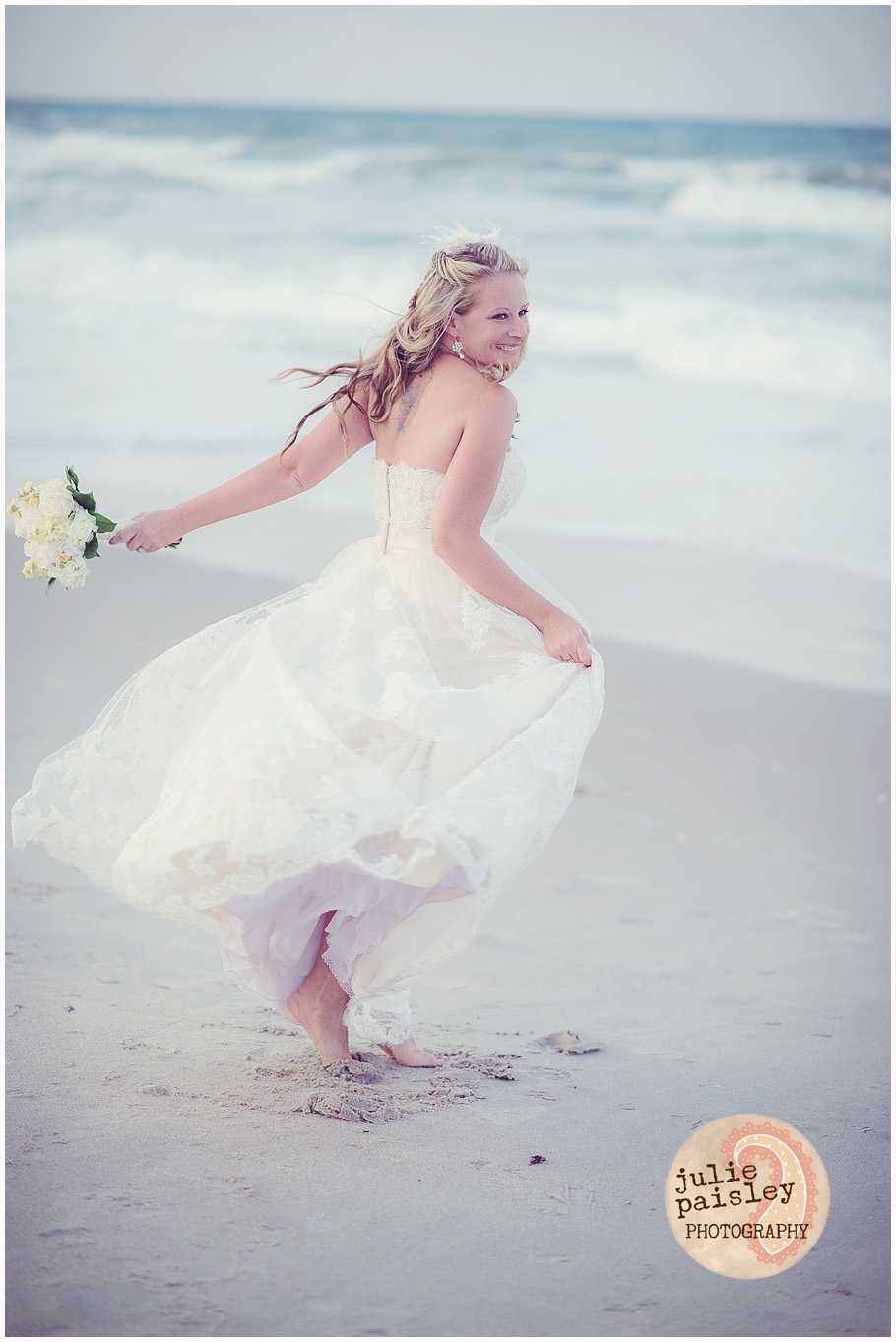 What areas of photography do you specialize in, and what is your favorite to photograph?
For the past 3 years, I have been doing a little bit of everything! However, recently, I have decided to specialize in weddings as of Jan. 2013. I will continue to do families and children but on a very limited basis.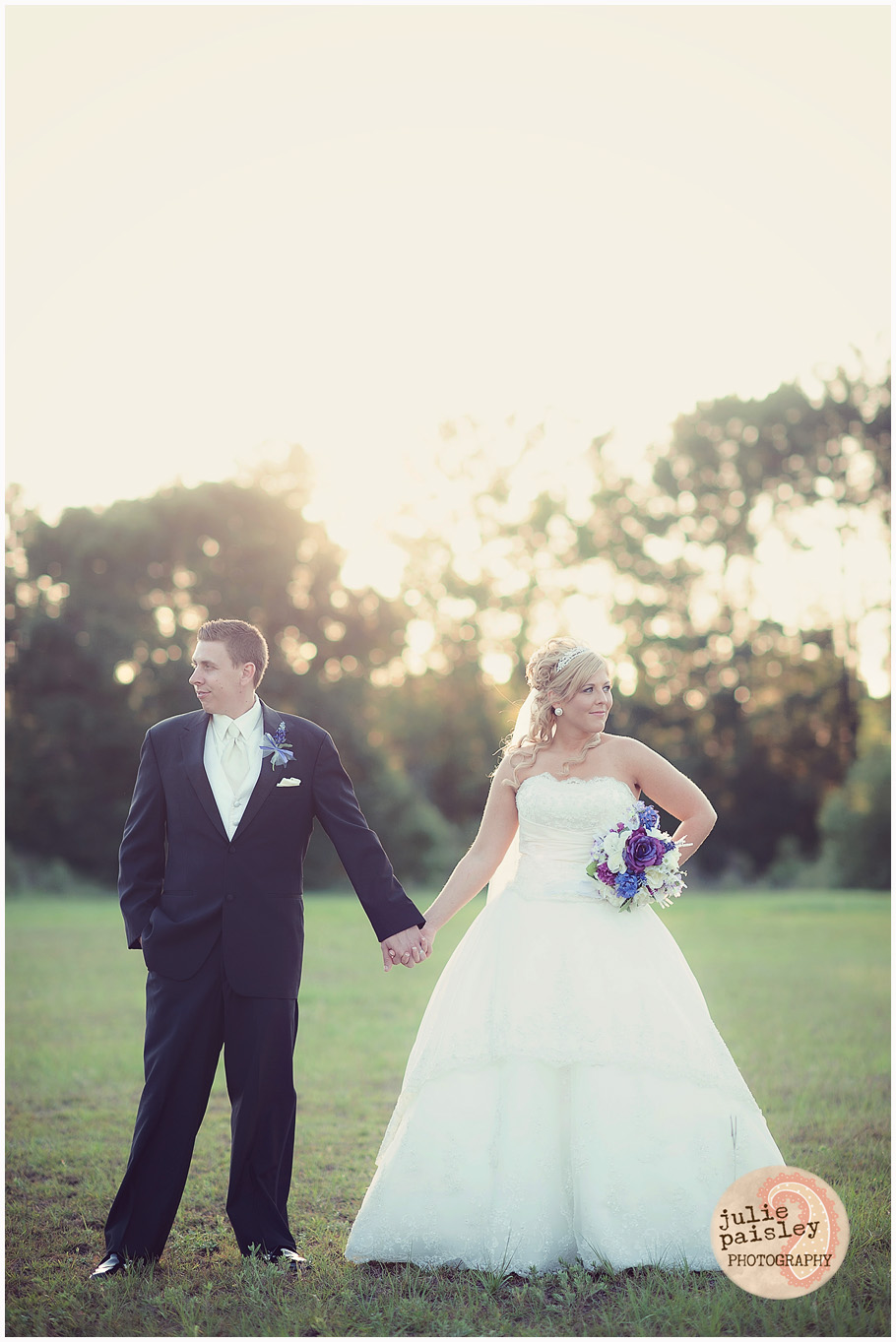 The lighting in your pictures are gorgeous! Any tips or tricks you would like to share with wedding and portrait photographers?
Lighting is everything! I plan my shoots around it and placement is huge! I love to backlight and diffuse the light. Tips for shooting into the sun, is to find a building, trees and even your camera to diffuse a little of the light. I usually do not let full sun come straight through my lens. I also shoot wide-open most of the time and I allow as much light in as possible. Backlighting requires a lot of practice! Just go out and shoot! Get comfortable with your camera and keep moving until you get exactly the right amount of light in! Sometimes just moving your subject or yourself can make a huge difference!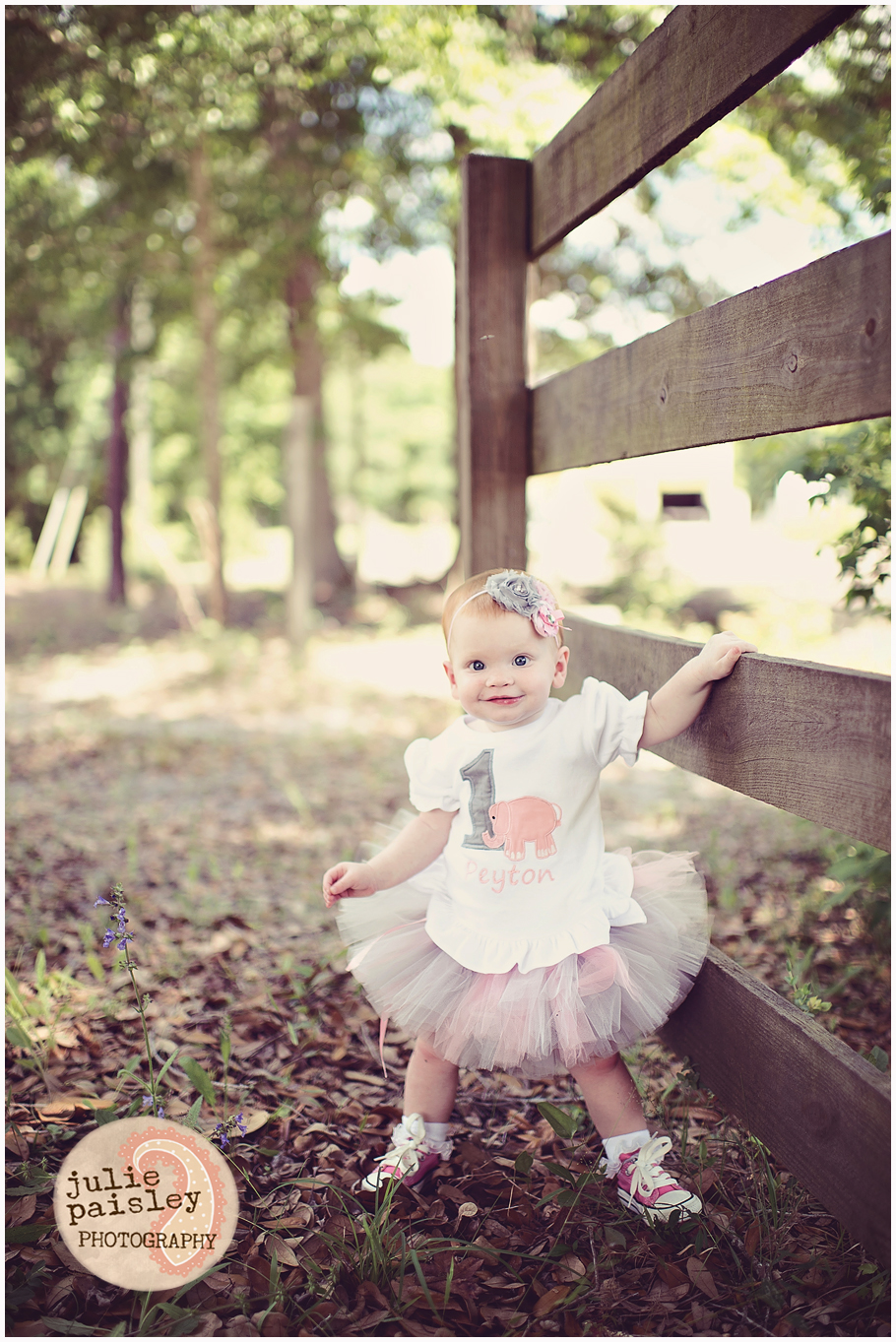 What is the best way you've found to promote your business?
 Facebook and word of mouth has been HUGE for me. I have never paid for any advertising. Just be real and put yourself out there!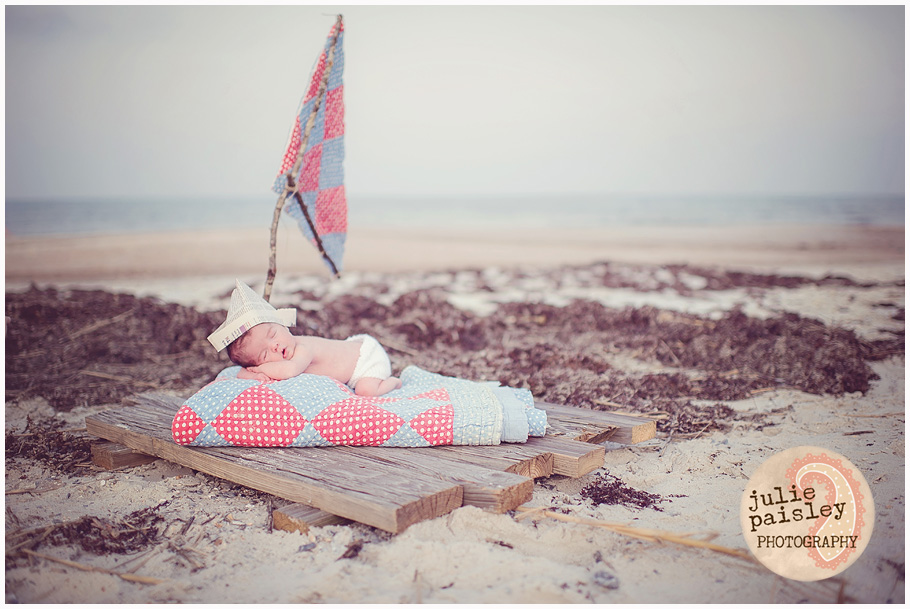 What is a good lesson you have learned this year in photography or in your business?
 To value myself and to not worry what others think about me! I am a people pleaser and it has been so hard for me to let go and do what makes me happy and shoot for me! I have learned to be confident in me and my work and I have realized that it's ok if everyone does not like me or my style. Since coming to those conclusions and "letting it go" I have found peace in my business and I'm a much happier photog!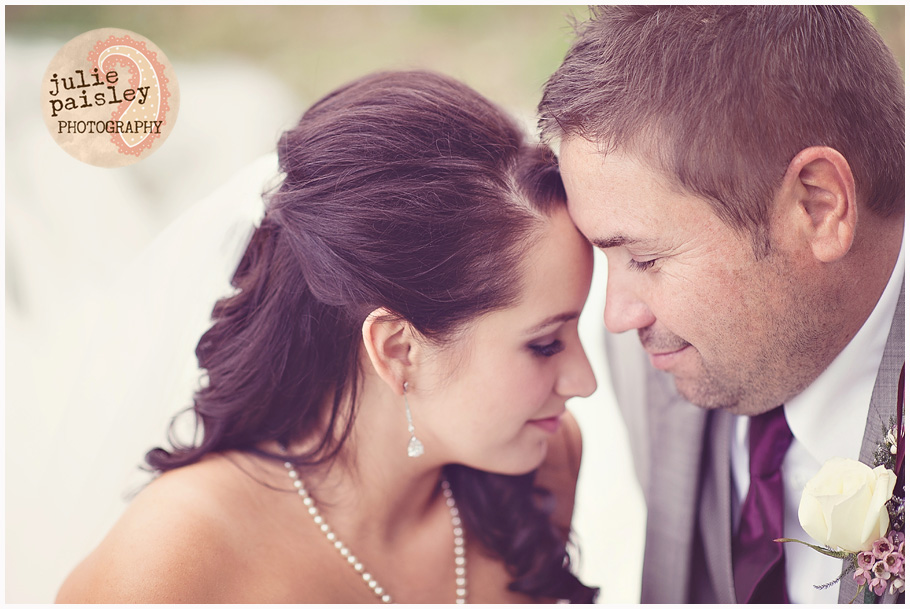 If you could encourage a new photographer in one area, what would it be?
Don't compare yourselves to others! Instead, use the time spent doing that to perfect your craft! God made us all unique, focus on your skills and your art and PRACTICE!!!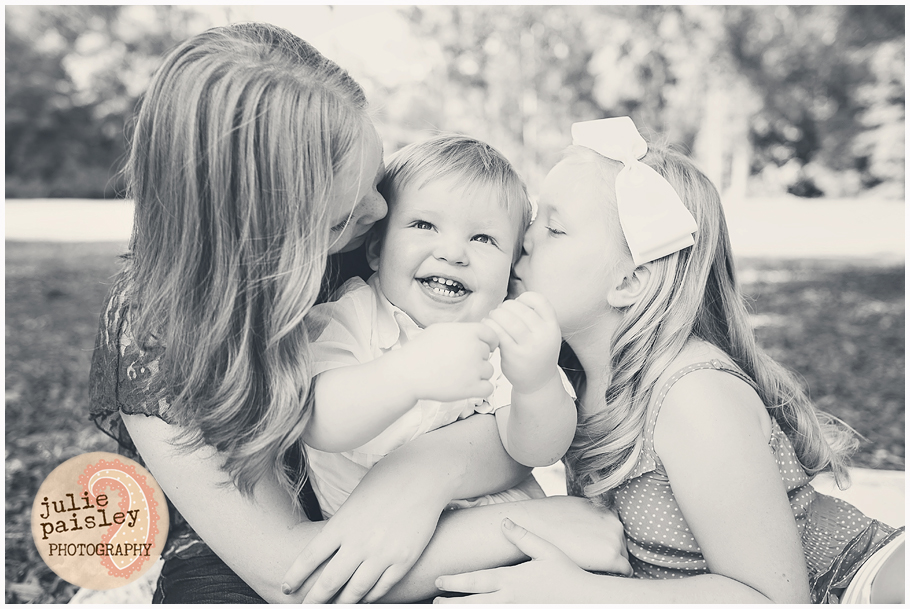 What do you love most about being a photographer?
EVERYTHING…seriously! There is nothing better than capturing those moments that can never be repeated. My job is so amazing and emotional and I'm enjoying the ride!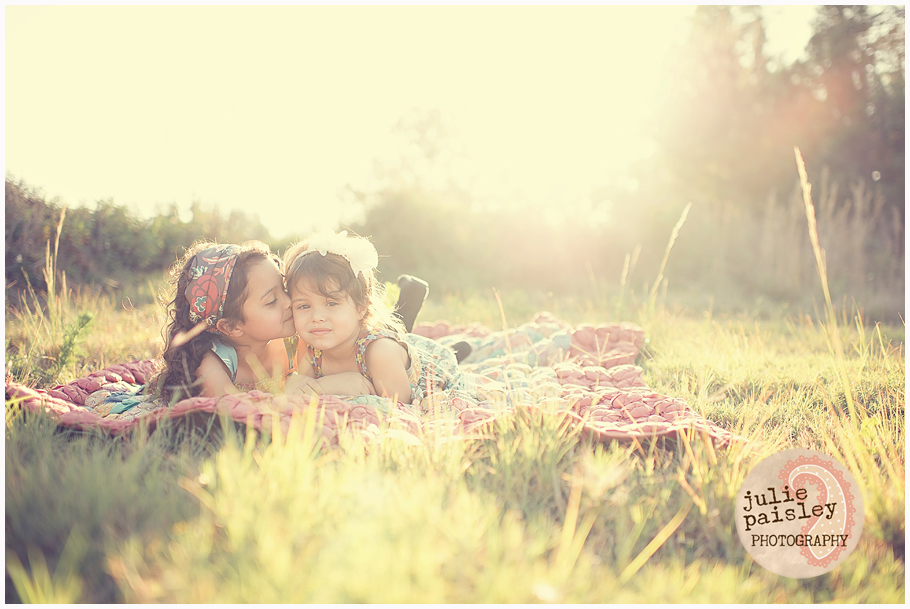 Where do you see yourself in 5 years?
 Living on a farm, with a big barn and lots of fields. Loving on my hubby and kiddos and following my dream. My goal is to travel around the country (and even the world) shooting weddings, and teaching others to let go, step out on faith and do what you love!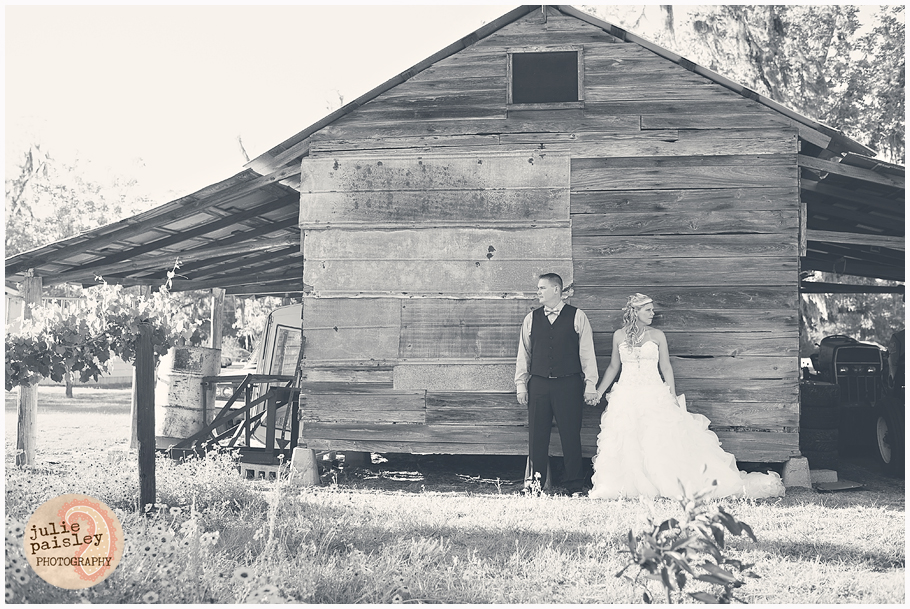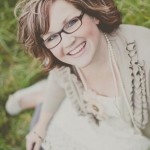 About Julie
Julie is married to her best friend and is the mother to 2 of the best kiddos in the world. She lives in Jacksonville, FL but travels all over the country teaching workshops and shooting weddings. Julie is a lover of light and sunflare makes her happy! Her style can be described as dreamy, whimsical and real. She loves all things vintage, has a crazy obsession with cupcakes and Icee's and her favorite color is lace.
Visit Julie at her WEBSITE, BLOG, and FACEBOOK page today!  
And don't forget, you can "Ask Julie" anything you like in the Pretty Forum for the entire month of August!