by Guest Contributor Shannan Painter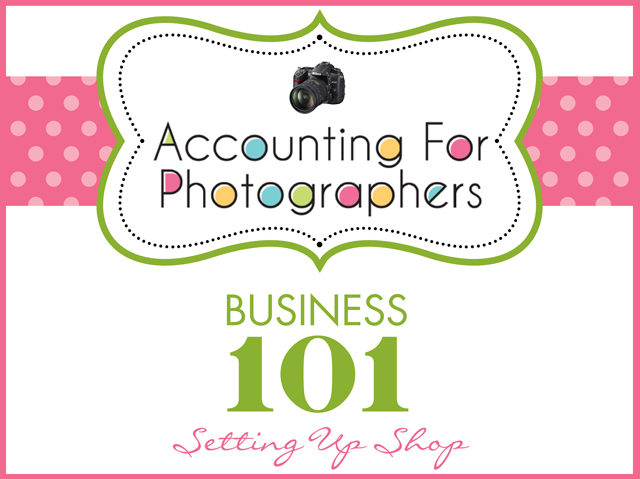 We all know exercise is essential to maintaining a healthy body – but that doesn't mean we're all in great shape. Have you ever had January 1st roll around and resolve to be different? You might even march down to the nearest health club and spend lots of money on a gym membership that you don't even end up using!
Hmmm, busted, but…what does this have to do with my photography business anyway?
Grab a latte, keep reading, and I'll explain.
Accounting can kind of feel like going to the gym sometimes – we know it's part of business, and something we should probably pay more attention to, but just like a lot of our good intentions, it gets pushed down the to-do list until it can't be put off any longer. So, what do many of us do? We run out and spend lots of money on software that is too complicated, and beyond our knowledge – and just like a new gym membership – we feel overwhelmed and don't ever use it.
In the same way that a novice exerciser shouldn't hit the free weights with the body builders (unless you like the sound of grunting) a photographer without a lot of business experience doesn't need anything fancy to track business expenses. What you do need is to learn how to track them, and have a simple tool to do so!
It's hard to believe, but we are nearly 3/4ths of the way through the year already! NOW is a good time to evaluate your accounting practices: think of it like getting to the gym – are you paying for something you aren't using, or are you in tip-top shape? If you need a little help, check out our Business 101: Setting Up Shop self-study guide to walk you through all the business and accounting basics. It comes with a simple spreadsheet to help you track revenue & expenses – and it won't make your head spin!
Also, not all body builders grunt.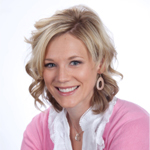 About the Author: I graduated Magna Cum Laude with an Accounting Degree from the University of Montana. Instead of pursuing a career in public accounting and being stuck behind a desk for 70 hours a week, I turned down jobs at big accounting firms to pursue a different love. I chose instead to work from home where I live with my husband, two boys and a puppy named Growler. I live a glamorous, exciting life working from my living room in my pajamas, cleaning crayon off the walls, driving kids to school, playing superheros and taking care of a little dog that likes to refinish furniture with his teeth. I get to work with fun, creative & artistic photographers and help them understand that numbers can be our friends!
Visit Shannan at her website Accounting for Photographers, and on her Facebook Page today!