by Guest Contributor Valérie Jardin
You know the feeling when you find yourself in a place where there is nothing interesting to shoot. It may be because you've photographed it a million times before and you just don't see anything new to frame. You go home with an empty memory card wishing you could go to an exotic destination to shoot new vistas. We've all been there but this situation can easily be turned into a journey of new discoveries.
I've been so impressed at the growth I've seen in many new photographers who have embarked in the journey of completing a 365 photo/day project. Most photographers who start this type of project are determined to find something really exciting to shoot every day. However, to maintain that daily photographic commitment, each one eventually needs to become resourceful enough to see the extraordinary in the mundane. It is at this stage of the project that I see them take a big step forward in their craft. They suddenly get the confidence to experiment and to see the ordinary world around them with new eyes.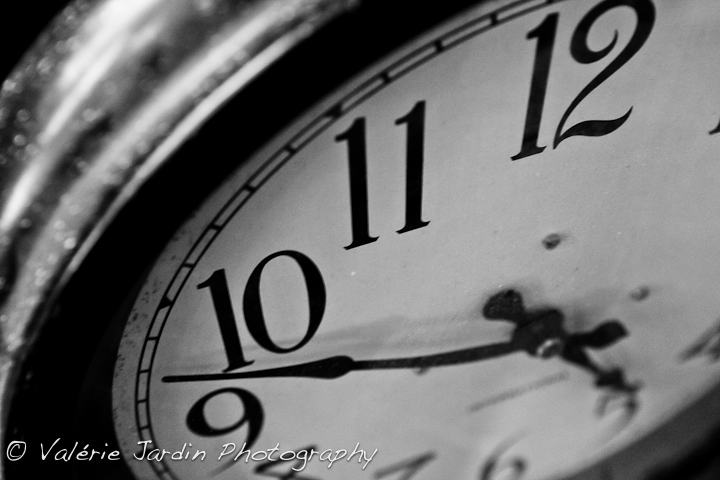 Whether you are ready to make the commitment to start a 365 photo/day project or not, make it a goal today to get out and shoot an ordinary object in an exciting new way. Don't want to leave the house? Perfect! Just open the kitchen drawer and pick one object. Now using just one lens, shoot it from different angles and depths of field.  Then let some direct sunlight shine through it or bounce a flash on colored paper. Make a reflector with tin foil, look for an interesting backdrop, or textured surface on which to place the object. Experiment!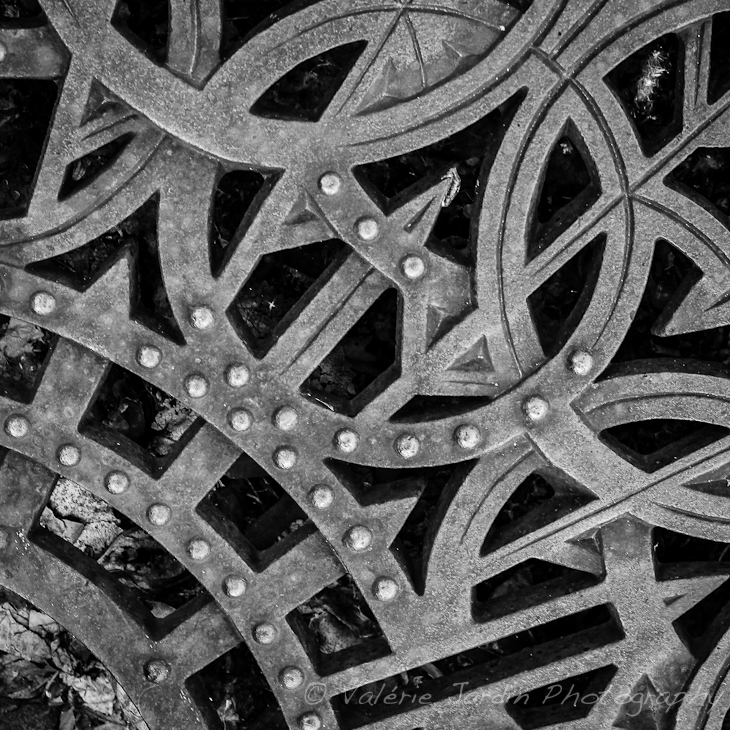 Now go outside, walk down the street and stop randomly. Look around you and pick one object, it can be a door knob or a park bench, anything will do. Study it from different perspectives and then shoot. Play with shadows and light.  Get down on the ground or shoot from above. The point of the exercise is to challenge your skills to make an ordinary object look extraordinary. One day you may only experiment with depth of field or composition, but isn't it through this type of exercises that we learn and grow the most as photographers?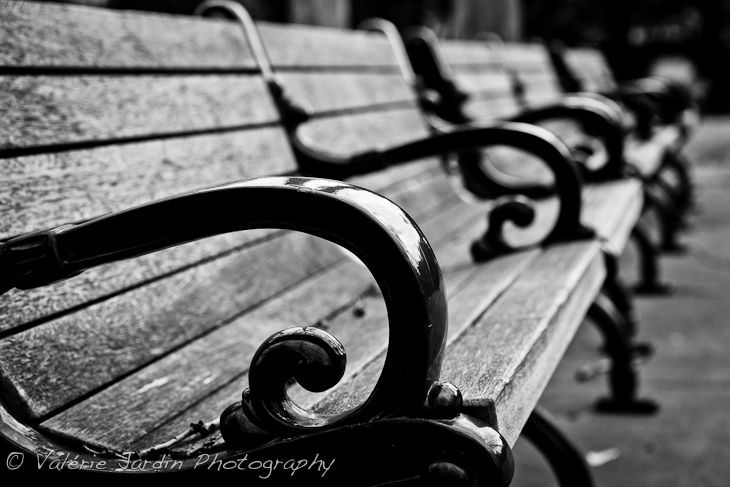 The camera you use doesn't matter. This is all about vision – your vision. You may surprise yourself by how much you learn from this exercise, so do it often.  This is also a great way to know more about your camera's capabilities which will prepare you for the time when you need to shoot something really important for yourself or a client.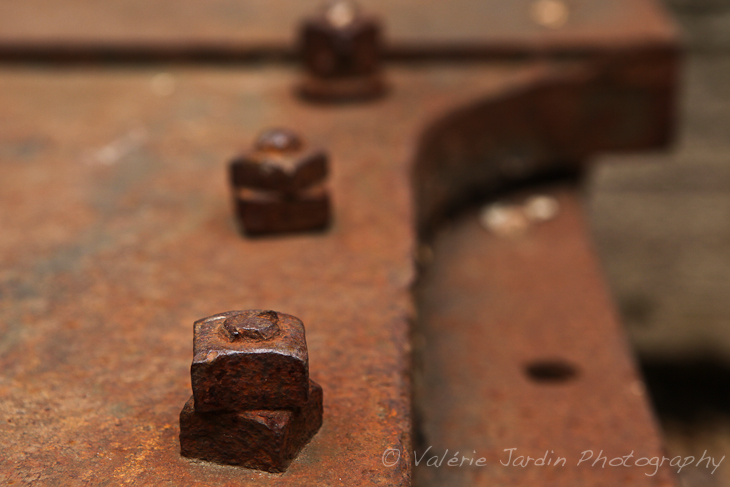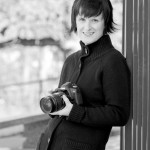 Bonjour! I'm Valérie Jardin and photography is my passion. It's what I do to earn a living and for pleasure on my days off. I live and breathe in pixels. I love to share the passion and teach this beautiful craft. YYou can connect with me on Facebook, visit my website. I also offer online consulting HERE  and teach week-long photography workshops in France. (CLICK HERE)