By Guest Contributor Alex Beadon
So you run a photography business. But let's be honest here – it's not really much of a business, is it? You only have a handful of clients, and you're definitely not making enough money to support yourself full time. You feel disappointed in yourself, and constantly find yourself wondering what you're doing wrong. You're following all the "rules", yet the same things that are working for other successful photographers simply AREN'T working for you. Ahhhh!
Not to worry – we have all been there, and I'm going to explain exactly what you need to do.
Have you ever seen a hair tutorial online, copied it step by step, but your final hair style looked nothing like what it looked like online? And then you realize that your short, frizzy hair simply can't do the things that her long, thick hair can do? It doesn't come out the same. The things that work for her hair, simply aren't working for your hair. Because your hair is different.
Here's the thing – business is a lot like hair. In the same way that different people's hair will react differently to the same products and styles, your business will react differently to the same business formulas that may be working for other business owners.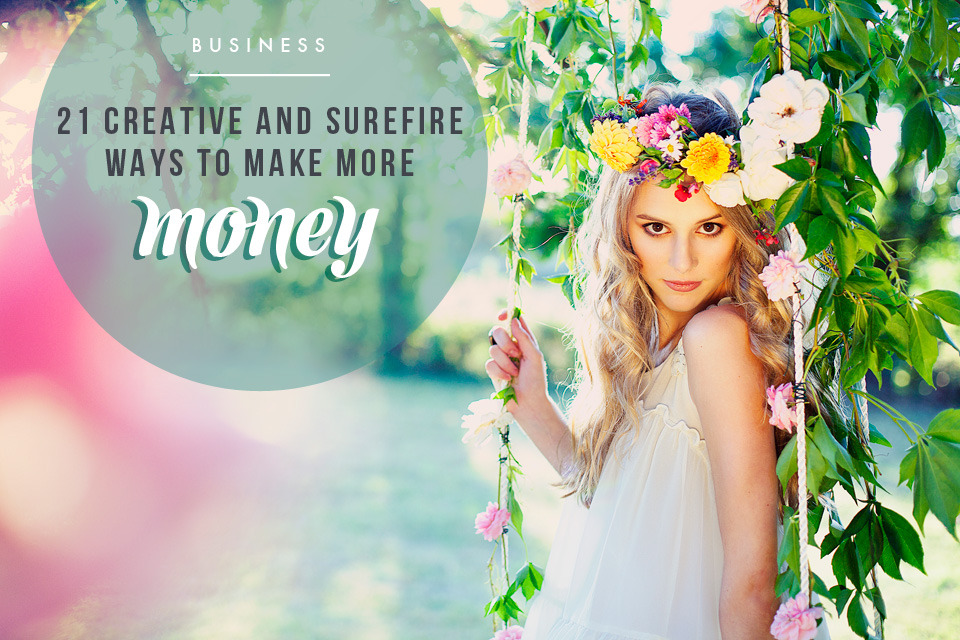 Do you really want 21 surefire ways to make more money?
The only way you can do that is to figure it out for yourself. It sounds simple, doesn't it?
Here's what you forget – YOU ARE INCREDIBLY INTELLIGENT. Yes, you. All on your own. You have a brain. Use it.
Not only are you incredibly intelligent – but YOU are the only one who knows the DNA of your business!
Therefore YOU are the best person to go to for advice when it comes to your own business. Because you know your business.
Honestly – when was the last time you sat down by yourself and brainstormed ideas that will pro-actively make your business more money?
You are a creative. Why can't you use that creative power for the benefit of your business?
Sue Bryce, one of my favourite photographers, once mentioned the fact that we could all easily find ten creative ways to move across a room. 1) hop across the room. 2) slither across the room. 3) cartwheel across the room. 4) hopscotch across the room. 5) do the macarena across the room. 6) crawl across the room. 7) zigzag across the room. 8) walk like an egyptian across the room. 9) dance across the room. 10) walk backwards across the room.
So why do we make it so hard to come up with ten creative ways to get more clients? Why do we make it so hard to come up with ten creative and surefire ways to make more money?
Right here, right now – stop whatever it is that you are doing. Grab a pen or paper and write down 21 creative and surefire ways your business could make more money. Take FURTHER action by sharing your ten favorite ideas in the comment section below! Not only will this help inspire you, but you will help inspire others! And inspiration makes the world go round!
Rock on, my friends!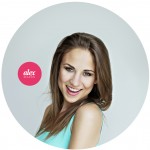 About the Author:  Alex Beadon is a creative portrait photographer, blogger, and creator of The Inspired Store. Her number one mission is to inspire those around her to creatively live an inspired and passionate life. That means doing what you love and loving what you do every step of the way.
Visit Alex at her WEBSITE |FACEBOOK pages today!