by Guest Contributor Helen John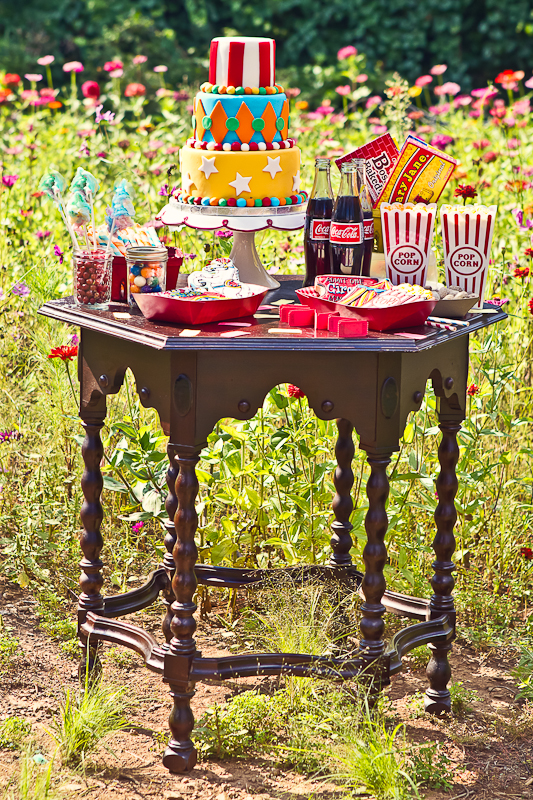 In case you didn't already know, fellow photographers are one of the most valuable and indispensable ingredients for your own photography business. In many cases, being a portrait photographer is a one (wo)man show, and connecting with other photographers who share your passion, not to mention challenges, is an amazing way to feel uplifted and comforted all in one swig. I'm forever grateful to all my photographer friends who are endlessly supportive, and especially my photog BFF Rachel Garay . She and I lead similar lives chasing after little ones around the same age, all while attempting to balance our photography careers and mommy roles. (Some days better than others.) We bounce ideas off each other, swap client nightmare stories, trade props, location hunt together and so on. Her friendship is priceless. I could go on about all the fabulous reasons to have a buddy or two in the field, but I'll save those rainbows and unicorns for another blog post. hehe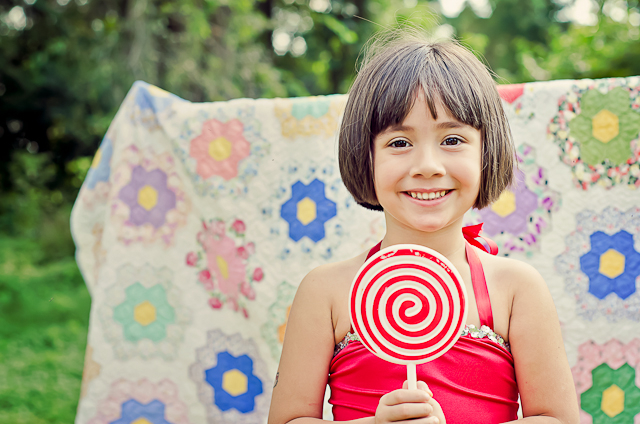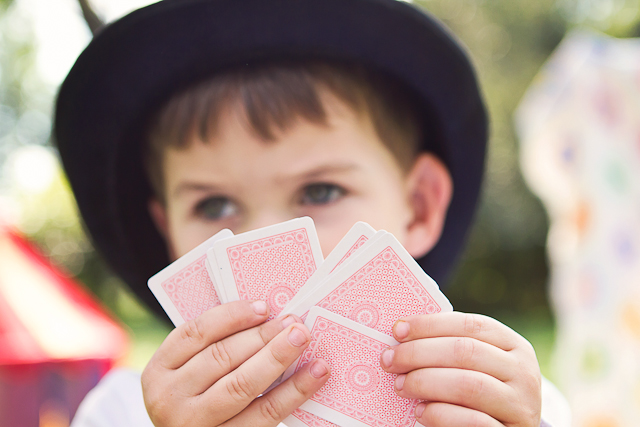 Recently, Rachel and I pulled off an amazing styled session-playdate with a "vintage circus" theme. I knew I wanted to do a styled session with our kiddos and some local vendors, and Rachel brought up the theme since her gorgeous daughter Abby had been begging to have her very own circus. Here's how we brought our vintage backyard circus to life…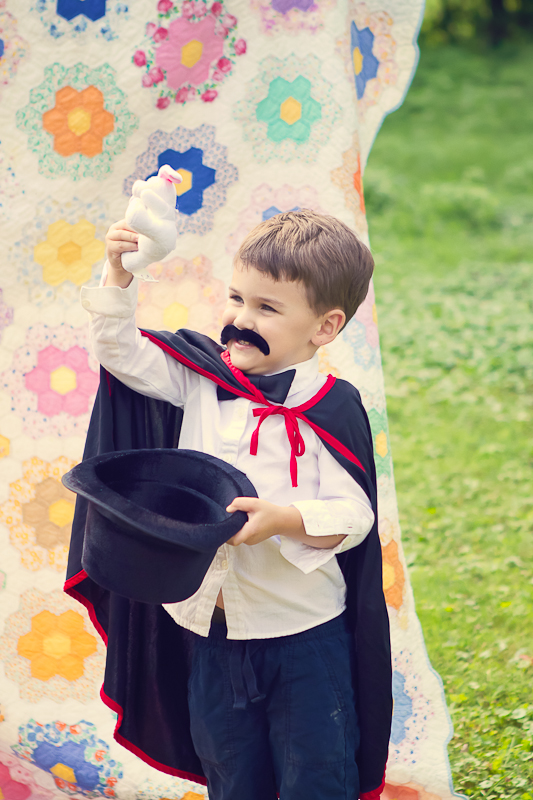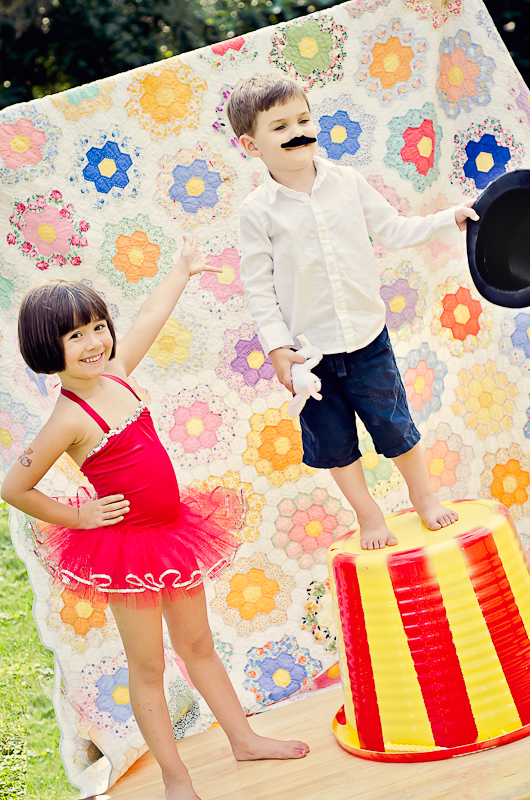 Once we had our theme nailed down, we debated possible locations. My mom's luscious green backyard with a pretty wildflower patch ultimately won since there was easy access to facilities in case we needed them for the little ones.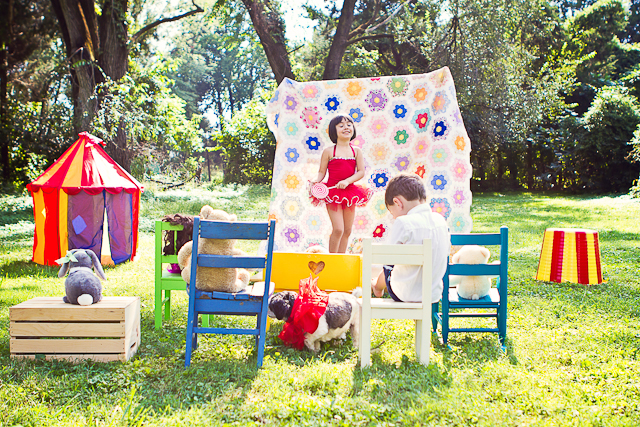 The next step was to come up with costumes and props for our performers. Abby is super charismatic and a natural entertainer, so she made a perfect little ring leader for our circus in her scarlet red leotard and tutu. A few simple accessories turned my sweet boy Landon into our magician. Rachel's baby, Noah, was our "strong man," sporting a bandeau diaper cover with his heavyweight balloon barbell. My little guy, Lukey, was an adorable circus spectator in his vintage seersucker pants and plain white undershirt. Mary, my friend's chubbaliscious baby girl, showed off her delicious rolls and smiles in a dainty pink tutu. Portia the shih tzu willingly donned a red tutu that belongs to one of Abby's dolls. Oh, and mustaches. Pretty much everyone wore a stick-on mustachio from Michael's at one point or another that afternoon.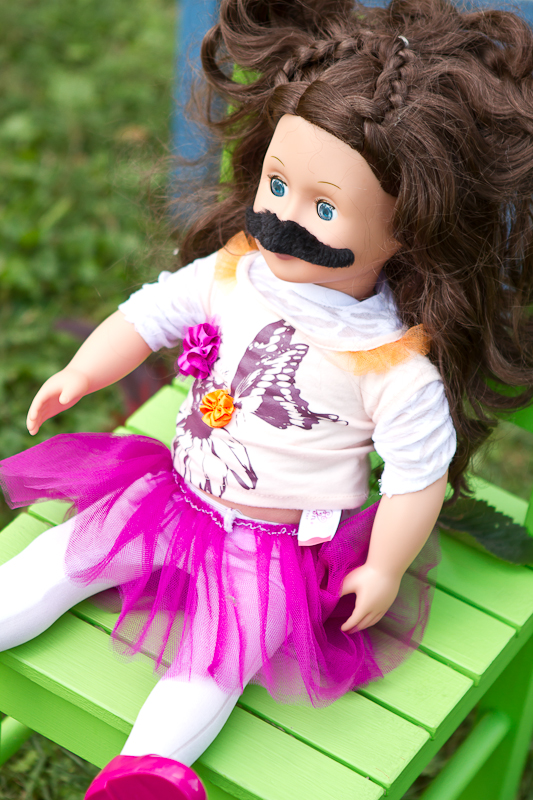 It's a unspoken rule that every playdate has to have great snacks. After all their hard work, our "performers" needed refreshments, of course! We designed a dessert table using lots of inexpensive elements mixed in with the spectacular vendor-made items. I found the popcorn containers and vintage candy boxes at Dollar Tree, the peanut baskets from Michael's, Coca Cola bottles from Costco, and the mason jars were in my mom's basement, which I just filled with the dollar store candy. I found the "tickets" to decorate the table from a seller on Etsy for just a couple bucks. The refreshment table is an antique that's been in my family for decades.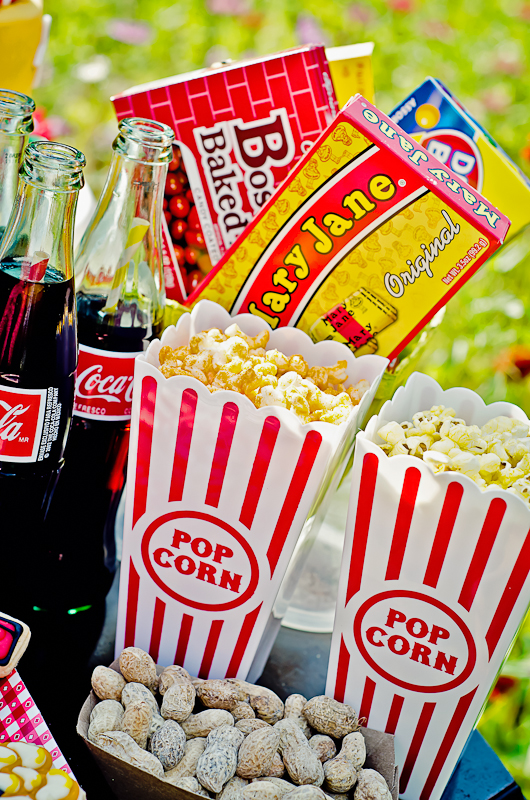 Getting vendors involved in a styled session is a fabulous way to establish new relationships, get your name out there, and help local small businesses. I happen to know the super talented Kristen (owner of Lilly Magilly's Cupcakery) since high school, and shot her a message about our circus session. I really had no idea what she had in store for us, and was absolutely floored when she came over with the glorious circus cake on the most adorable cake stand. Sarah of Bundles of Cookies was involved in a styled session I photographed not too long ago. All I did was send Sarah an email about our idea and she surprised us with the most elaborately detailed cookies for our little backyard circus. They were the absolute perfect "vintage" look that we were going for! (And they were rather delicious.)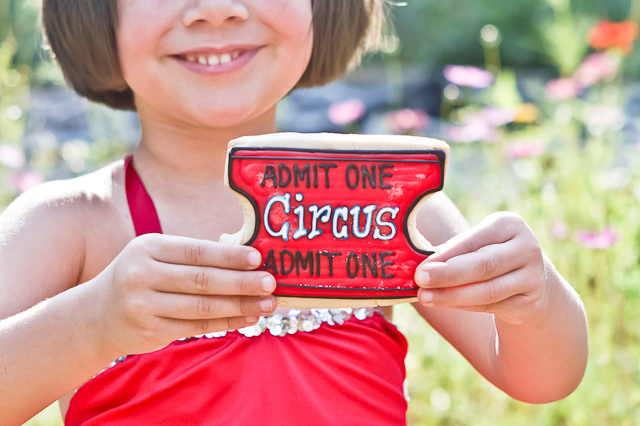 With all the detailed planning/preparing squared away beforehand, the day of our circus was all fun and games! The kids had a blast showing off different tricks, playing pretend and getting seriously silly! Rachel and I had a laughed our way through the afternoon capturing the shenanigans of our little vintage circus, meanwhile getting some amazing shots of our kids while flexing our artistic muscles. Satisfying, productive and hopefully a little bit inspiring! Now we want to see the eye candy from your styled sessions!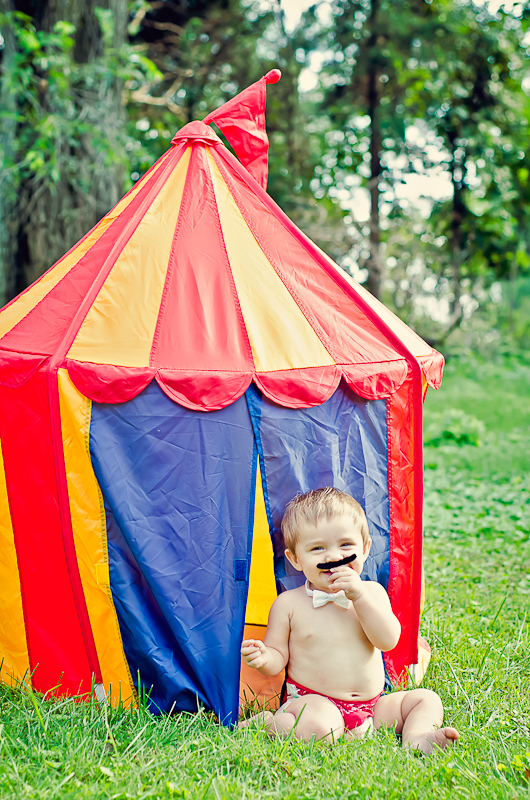 Vendors:
Styling and Photography: Helen John Photography  & Rachel Garay Photography 
Cake: Lilly Magilly's Cupcakery 
Cookies: Bundles of Cookies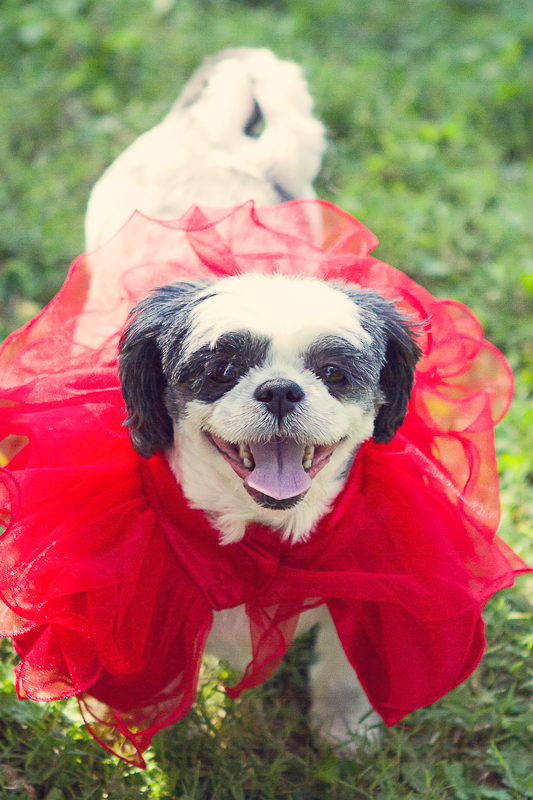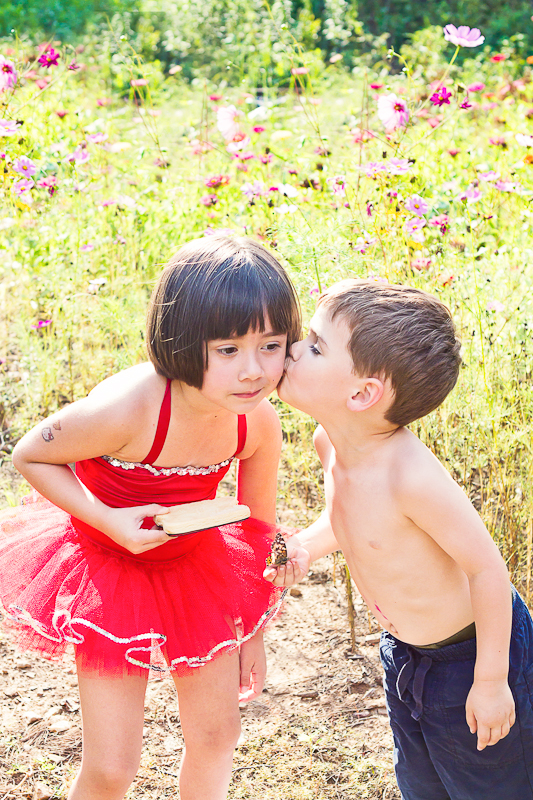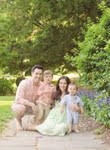 Helen John specializes in modern baby and family portraiture and is located in the DC Metro Area. When she's not busy chasing around her two wild boys, she strives to capture the authentic interactions between families and the precious connections within each relationship. Be sure to check out Helen's website,   blog, and visit her on Facebook or follow her on  Pinterest.
Rachel Garay is a photographer and mother of two little ones in the DC Metro area.  She specializes in contemporary portraiture.  She loves her job and considers herself very lucky to be able to snuggle babies and laugh with her clients for a living!  Be sure to check out Rachel's  website, and visit her on  Facebook page today.