Today we're so excited to have husband and wife team from Scotland, Craig and Eva Sanders on the Blog!  Take a moment to learn more about them and visit their website Craig and Eva Sanders Photography.  Special thanks to the Sanders for sharing their work with us today!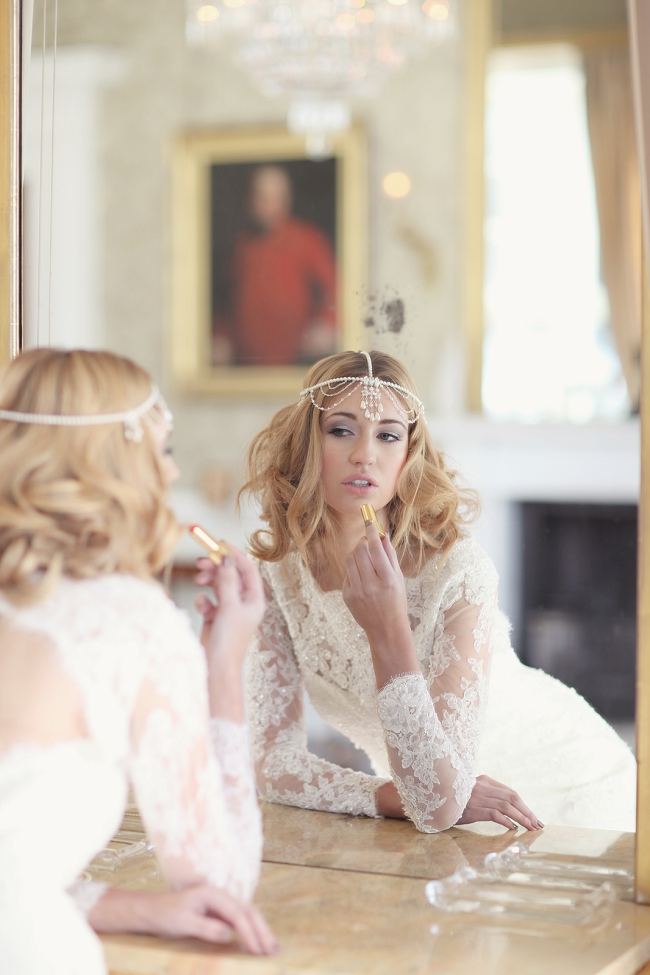 Where did your inspiration for photography begin?
I was a huge Depeche Mode fan and when they started working with Dutch photographer Anton Corbijn in the late 80's I was mesmerised. I immediately went out and bought a Praktica 35mm SLR and photographed my all-too-willing mates in band style poses. Those photographs have been dragged out the vaults every time one of them gets married heh heh!
Eva comes from a very artistic family. Her dad was an art teacher and her brother is a professional artist so they were brought up in an incredibly creative environment. Photography was to be Eva's medium of choice and her dad taught her everything she needed to know to take her very creative pictures of the dog. He was also with her to carry her tripods and camera bags for those dawn shots of the countryside or the Scottish highlands.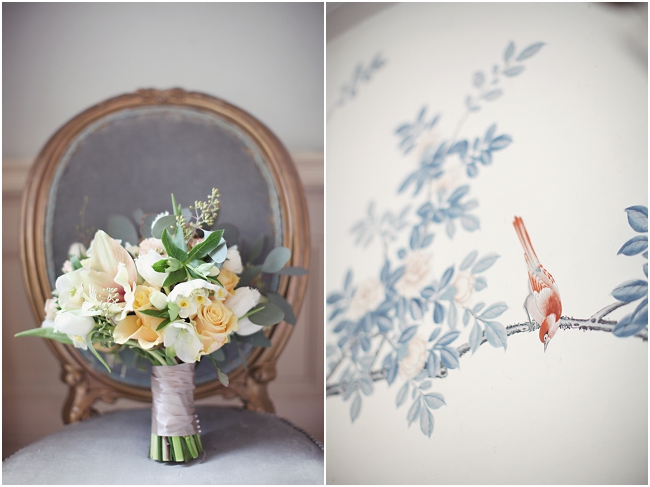 How would you describe your photography style?
We always try to keep our images light, bright, natural and hopefully classically stylish.
Did you study photography in school or are you self taught?
We both went to college in Glasgow for 4 years to study photography. I don't know about Eva but I didn't know what an aperture was before I started. This was before the advent of digital but in a way we feel that learning about film, processing and the darkroom etc. gave us a fantastic grounding and understanding of photography. When shooting film you are absolutely aware that every frame is costing you money so the motivation for making sure the lighting, exposure etc. was just right before clicking the shutter is paramount (especially when your a student!).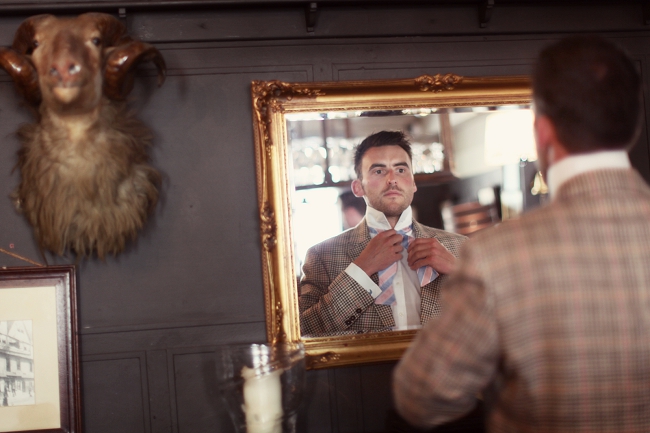 Do you shoot Canon or Nikon, and what is your favorite lens?
We shoot on Canon 5D Mark 2's but coincidentally enough our new mark 3 body arrived today, yahoo!
Unfortunately for me Eva has claimed it already, boo! Our favourite lens is without doubt the 50mm 1.2 prime. A legend!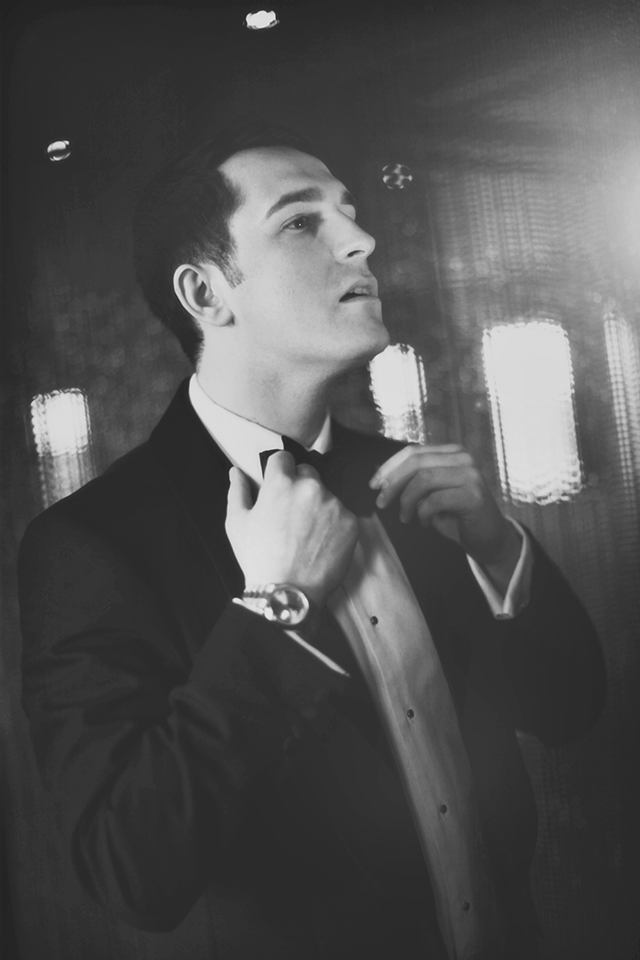 Do you have any tips for photographers on how to find the light?
Finding light is key, especially for us as we hate flash. We actively look to shoot into the sun (on the rare occasion that it's out!) and getting that wee bit of lens flare is always a dream. Everyone will know how frustrating it is to have a wonderful shot in mind only for a harsh highlight or shadow to spoil it so always carry a reflector to bounce or block light, an absolutely essential bit of kit.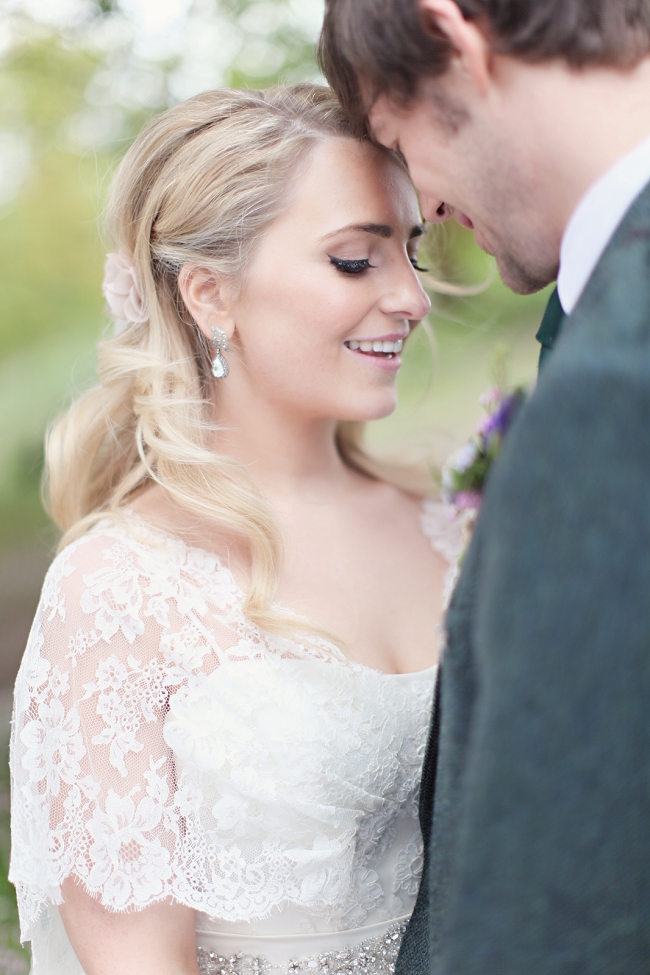 What is the most challenging thing about photographing weddings?
Time… and the weather. Two constant thorns in our side. We try and say to couples at pre-wedding meetings to always get married earlier than they would think. The day flies past and giving themselves, and us, that extra wee half an hour can make all the difference. The weather is of course something we can't control but making sure you've done a recce and having a plan B and a plan C can save your skin and alleviate any stress on the day. The job is stressful enough so being prepared for anything and everything is essential.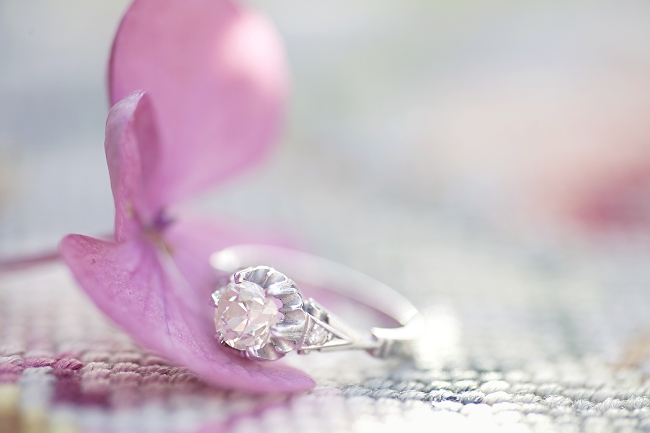 What is a good lesson you have learned this year in photography or in your business?
I heard a wonderful quote the other day that went something like: "The arrogance of success is to think that what was good enough for yesterday will be good enough for tomorrow." That's my new mantra!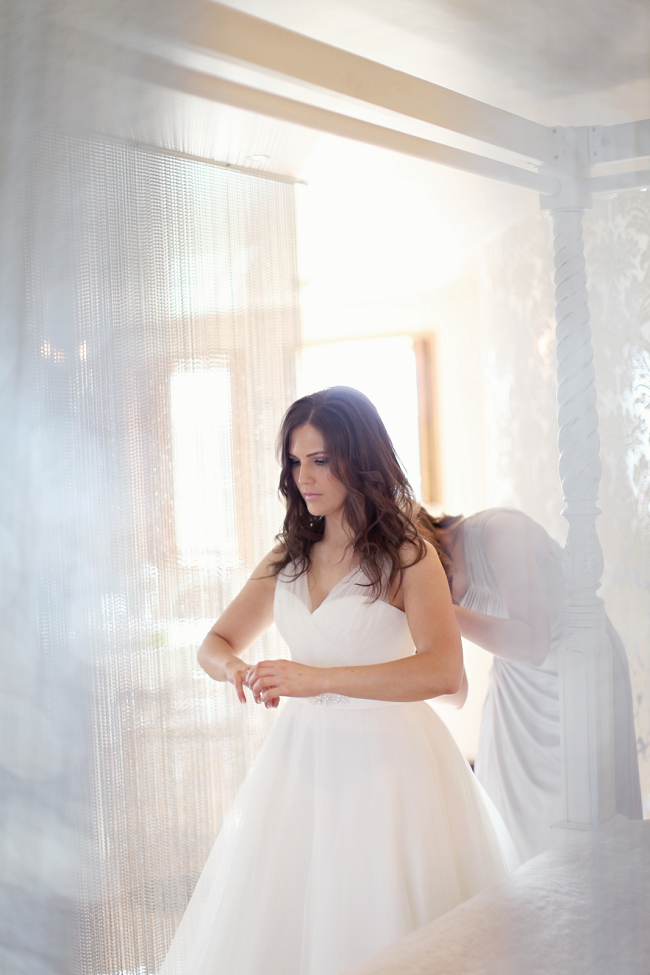 If you could encourage a new photographer in one area, what would it be?
Don't try to look like everyone else. There are so many fantastic photographers out there but because of generic processing they all start to look alike. Stand out, try something different but always remember that people want to look good in their wedding images so don't go too wacky! The biggest compliment we've ever had is when people say they know it's one of our shots before they read the credit (hopefully in a good way).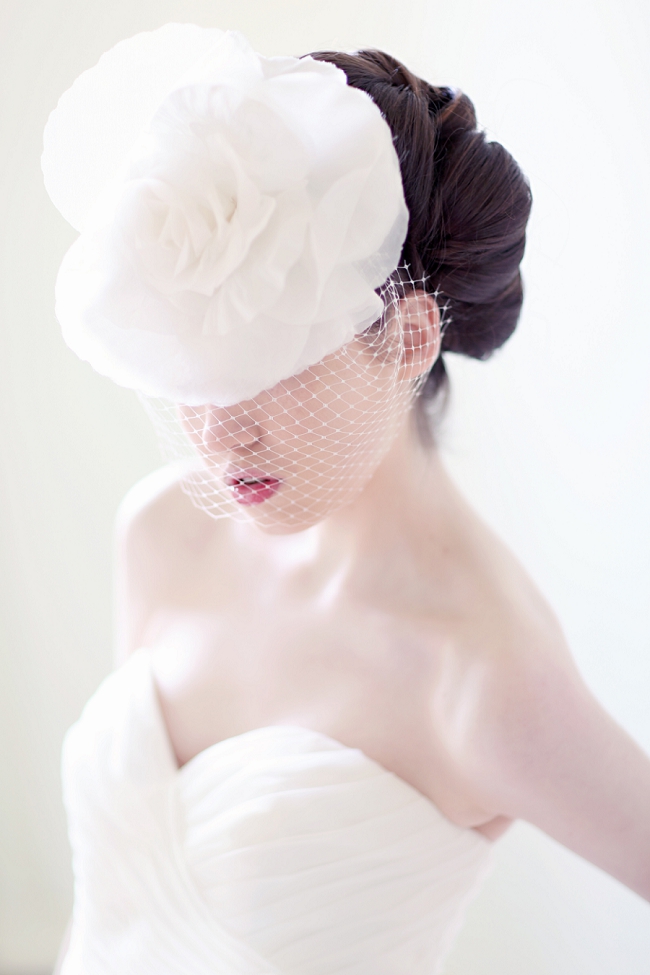 What do you love most about being a photographer?
Every wedding and every shoot challenges you, whether creatively or technically. To rise to this challenge and create a beautiful set of images that you and more importantly the client loves is a buzz that you never tire of. I know it's a cliché but to make a living doing something you love to do is "the dream". It really is.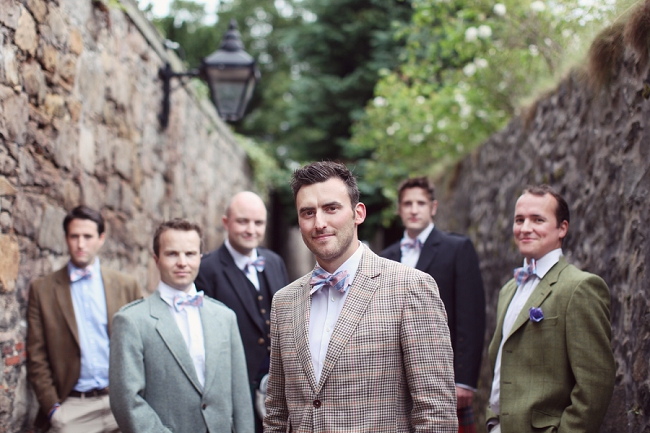 Where do you see yourself in 5 years?
Eva is probably better at answering this as she really is the driving force behind the business. I just do what I'm told heh heh! We're desperate to have our own studio because we turn down so much portrait work and that will definitely be happening soon. Wedding-wise we definitely want to do some destination weddings. We've had to turn down weddings all over the world because of other commitments and having our wee girl Lila but hopefully it'll happen soon. Other than that it's just about improving in all aspects of the business. We've just hired our first employee, Kelly, and we're excited to have her in the team to organise us and let us concentrate solely on the photography so it's a very exciting time right now.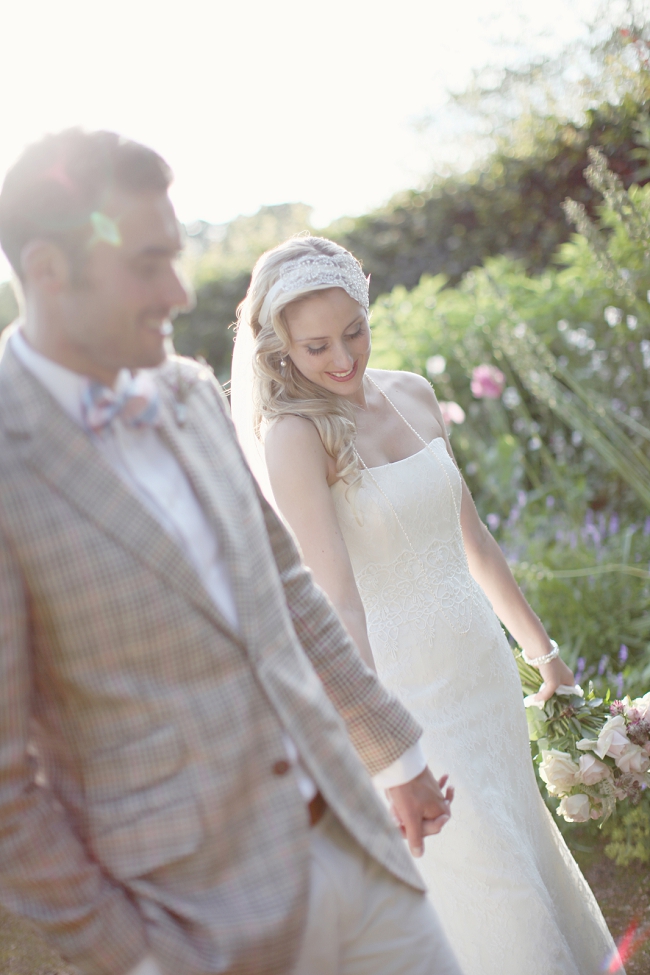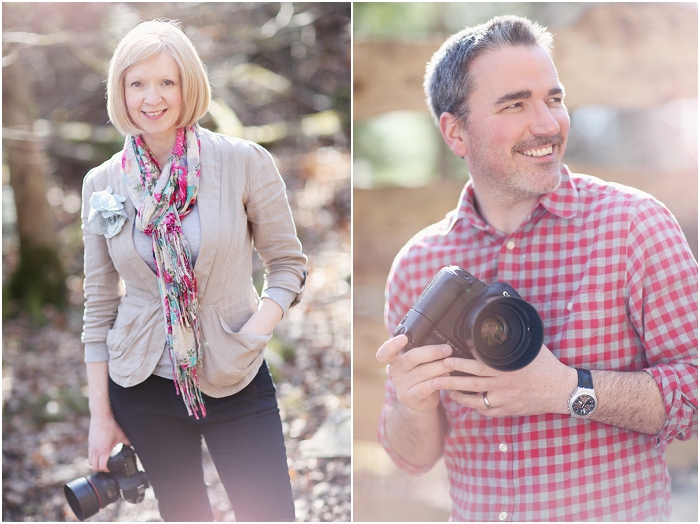 About the Artists:  Hello! We are Craig & Eva Sanders, a husband and wife photographic team who specialise in weddings and portraits. We are based in Kilmarnock, Scotland, and our approach is simple. We want to capture and tell the story of a wedding in the most natural, light and classically stylish way possible.