We are so excited to welcome Daniella Tjahjanto to the Blog today! Take a moment to learn more about Daniella, and visit her website Daniella Tjahjanto Photography.  Thank you so much Daniella for taking the time to share your work with us today!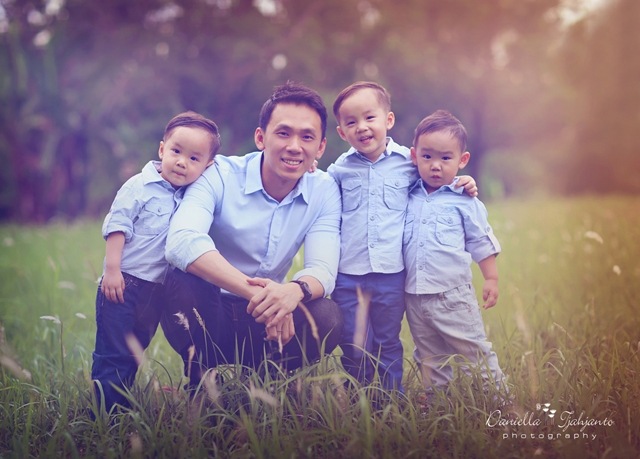 Where did your inspiration for photography begin?
I always loved to capture precious moments and relationships. Having a child made this feeling stronger – I tried to capture every single move between us. Someday, we'll grown old and grey, even our memories and mind can leave us alone so photographs are the only proof that the moments actually happened. Love and my own life are my biggest inspiration..
How would you describe your photography style?
The style of my photography is warm, whimsical, soft with a touch of vintage style…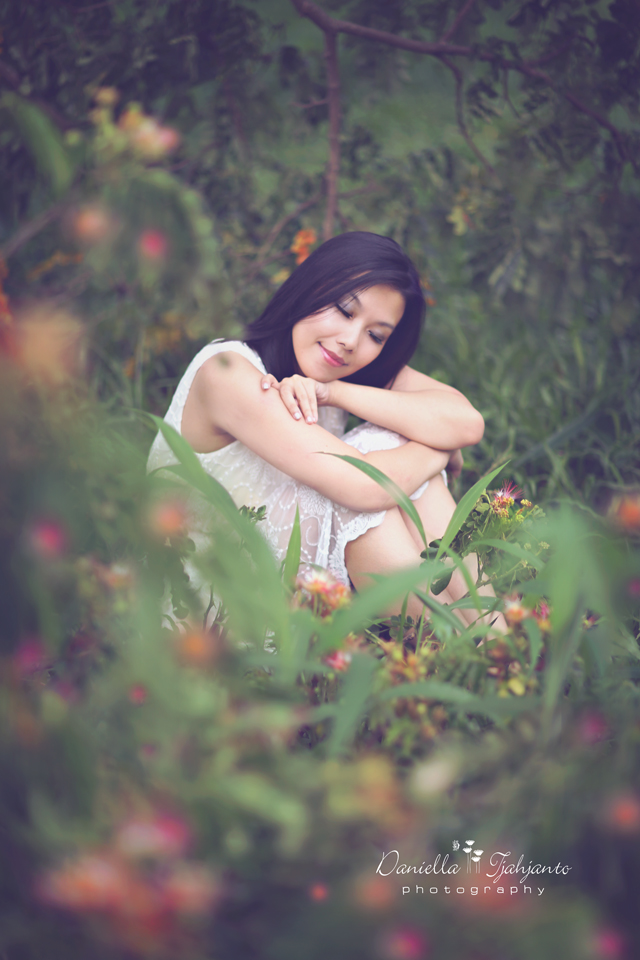 Did you study photography in school or are you self taught?
I am self taught. I taught myself by capturing my family, with the help of many inspiring fellow photographers.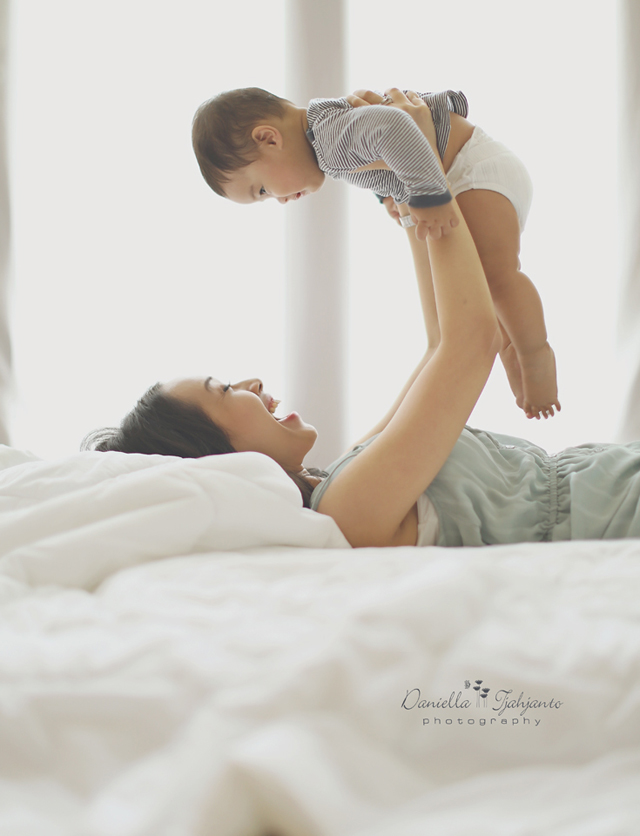 Do you shoot Canon or Nikon, and what is your favorite lens?
I'm a canon girl! I use a Canon 5D mkiii, and my favorite lenses are the 50 mm 1.2 and the 85 mm 1.2. They never fail to impress me.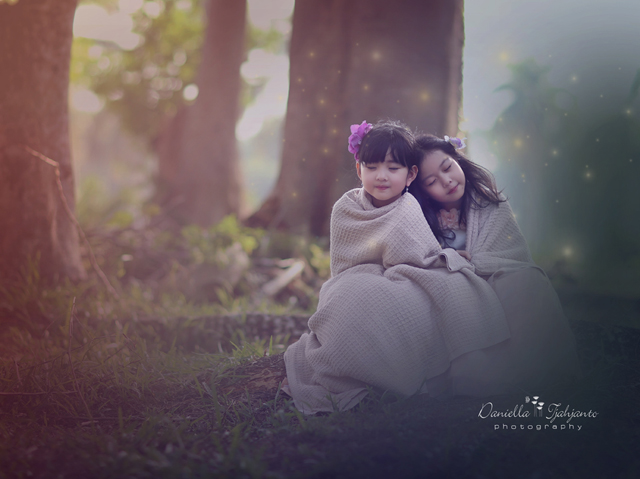 Do you have any tips for photographers on how to find the light?
I only use natural light. Try to combine love and light and what will you get? Perfection!
My favorite time to shoot is in the evening, golden hour time, sunflares really gives us the magic touch…you really can't go wrong with those combination…Don't be afraid to shoot from different angles or try out a most silly position to catch the most perfect light and moment.
What is your favorite subject to photograph and why?
Family and Boudoir. Family because like I said before I love capturing the connection, the love, the bond between families. Boudoir because it is also a way how you get connected with your own body. It's a relationship between a woman and herself. A woman should have her photos taken so that she can see her own beauty and feel good about herself, as well as being comfortable in her own skin. She should be able to feel elegant, sensual and powerful at the same time. Because every woman is beautiful in her own way, and I think less is ALWAYS more when it comes to feeling good.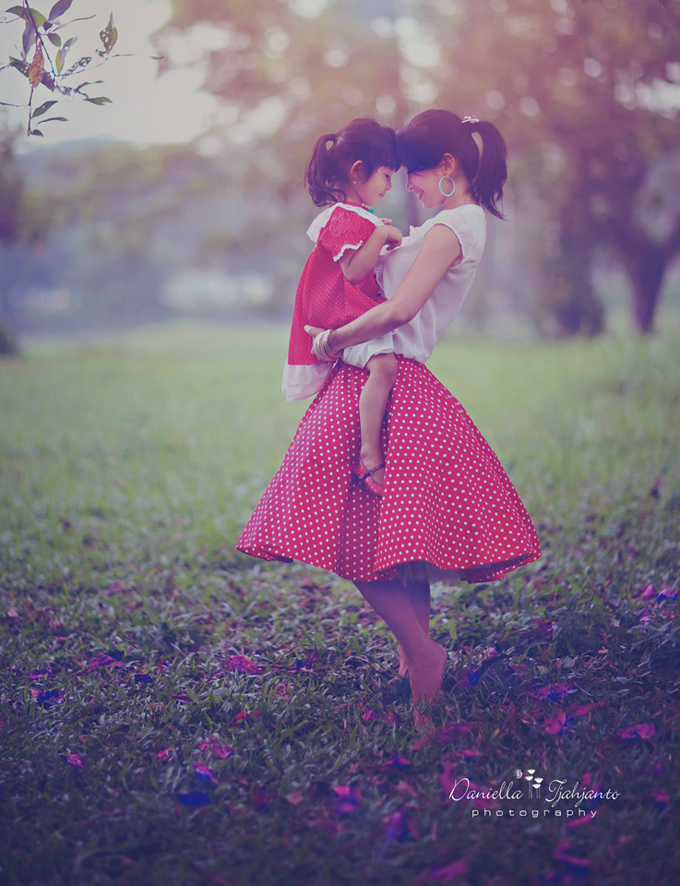 What is a good lesson you have learned this year in photography or in your business?
The best lesson I have learned is that you as a photographer also need to have inner peace to create and to pull out the best of us. You are going to create wonderful pictures, trying to catch the most amazing smiles of your clients…but if your own heart is full of worries, you just can't do it right.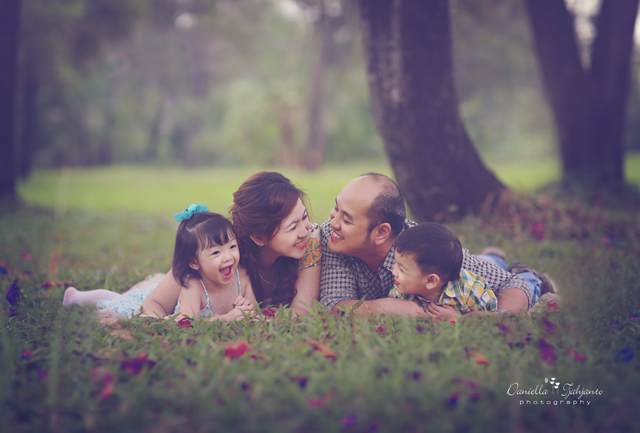 If you could encourage a new photographer in one area, what would it be?
I think that will be about finding their character, finding their niches. As a young photographer, you mostly are not feeling confident about yourself and then you will always compare your work with other fellow photographers. Of course we will be inspired by many other amazing photographers, but at the same time, I always try remain true to myself.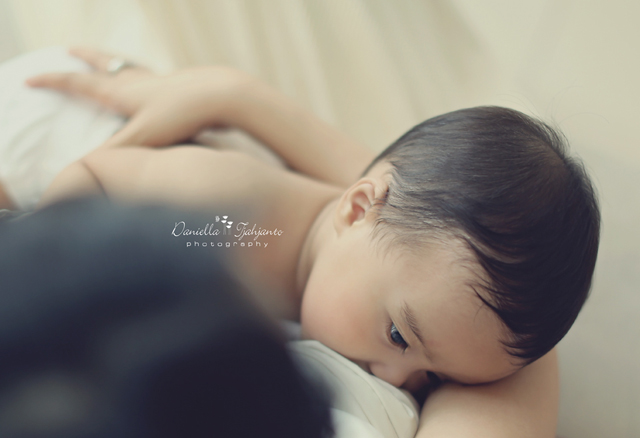 What do you love most about being a photographer?
Photography is a form of expression to me. A picture is like a story, but without the words. Nothing makes me happier than being behind the camera and bringing my ideas to life. I also love meeting new people. I love building a lasting friendship with all of my clients, as well as finding out more about their personality and their beauty.
Where do you see yourself in 5 years?
Capturing my 4 girls like crazy, they will be all teenagers by then. I don't want to miss a single moment of their life! I already can see myself sneaking pictures of their first dates while putting make up on them for the prom.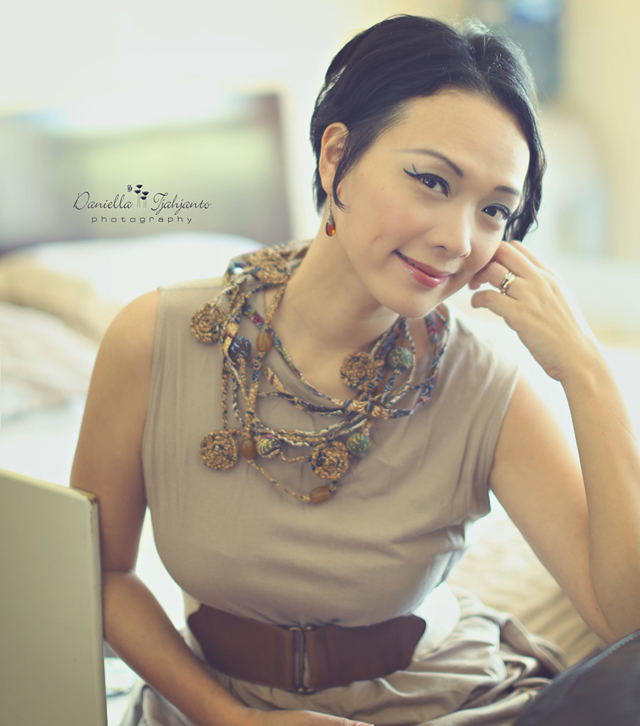 About the Artist:  I'm Daniella Tjahjanto, I'm a mom of 4 girls, a self taught photographer, a dreamer who is inspired by Love, Light and Life. I see with my heart and rely on my senses. I walk with my head in the clouds and I'm fascinated with natural light. I love chocolate, I'm passionate, I am ordinary, I am sensitive
and I am blessed.