by guest Contributor Brenna Gentry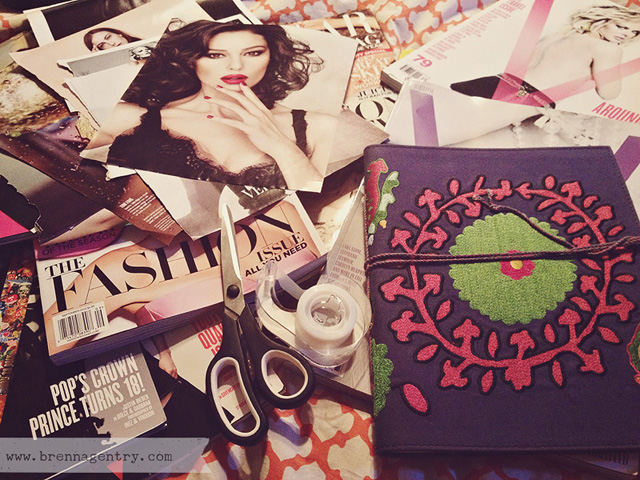 This week I want to discuss finding your inspiration. Something I myself have been really trying to focus on. I find for me personally I can have moments of being completely uninspired. Maybe its normal… maybe its not… maybe I'm too hard on myself… maybe I'm not hard enough! Who knows.. either way I want to share a few ways to get your creative behind into gear.
1- Obviously being inspired by other photographers, designers, models, & artists etc. is a huge way to find inspiration…. but what do you do with when you find it?? Well first you really need to pinpoint what exactly it is that is inspiring you? Is it the light, the colors, makeup, style, or the model??? Then take a note in a journal or post it.. whatever you have. Then go to 2.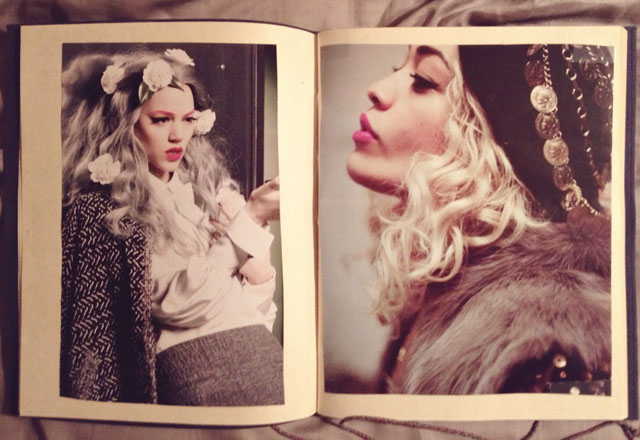 2- Catalogs/Magazines… something you can have physically in your hands. Flip through them… and again what jumps out to you? When you find it cut/tear it out. Put it into a book a folder.. whatever… just keep them together somewhere. Then go to 3.
3- Open your eyes to the world around you.. find inspiration from people at concerts…coffeshops…walking down the street. Do you see something in their style that speaks to you? Do you see a color of a building or a sign that would make a cool location?? If so.. take note! Then go to 4.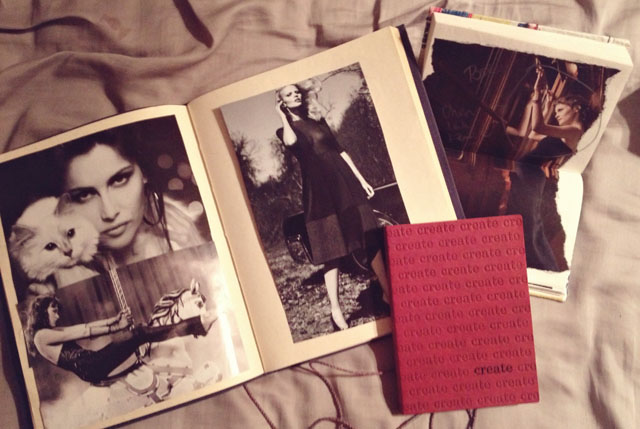 4- Now look over all your notes and your pictures… are starting to see your style…and what you want to work toward? Once you figure that out you can take a mental note of what you would like to work on. Do you have a job coming up that you can try something new on?? If not.. make your own job! Sometimes practicing something new on your own time brings more satisfaction than a paid gig. The point is don't just sit and wait for it to hit you in the face… develop your style and continue growing! Then go to step 5.
5- Okay.. so you feel like you are unstoppable.. you have tried awesome new things…and actually seen what you know will make you happy with your work. Well…how to maintain it?? DON'T STOP. Constantly be craving inspiration… challenge yourself. I give myself weekly/monthly goals of incorporating ideas. What can you do??
Well there you have it! I hope this was helpful in some way to everyone. You will have an inspired mind in no time:) Below is an example of how I pulled a few inspiring things into a shoot.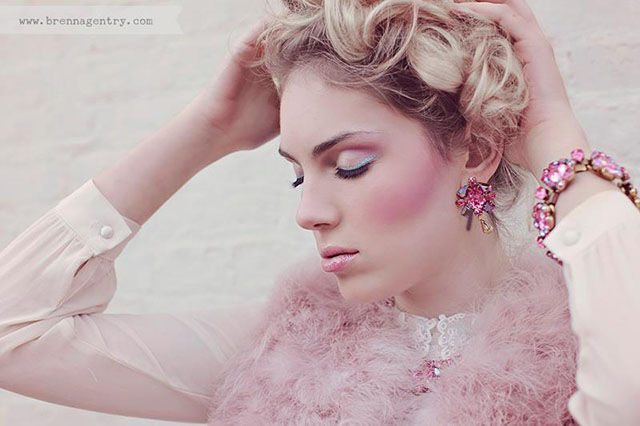 In this shoot my inspiration came from a piece of jewelry that my extremely talented friend Elizabeth made. It in turn made me think of pastel colors & cotton candy. I looked through my inspiration books and didn't have anything pink (I'm not a huge pink person) so I went to the online version & started pinning hair and makeup looks to my pinterest that I loved and fit into the cotton candy vibe. I added the crazy talented Lisa Johnson to my team for hair and makeup and even added her to my board so she could pin looks as well so that we could narrow down a style and make sure we were on the same page. Having a series of visual images for anyone you are collaborating with helps explain things (Also when online inspiration comes in handy). Here are the images I sent out to my fantastic stylist Hannah to help give them an initial idea of the shoot.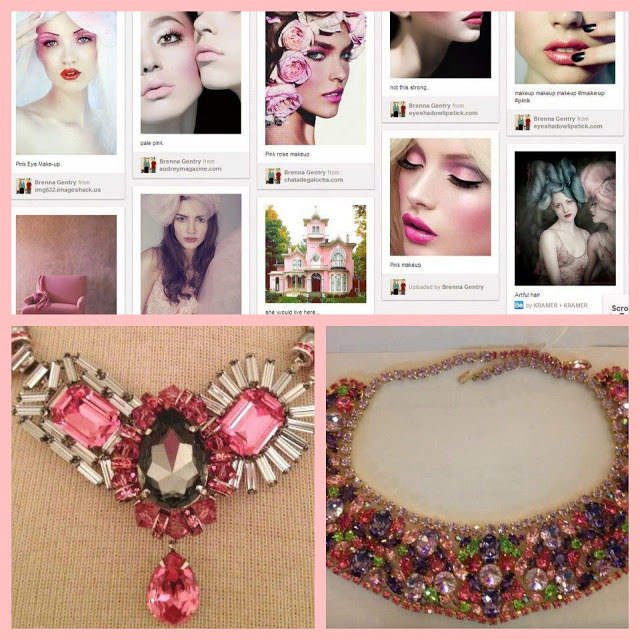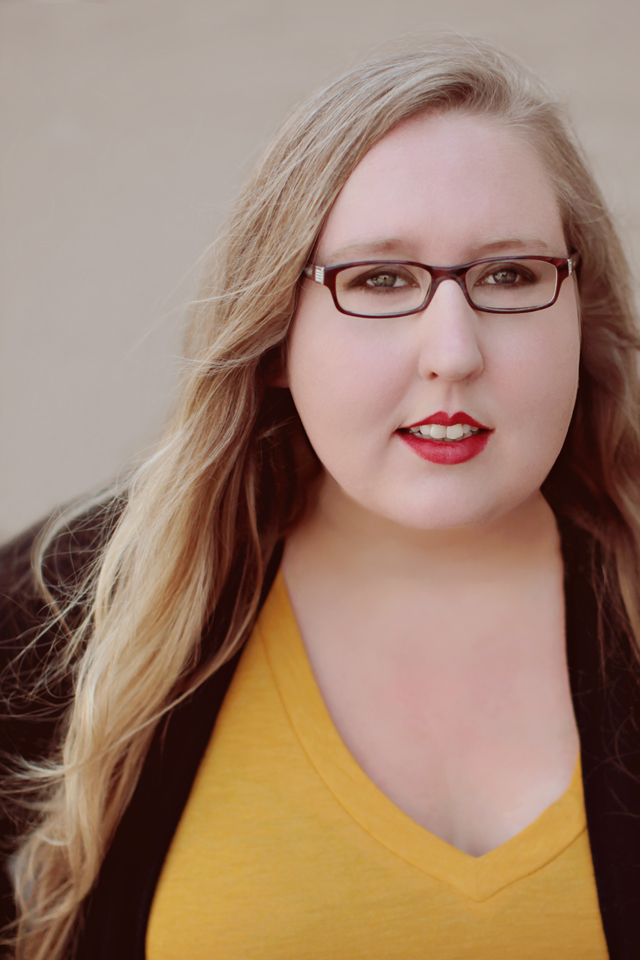 About the Author: I spend my days trying to balance work, quality time with my husband and son (plus two dogs), laughing on the phone with my wonderful friends and "ME" time which consists of really good TV shows, music and books. I love that I live in my hometown of Franklin, Tennessee and that it's not a place I am trying to escape. I am so thankful to be able to follow my dreams and share what I learn along the way with other photographers!
Visit Brenna at her WEBSITE | BLOG | and FACEBOOK pages!