We are so thrilled to feature Cris Passos Photography in our Photographer Spotlight this week!  Learn more about her whimsical and dreamy images and what inspires her.  Thank you so much Cris for sharing your work with us today!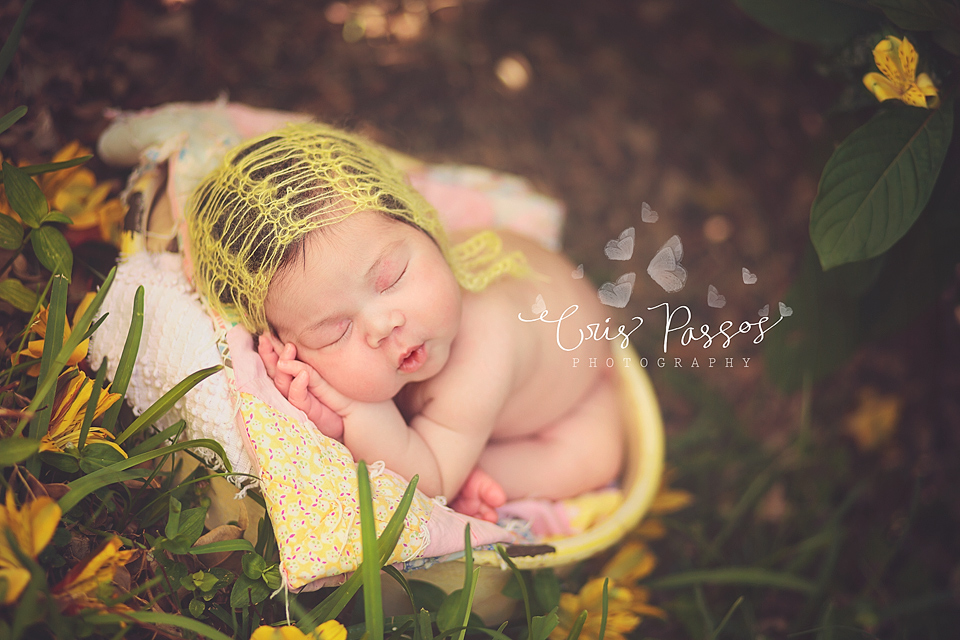 Where did your inspiration for photography begin?
It seems a little cliche but my passion started when I got my first DSLR, by that time I was only a "mom with a camera" shooting my little kids laughing, running, playing, crying… Until one day a friend show me a whole new world by shooting manually, I got intrigued with all the new information and decided to learn everything about my camera. I Started to practice with my own kids, my friends' kids and when I realized friends of friends started to ask me to do sessions for them and that's how everything started.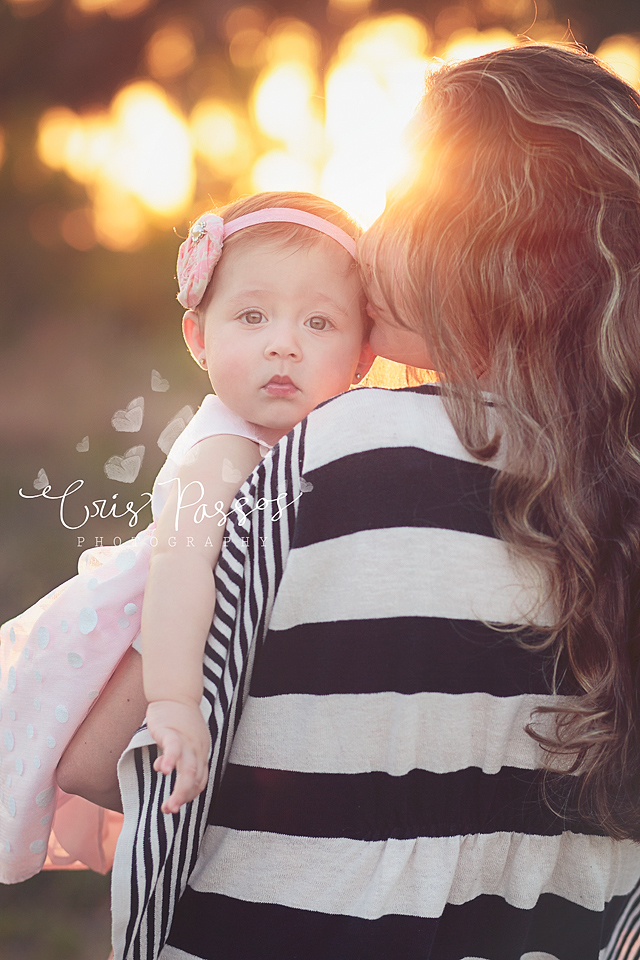 How would you describe your photography style?
My photography style is whimsical and romantic.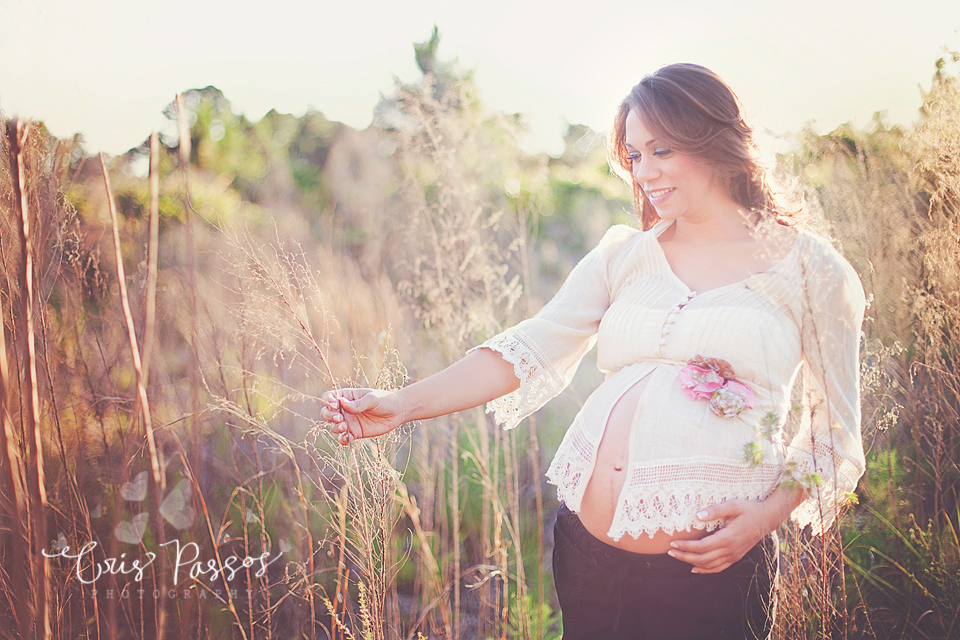 Did you study photography in school or are you self taught?
I never went to a photography school in fact I never thought I would became a photographer, I attended some workshops and I can definitely say I am self taught, I have an eagerness to learn so I have always done lots of research and practice.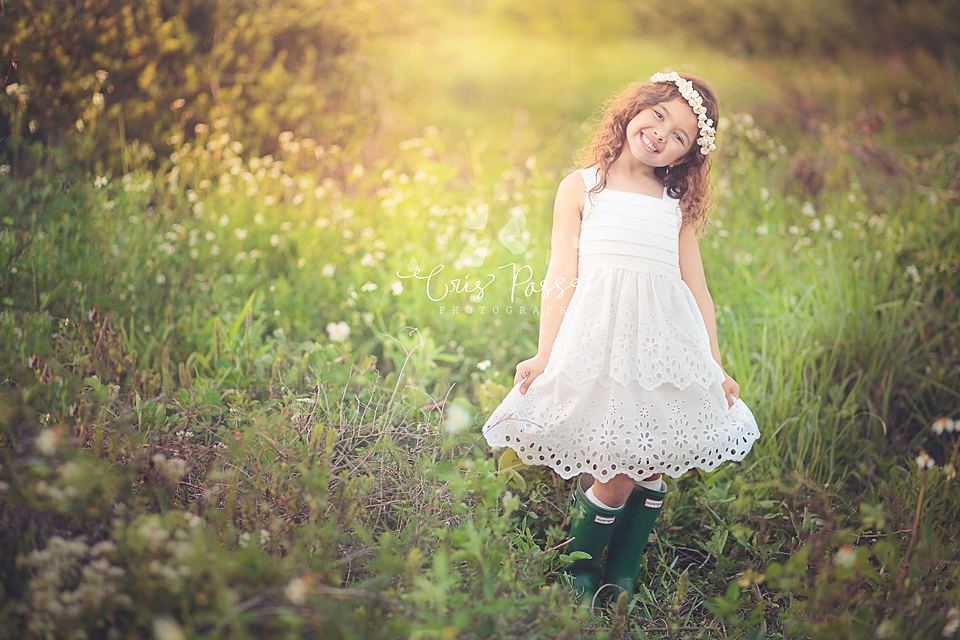 Do you shoot Canon or Nikon, and what is your favorite lens?
I am a Canon girl, my camera is a 5DMiii my favorite lens is 85mm 1.8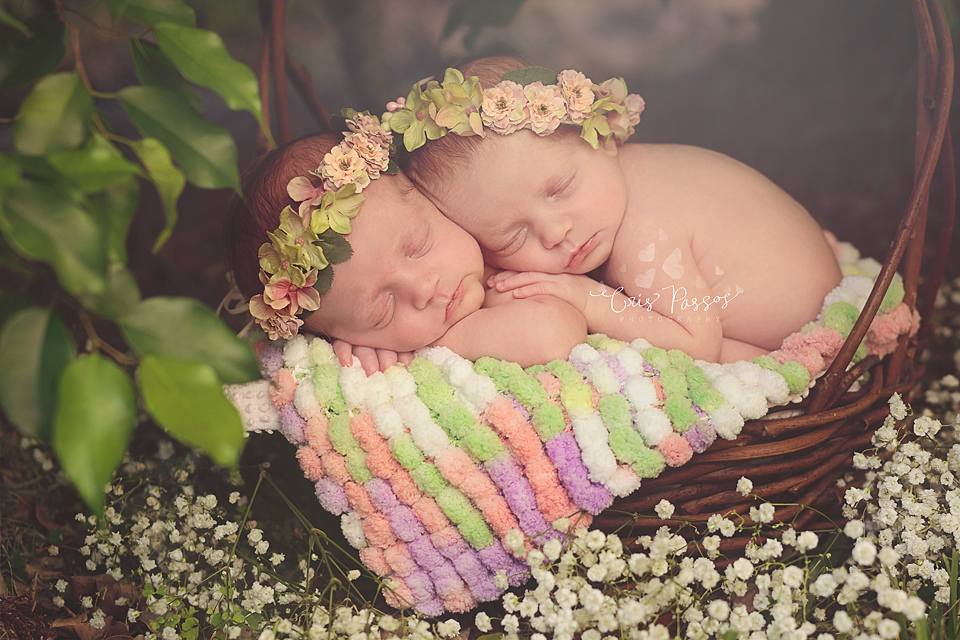 Do you have any tips for photographers on how to find the light?
Light is the Most important aspect of photography and being able to find it is the key to creating a beautiful image. I always shoot my sessions 1-2 hours before the sunset, but I know sometimes we need to shoot at different times of the day, I learned from a photographer friend to check how the light hits the palm of my hand; I place my palm upwards and move my hand to observe how the light is hitting there.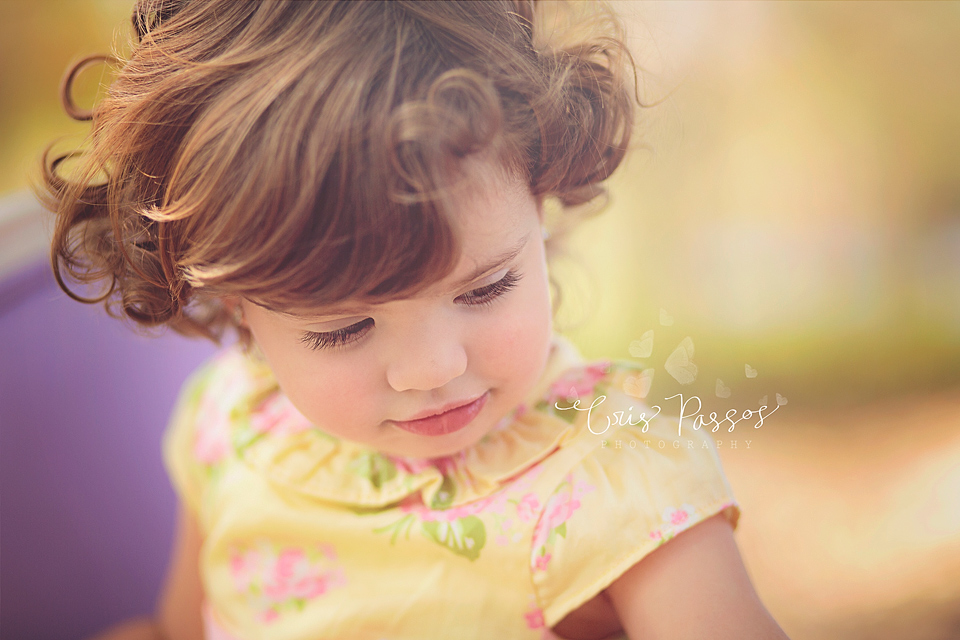 What is the most challenging thing you've found in your photography business?
Getting the business part organized, this is the most challenging thing for me.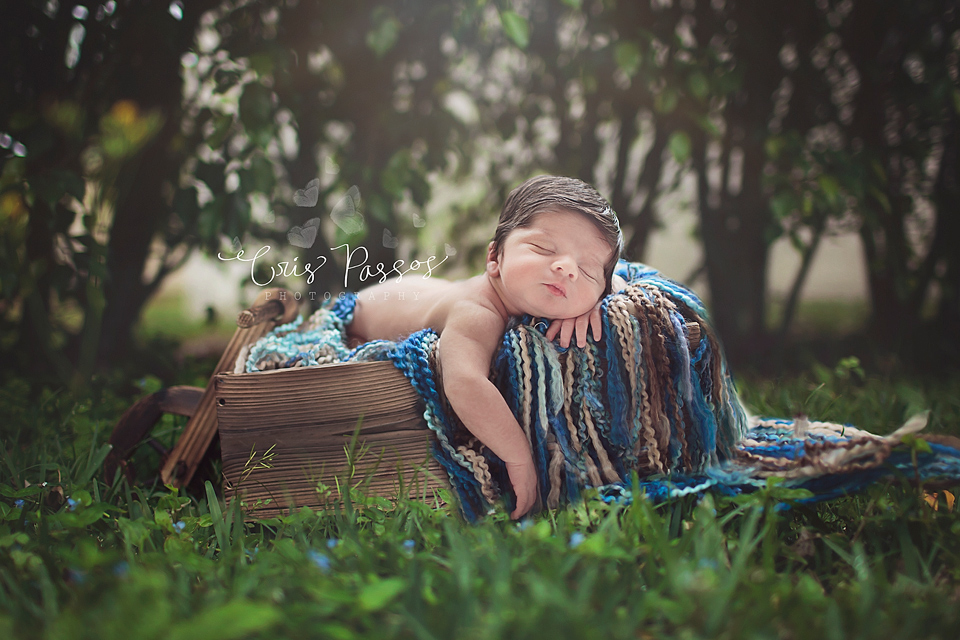 What is a good lesson you have learned this year in photography or in your business?
To value myself and my work. I am this nice girl always willing to help everyone even if it inconveniences me. Because I have a really hard time saying no I often end up in certain situations that are not worth my while and I get burned. Although I still want to help my fellow photographers and appreciate the camaraderie within our group, I have been trying to be more honest with myself and rethink my actions.
If you could encourage a new photographer in one area, what would it be?
Be true to yourself, work hard on finding your style and don't follow trends as they will pass quickly.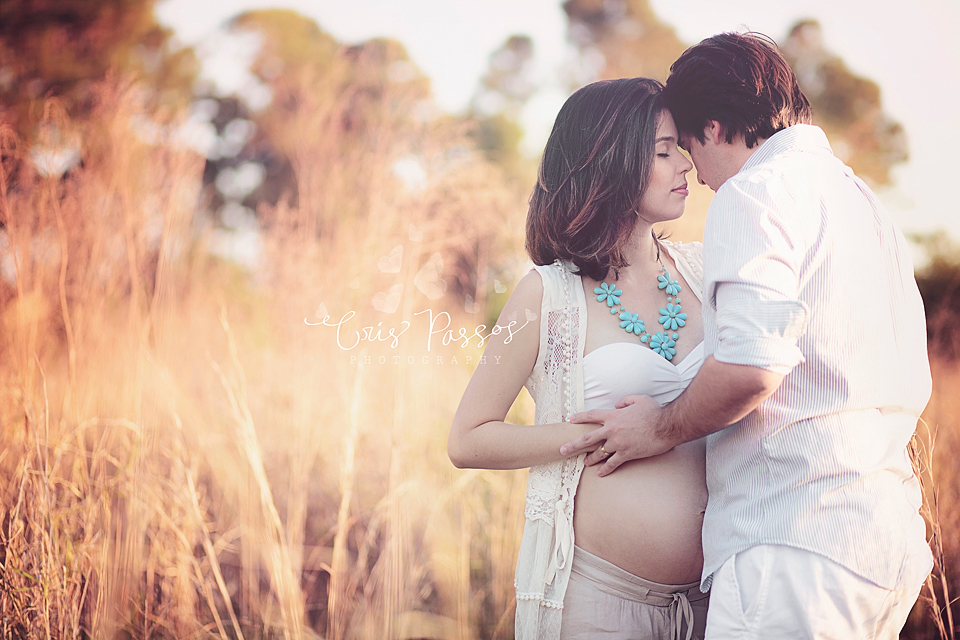 What do you love most about being a photographer?
There are 2 things I love the most about being a photographer: first one is being able to be around babies again since my kids are growing fast and the second one is when I deliver a gallery to a client and see the joy and happiness in their faces when they see the results.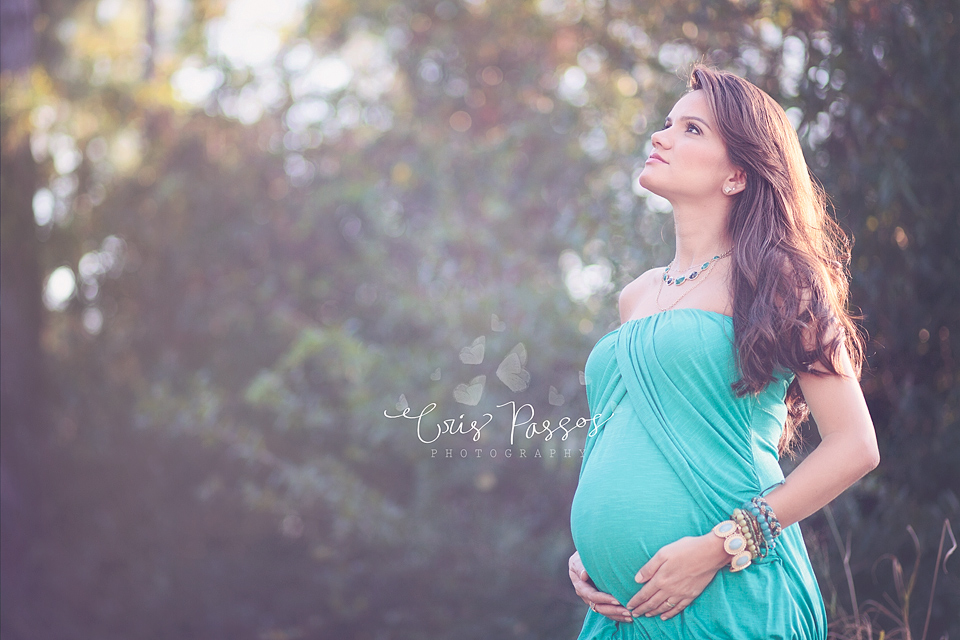 Where do you see yourself in 5 years?
In a dream beautiful studio photographing lots of newborns, with the support of my lovely family!!!!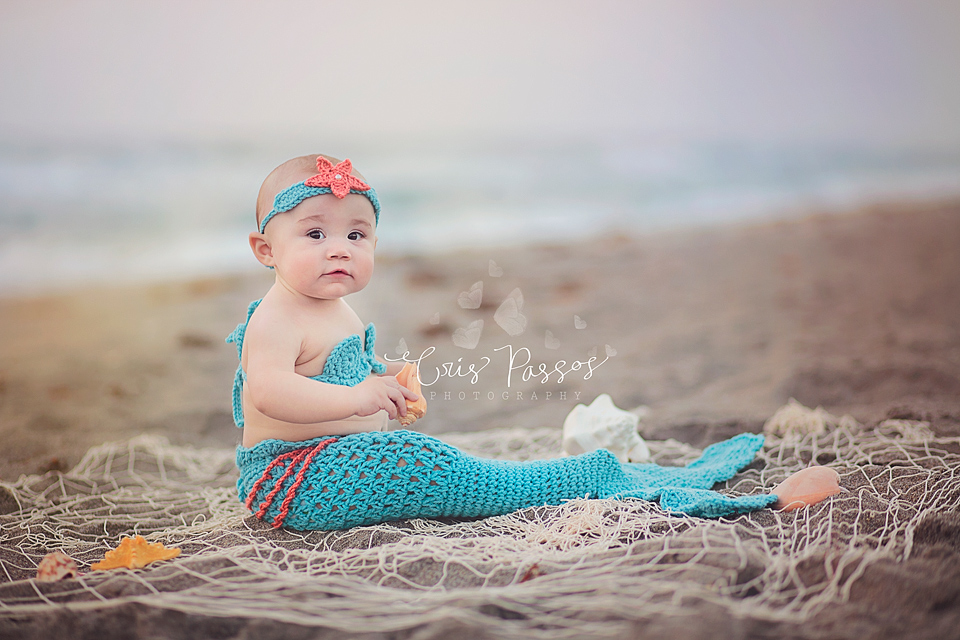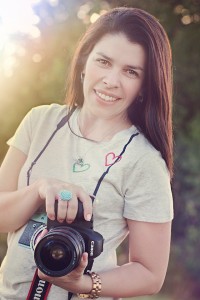 About the Artist: My Name is Cris Passos and I am a natural light photographer based in South Florida. I am specializing in Maternity, Newborn and Babies but my HUGE passion are the newborns.  I always loved photography but never thought I would be a photographer. I've been in this business for almost two years and this has been my passion since then. I am married to my High-school sweetheart and we've been together for 19 years, we have two beautiful kids: Victor is 9 and Bella is 7. I am a Brazilian girl but I move to the US in 2001 and have already lived in 11 different addresses..I am a chocoholic and a coffee lover.