by Guest Contributor Jen Maunder Dreier
It's time for some tough love.  The "Kick in the arse" you need.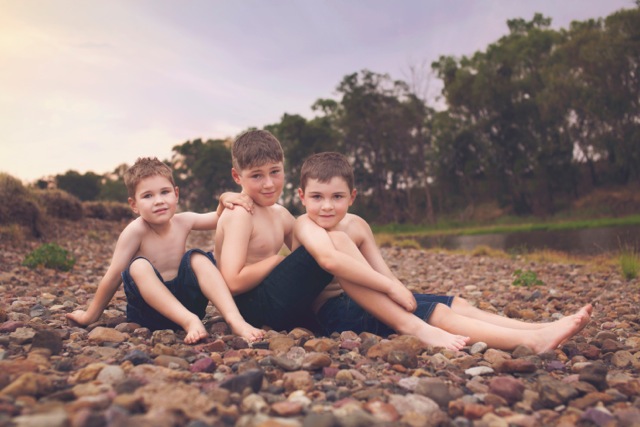 Find your own style.
Find your own niche.
Be prepared to evolve.
Become a chameleon.
That is how to become a successful photographer!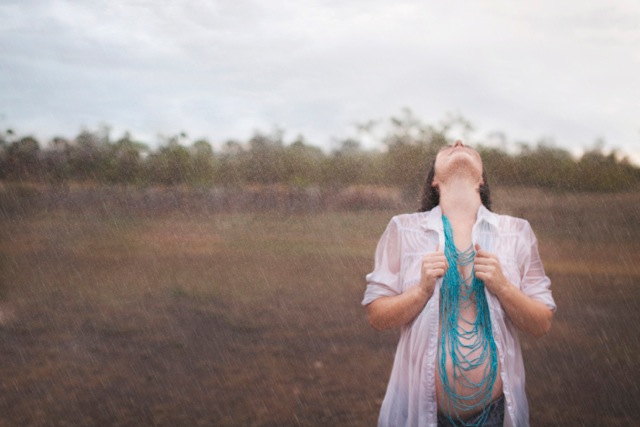 Let me introduce a new term I have coined. PUPS. Pop Up Photographers. PUPS are easily identified as rebel wielding, kit lens holding, impostors who sell 100 images on a disc for $49.99. PUPS are to blame for the demise of the true professional photographer, right?
We are all well aware of the PUPS competing for our client's but let me ask you this, why are the clients going to them? Are they actually your clients? If they are, why did you loose them? Many photographers are so quick to jump on the ANTI PUPS bandwagon without looking at themselves first when it comes to their business not progressing.
If the service you offer is unique and your clients are happy, let me tell you something: your clients will not leave and they will refer everyone they know to you. It is that simple!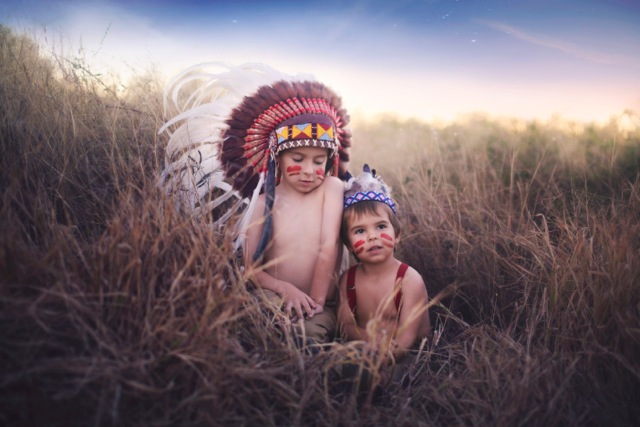 I have my fair share of competition. I have PUPS who have copied my poses; set ups and tried to imitate my editing style. Heck, I have had one copy my business branding. Care factor? Zero! Effect on business? Zero! I have a style that I continuously evolve and grow.  I never settle. Never sit.
We as professional artists need to realise that if we want to run a successful photography business we need to get back to basics. Good service and unique products get clients. You cannot sit and continuously blame the PUPS when you have shot the same style for 5 years, edited the same for 5 years and not taken a development course since CS3.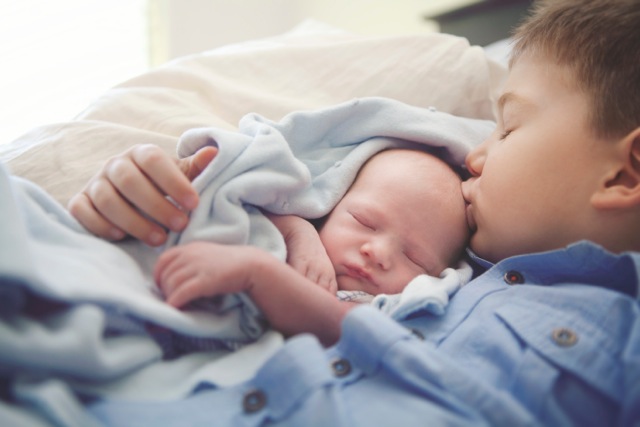 Gone are the times where photographers were few and far between. The times we could take 3 months to develop images and frame them before returning them to the client with that "artist integrity" chip on our shoulders.  Now you need to have a marketable product, outstanding customer  service and a kick arse turn around time.
Instead of crying about the changes, stand up and say "You know what? I am better than my competitors and people need to see why" Then, show them!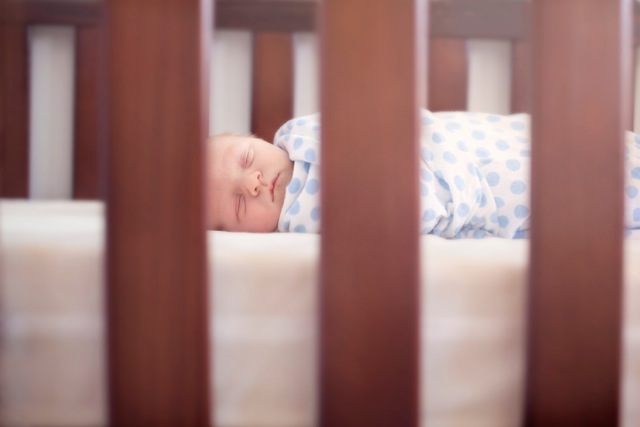 In the words of Nicki Minaj, My haters are my motivators.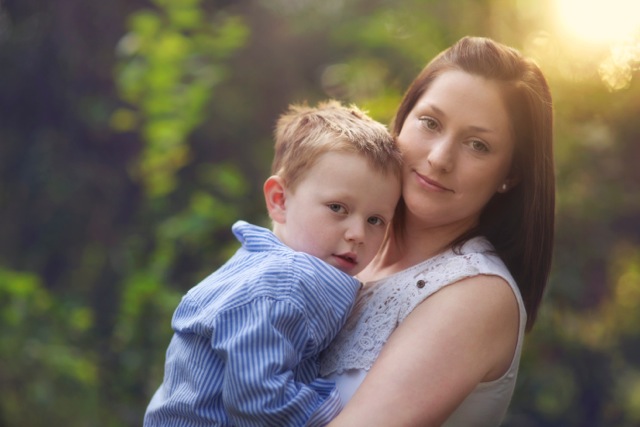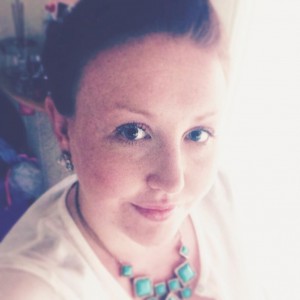 About the Artist: Jen is a children's and family photographer based in QLD, Australia.  Nationally recognised by being a full member of the Australian Institute of Professional Photography (AIPP), Jen is always trying to produce work that is fresh and exciting.  Her work is becoming internationally known for its  dreamy pallet, lighting and "fly on the wall" approach.  "The thing I love about this industry is the pace it changes. It is exciting and keeps you on your toes to learn and grow. I don't think you can become bored" Jen is a mother of of two daughters who she says "Are my worst photo subjects. They hate having their images taken. They force me to learn new techniques to capture children".
Visit Jen at her WEBSITE | FACEBOOK pages today!