Today, we are so pleased to share with you the beauty that is Bellini Portraits. Stephanie Piscitelli is the brain trust behind the creative and dreamy images of Bellini Portraits. Thank you so much Stephanie for sharing your work with us today!
Where did your inspiration for photography begin?
My inspiration started at a young age.  My mother always had her Pentax with her, which was evident from the overflow of pictures we had stacked in drawers in an antique bureau.  We, as children, were always encouraged to creative.  I remember the first time I really took her camera confidently and gathered the neighborhood kids for a group portrait.  I guess you could say that was my first real taste of photography love at the age of 10.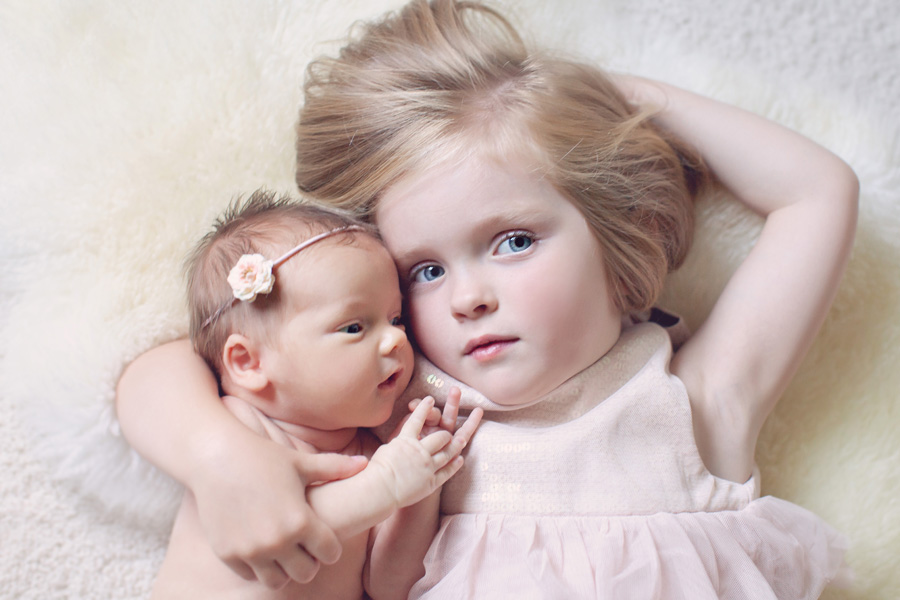 How would you describe your photography style?
Soft, airy, dreamy.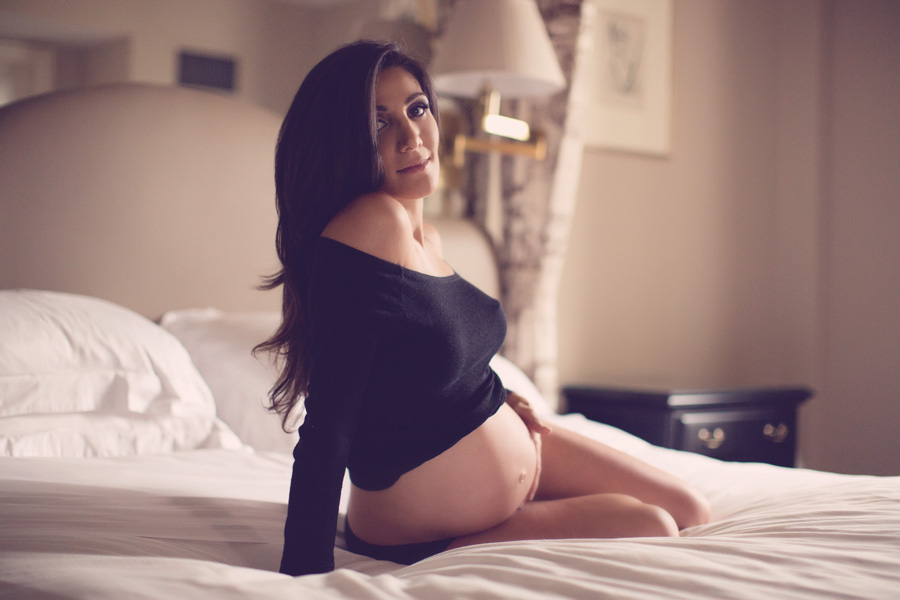 Did you study photography in school or are you self taught?
Self taught on my Pentax K-1000.  Although, after college I did work for a portrait photographer who taught me how to develop film and prints.  I believe it was at that point that I knew that I needed photography in my life–some way, some how.  Back then it wasn't as common to jump into the field of photography.  The digital world has really helped people catapult themselves into this business.  I kept photography within arms reach while working in advertising and as an art producer but having been in the industry and seeing the thousands of commercial photographers out there I never thought it was something that *I* could do.  I finally listened to my heart and jumped in full force and it was the best decision of my life.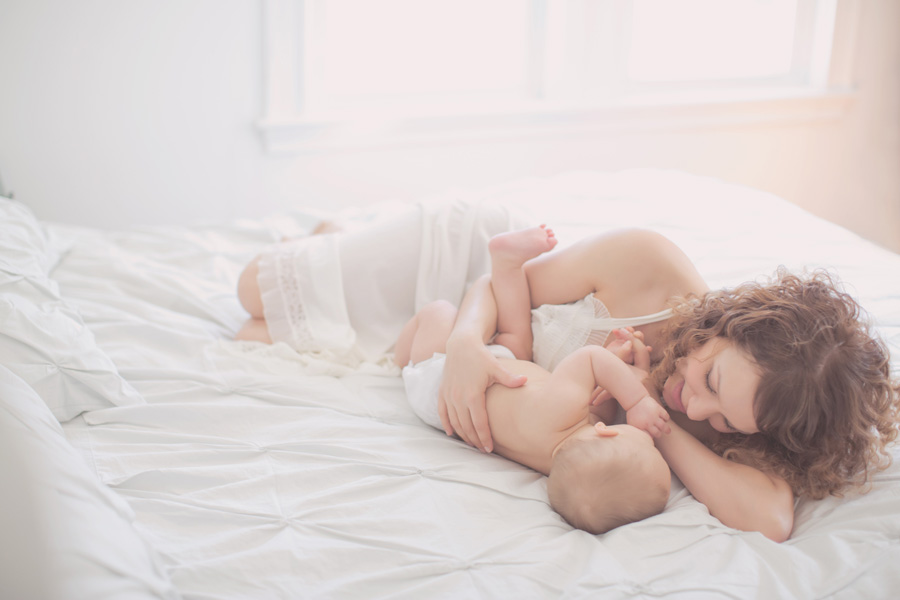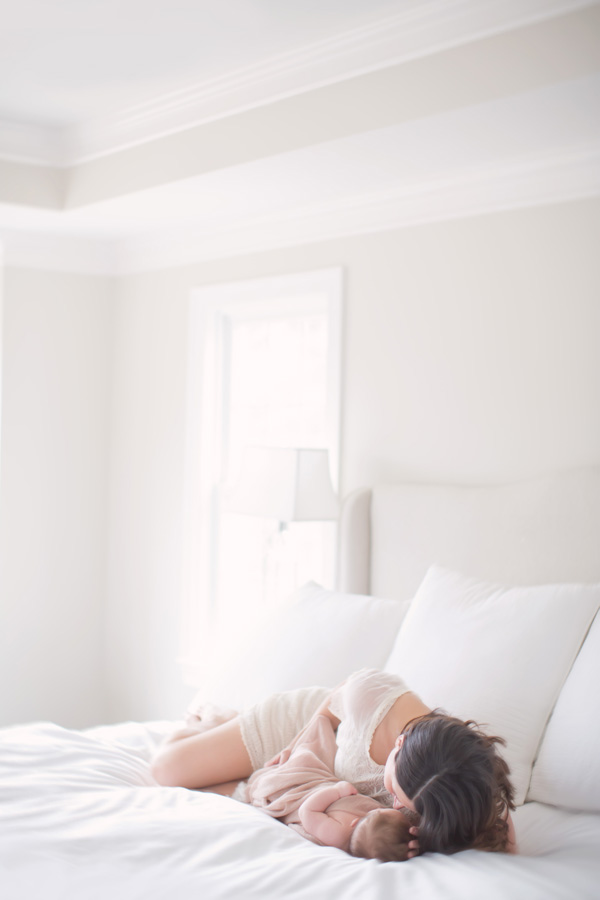 Do you shoot Canon or Nikon, and what is your favorite lens?
I've been Canon since the very beginning of my business (2007).  Before that I was a Pentax film girl!  Favorite lens?!  I always say my 50mm 1.2 but when I put that 85mm 1.2L on it *really* does create magic.  I am a very close shooter so the 85 doesn't always work for every session.  I break that out for older kids or adults that take direction well and I'm not chasing after! 🙂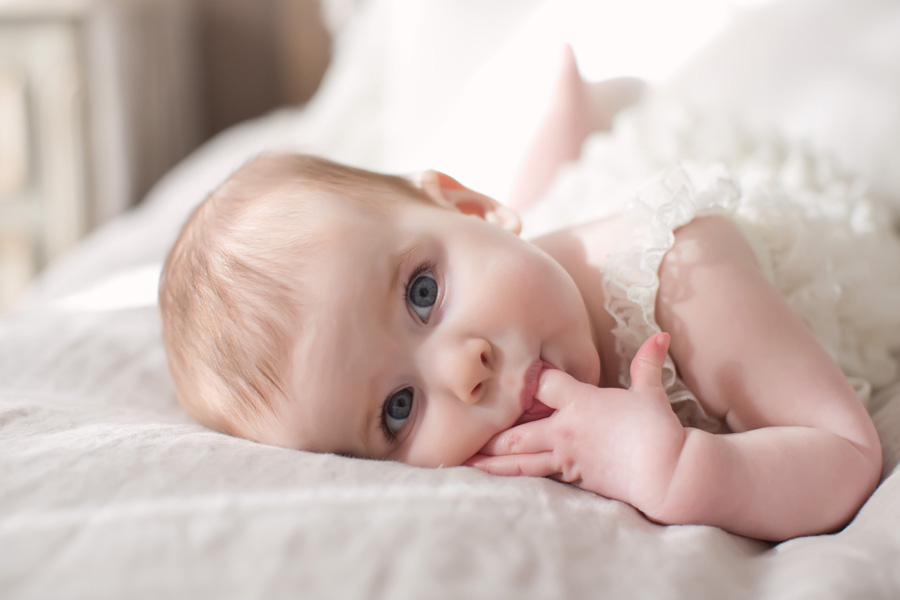 Do you have any tips for photographers on how to find the light?
Besides the obvious, CREATE it!  Not every session I have is in sun-filled rooms.  That's the beauty of having wide aperture lenses that allow you to pull in as much light as possible!  Invest in a great lens!  You won't be sorry!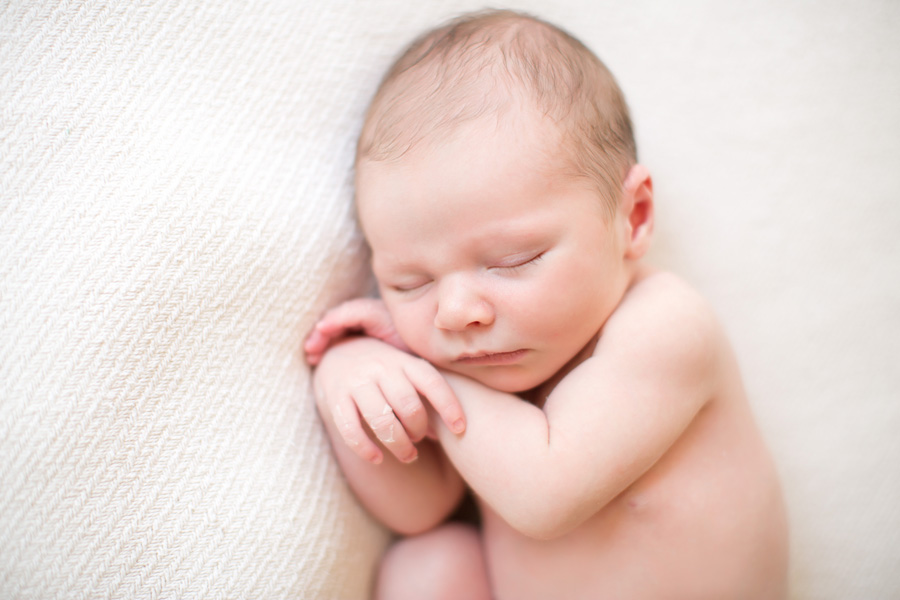 What is the most challenging thing you've found in your photography business?
I think staying on top of marketing has been the most challenging.  I'm a one woman show and would really love to have an assistant who is really savvy in the marketing and social media world.  I just feel that once you get to figuring things out, Facebook changes and your visibility goes down the tubes, or Google changes things and your rankings takes a hit.  I find it overwhelming to figure out how to stay on top and visible to potential clients!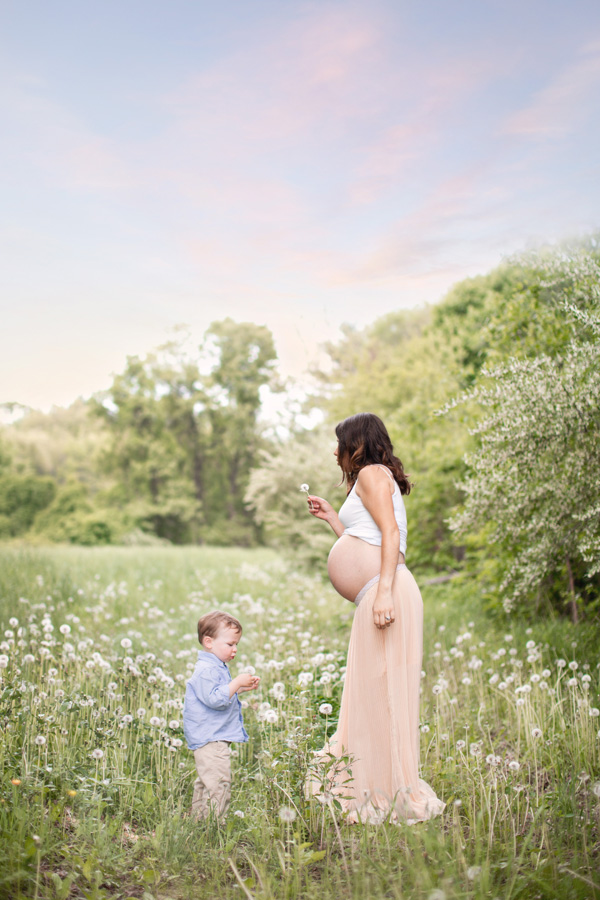 What is a good lesson you have learned this year in your photography or in your business?
The lesson I've learned is a mix of personal and business.  I have sometimes let my business dictate so much of my life. It has become all consuming.  Meanwhile my boys, ages 6 and 3, are getting older and they are missing a part of mom who is there for them 100%.  Even if I am here physically with them, my thoughts and worries are often directed back towards my business.  They feel it, they see it.  It's not fair to them.  It's now about finding the balance–truly–and being present for my children.  To close the office door and really keep it closed.  Emails can wait.  Their childhood cannot.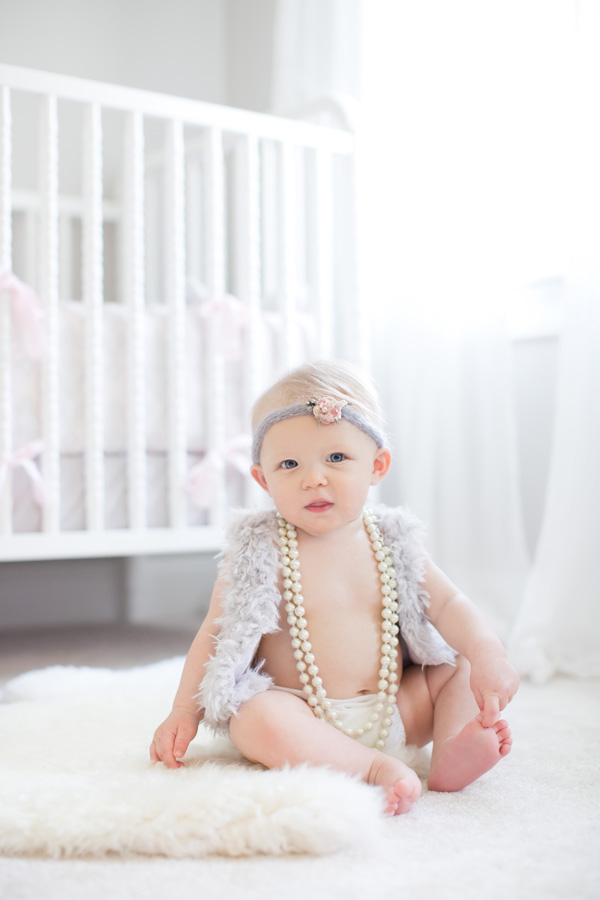 If you could encourage a new photographer in one area, what would it be?
Educate yourself.  Really, really know your camera before jumping in to business.  Why the rush?  You will not thrive overnight.  It will take time to build your portfolio, to build your brand, to understand who you are as an artist.  There is fun in the learning process, so take your time and do it right.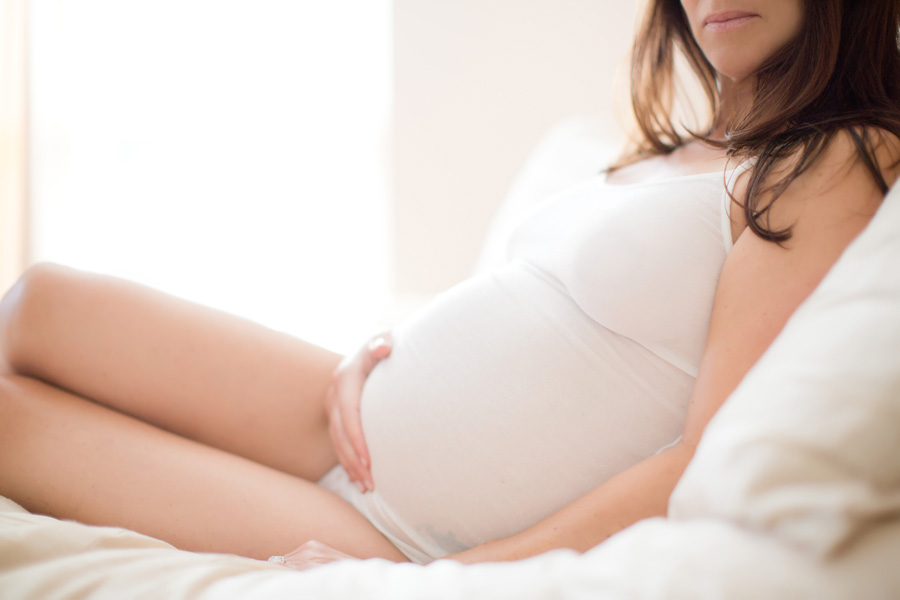 What do you love most about being a photographer?
I love that I am always excited while I shoot every single session.  I literally get giddy on shoots when magic happens.  And no two shoots are the same–the light is different, your clients are different, YOU are different on that particular day.
Where do you see yourself in five years?
I definitely see myself shooting more kids fashion editorial and commercial work!  I also would love to have a really special studio, one with great architectural character.  A place that I can be inspired in without becoming bored being in an consistent setting.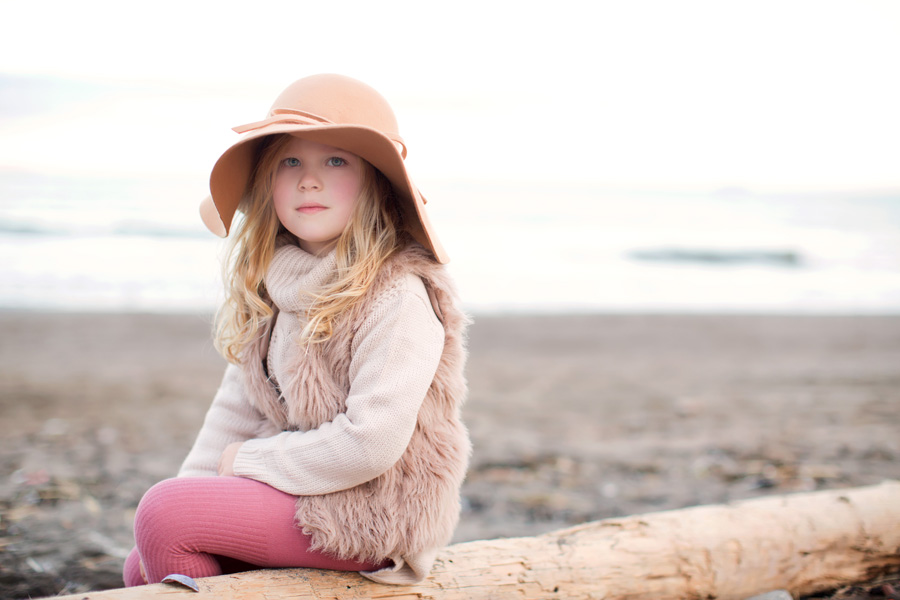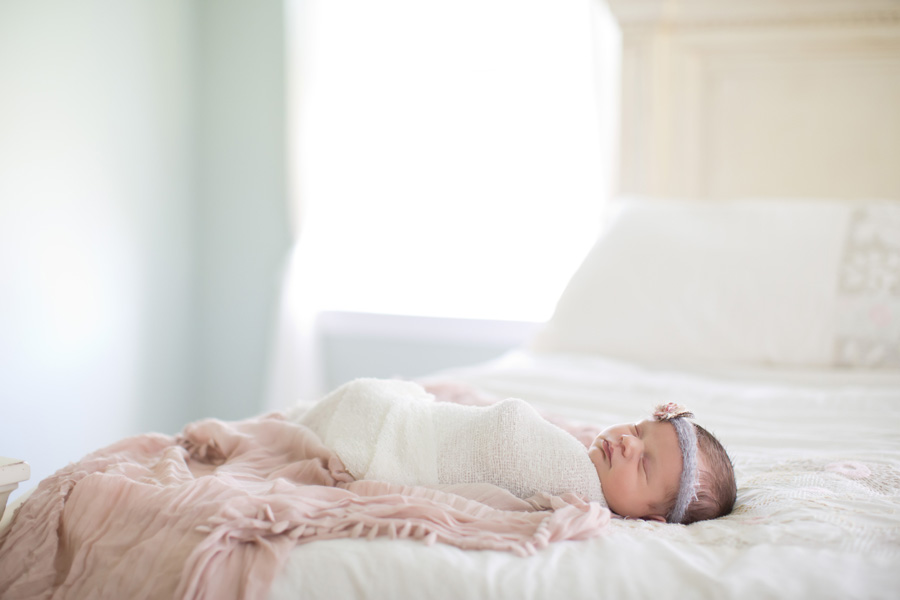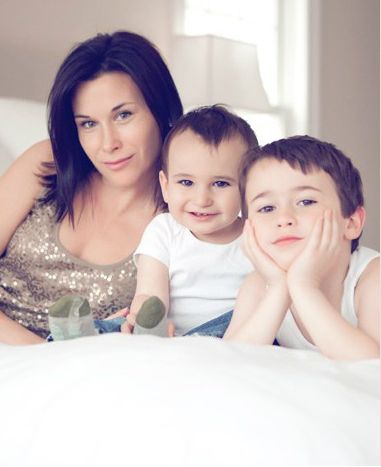 About the Artist:  My true passion in life is photography. My interest was sparked at a very young age, even before my teen years. My mother's Pentax 35mm camera was my eye to a new world of seeing things. My very own Pentax K-1000 came around my 15th birthday and I never stopped from there. It followed me to college and after where I had the opportunity to work with a portrait photographer in New York who taught me how to develop my own film and prints. I remember that moment distinctly, 17 years ago, in the dark room with one red bulb glowing, watching my first print come to life that I literally felt my heart jump and I had to catch my breath….I knew this is what I wanted to do in my life.
Visit Stephanie at her WEBSITE | BLOG | FACEBOOK | TWITTER | INSTAGRAM pages today!