Today, we welcome the talented and inspirational Angie Monson of Simplicity Photography to the blog! Take a moment to learn more about Angie, and visit her website.  Thank you so much Angie for taking the time to share your work with us today!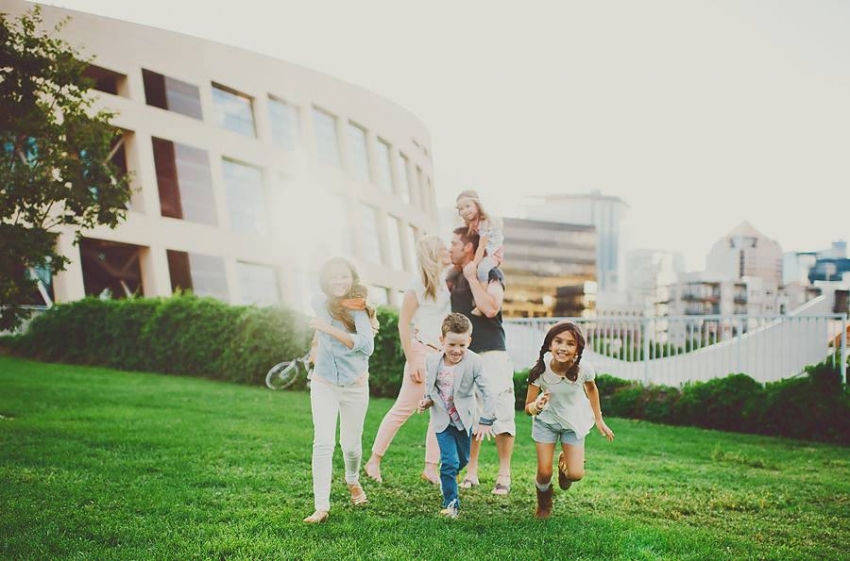 Where did your inspiration for photography begin?
My dad gave me a Pentax film camera when I was 13. I was hooked with the first roll of film. I had my friends dress up and we would go shoot by old buildings and train tracks. Not much has changed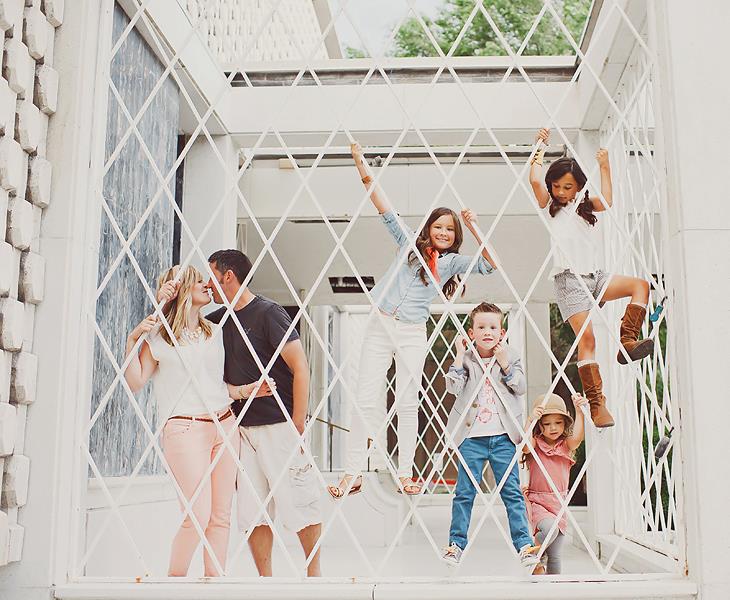 How would you describe your photography style?
I really try to have a natural approach with my work. I want people to feel something when they see my images.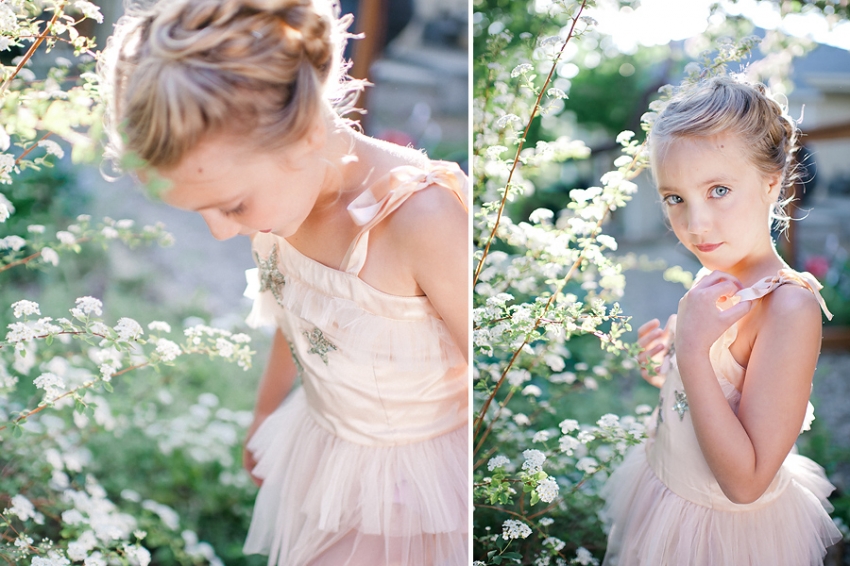 Did you study photography in school or are you self taught?
Both. I learn best by trial and error so I tried over and over until I got it. I did take courses in College and a few workshops once I knew I wanted to photograph family & kids.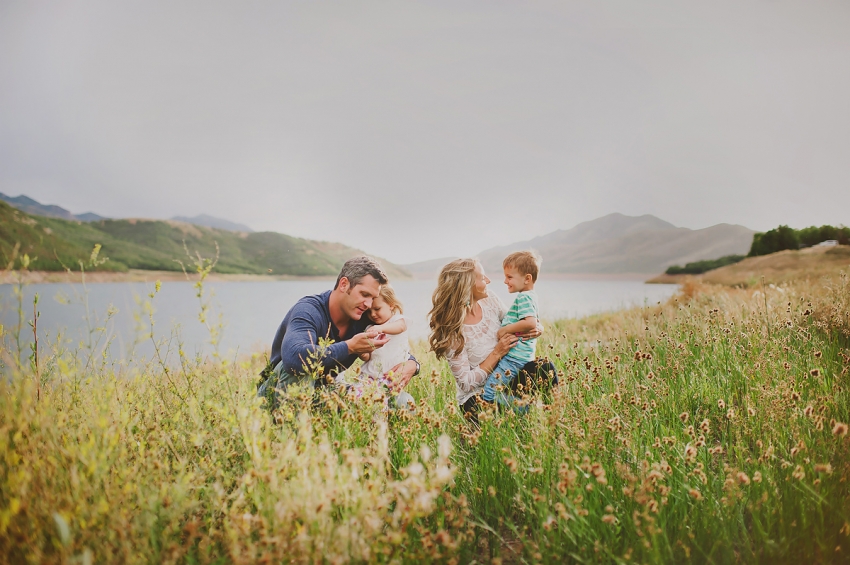 Do you shoot Canon or Nikon, and what is your favorite lens?
Nikon. The 85mm has been my favorite for so long, but the 35mm 1.4 comes in pretty close lately.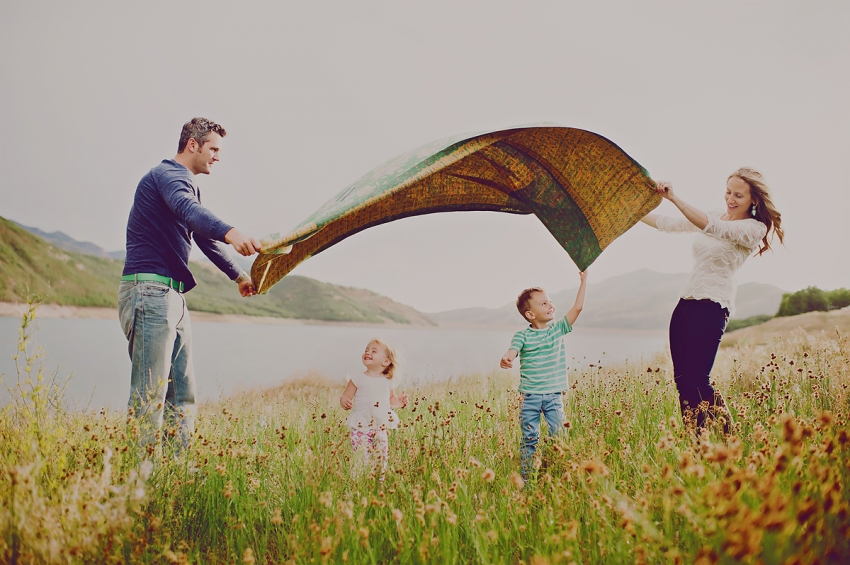 Do you have any tips for photographers on how to find the light?
PRACTICE EVERYDAY! Learn to shoot in all types of light! The way I found to find the light was just to move around your subject slowly and shoot from all different angles- this helps you see light and learn to read it. Sun flare is so beautiful, but can be tricky! Again, shoot at different angles to cut off the flare coming into your lens. Just keep trying and it will come naturally over time.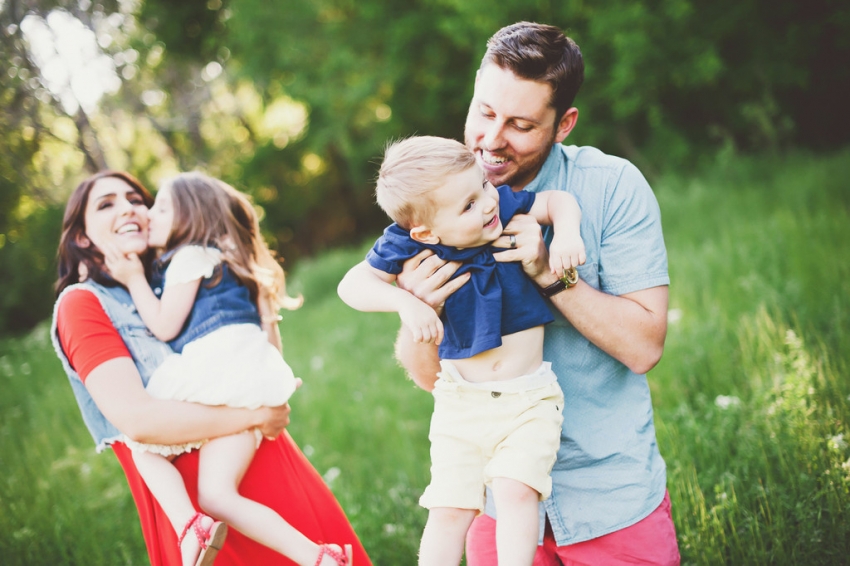 What is the most challenging thing about photographing children & families?
You never know how kids are going to act! I love that about my job, it's a challenge and if you know me you know I get bored easily so it always keeps me on my toes! Kids are hard, but dads can be even harder so I have learned how to work with them also. You learn eventually what works with different age groups. It takes time to find your groove. I really love photographing families!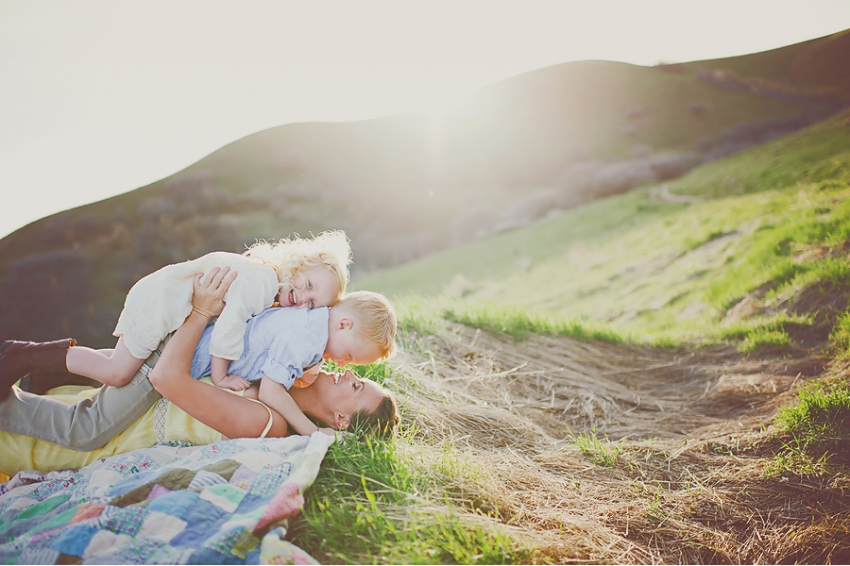 What is a good lesson you have learned this year in photography or in your business?
Letting people take control of the session. Some people think they can do your job better than you. TAKE CONTROL and show them that you know what you are doing. The session goes south very quickly if you let them call all the shots.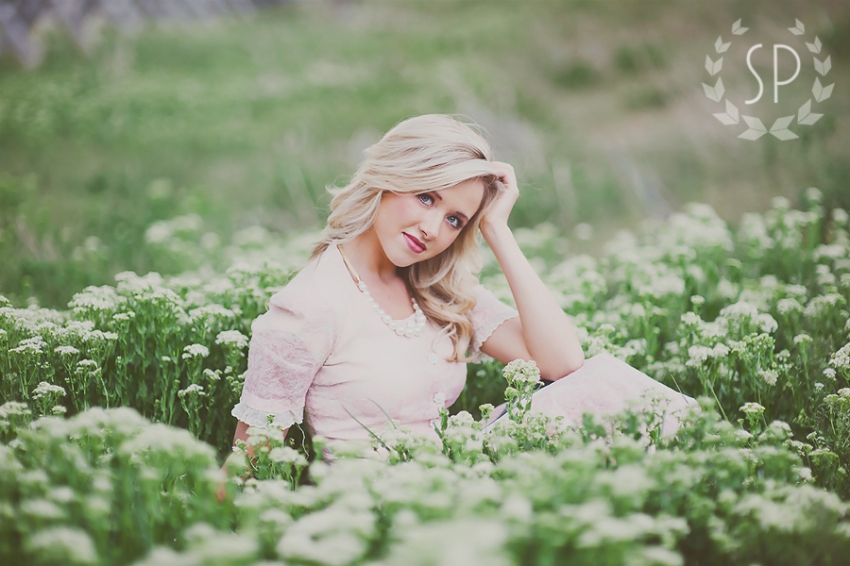 If you could encourage a new photographer in one area, what would it be?
Treat your clients like gold! They will come back again and again just because of the experience they had. Our jobs are so personal and we see into our clients lives so take them in as they are your own family! I seriously love my clients so much and they make my life fuller.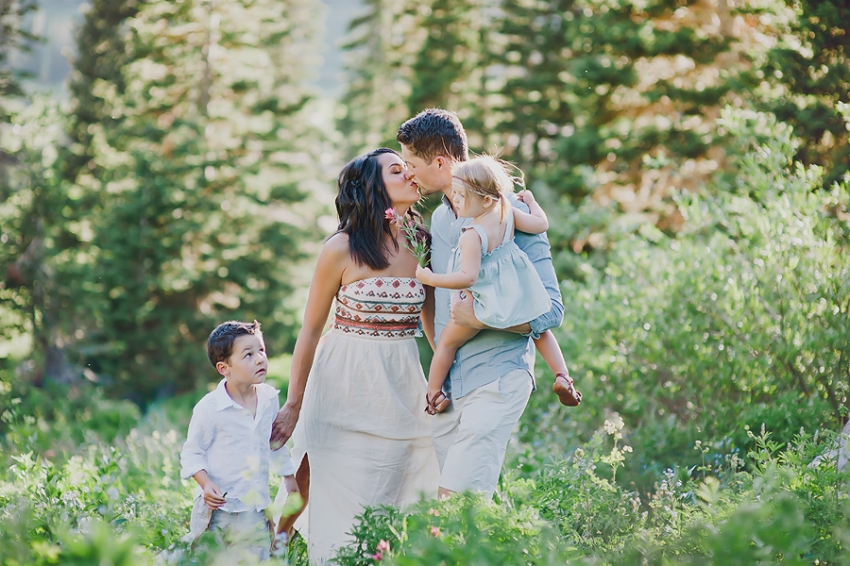 What do you love most about being a photographer?
The friends and connections I have made. I love that I get to meet such amazing people through my job. I wouldn't have it any other way. I truly feel like I am living my dream. People ask me all the time what I am shooting for next… this is it. It's all I ever wanted and I feel so happy to do what I love!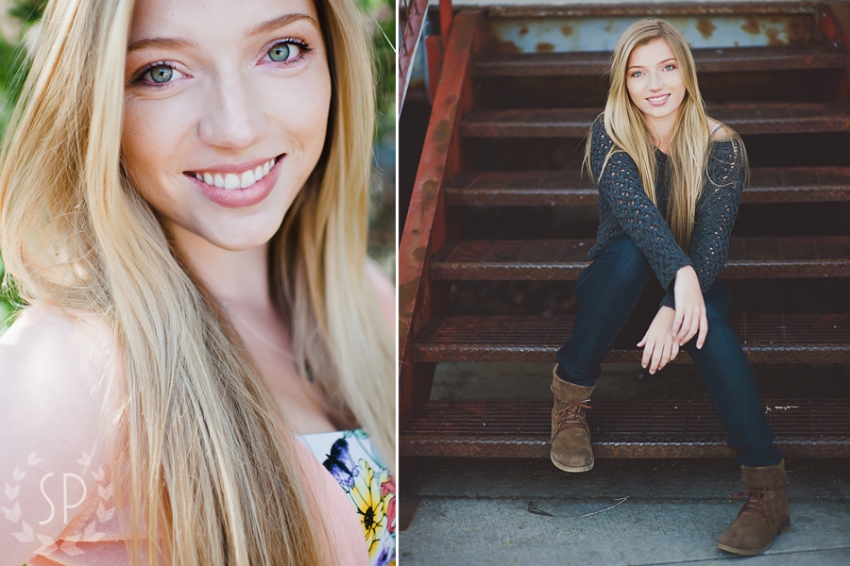 Where do you see yourself in 5 years?
Doing the same thing most likely, but working less. I want to travel a lot more and do some home exchanges with my kids overseas! Travel & Photography are my two biggest hobbies, so combining them would be really fun.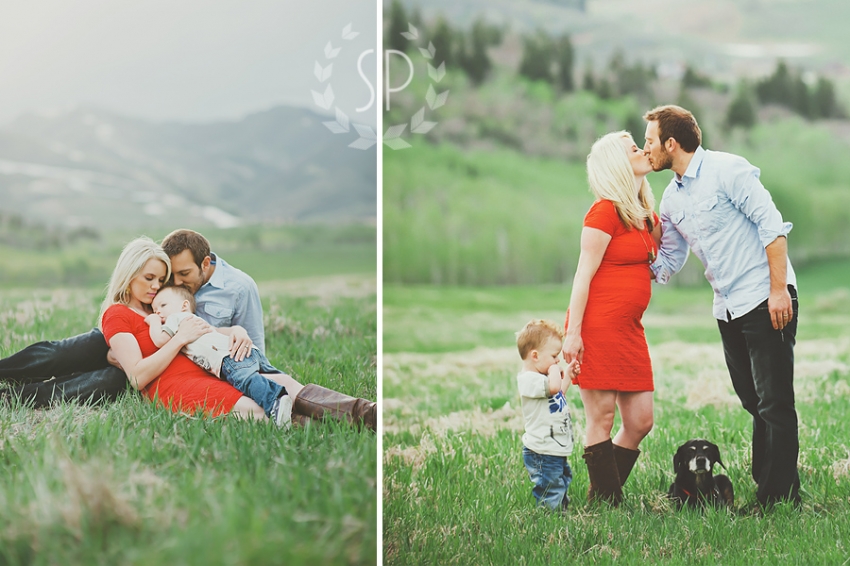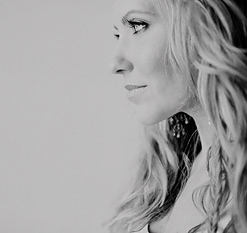 About the Artist:  I'm Angie Monson, a portrait photographer located in Salt Lake City, UT. Just a gal trying to make a living while pursuing her dream. I am a mother of three sweet babies that keep me on my toes.
Visit Angie at her WEBSITE | BLOG | FACEBOOK pages today!