by Guest Contributor Cris Passos
Today, our own Cris Passos of Cris Passos Photography shares a step by step plan for getting your clients prepped for a successful newborn session!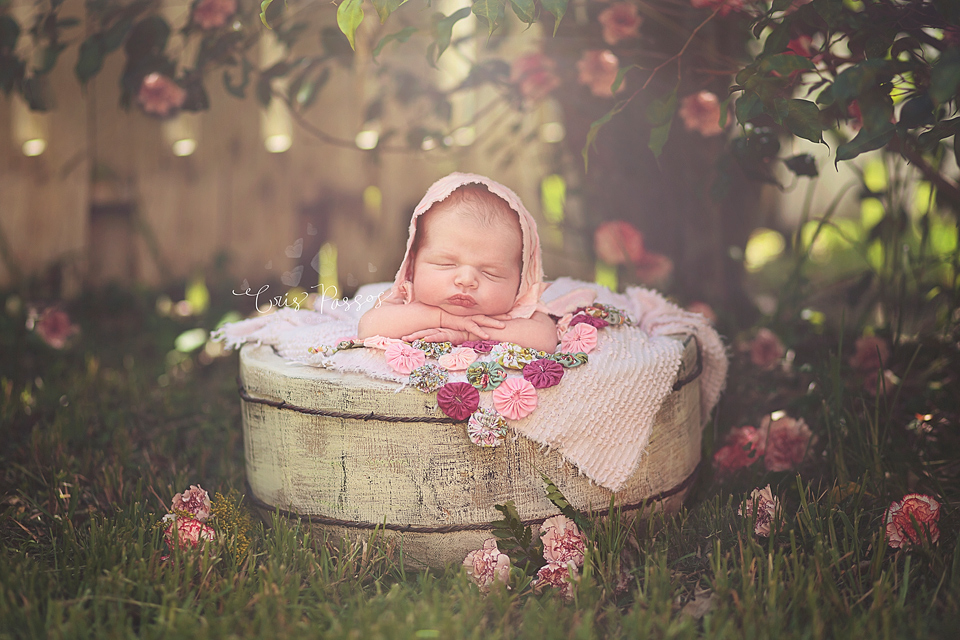 For us newborn photographers, one of the most important things for a successful newborn session is to have great communication with the newborn's parents. Most of them are going to meet us for the first time at their baby's session so they need to have the confidence in our expertise to _hand over their little bundle of joy. An important point that most parents don't realize is that we need the baby sleeping soundly in order to get all the cute poses. And most importantly, we must always advise that for the best results babies should be photographed within 15 days of life.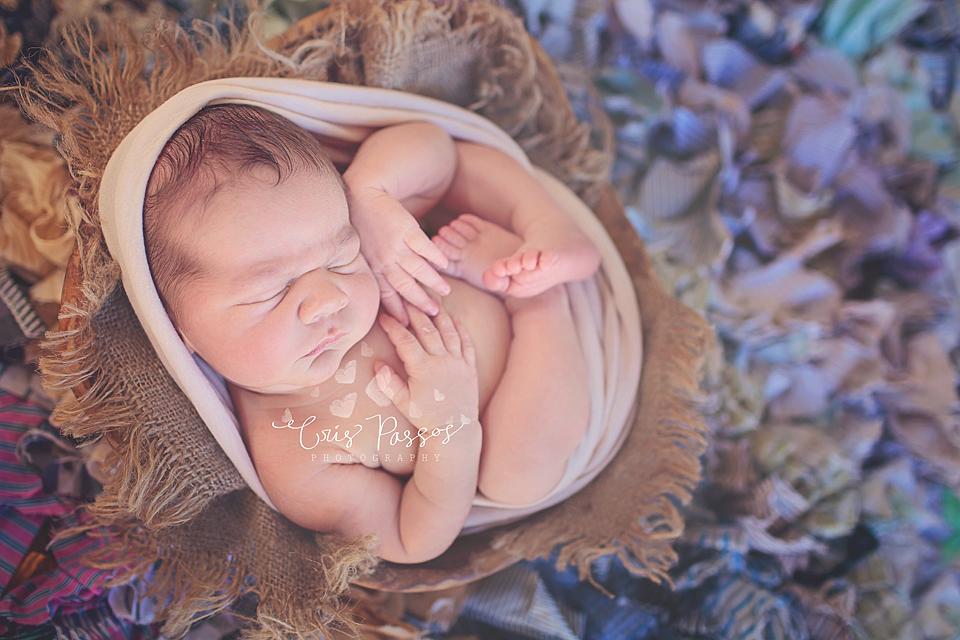 There is a lot to go over before the actual session. For my clients I always send a PDF letter with all the information needed to prepare for the session and what to expect when they arrive at my studio. I then contact them 2 days before their session by phone or by email just to reinforce the topics from the letter.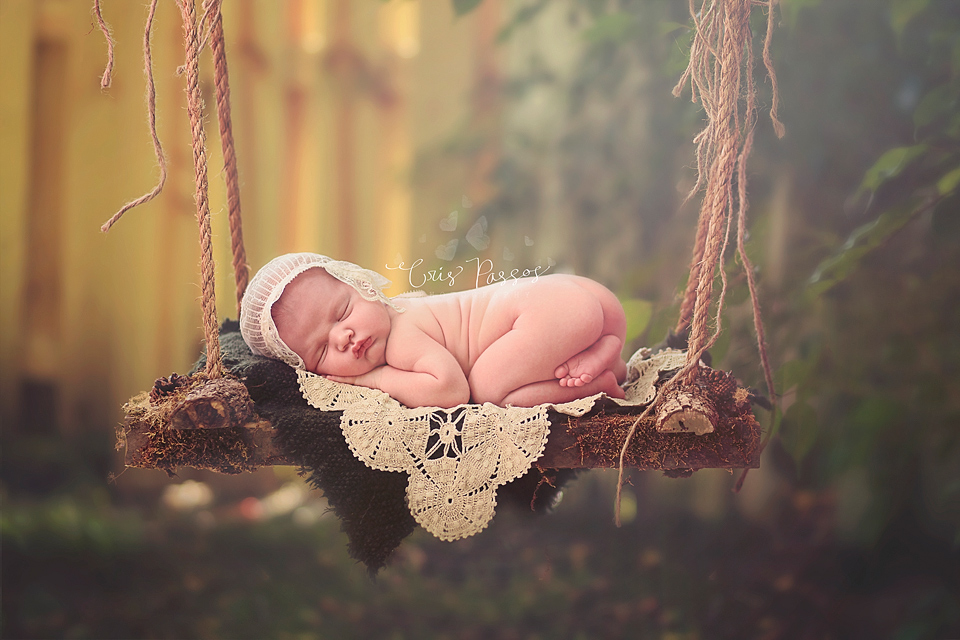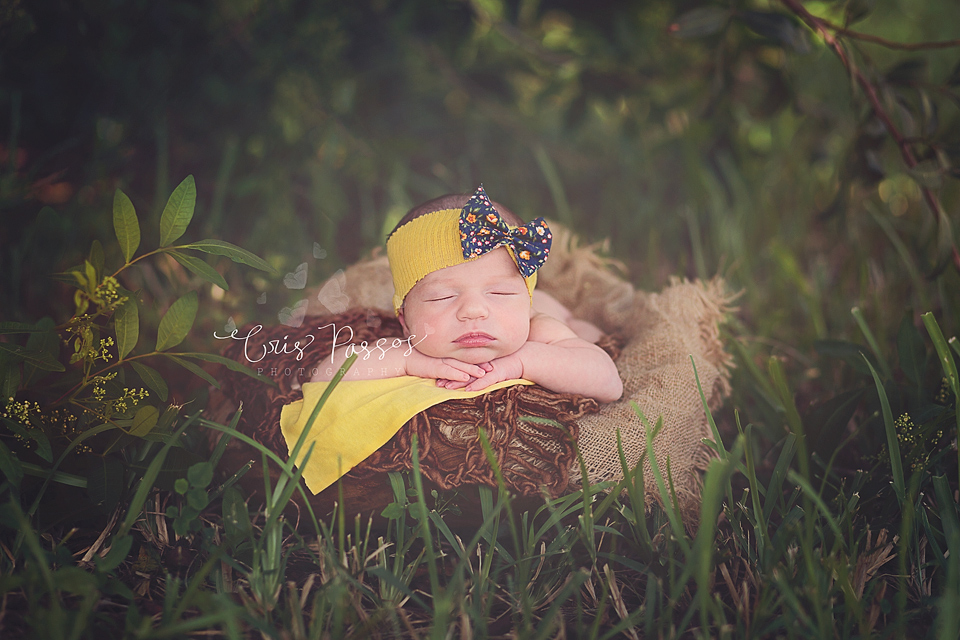 Here I've listed the important topics to discuss with the new parents before their baby's session:
1.Do they have any color/prop preference;
2. If mommy is nursing I always advise to avoid spicy foods or drinking/eating acid citrus juices and fruits, because it can upset the baby's tummy and they will feel uncomfortable and not sleep. For bottle fed babies I'll advise them to bring extra formula to last our long session;
3. I ask that they interact with their baby to try to keep him/her awake 1-2 hours before we start the session. It's also ideal to schedule the baby's feeding about 2-3 hours before arriving so they can feed him/her again just before the session starts. A tired baby with a full tummy results in a very sleepy baby and cooperative model. I also instruct the parents to feed their baby as much as they can 12 hours before the session, that way baby will be really full and sleepier;
4. The baby should be dressed in comfortable loose clothing to prevent marks on the skin. Buttoned up pajamas are easy enough;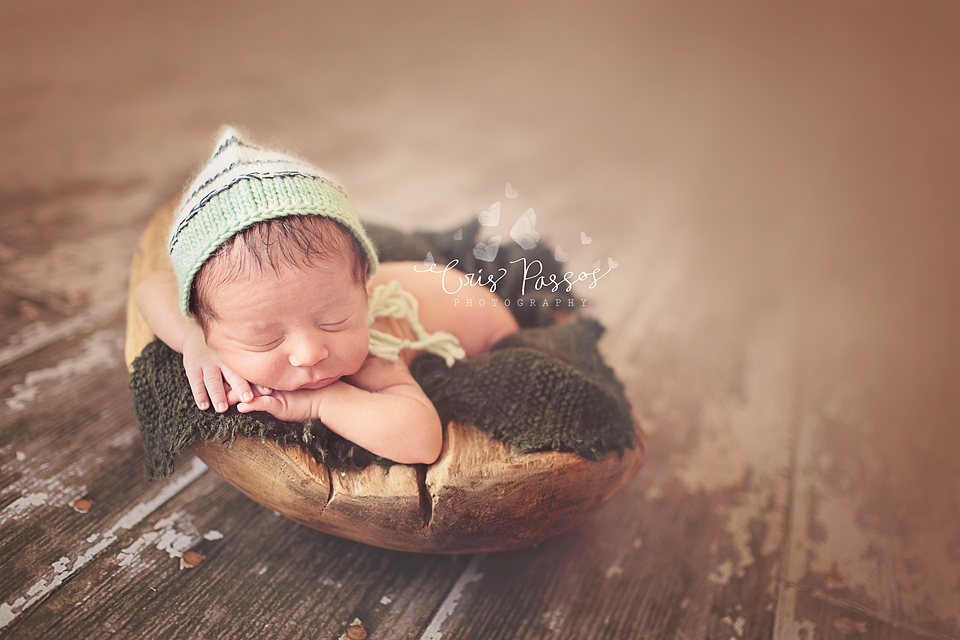 5. Parents with baby boys that will be circumcised are advised to schedule the session before the circumcision or 5 days after the procedure, because baby will be very sensitive and uncomfortable for some poses;
6. A pacifier is a lifesaver, so I remind parents to bring one for the session;
7. The studio will be very warm. Babies are very sensitive and because normally we will be photographing in the nude, it's best to keep them comfortable. I suggest that parents come to the session dressed in layers so that they can comfortably remove some clothing if they feel the room is too warm;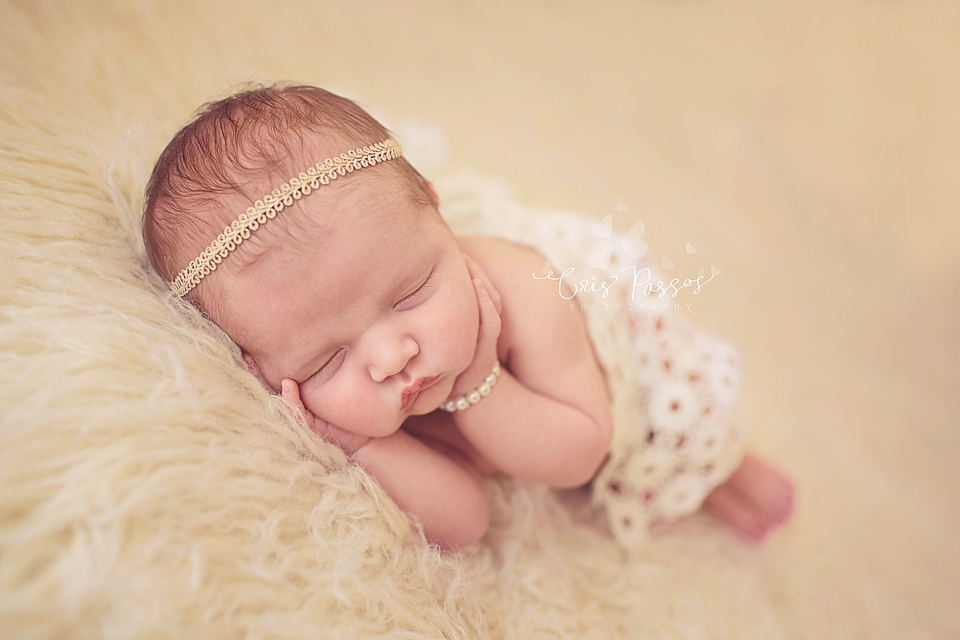 8. Parents should be comfortable during the session. If they want to they can sit and relax with a book or magazine;
Don't be afraid to remind parents of these steps as much as you feel necessary, this way you and your clients will have the best experience with their new baby session.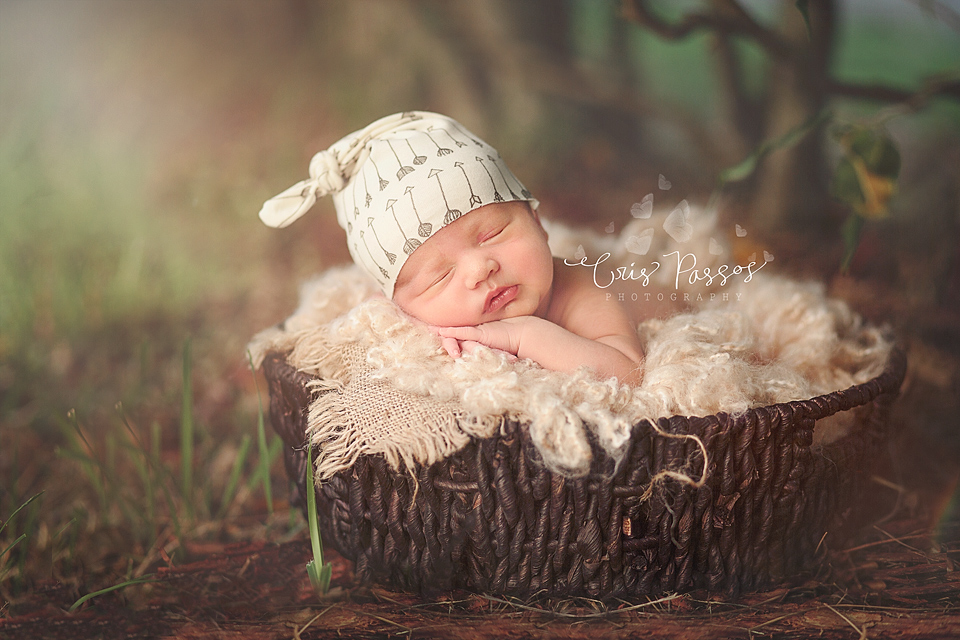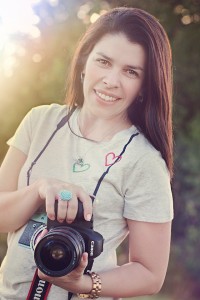 About the Artist: My Name is Cris Passos and I am a natural light photographer based in South Florida. I am specializing in Maternity, Newborn and Babies but my HUGE passion are the newborns.  I always loved photography but never thought I would be a photographer. I've been in this business for almost two years and this has been my passion since then. I am married to my High-school sweetheart and we've been together for 19 years, we have two beautiful kids: Victor is 9 and Bella is 7. I am a Brazilian girl but I move to the US in 2001 and have already lived in 11 different addresses..I am a chocoholic and a coffee lover.
Visit Cris at her WEBSITE | BLOG | FACEBOOK  pages today!