We are so thrilled to welcome the amazingly talented Caralee Case to the Blog! Learn more about Caralee in our Photographer Spotlight and visit her at her website Caralee Case Photography.  Thank you so much Caralee for sharing your work with us today!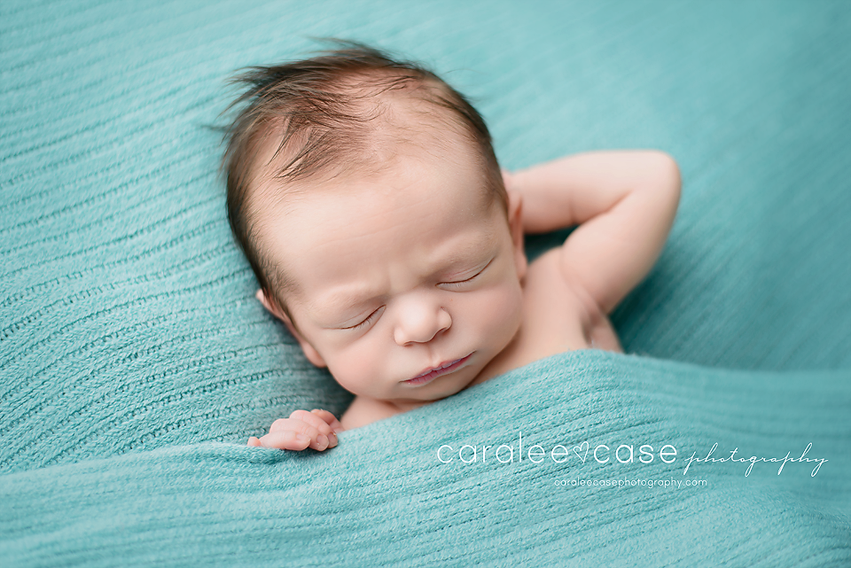 Where did your inspiration for photography begin?
When I had my first child almost 12 years ago, nothing was more important to me than capturing the details of her life as she grew up. She inspired me to take more pictures, to remember more details, and to savor every moment. And so my passion for photography was born. And when I decide to start a business almost 5 years ago, with my college background in film and television, photography just made sense to me. I guess it was meant to be. My kiddos are and always will be the joy and inspiration in my life and in my business.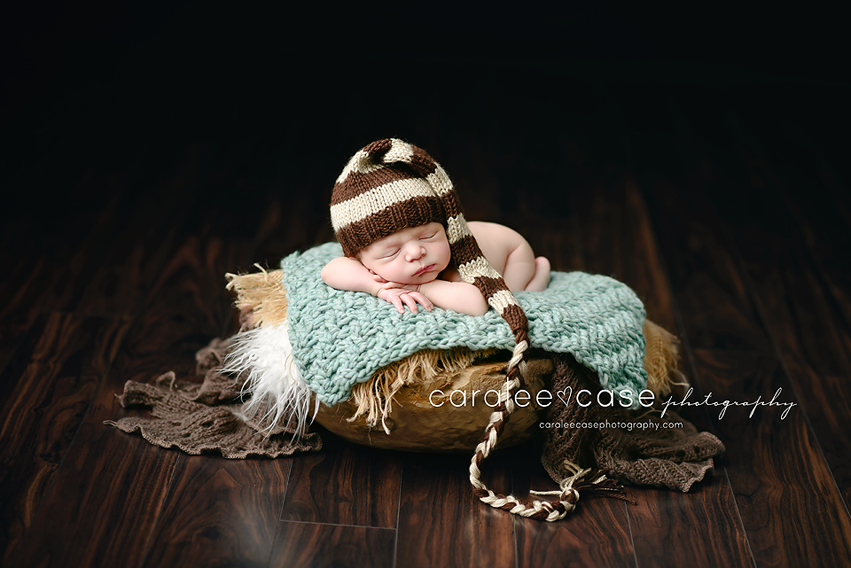 How would you describe your photography style?
Colorful, fun, creative, timeless. I really enjoy incorporating my love of color, as well as unique and unexpected elements into my imagery.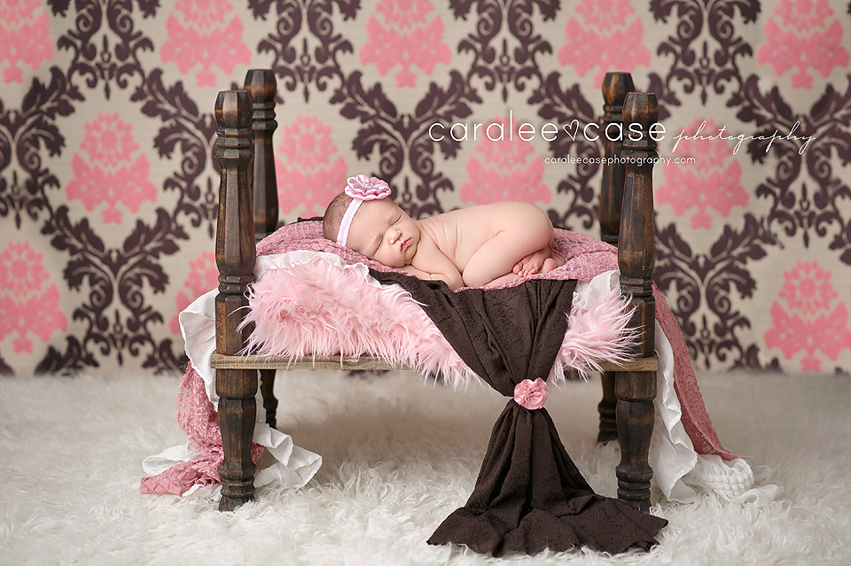 Did you study photography in school or are you self taught?
I am self taught and continue to learn and grow every day. In college I majored in television and radio broadcasting and film classes were always my favorite. The lighting, composition, angles, colors, and costumes in the movies all drew me in. So I think when I decided to pursue photography, some of those principles already made sense to me.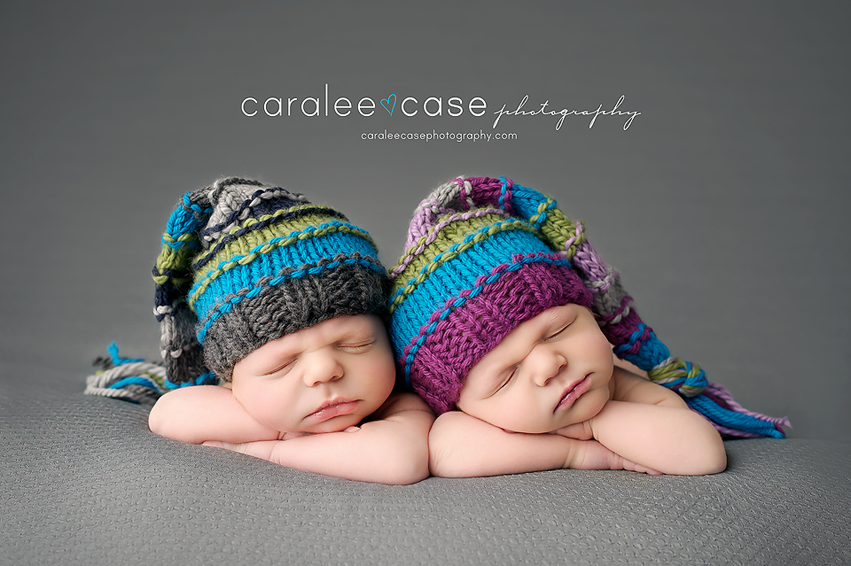 Do you shoot Canon or Nikon, and what is your favorite lens?
I shoot Nikon and have several favorite lenses depending on what I am photographing and the look I desire to achieve. I use my 50mm f/1.8 and 85mm f/1.8 for newborn sessions, and my 85mm f/1.8 and 70-200mm f/2.8 for outdoor work.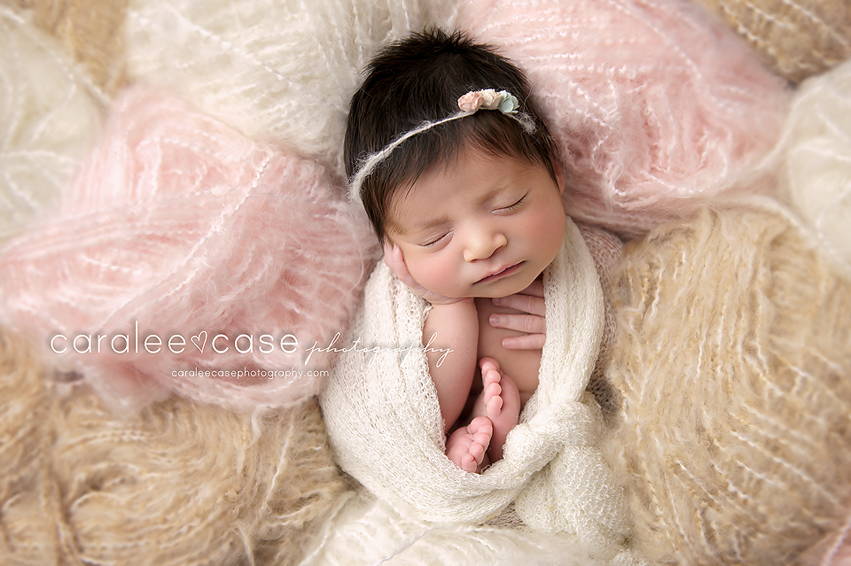 Do you have any tips for photographers on how to find the light?
Photography is all about light! I once heard photography defined as 'painting with light'. I'd say study, practice, and learn to use light and shadows to sculpt and define your subject.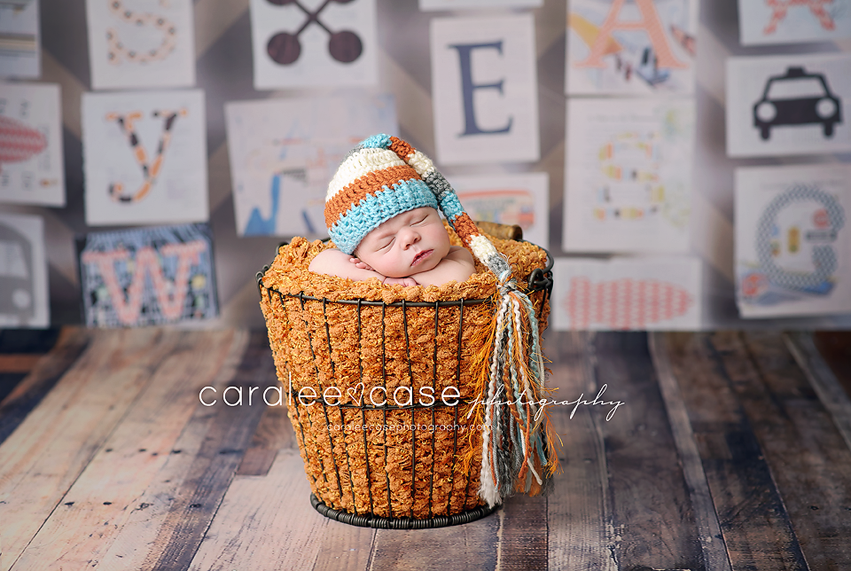 What is the most challenging thing about photographing newborns?
Probably the time involved and the fact that newborns do what THEY want, not always what I want. 🙂 Sometimes I go into a session with a dozen ideas in my head of what poses we will do and in what order. But each newborn is so different, and many times I have to quickly adjust my strategies when I start to get a feel for their personality, likes and dislikes. I work with what each baby will give me and do my very best to make them look happy, peaceful, calm and sweet.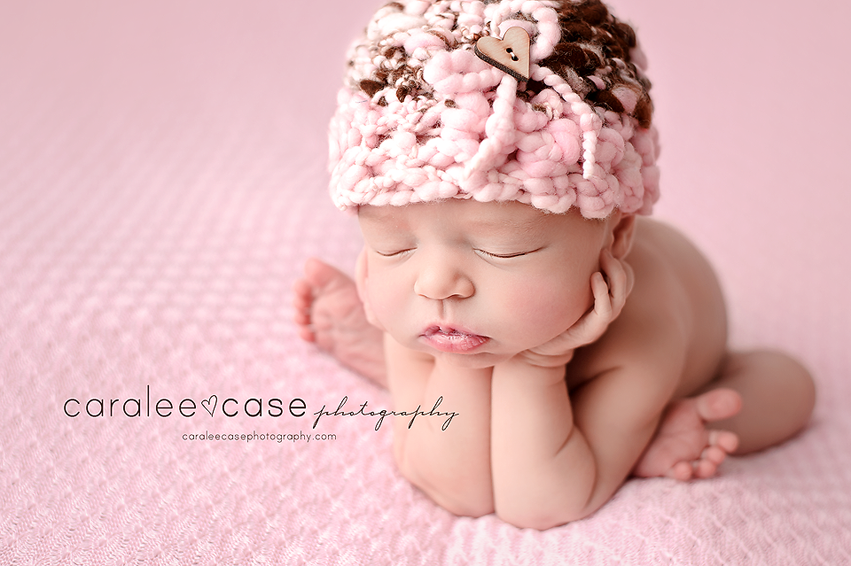 What is a good lesson you have learned this year in photography or in your business?
Balancing personal life and business life. I have struggled with this for years, but only recently found my 'happy place'. As part of achieving this balance, I had to sit down and really look at where I was spending my time each day. I have eliminated things that weren't beneficial, freeing up time in my life for more important things.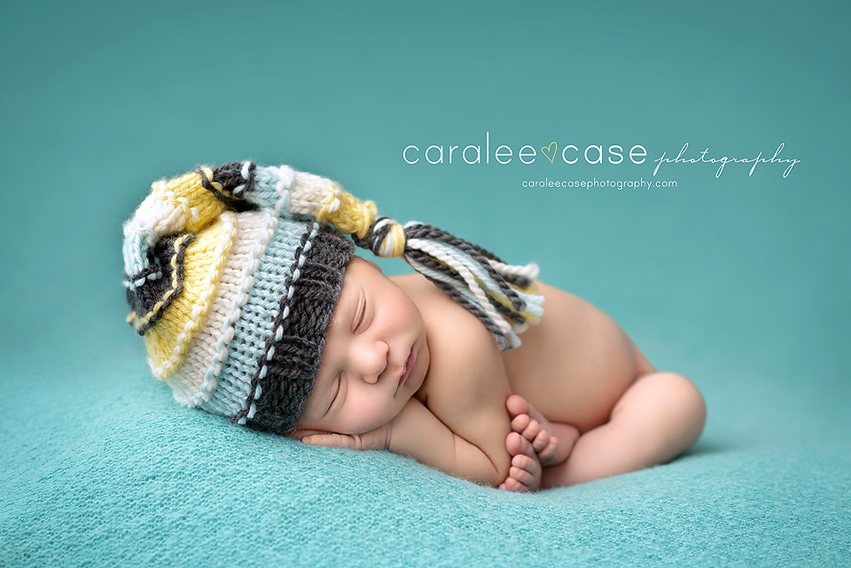 If you could encourage a new photographer in one area, what would it be?
Business. I know that for me personally, I love the creative aspect of photography. I love planning for the session, creating works of art, and seeing my visions come to life. But the business side of photography isn't as exciting for me. A successful photography business MUST have a solid business foundation. So my advice is to take time to really think about all that is involved in running a legitimate business, do your research, crunch the numbers, and develop a plan for profitability and success.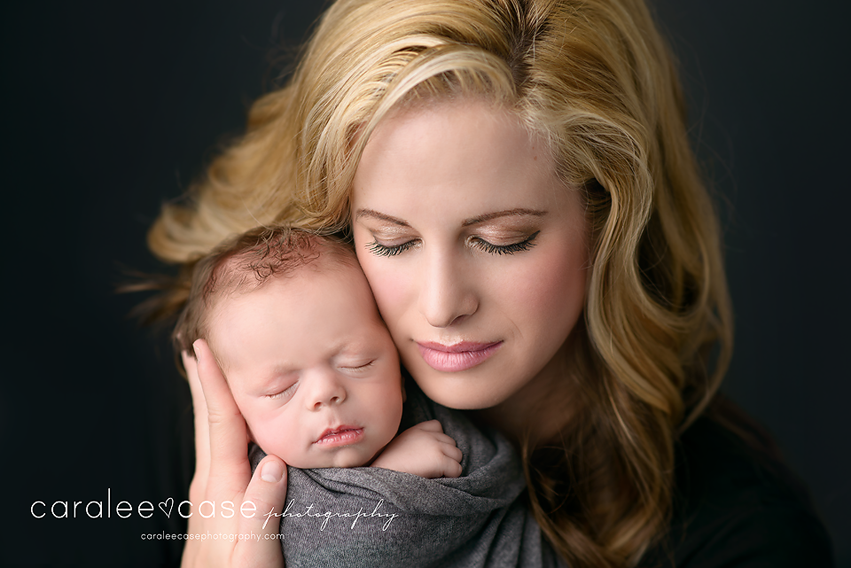 What do you love most about being a photographer?
Meeting new people, snuggling with sweet little babies, making children laugh, and capturing the love that families share.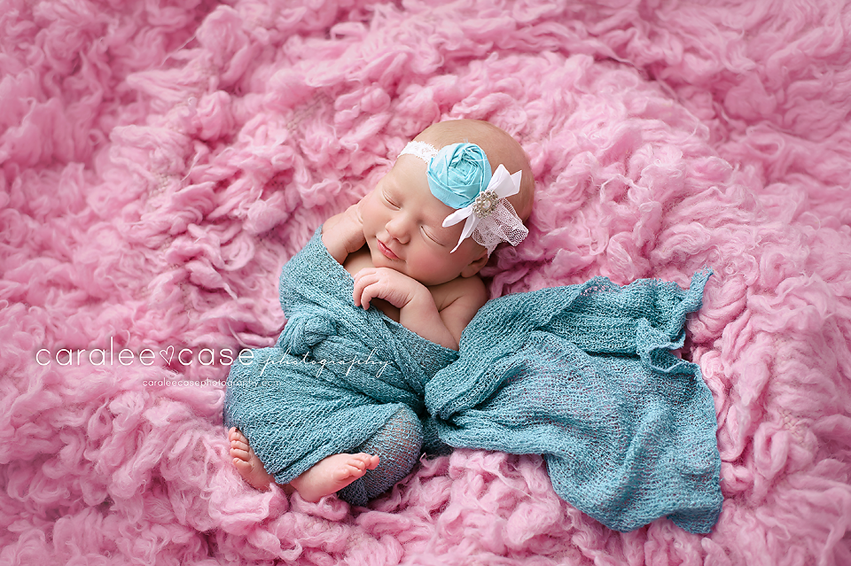 Where do you see yourself in 5 years?
That's tricky. I'm always trying to push my creativity, learn new things and try new things, so it's very possible that in the future I may venture into some other aspects of photography. But I have a feeling that newborns will always hold a VERY special place in my heart. These sweet little spirits have brought so much light and joy into my life when I needed it most. They have truly been a blessing to me.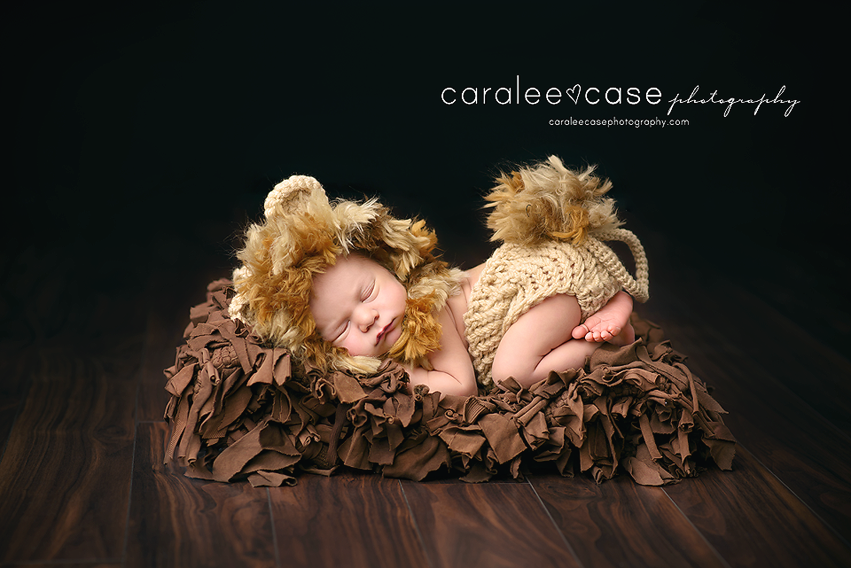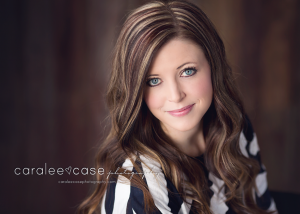 About Caralee: I am a full-time mom and a part-time photographer. I have two amazing children, and a wonderful, supportive husband who are the joy and inspiration of my life and my business. I am a lover of family, food, fun and photography.  My enthusiasm for photography started 11 years ago with the birth of my first child.  I started my business in January 2009 and it has been such a wonderful journey.  I love to meet new people, make children laugh, capture the beauty and innocence of new life, and share my passion for photography with others.  I strive to capture images that will help you remember those fun, happy, special, beautiful, and precious moments in life.