We are so excited to introduce you to the talented Brittney Zambrowicz of Smitten Imagery. Her soft tones and light kissed images have us smitten!  Thank you so much Brittney for sharing your work with us today!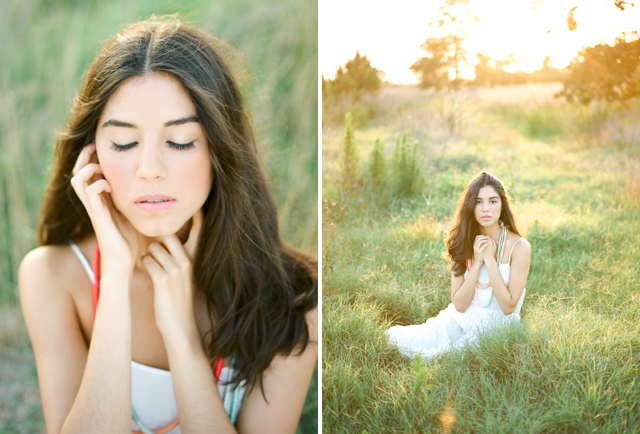 Where did your inspiration for photography begin?
Slumped in a desk during a class break in college, I began browsing blogs when a portrait by Jose Villa caught my eye. It was a simple image of an honest moment, yet life looked dreamy paused on a frame of film in the glow of sunset. In awe, I soon began following the work of many incredible photographers. Somehow, these artists saw light in an extraordinary way, capturing life like a fairytale. I became taken with the world of photography and dreamed of using light to document simple moments magically.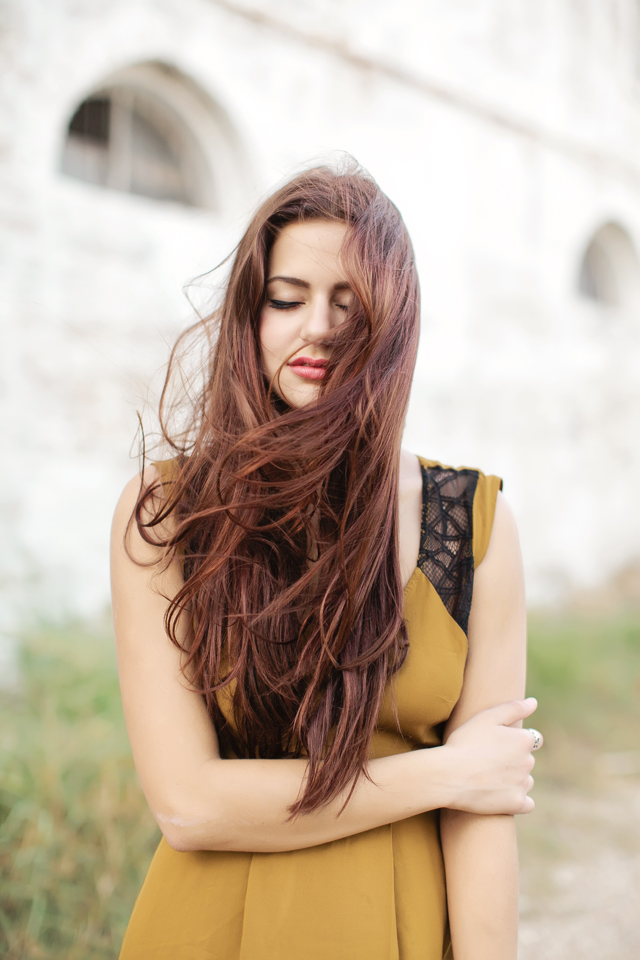 How would you describe your photography style?
Genuine, simple, crisp and sun-soaked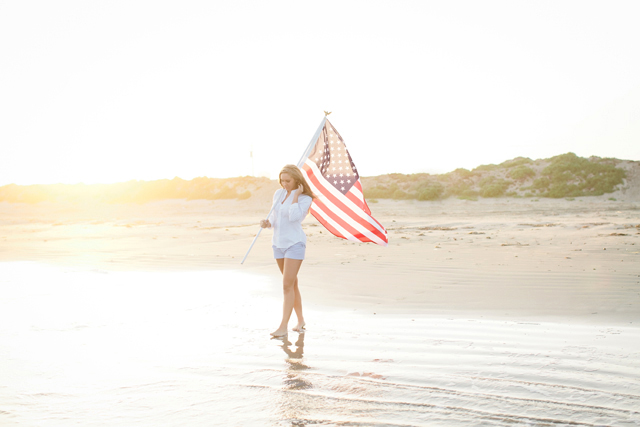 Did you study photography in school or are you self taught?
Becoming a professional photographer wasn't always my career plan. When I was five, I boldly told my Kindergarten class I wanted to be a kitten when I grew up. Ambitious. I graduated from college a pre-medicine psychology major years later. During my senior year, I became more captivated with photography than anything I had ever studied and easily decided my future profession would involve a camera around my neck.
Books, online resources and excessive practice helped me learn the craft. I read through my camera manual so many times that it now looks like a historical artifact.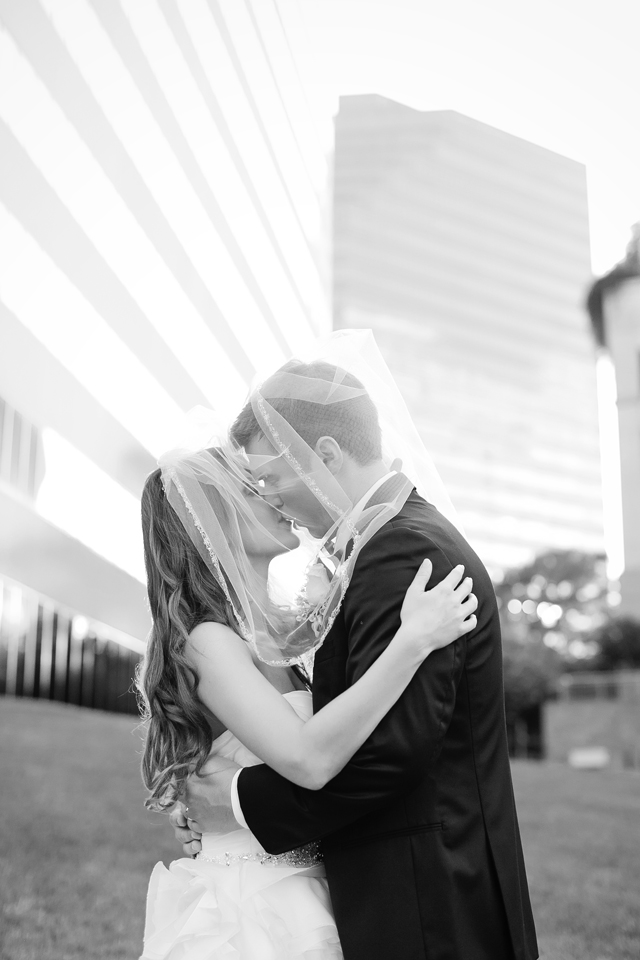 Do you shoot Canon or Nikon, and what is your favorite lens?
I'm a happy user of Canon equipment and shoot almost all of my work using my 50mm 1.2.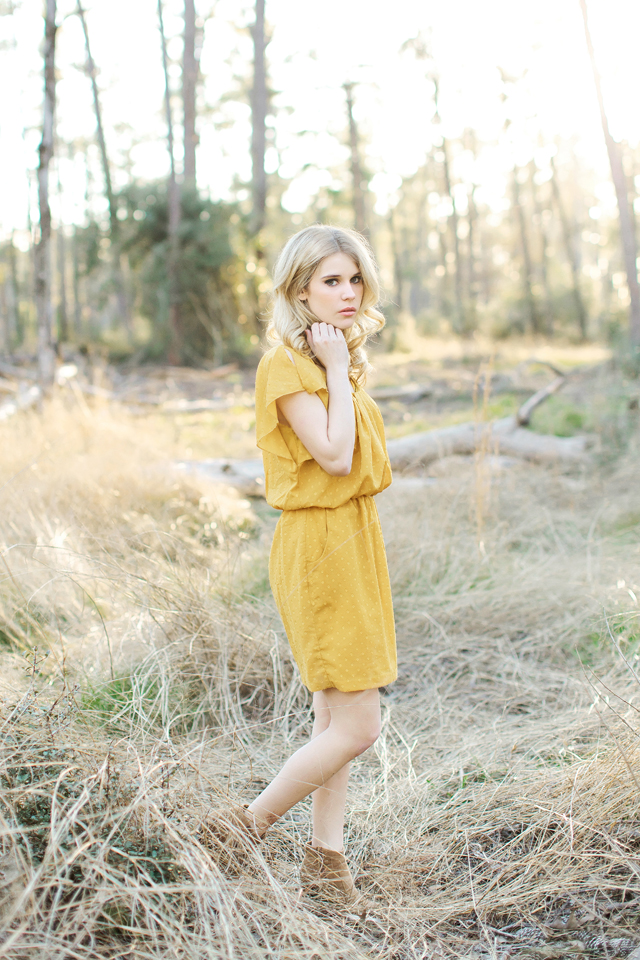 Do you have any tips for photographers on how to find the light?
Slow down; when you're inspired while shooting, it's easy to start photographing in a frenzy. Consider how the light lays on your subject's face before tapping your shutter button. Unless you're using shadows stylistically, flattering light will be even and radiant on the face of your subject.
In photographs, background bokeh sprinkled with a sunny glow always catches my eye. My favorite light is usually found in open shade in front of barriers (trees, walls, fences, or buildings) that shield my subject from harsh posterior sunlight. I rarely backlight my subjects directly, with nothing behind them to diffuse intense light.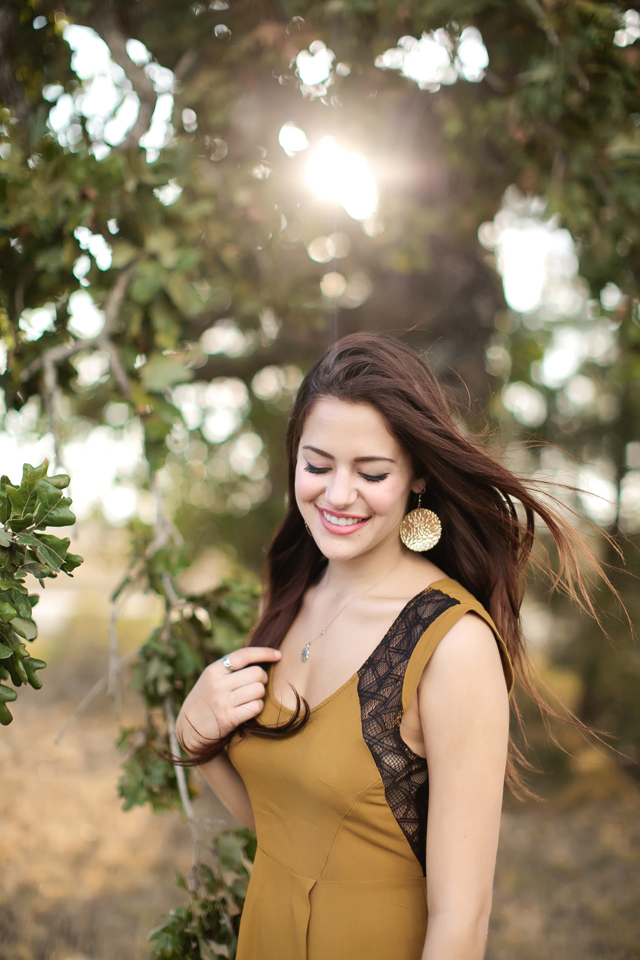 What is the most challenging thing about photographing seniors?
Short hems and high heels make photographing senior girls difficult, as many poses can easily turn age-inappropriate. To encourage a more conservative look, I advise clients to wear clothes they can easily and confidently sit, walk and otherwise move around in.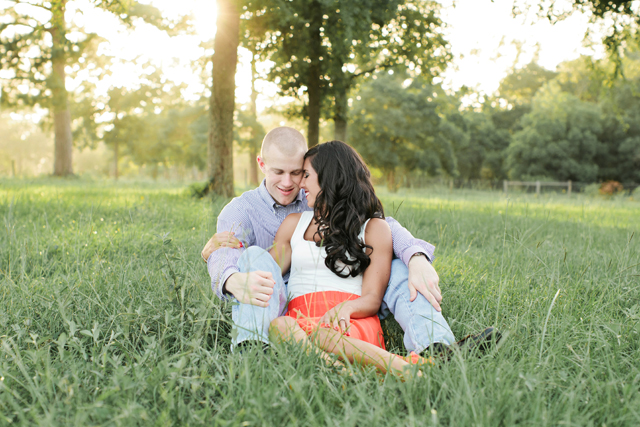 What is a good lesson you have learned this year in photography or in your business?
Fast forward to my next response for something I always try to remember ☺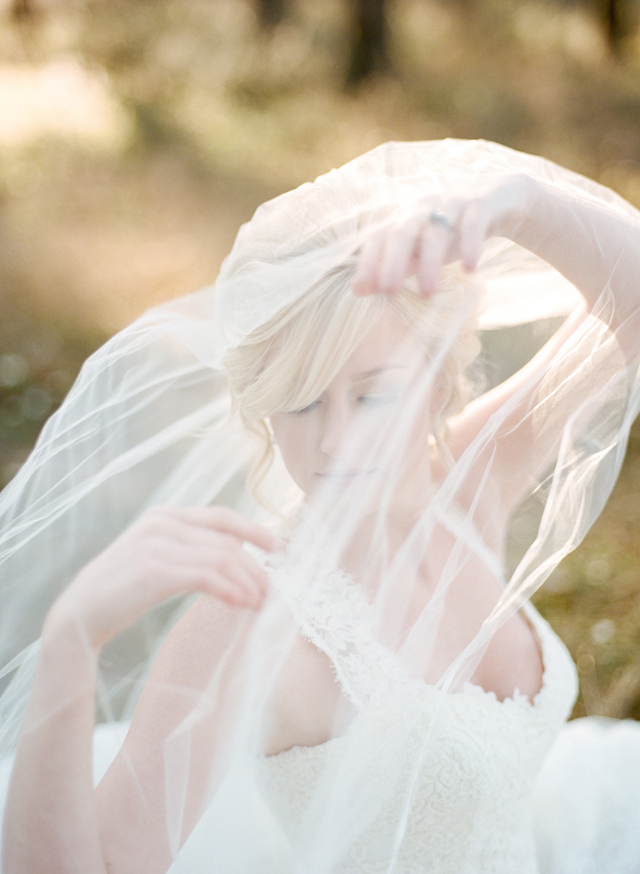 If you could encourage a new photographer in one area, what would it be?
Midway through my first year in business, I found myself scrolling through my Facebook newsfeed seeing post after post of breathtaking images. I remember grumbling to myself. Why doesn't my work look like that? Will my work ever look like that? Once my source of inspiration for learning to use a camera, following the work of other photographers was making me anxious, self critical and uncertain of my future in business.
Though it's tempting to bash your work in comparison to photography of others, make your best effort to focus on learning. Rather than criticize your shooting style, grab your camera and a friend for a spontaneous photography outing. Personal shooting is a pressure-free way to hone your skills through experience, develop a personal style and try out new techniques. If you're concerned you've been over-editing your images, open up Lightroom and practice different post processing techniques until you have a headache.
Every goal looks daunting if you don't face it one step at a time. Never idly dwell in self-doubt. Instead, make a relentless effort to refine your skills and you will gradually evolve as an artist.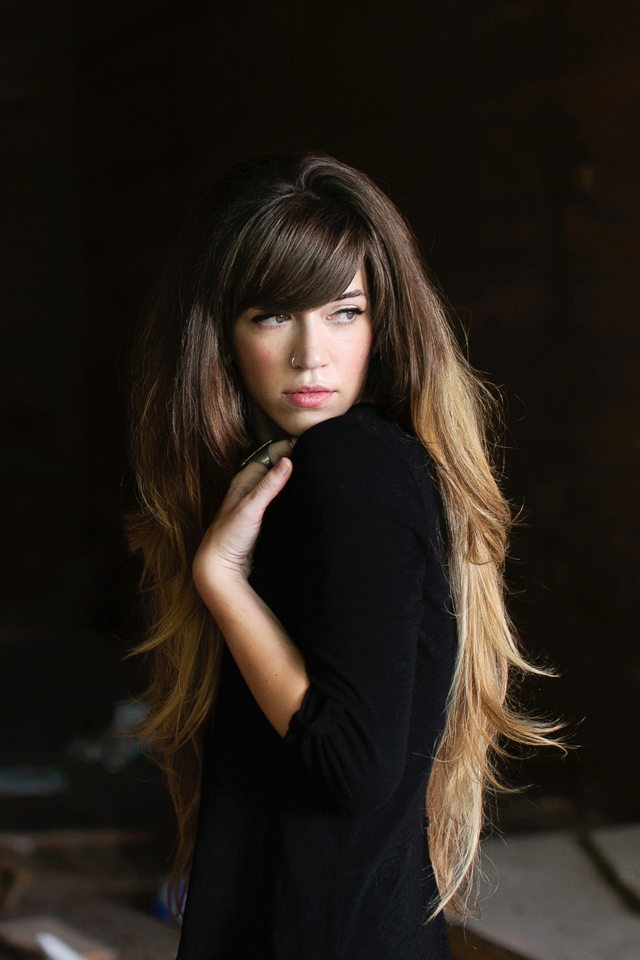 What do you love most about being a photographer?
Photography transforms the way you see life and light; the mundane is breathtaking and the ordinary is remarkable.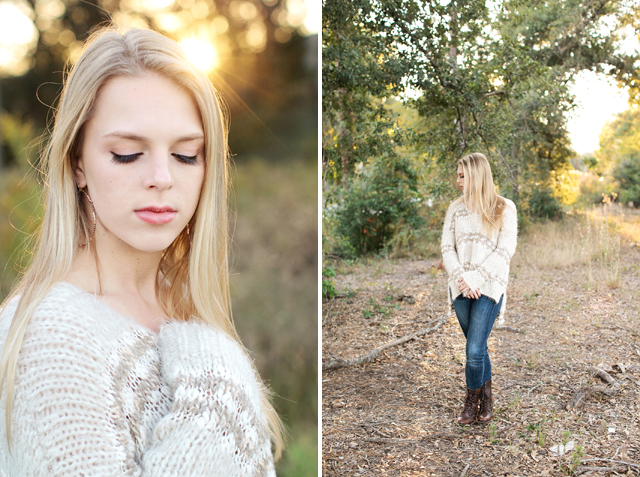 Where do you see yourself in 5 years?
Happy and starting my 7th year of business as a portrait photographer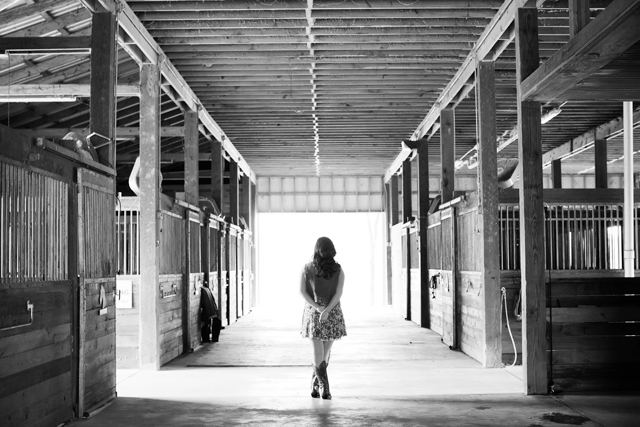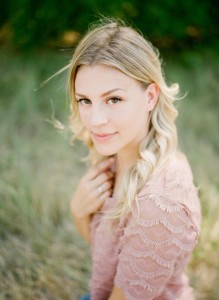 About Brittney Zambrowicz: Brittney Zambrowicz is a Texas-based photographer who specializes in creating simple, honest portraits full of light.  A lover of candid moments and emotion, she believes in the awe-inspiring beauty of everyday life.