by Guest Contributor Veronica Gillas
I realize that there are drastically different opinions about this subject, but after a conversation I had recently with a client, it had to be written.  Over the weekend, I saw a client whose newborn I photographed, and we sat down to proof the images from their son's session. I see my clients in their homes to present their images to them, and we review their photographs, measure spaces and decide which of their portraits to hang on their walls. I bring Starbucks (of course) and some tasty treats and we make an afternoon of it.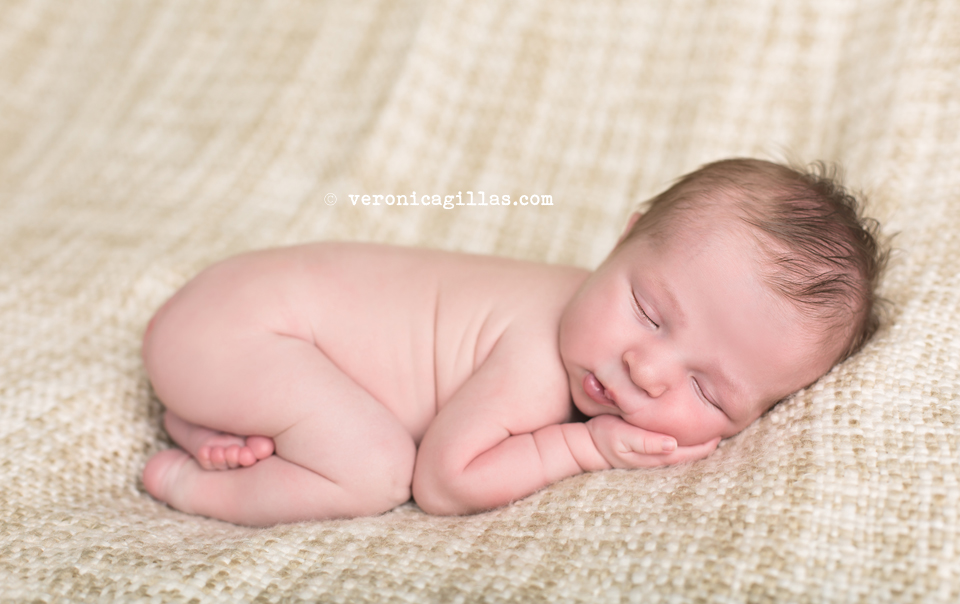 While I was there, she mentioned that they had maternity photos taken, but none of them were up on the walls. When I prompted her as to why, she told me the photographer had given her a disc of images (which she had printed off at Costco) but she hadn't had the time to put them up. They were still sitting in the envelope that they came home in.
Long ago and far away, I sold digital files.  Clients could purchase the digital downloads and print away to their hearts content. What happened when I handed over the files though was a different story entirely. My art was not up on their walls, but instead ended up on social media sites like Facebook.  My heart broke a little bit.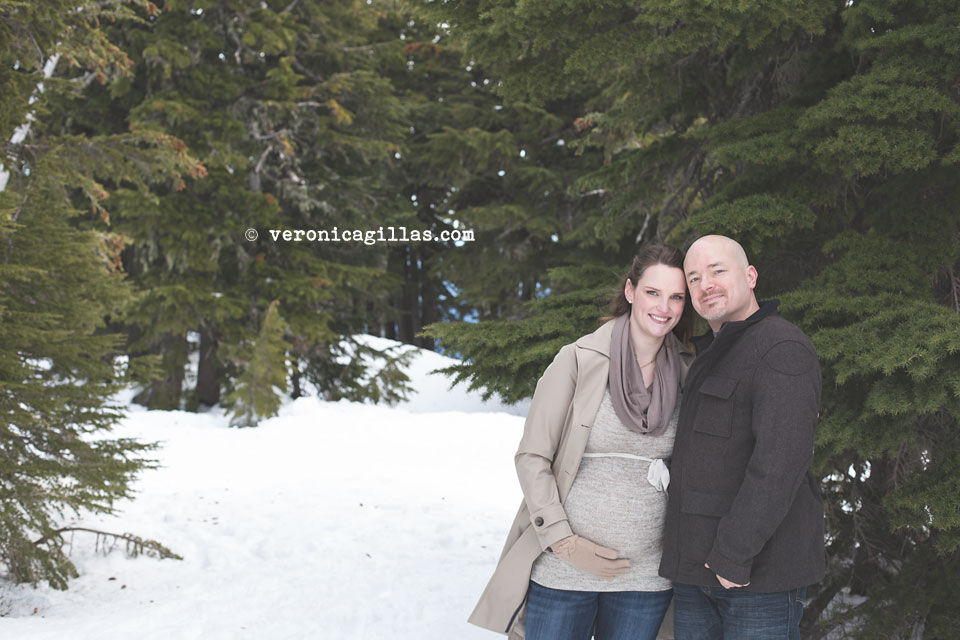 The creative side of me cringed after this revelation, but I realized that if I wanted to continue to offer a high-end service, I had to stop selling digitals and start selling what my clients wanted: tangible products.
It dawned on me that my custom service wasn't so custom after all.  I watched the trend towards clients only falling in love with a handful of their photos, but then not knowing what to do with them. As a result, print orders were small (or non-existant) and the client never ended up with amazing work in their home.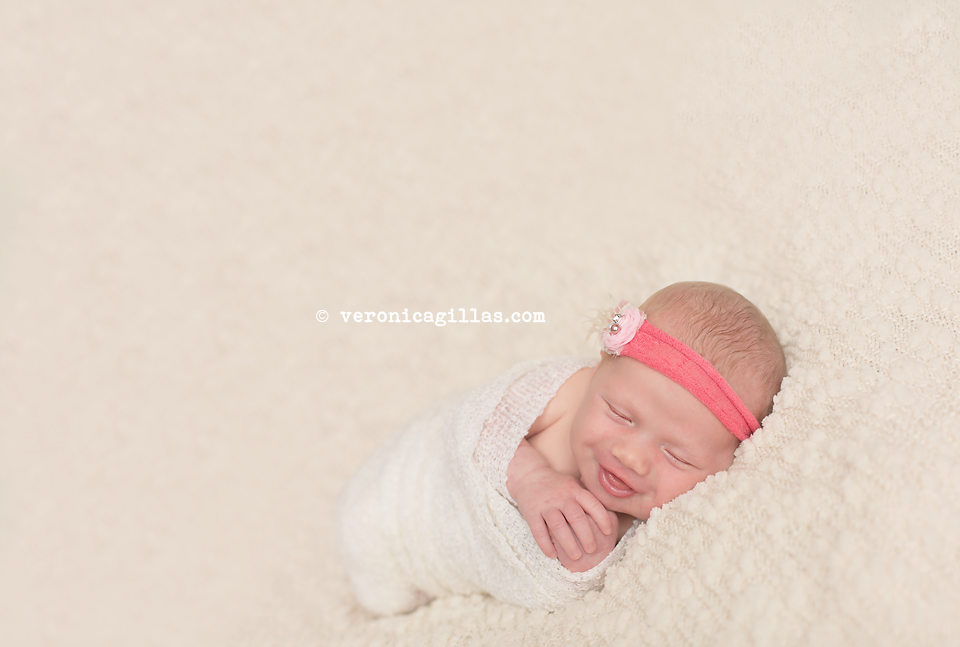 During my design consultations with clients, I started prompting them for what they intended to do with their images, and what they would like the focus of their session to be. This let me know exactly what I would be looking to suggest to them during proofing, and what their goals were for their session.
Why would I offer 25 digital files to a client who really only wants 3 large framed prints up on their wall and a Storybook Album of their entire session? I had not been listening to the needs of my clients, and it was doing myself, and them, a serious disservice. The truth is, that if you are only offering digital images, your clients are not getting any value for their investment and the chances of them returning to you are small.
If you're not doing in-house proofing sessions, you need to start today. Bring a measuring tape, samples of albums, canvas, birth announcements and framed prints, the images and recommendations for your clients.  Every single time I have recommended a collage, or been able to put an album sample in a client's hand, they have purchased it.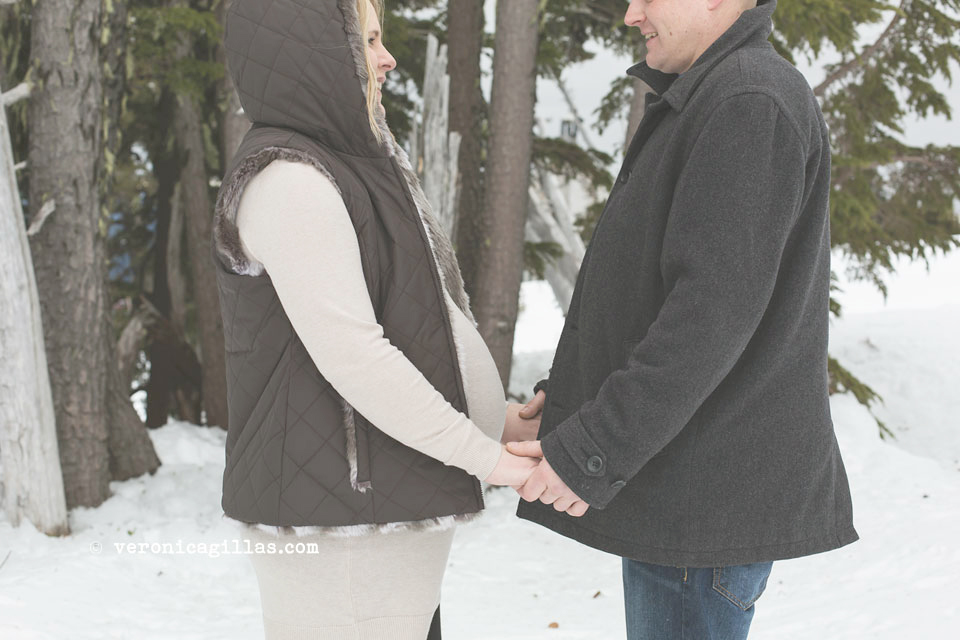 Remember that you are the professional, and you are being hired to provide a highly customized service to the client that does not end after you have wrapped up the session and completed edits. Market yourself as a full service studio, post photographs of your finished products and encourage clients to send in images of their art on their walls for you to share with others. It might seem like a difficult leap to make but in the end, you and your clients will be better off (and happier) as a result.
I do lose clients to budget photographers who charge $250 for a session with a disc of images, but it is something that I am okay with, and you need to be okay with that too. My clients chose me because they value my work and the service I provide. Now they might not walk away with 25 digital images, but they do have stunning collages of framed (by me) portraits on their walls, customized birth announcements to send to family, framed gift prints for Grandparents and stunning Heirloom Albums to show off to friends.  Your clients will be absolutely in love with their art, and in love with you, too. I guarantee that if you ask them, not a single one will miss "the disc".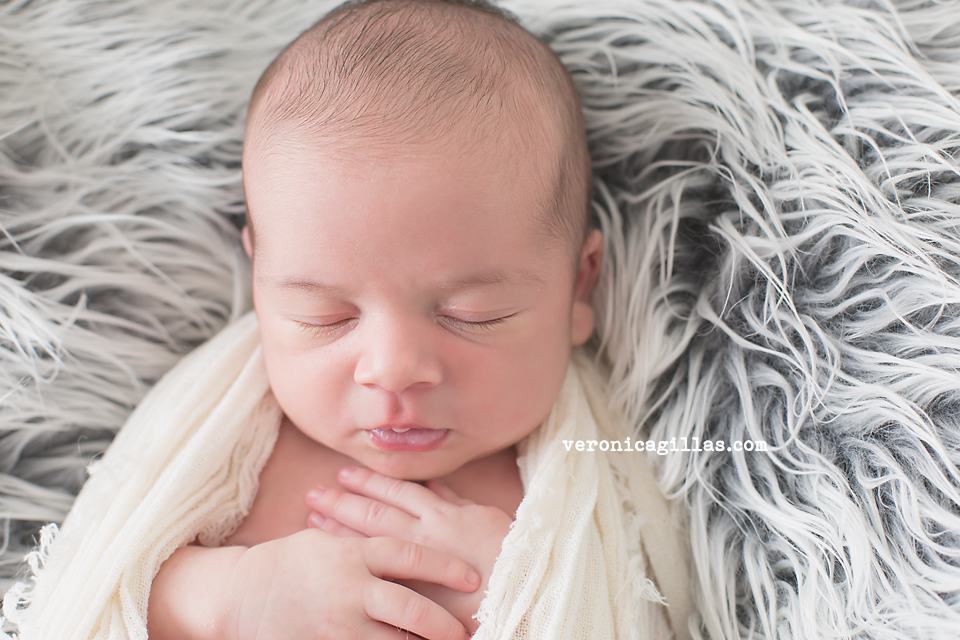 It is important to mention that while I no longer offer digitals, some of my Collections include the soft copy of their corresponding portrait.  When I hand over these files to clients, I always suggest a print lab (usually Mpix, which is a consumer Division of their professional lab) to them where they can get better quality than budget outfits like Costco or Shutterfly.)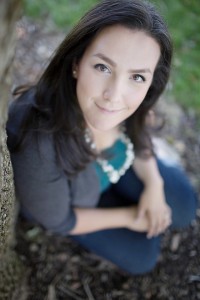 About the Author: I am a natural and studio light photographer based out of Portland, Oregon.  I specialize in the portraiture of newborns, families and children.  I love playing ring around the rosy with our 6-year-old, re-enacting the epic light saber battle between Darth and Luke with our 9-year-old, and napping with our 8-month-old.