We are so excited to welcome the amazing Melanie Weyer to the Blog today! Take a moment to learn more about Melanie, and visit her website Melanie Weyer Photography.
The best news… Melanie will be featured as our "Celebrity Mentor" in the Pretty Forum for the entire month of May so come on over and ask her anything you like.  Thank you so much Melanie for taking the time to share your work with us today!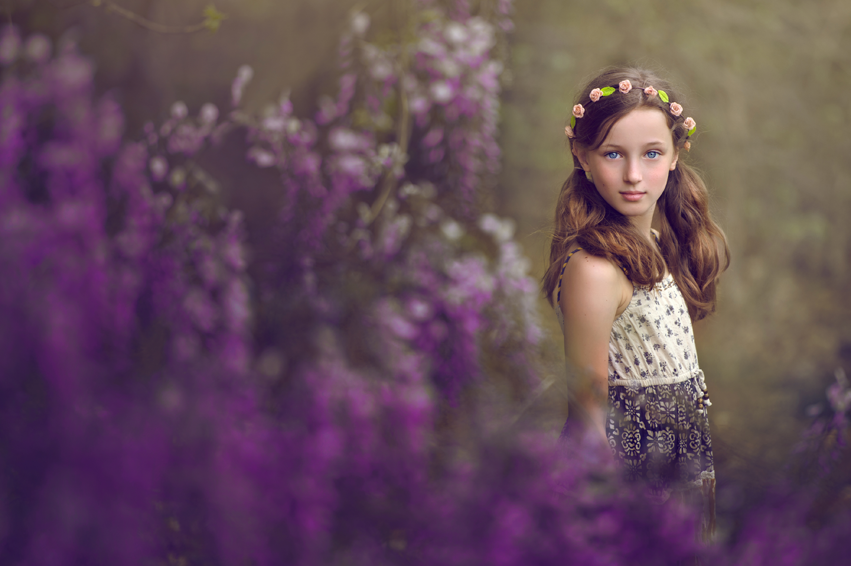 Where did your inspiration for photography begin?
It started with my children (now ages 8, 6, and 5). I bought my first Nikon D90 to capture images of them, and it evolved from there.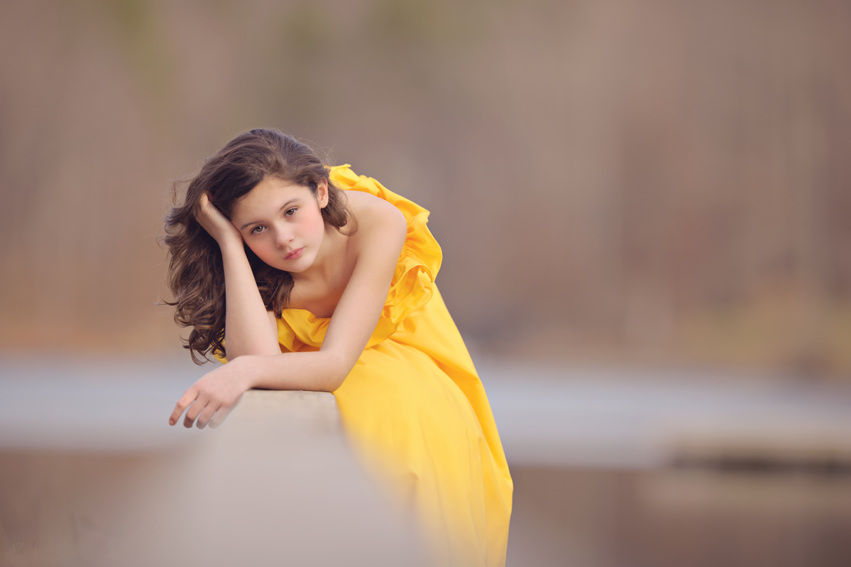 How would you describe your photography style?
In a word, simple. For me, it's about focusing on the subject, and the connection with the camera. I am not a "smiley-smiley" photographer.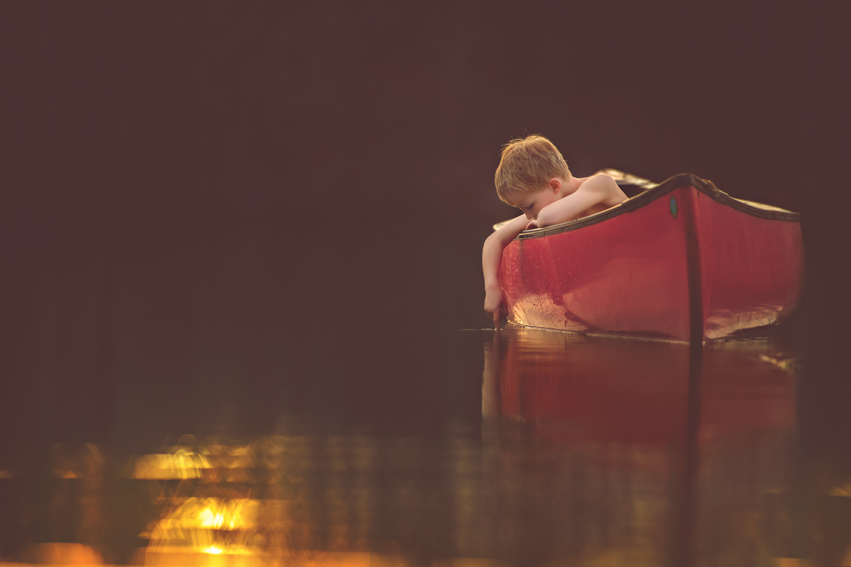 Did you study photography in school or are you self taught?
Self taught.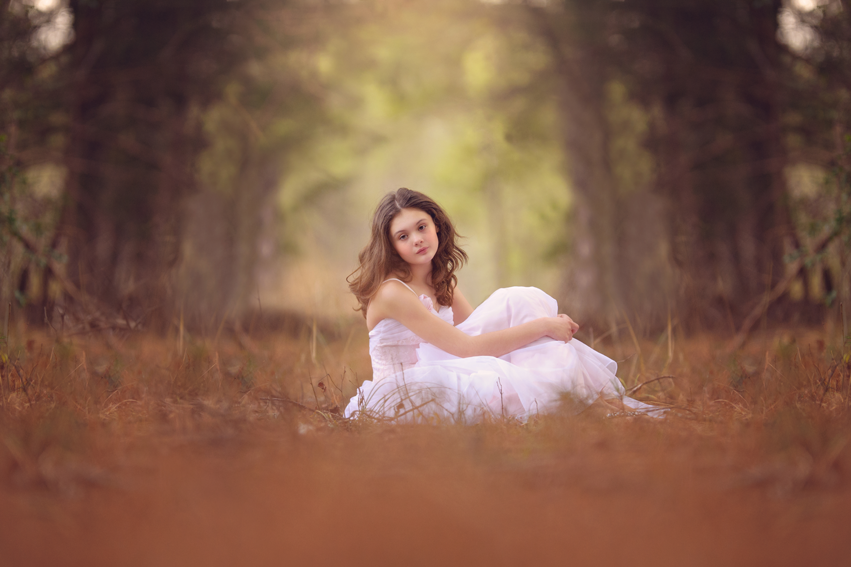 What camera do you shoot with, and what is your favorite lens?
Nikon D3X, Nikon D800, and a Nikon D700. I don't really have a favorite lens, as it depends on the shooting situation…but I do love my prime lenses.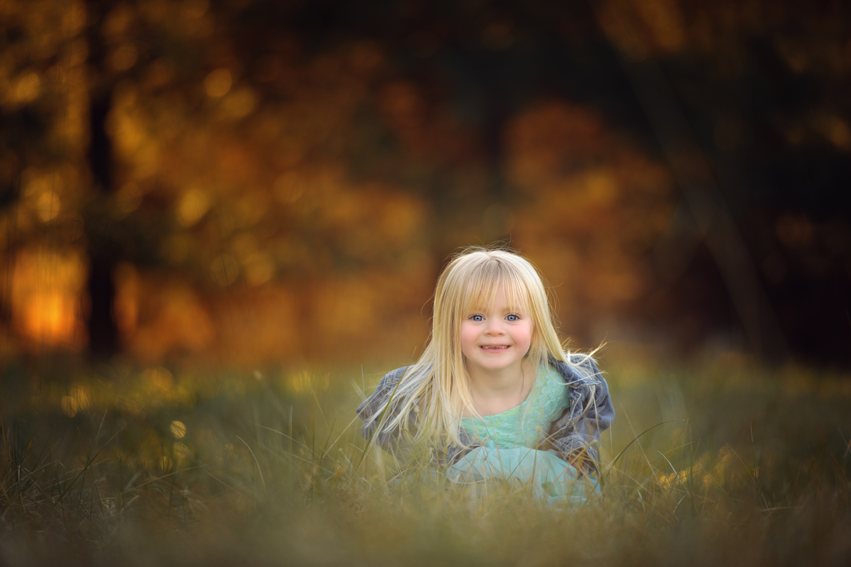 Do you have any tips for photographers on how to find the light?
Always look for catchlights in your subject's eye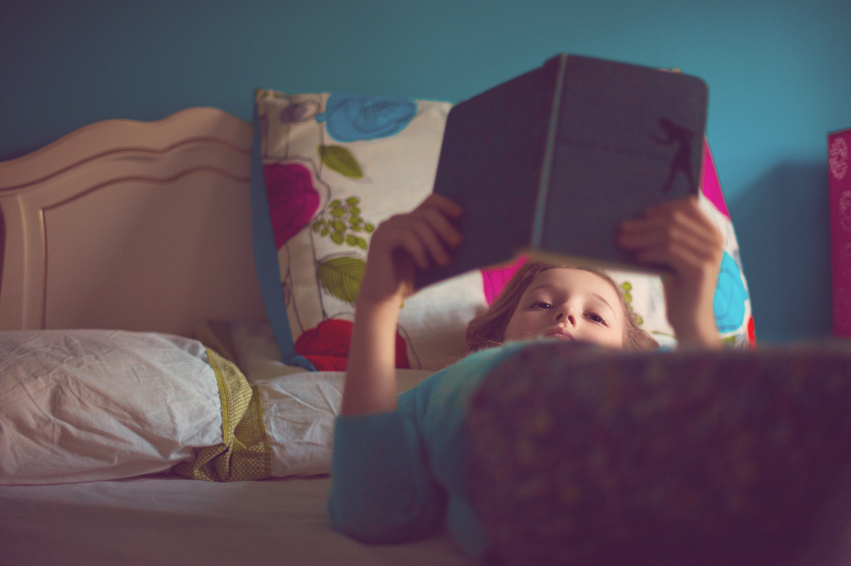 What is your favorite subject to photograph and why?
High School Seniors are my favorite…it is such an exciting time in their life, and I love being part of that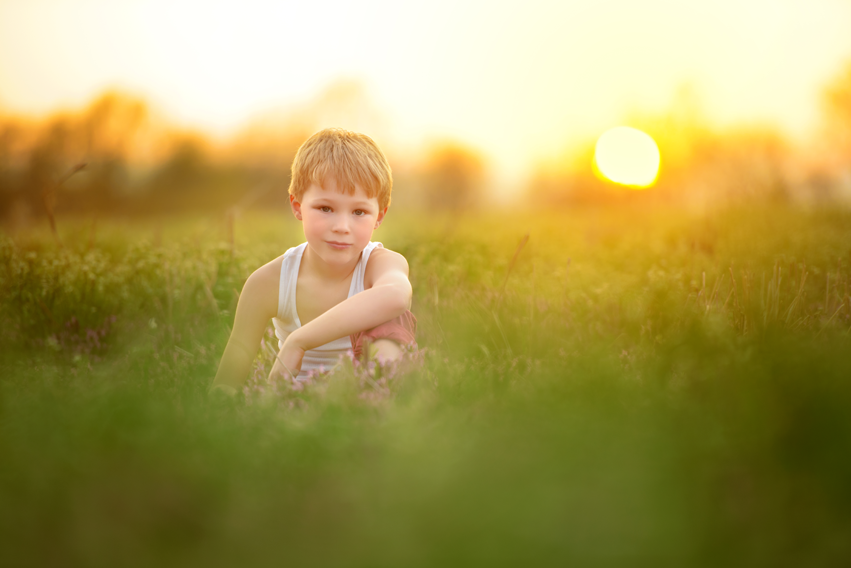 What is a good lesson you have learned this year in photography or in your business?
Don't overcommit yourself – it will impact your business negatively, and you will burn out quickly.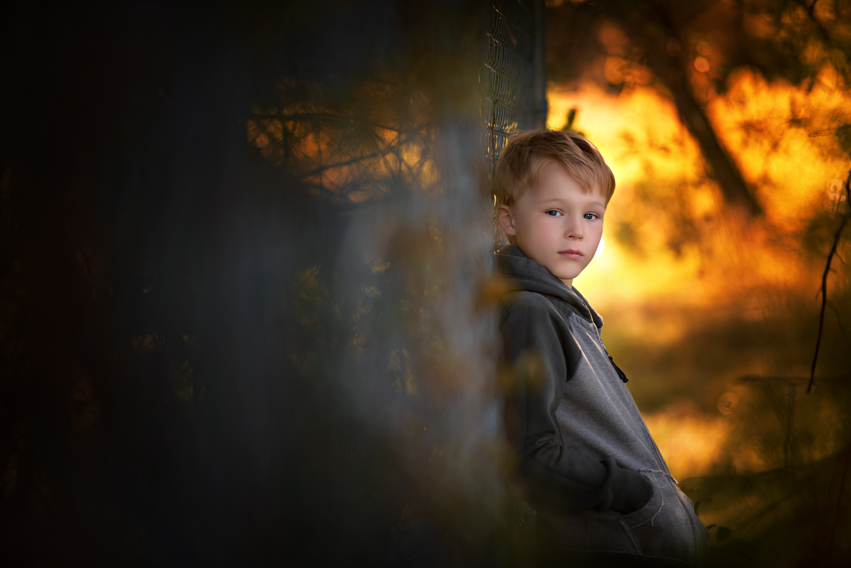 If you could encourage a new photographer in one area, what would it be?
Figure out what you love to photograph most, and focus on that. If you love what you are doing, it will show.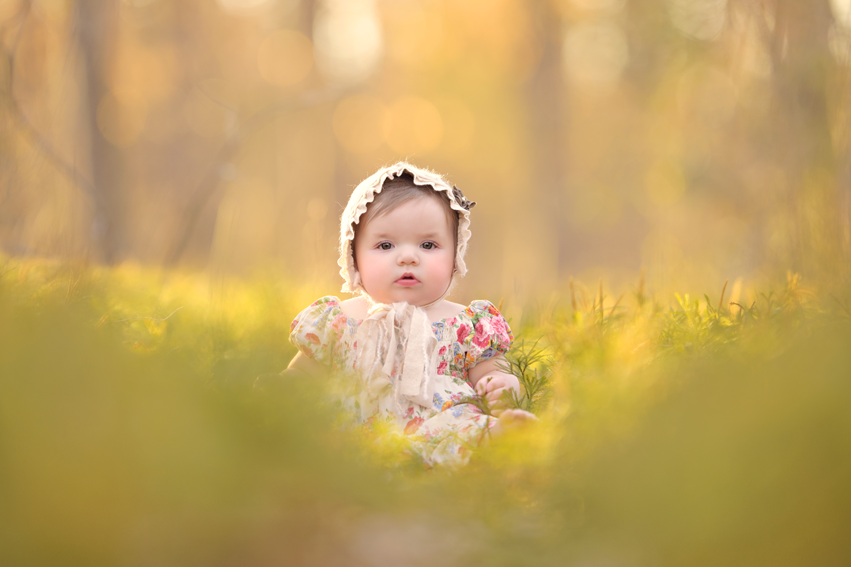 What do you love most about being a photographer?
I have always been a predominately left-brained person, so I love the right-brain workout I get from photography and post-processing. Also, after having worked a corporate job for 14 years, I love that it allows me to be home with my 3 children.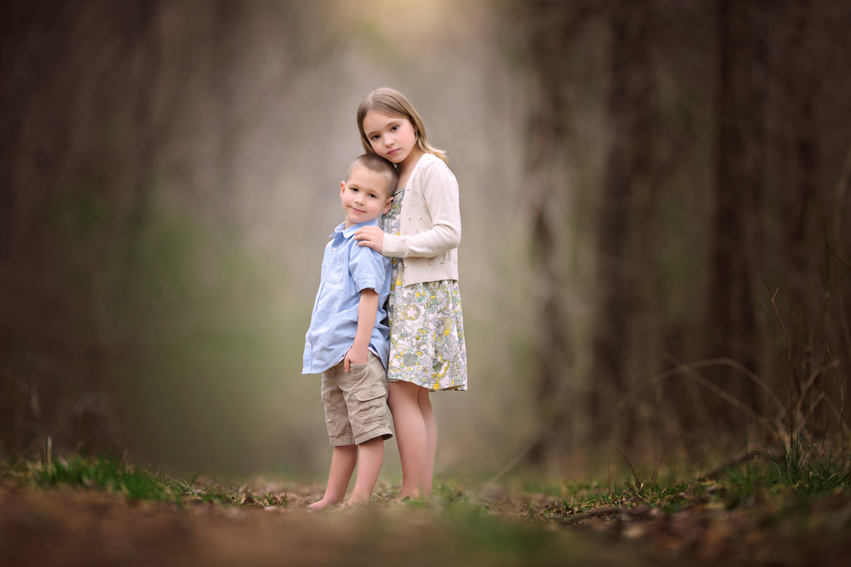 Where do you see yourself in 5 years?
Such a hard question…but hopefully still continuing to grow as a photographer, and doing what I love.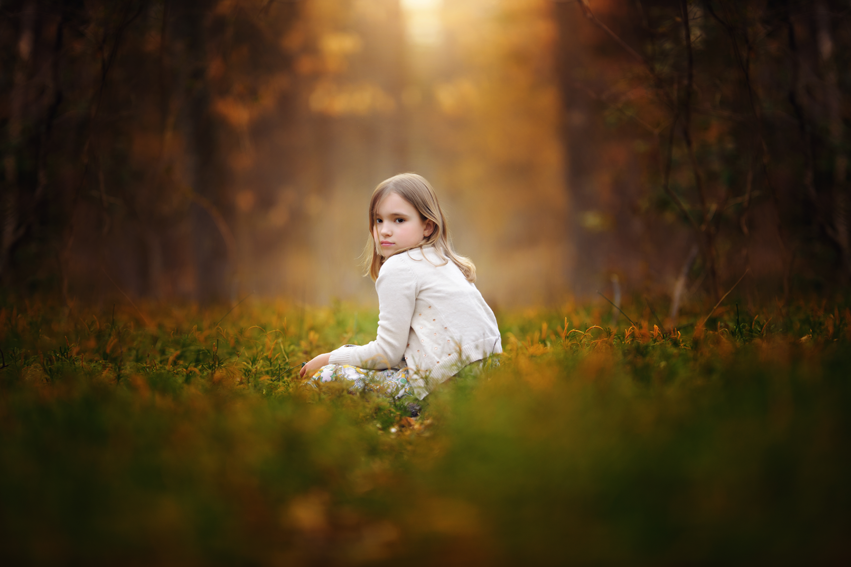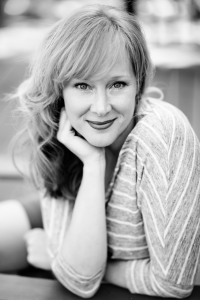 About the Artist: Hi! I am Melanie Weyer, a natural light photographer specializing in High School Seniors and Children.  Fine Art Portraiture is where my passion lies. Aside from shooting, I also teach online post-processing workshops.  I reside in the Richmond, VA area with my Husband and three children, ages 8, 6, and 5.  I am so excited to be here on Rock The Shot this month, and am looking forward to answering all of your questions!
Visit Melanie at her WEBSITE | FACEBOOK pages here
And don't forget, you can ask Melanie anything you like in the Pretty Celebrity Mentor Forum for the entire month of May!!