We are thrilled to welcome the talented Amy Cannon to the Blog today! Take a moment to learn more about Amy, and visit her website Amy Cannon Photography.  Thank you so much Amy for taking the time to share your work with us today!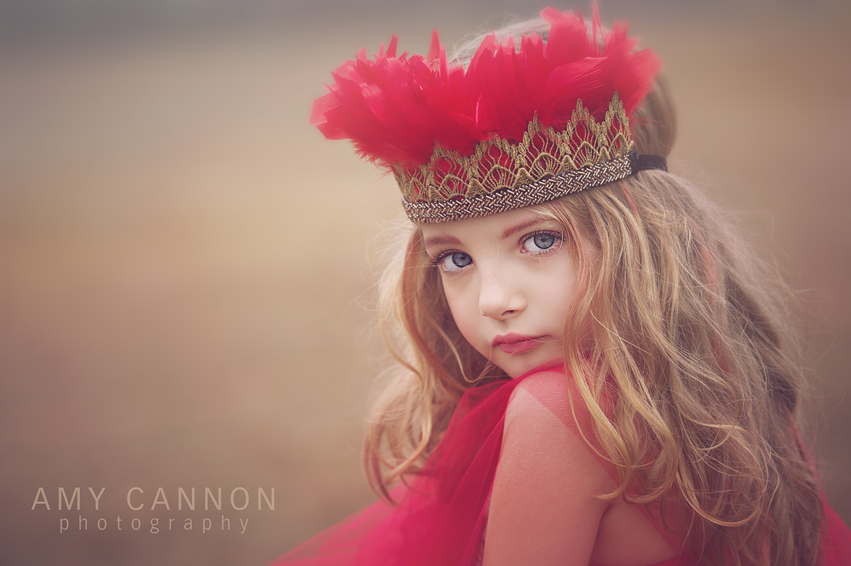 Where did your inspiration for photography begin?
Well, I come from a very artistic family.  Both of my parents are incredibly creative! My mom would always dress me in the cutest outfits and my dad would photograph my siblings and me on his 35mm film camera. (I was QUITE the little poser at 3 years old!) So naturally, I had an appreciation and love for photography at a very young age. After graduating college with a degree in Musical Theater, I purchased my very first SLR camera and started taking theatrical headshots for my friends. It took me all of 10 seconds to totally fall in love with that camera and want to take it everywhere with me! Then, like MANY other moms, when my first baby was born, my son Cooper, I become completely camera obsessed. My camera was a staple item in the diaper bag. I didn't want to miss a single thing! I wanted to make sure I documented as many moments as I possibly could.  It didn't take long before other parents began to notice my work and started asking me to document those moments for them as well. After that, everything just fell into place and I couldn't be happier! I really LOVE what I do.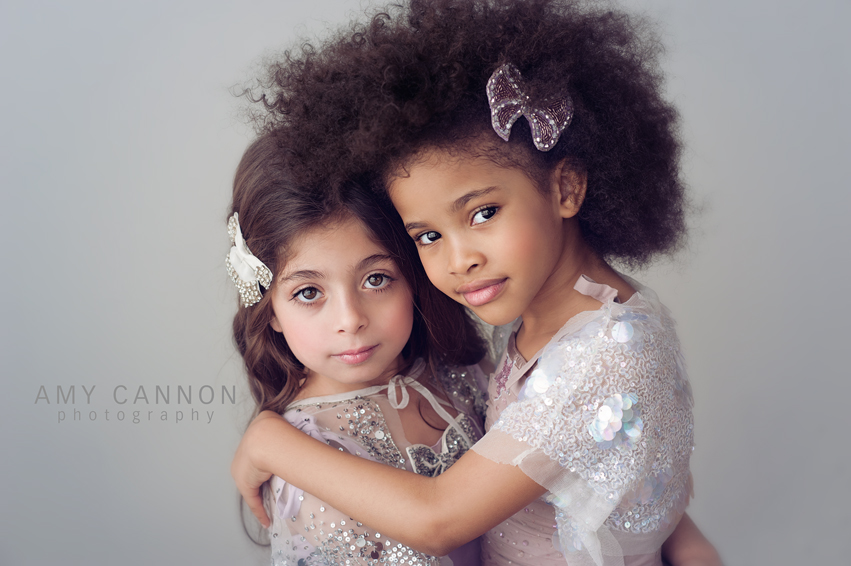 How would you describe your photography style?
Artistic and non-traditional. I love to capture the innocence and beauty of children through creative angles and unique perspectives. I want my photographs to resemble art, not snapshots.  I love timeless looks that could be displayed on my clients walls for years and never seem 'dated'.  Something that makes you smile every single time you look at it.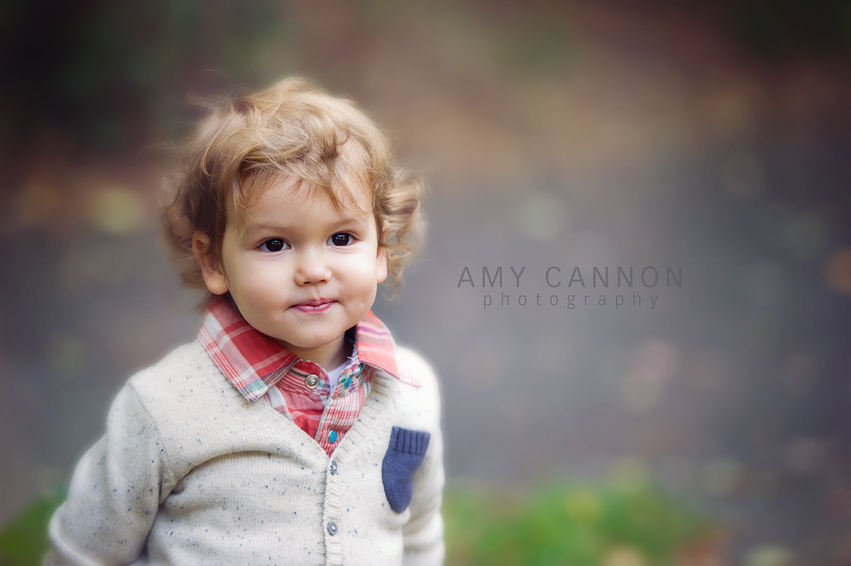 Did you study photography in school or are you self taught?
I'm self-taught. Just about everything I've learned is from trial and error, asking questions, reading books, watching online tutorials and PRACTICE! LOTS and LOTS of practice! I did however take a class once to learn the basic technical functions of a camera. It was incredibly helpful and I totally recommend something like that to ANYONE, not just aspiring photographers, but anyone who wants to feel like they have TOTAL control over their camera. I also try to budget money to take workshops and online editing courses as much as I can so I am constantly pushing my creative limits and further my skills with new techniques. Even if you walk away from those classes having learned ONE new thing it's so worth it!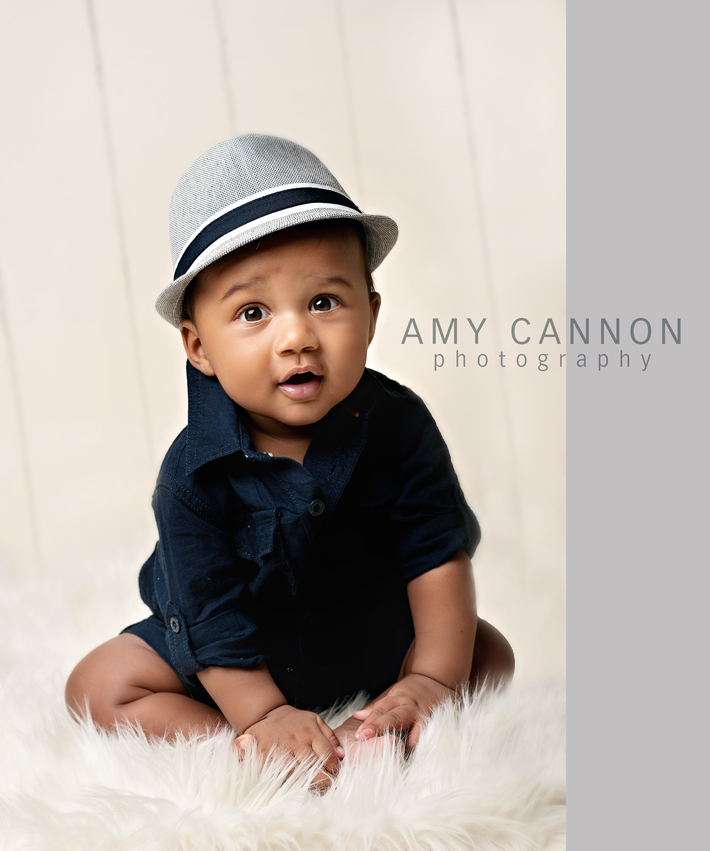 What camera do you shoot with and what is your favorite lens?
I'm a Nikon gal. I have a D700, which I use for all of my studio work, and a D3s which I use for all of my lifestyle and outdoor photography. I have a wide array of lens' but the two that never seem to leave my cameras are my 85mm, 1.4G and my 70-200.  I LOVE those lens' SO MUCH!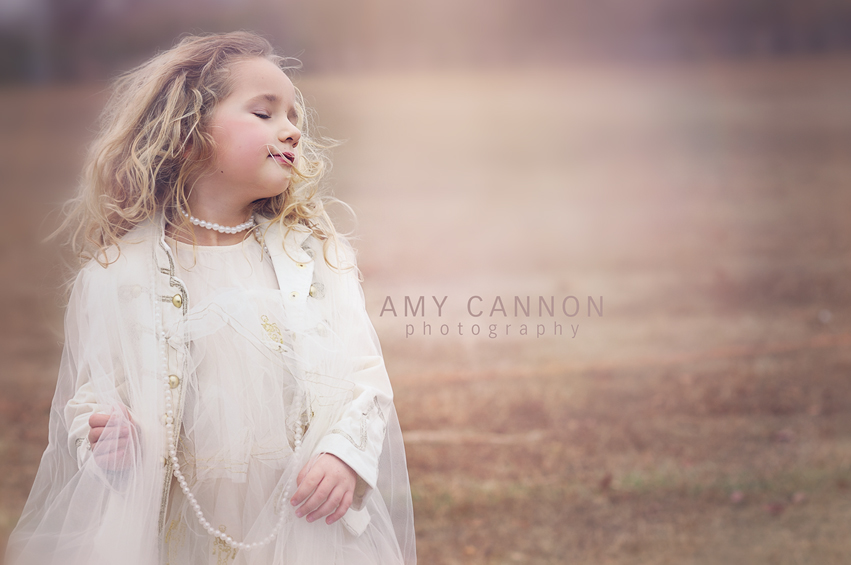 Do you have any tips for photographers on how to find the light?

I have found myself in SO many situations where the lighting was NOT in my favor.  Of course your first instinct is to panic.  But the more experience I gained, the more patience I gained as well.  Now, I really look at the light and take my time figuring it out. If I am outside, I stand still and really try to see what direction it is coming from and then I have my subject stand while I take a test shot.  Then I look at their eyes.  Are they full of sparkle or are they squinting?  Is the light falling on them softly or do I see harsh shadows?  Really look.  If it isn't exactly how you want it to look then MOVE. Sometimes even a change in body angle or a few feet the opposite direction is enough. I also tend to underexpose just slightly because I feel that postproduction tends to brighten my images making them just right.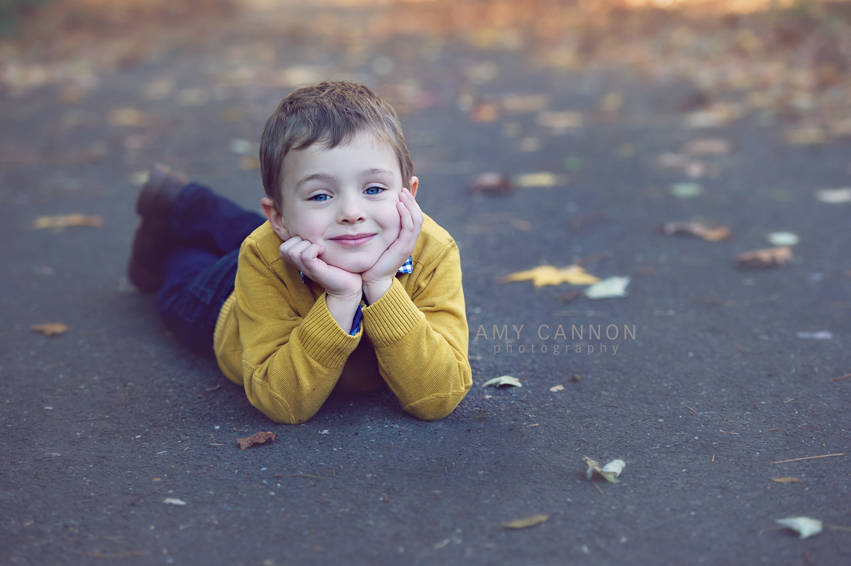 What is your favorite subject to photograph and why?
KIDS- FOR SURE!  Each age has it's own kind of innocence and beauty that is pure magic when captured.  I love how children are just THEMSELVES.  They aren't worried about how they look.  They're only concerned about being themselves. That makes them pure JOY to work with.  Even when they make you work EXTRA hard to get a great capture of them, it is SO worth it.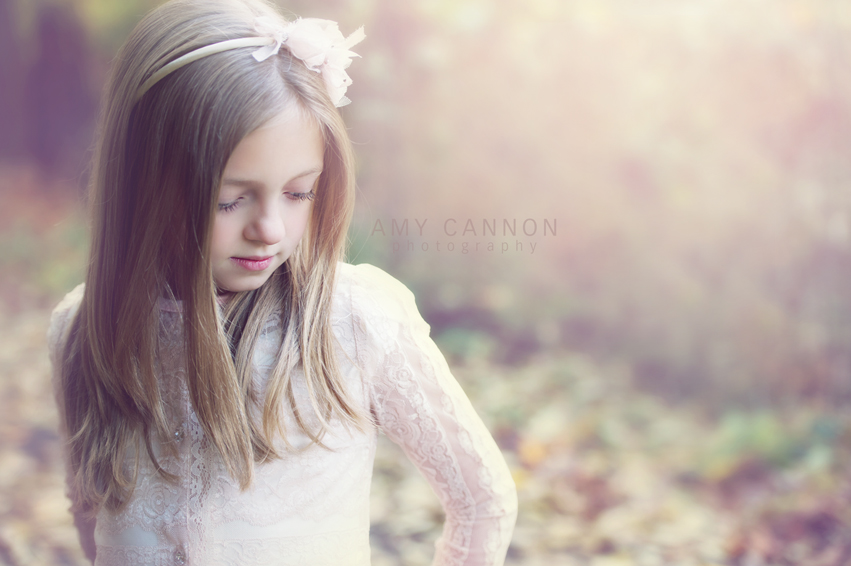 What is a good lesson you have learned this year in photography or in your business?
That it is exactly that- A business. We as artists put a LOT of time, effort, money and HEART into what we do. We have policies in place to protect our work and our business.  We spend hours educating ourselves so that we can offer the very best to our clients. Stay true to the policies you have in place-client or friend.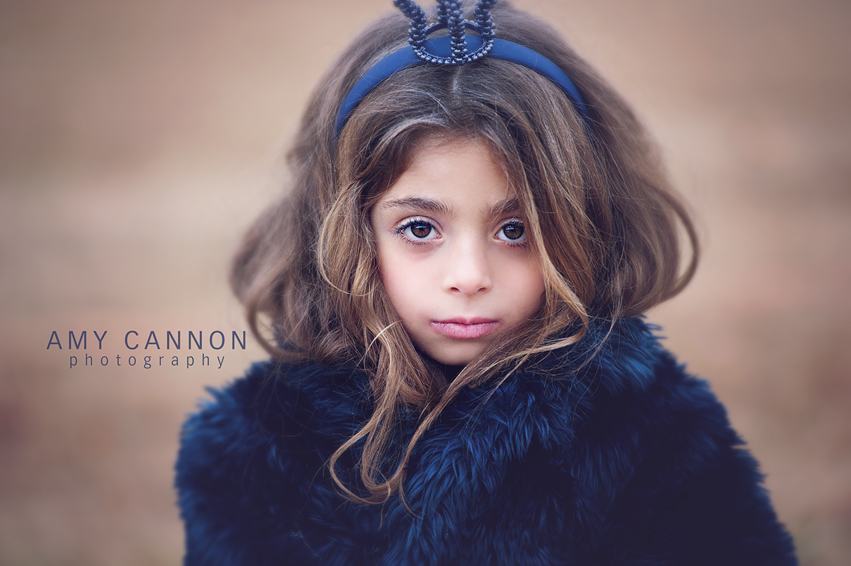 If you could encourage a new photographer in one area, what would it be?

Take time to explore and find your style.  Discover what makes you happy and what you REALLY enjoy shooting.  When I first started I took every photography opportunity that presented itself; parties, baptisms, headshots, families, you name it!  I wanted to see what made me feel fulfilled and what didn't seem like a good fit.  Those situations are also a really great way to learn how to shoot in ANY and ALL environments!  You are forced to be quick on your feet and really rely on your technical skills to get you though the shoot! Then, as you explore those different opportunities, you quickly discover what you love and what you DON'T.  What fits your creative vision and your particular style. Embrace what fulfills you and turn away what doesn't.  You can't (nor should you be) the 'photographer for everyone'.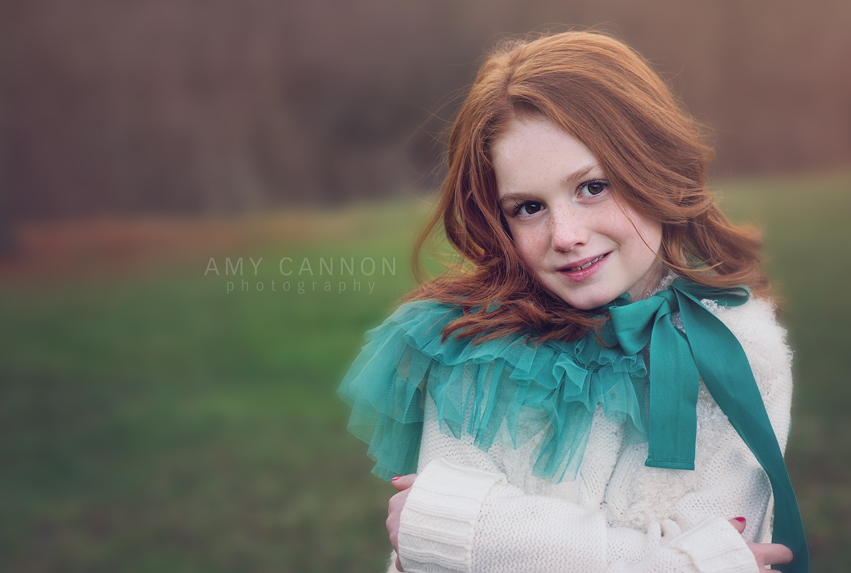 What do you love most about being a photographer?
Well, first and foremost I love the ability I have to capture ever step of my children's lives.  My home is covered with prints and canvases of the kids. (I'm running out of wall space!) It's the BEST art to have. Every time I look at them I smile. I also love the fact that I am able to capture OTHER families' memories for them to enjoy. It feels so good when I have a client tell me that the photos I took for them made their heart skip a beat. A friend of mine once referred to me as 'a professional memory maker'…what a compliment!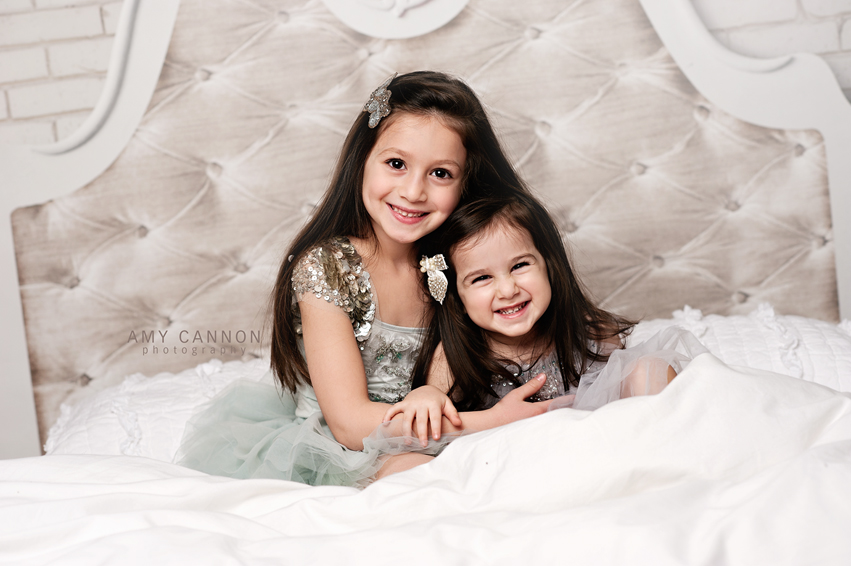 Where do you see yourself in 5 years?
Aside from being happy healthy and doing what I love as much as I possibly can, I would LOVE the opportunity to shoot a children's clothing line. From the concept to the casting and everything in between, I LOVE to create, push myself and I always welcome a good challenge!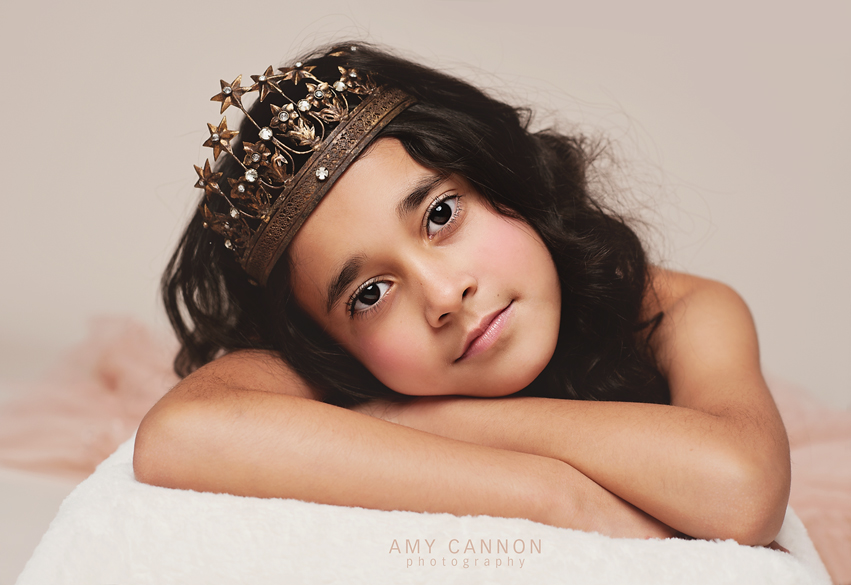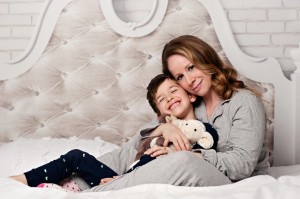 About the Artist: Amy Cannon is a member of the National Association of Professional Children's Photographers and currently resides in Long Island, NY with her Broadway husband Mike and their two kids- Cooper and Camryn. Amy Cannon specializes in creative portraiture and is known for using her musical theater degree and silly voices to get genuine laughs from the kids that she works with.