by Guest Contributor Ling Wang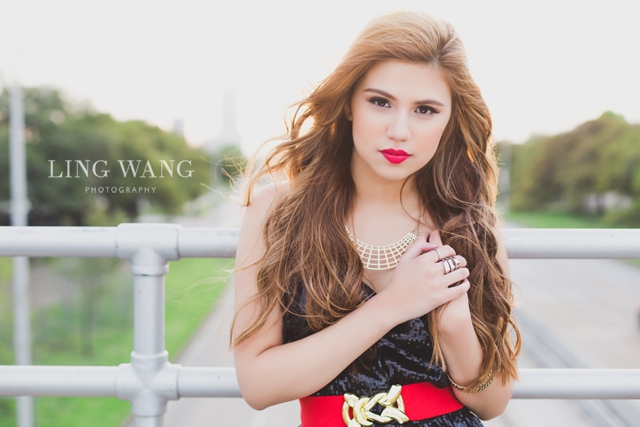 If you're a photographer, and you're not utilizing Instagram to its full potential, you may be missing out on engaging an audience that is ready and happy to pay for your services at a premium.
Particularly, if your target market are teens, high school seniors, and couples in their 20's, your Instagram account is going to be more important than your Facebook page very soon.  If your target demographic hasn't already switched over, they likely will, and you will want to be at the forefront of that technology.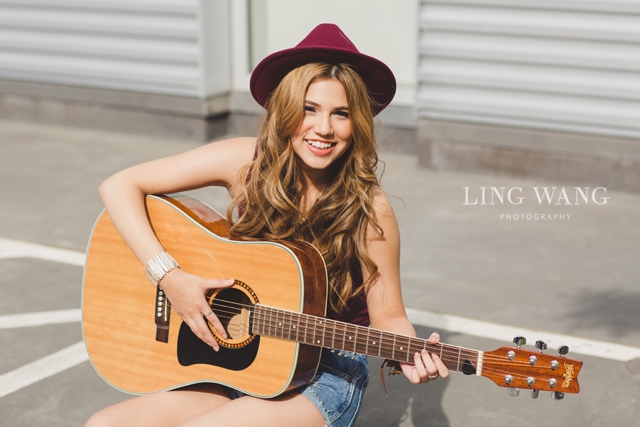 Here are 6 Steps you can take to gain Instagram followers quickly and keep them:
Follow people in your target demographic
Try to follow new people every day that are related to your market.  If you've recently just posted a photo of a wonderful client, check out his or her followers and follow them.
Many people will often check out who it is that followed their account. When they see their friend's picture on your account, it's even more likely that they will follow you back.
In general, following others is a good way for them to discover your account.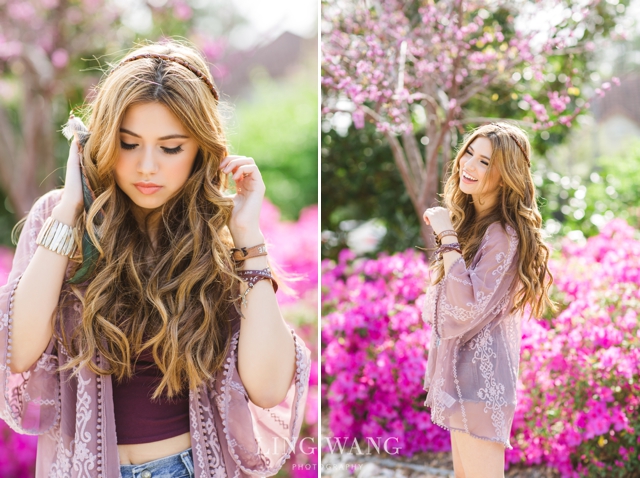 Engage with the people you follow
This sounds like a no brainer, but so many people just browse their Instagram feed and don't engage.  If you genuinely like a picture, don't just skip to the next one.  Double tap to like or comment.  Engaging with your followers and people you follow will go a long way in building relationships and building a tribe of people that care about what you post.
One way to get people to engage with you is to post a photo and ask a question related to the photo.  (ex: Which edit do you prefer? Black and white or color?)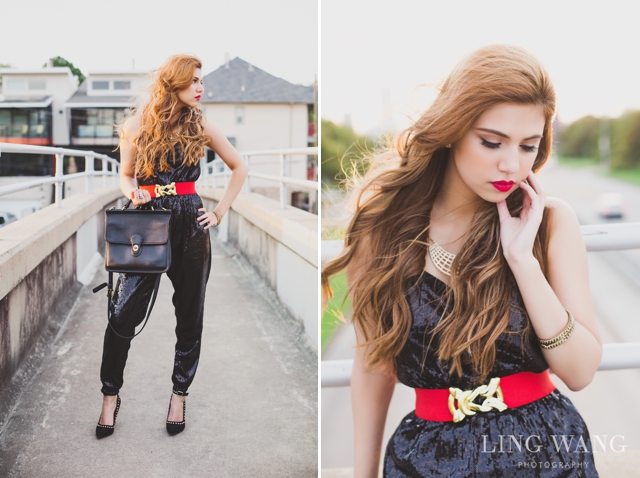 Find Common Ground
Try to find common ground with your ideal clients and be intentional about your posts.
Post things that would interest your ideal clients, and you'll find them emailing you inquiries.  If you find yourself in a slow season, and you don't have a ton of photos to post, then find photos of outfits you like, and talk about how amazing it would be if one of your clients showed up wearing something like what you just shared.
You want people to know your values?  Share them in quotes.
You like tattoos, and you want to photograph more brides that like them too?  Share photos of tattoos you think are cool.
This is how offbeat brides find offbeat photographers.  They share common interests.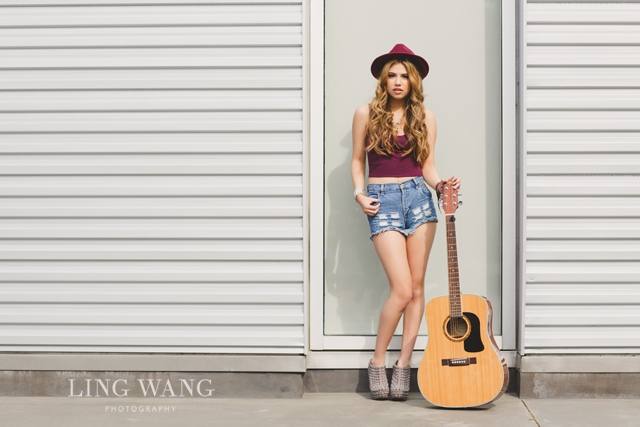 Curate your Posts
Think of your instagram as a real, physical gallery that potential clients can walk into and see if they want to buy your art.  This gallery contains your photos, your values, your likes, and what you desire for you clients to like also.
You'll want to show your best work because it's likely that half of your clients will see your portfolio on social media first, before they see your website.
Sharing anything less than professional quality photos will dilute your brand.
Which brings me to my next point…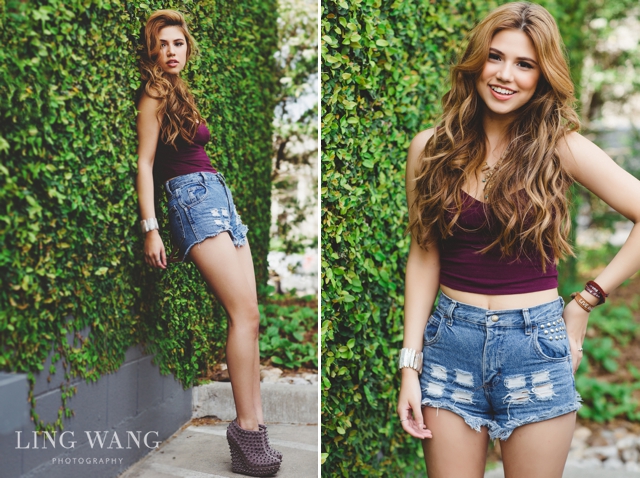 Limit your personal posts
I'm all for infusing your personality into your business, and showing your clients that you are relatable.  However, there should be a line between business and personal life.  If you're out until 4 AM getting drunk and wasted, and you post your party photos on instagram, do you think parents will want to send their children to you for pictures when they see that?
Also, certain demographics are fickle.  I photograph teens and seniors.  The moment I veer to a topic that doesn't interest them, they will unfollow me immediately.  If you are posting pictures of your kids, and your business has nothing to do with children or babies, you are probably losing potential followers that love your work but just don't care for your personal posts.
When it comes time for them to book a photographer, they might not think of you because they're following some other photographer's instagram that is posting things that interest them.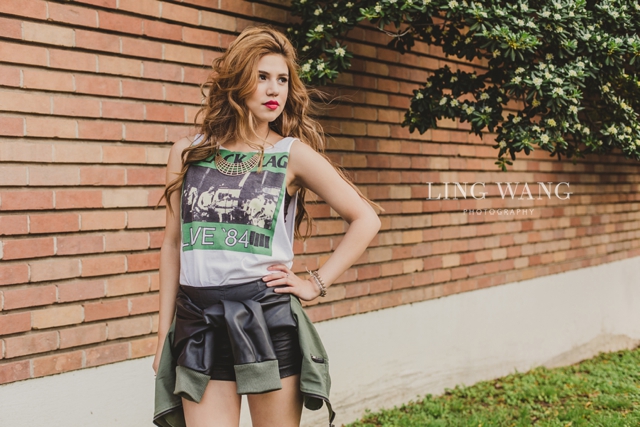 Share your Instagram link everywhere
Instagram isn't just a phone thing.  People can follow your account through their browsers.  So share your link on twitter, facebook, your website, business cards, and mailing list.  Mine is http://www.instagram.com/lingwangphoto .   Your's should follow a similar format as well.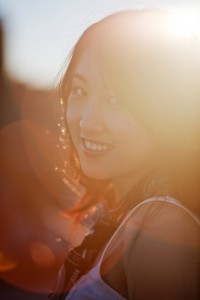 About the Artist: Ling Wang is a portrait photographer from Houston, TX with a penchant for travel, music, and the creative arts. Before photography, she was a musician and recording engineer. She discovered her love for photography while photographing bands and artists in college. Currently, she is also mentoring a few photographers on how to launch their business legitimately.
Visit Ling at her WEBSITE | FACEBOOK | TWITTER | PINTEREST pages today!