We are thrilled to welcome the talented Kristin Brown to the Blog today! Take a moment to learn more about Kristin, and visit her website Kristin Rachelle Photography.  Thank you so much Kristin for taking the time to share your work with us today!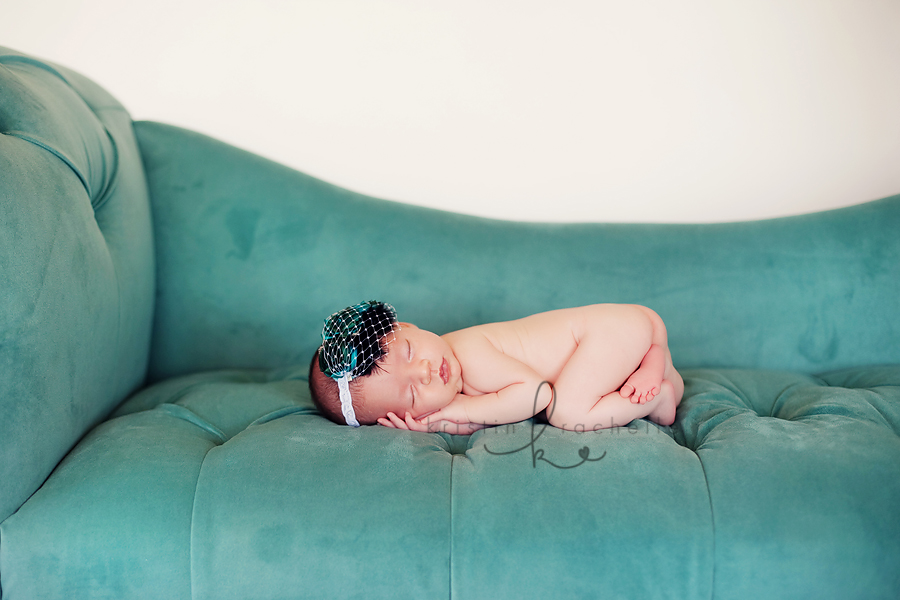 Where did your inspiration for photography begin?
My inspiration for photography began with my second child. I had always loved taking pictures, but once I got my Canon Rebel Xti, I became obsessed with photography. I don't use that term loosely either. . .I seriously had dreams about it and photography consumed my thoughts 24-7.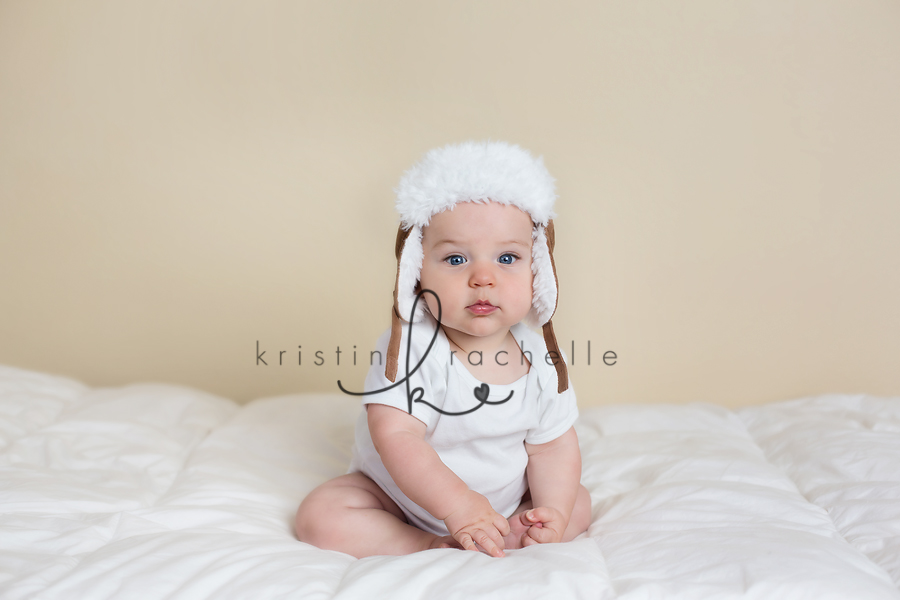 How would you describe your photography style?
I would say my photography style is clean, warm, and relaxed. I am not really a true lifestyle photographer, but I'm also not a very traditional photographer either. I fall somewhere in the middle.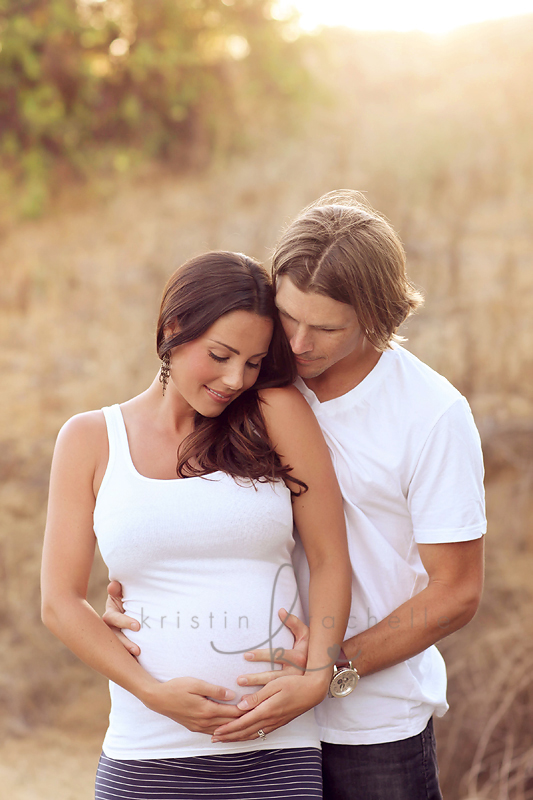 Did you study photography in school or are you self taught?
I am self taught. I perused forums and devoured tutorials and any online resources I could.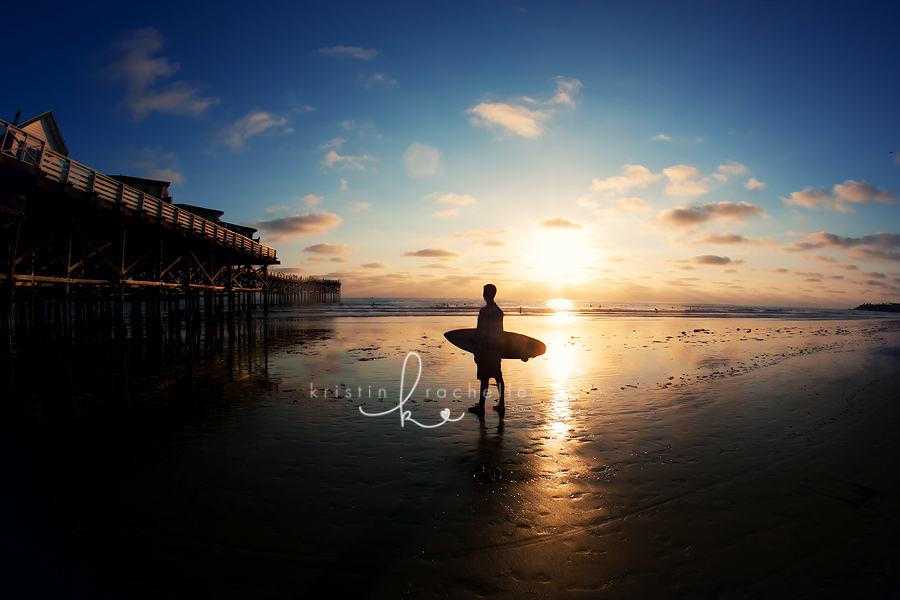 Do you shoot Canon or Nikon? What model? And what is your favorite lens?
I shoot with a Canon 5D M3. My favorite lens is probably my 24-70L lens. It's the most versatile and is a workhorse.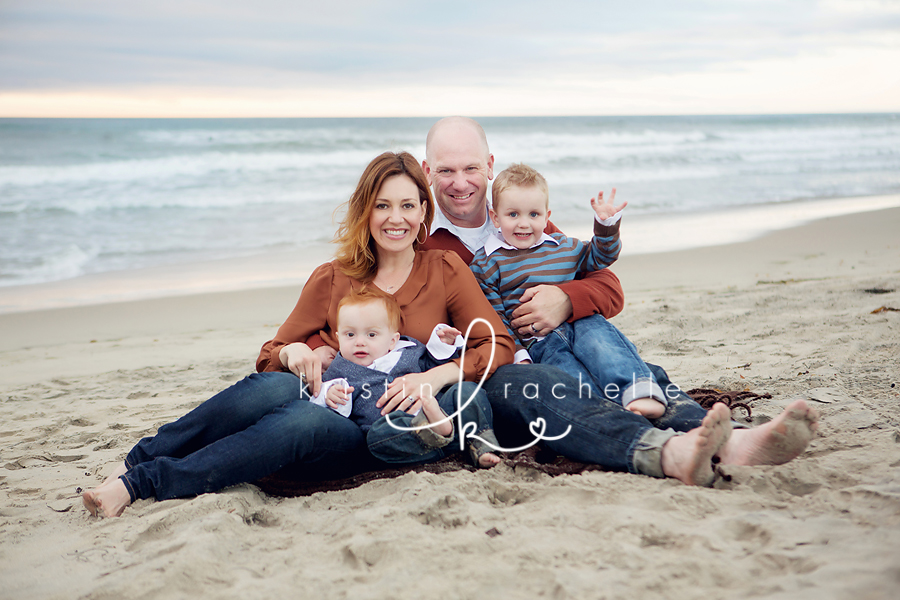 Do you have any tips for photographers on how to find the light?
Practice! I know it sounds cliche, but there is no magical way to learn light other than practicing. Of course, there are always certain times of the day that are better than others (sunset!), but you can find great light any time of the day depending on where you're at. For outdoor sessions in wide open spaces, I am a huge proponent of the hour before sunset though.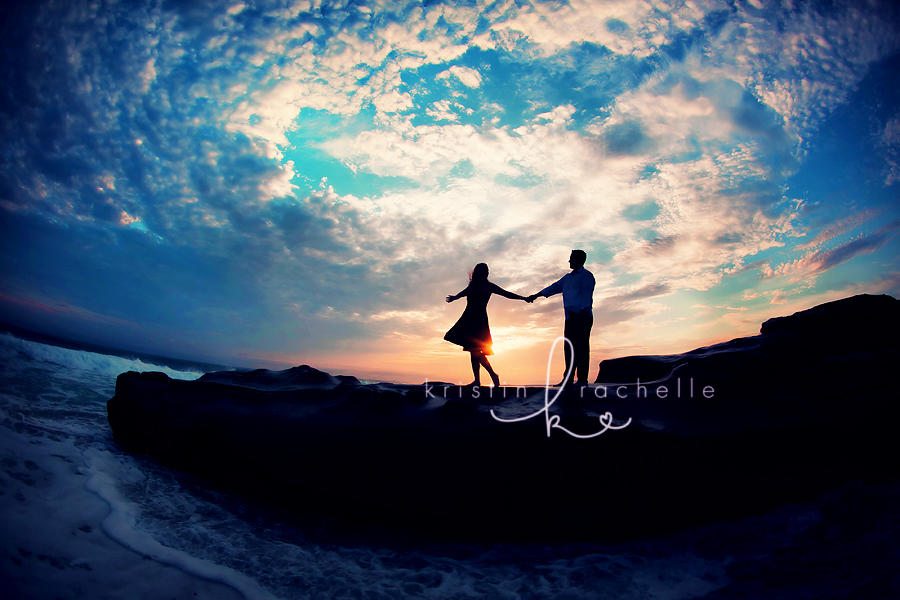 What is your favorite subject to photograph?
I would say my favorite subject to photograph is a 6 month old baby. They can't run away from you yet, they are normally sitting up, and they are just insanely cute at that age.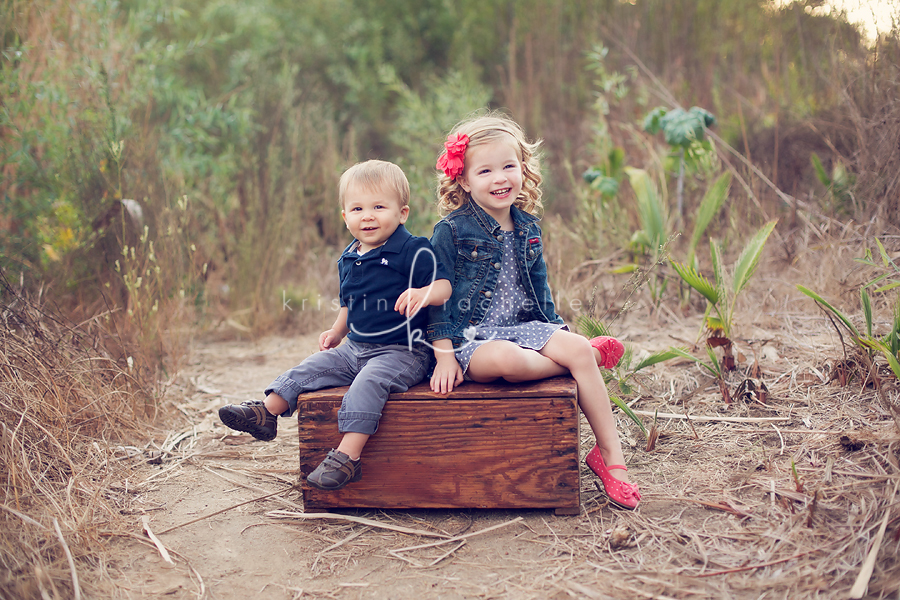 What is a good lesson you have learned this year in photography or in your business?
You get what you put in.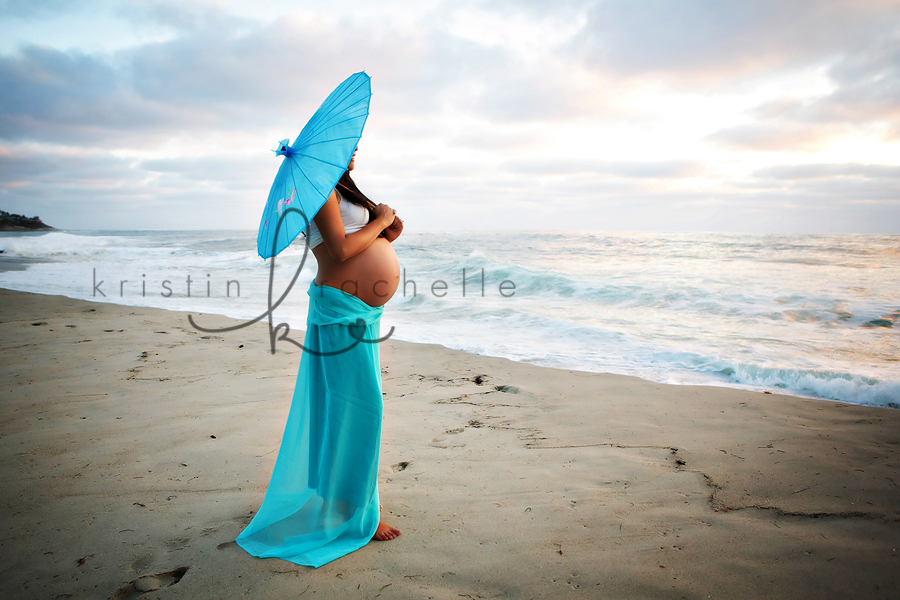 If you could encourage a new photographer in one area, what would it be?
Enjoy the ride. It's a great life experience learning and being passionate about photography. It's also a roller coaster and you will have highs and lows on your journey.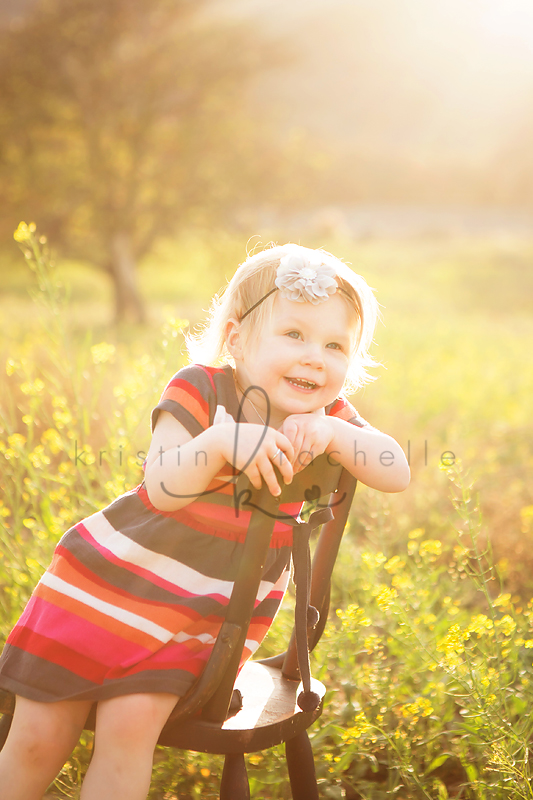 What do you love most about being a photographer?
My favorite part is watching my repeat clients families grow and being a part of their lives. I have had some families with me since the very beginning and I'm so incredibly grateful for them!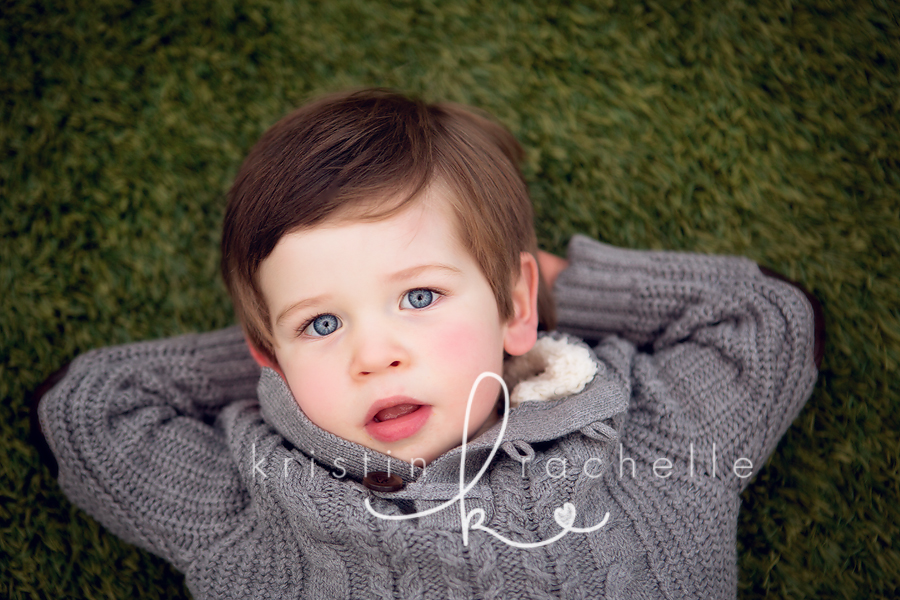 Where do you see yourself in 5 years?
Hopefully still running my business and evolving with the industry.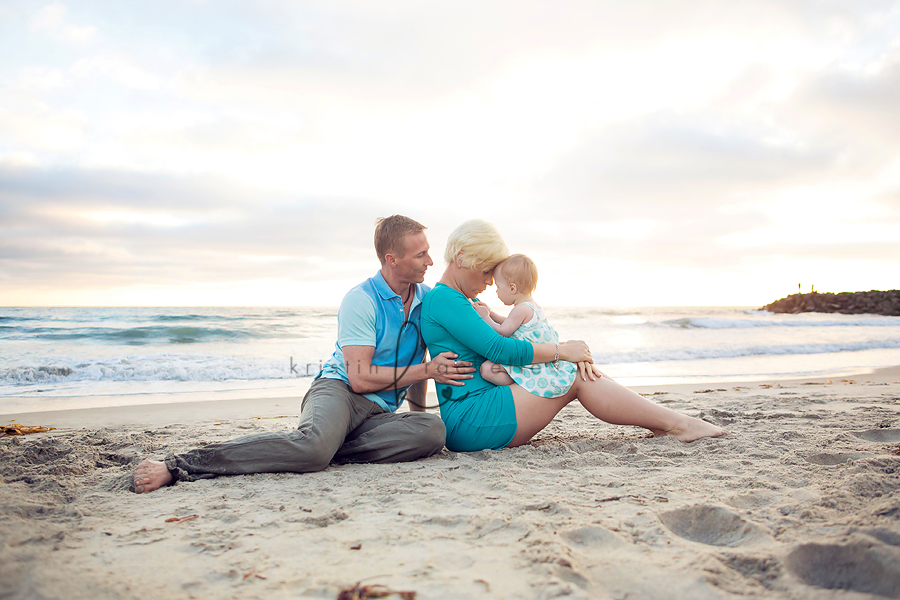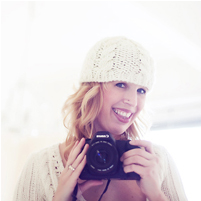 About the Artist: Hi! My name is Kristin Brown and I am owner of Kristin Rachelle Photography in San Diego, California.  I am mom to three kids, Madyson age 10, Brayden age 8, and Cayson age 6.  I have owned my business for about six years and am known mainly for my beach sessions.  I love to dance, I love iced coffees, and I am also usually singing everywhere I go.
Visit Kristin at her WEBSITE | FACEBOOK | TWITTER pages here