by guest contributor Anna Gay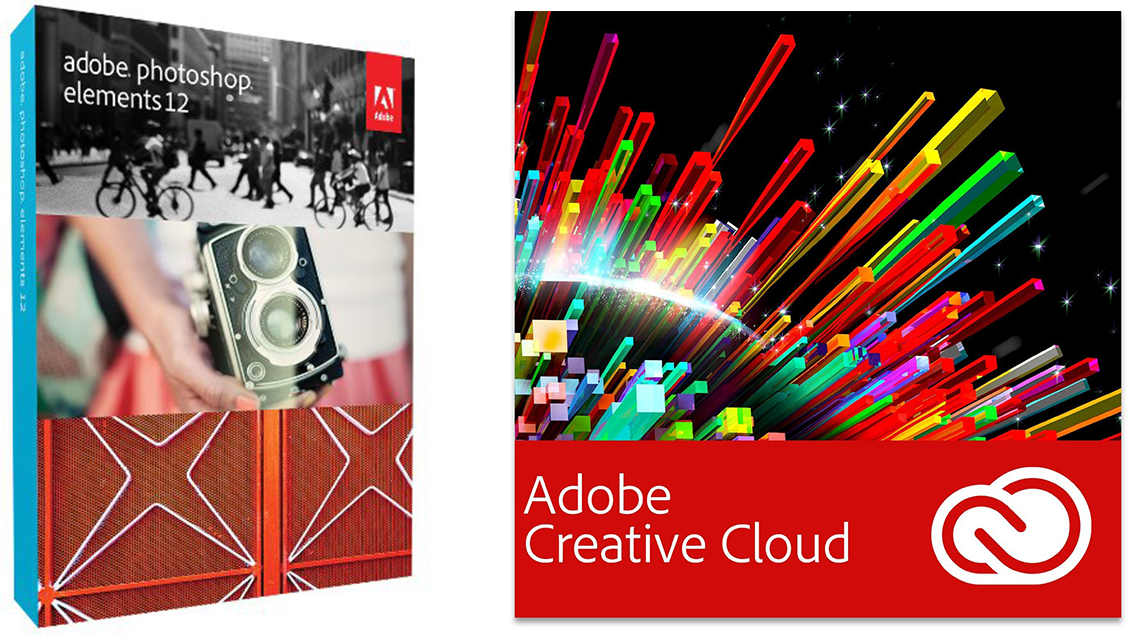 When it comes to Photoshop Elements and Creative Suite, people are often unsure of which program will be better suited to their needs. While the differences between Elements and Creative Suite are many, varied and highly technical, here are a few very basic points to consider in choosing which program is right for you.
Pricing and Access
Photoshop CS is now included in Adobe's Creative Cloud, which means that you can have access to CS for $19.99 a month with a student/educator discount, and $49.99 per month for the non-student edition.  Even better – Adobe is offering a very special "Photoshop Photography Program" which includes Photoshop CC and Lightroom Desktop, mobile and web,  plus feature updates and upgrades as they are available, 20 GB of cloud storage for file sharing and collaboration, and a Behance ProSite. And it's just US $9.99/month when you sign up for a one-year plan.
However, if you need to be price-conscious and would like to own the software, Photoshop Elements is a great alternative. Elements is not included in Creative Cloud, however, it can be purchased individually for a one-time payment of $99.99 through Adobe (currently available through Amazon for only $64.99).
The Differences & Similarities
For basic photo editing, Elements may be all you will ever need. You can crop, brighten, add contrast and adjust color balance, to name a few features. Elements also has features that automatically adjust redeye, tone, color, and soften skin with one click of the mouse.
If you shoot in RAW, keep in mind that you will need to download the plugin Adobe Camera Raw in order to bring your images into Elements for editing.
Photoshop CS is similar to Elements in terms of the design, how it looks and functions, but CS will give you more control in fine tuning your images. CS also gives you more control over tone curve adjustments, allowing you to make more specific changes to highlights, shadows, and the Red/Blue/Green tone curves.
Both programs will allow you to use downloadable actions. If you are purchasing actions, make sure that if you have Elements, you download actions that are made specifically for Elements. The same thing goes for Creative Suite.
Try Them Both
Finally, if you are still unsure, give them both a try! Adobe offers free trials of their products, so working with both Elements and Creative Suite will give you a better idea of which will work best for you, without having to invest up front.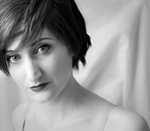 About the Author: Anna Gay is a portrait photographer based in Athens, GA and the author of the dPS ebook The Art of Self-Portraiture. She also designs actions and textures for Photoshop. When she is not shooting or writing, she enjoys spending time with her husband, and their two cats, Elphie and Fat Cat.