We are excited to welcome the fabulous Lexi Vornberg to the Blog today! Take a moment to learn more about Lexi, and visit her website Lexi Vornberg. Thank you so much Lexi for taking the time to share your work with us today!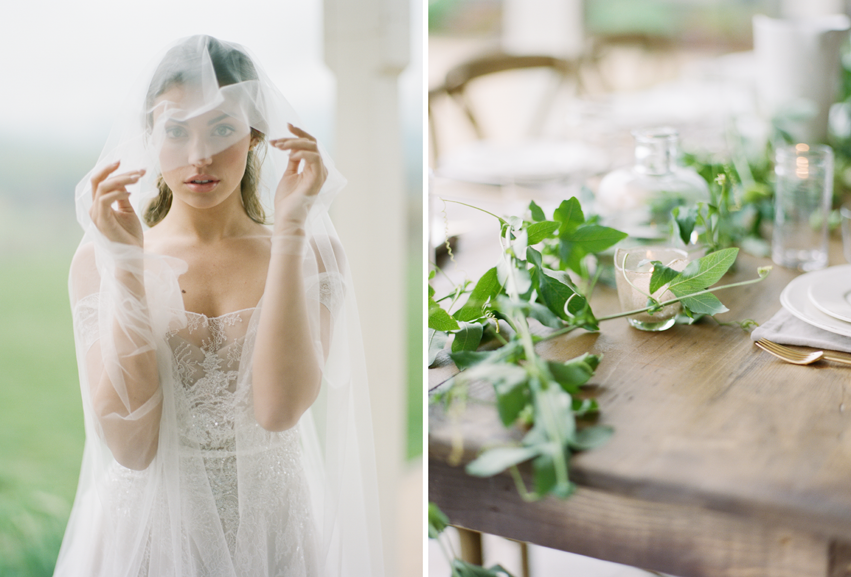 Where did your inspiration for photography begin?
I would have to say my inspiration came from wanting to capture my husband and my first dog, JD.  At that point in my life I was not really into photography, but I asked my mom to teach me to shoot manual so I could capture our new puppy growing up.  That is where it all began.  I originally started a pet photography business, but that only lasted a year and didn't do so well.  Everyone has to start somewhere!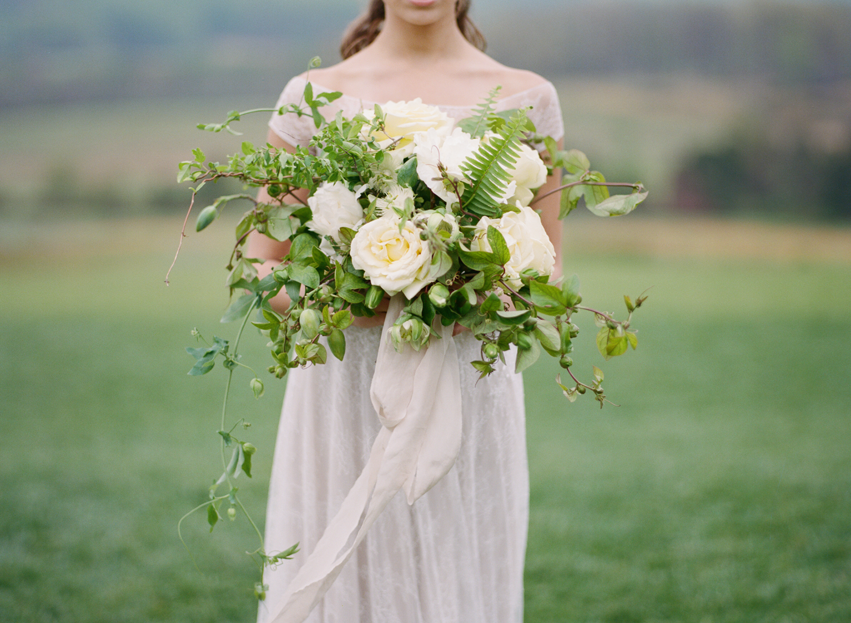 How would you describe your photography style?
It's always hard to describe your style. I would say my style is very light filled, romantic, with hint of fine artiness.  I love capturing emotion, but also textures and light.  My favorite images are the ones where no eye contact is made.  I always felt like if you can see someone's eyes in a picture you can see into the photos soul.  If you can't see the eyes the image is more mysterious and therefore pulls your attention in more.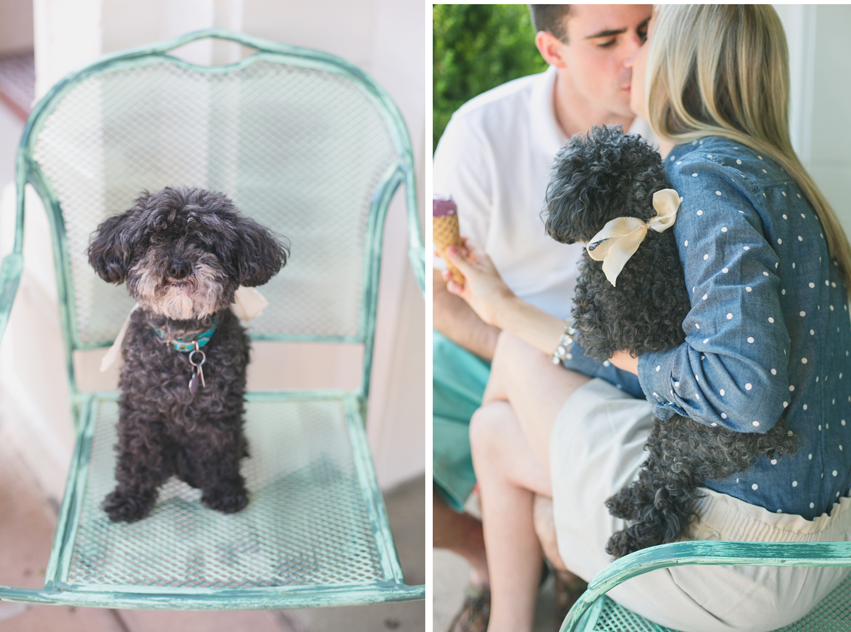 Did you study photography in school or are you self taught?
I am 100% self taught.  This doesn't mean I didn't ask questions or have photographers I looked up to and learned from.  I was lucky enough to have a mom who is also a professional photographer to look to when I had questions.  Anytime I got stuck trying to figure something out myself, I looked to her.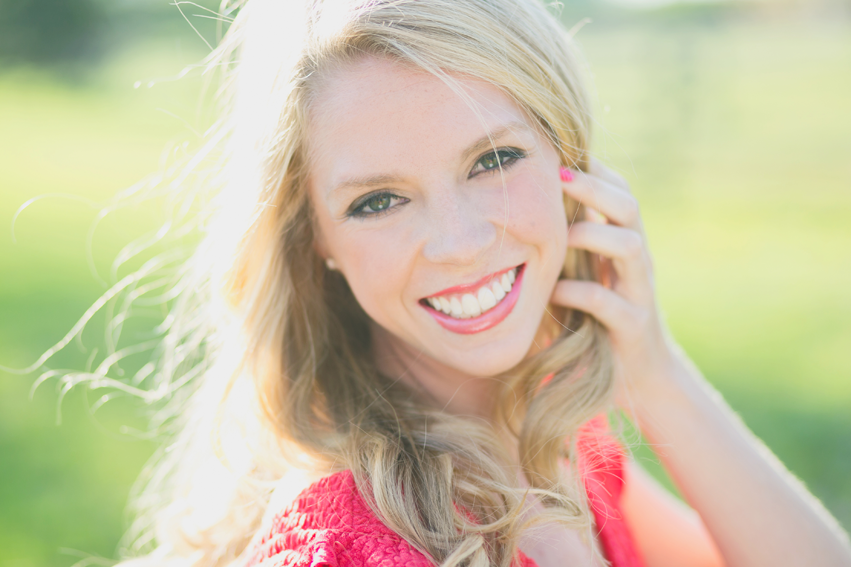 What brand/model camera do you shoot and what is your favorite lens?
I shoot primarily with a Canon 5D Mark III and a Canon EOS – 1V, but enjoy renting and borrowing other film cameras that make up a lot of my portfolio, including the Contax 645 and Mamiya 645.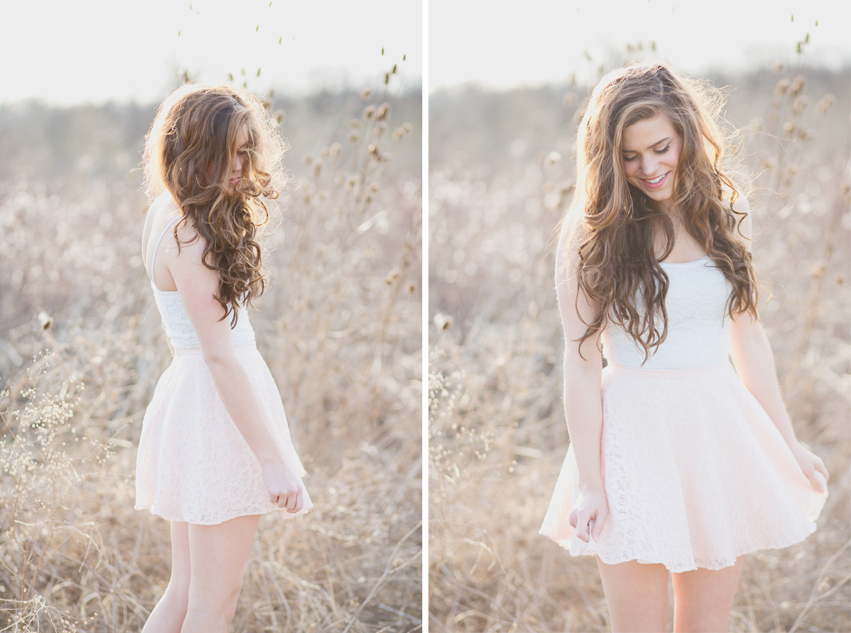 Do you have any tips for photographers on how to find the light?
A good rule of thumb I go by for amazing, dreamy back light is if it's soft enough for you to stare straight at, then it's just right.  Two hours before sunset is my favorite time to shoot, but since we are surrounded by hills here in the Ohio Valley, our sun sets a little earlier than the surrounding area.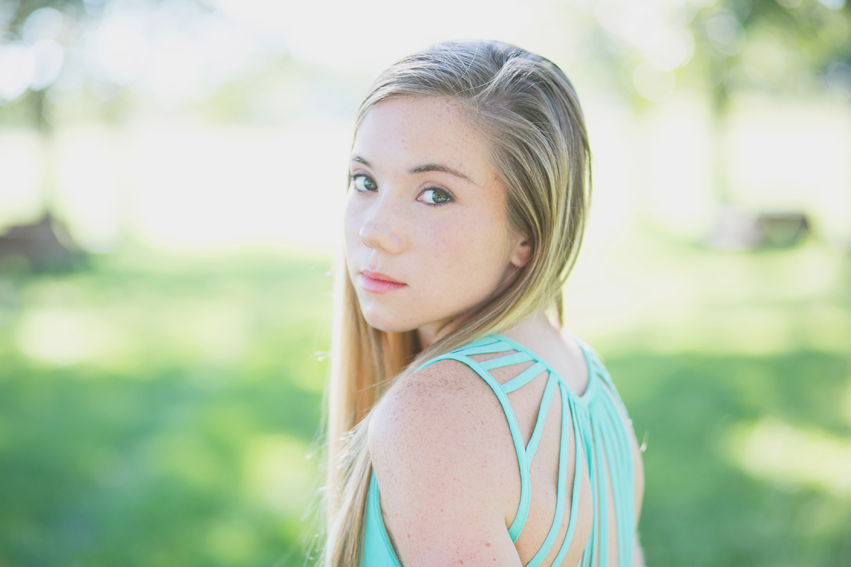 What is your favorite subject to photograph and why?
I love photographing senior girls.  It has always been my passion to connect with young girls and hear about their dreams.  I also love capturing couples in love.  There isn't anything more raw and real than two people getting ready to make a commitment to each other.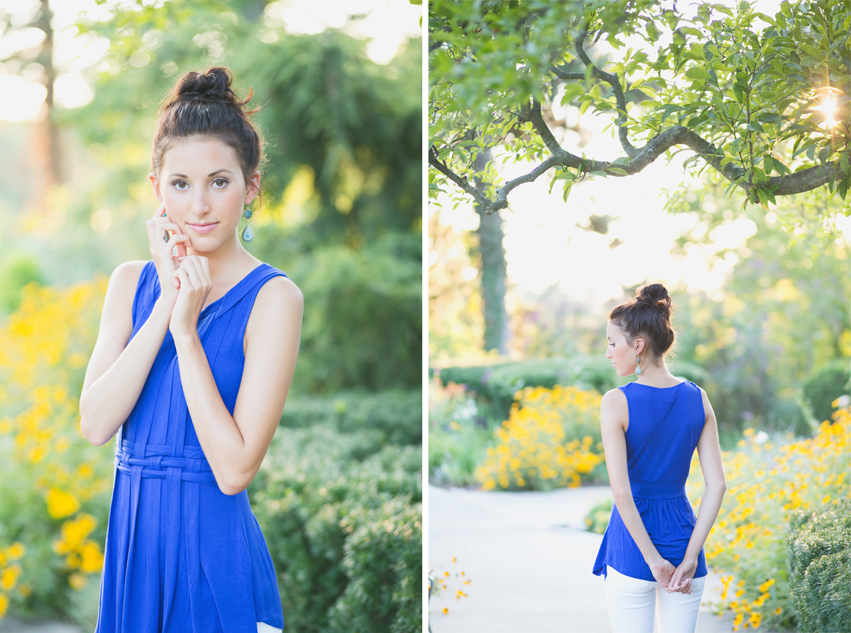 What is a good lesson you have learned this year in photography or in your business?
Running a photography business is 50% photography and 50% business. You can't just be a great photographer.  You need to be a great business person as well to succeed.  It's so nice to be able to do what you love for a living, but if you don't know how to manage that and run a business, it will fall apart.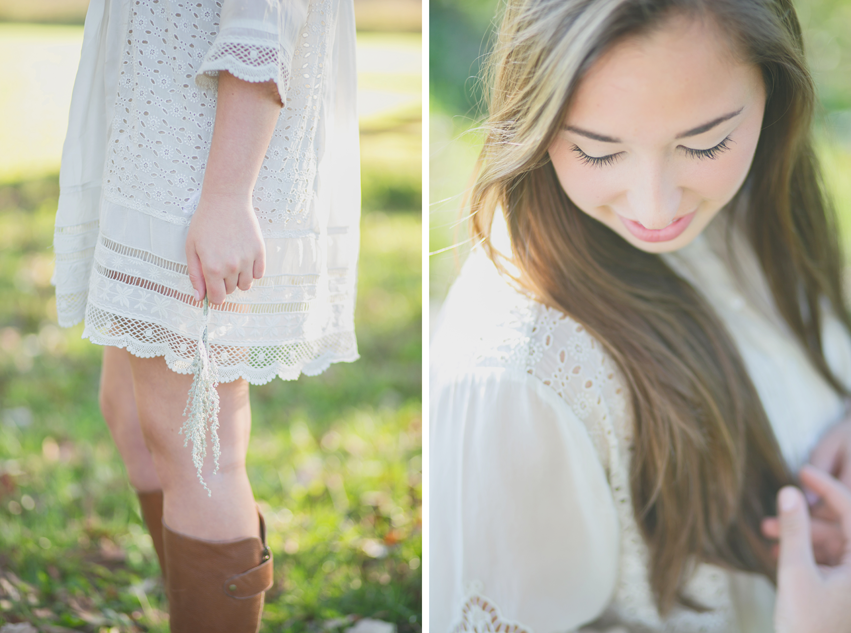 If you could encourage a new photographer in one area,  what would it be?
You need to stay strong when it comes to your self confidence.  Don't compare your images to others, because it's not your work.  Only compare your images to past images you have taken.  It's the only way you can grow.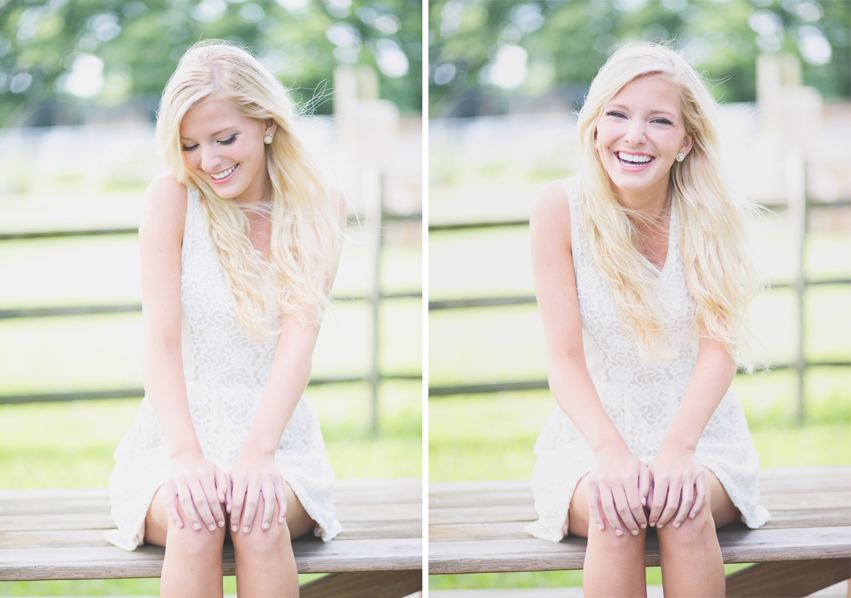 What do you love most about being a photographer?
Creating my own hours.  I love sleep more than anything else in the world.  Being able to sleep in til 10am every morning is truly living the dream.  🙂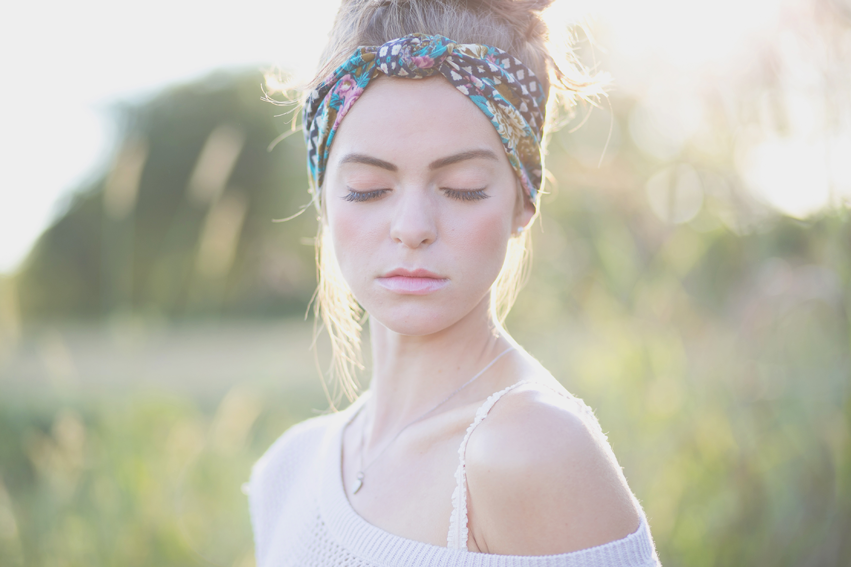 Where do you see yourself in 5 years?
I see myself with a family.  I am so happy where my business is currently I feel like I am done trying to make it "better."  Of course, I will continue to grow as a photographer and see my business evolve, but I love my current clientele.  In the next few years I am ready to put my energy towards a family.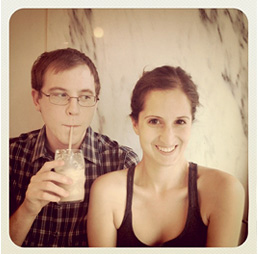 About the Artist: Lexi Vornberg is an on-location natural light photographer located in the Cincinnati and Northern Kentucky area. Her work has been internationally featured in blogs and magazines and she has also recently become a mentor for other photographers.