We are excited to welcome the fantastic Diana Elizabeth to the Blog today! Take a moment to learn more about Diana, and visit her website. Thank you so much Diana for taking the time to share your work with us today!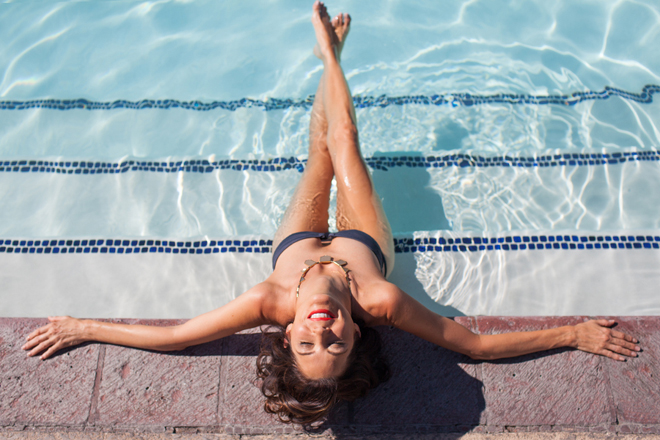 Where did your inspiration for photography begin?
I had a personal blog and yearned to take better photos to show I saw the world to make my posts more personalized. I bought a Canon Rebel and quickly became addicted, took workshops to learn and a passion began. Making it an actual profession soon followed a year later, and a year after that I left my marketing job and went full-time with photography and online instructing.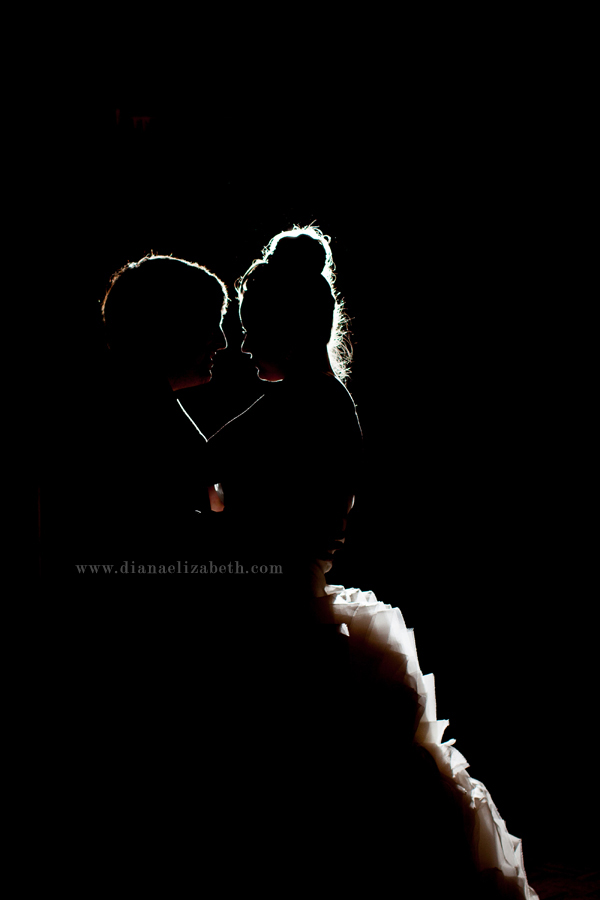 How would you describe your photography style?
Finding my style was a challenge as I didn't gravitate towards over processed images. I shoot fairly clean, editorial like, but it all depends on the client as I've been told my images can also be romantic and sweet. My goal is to evoke feelings of happiness through my images.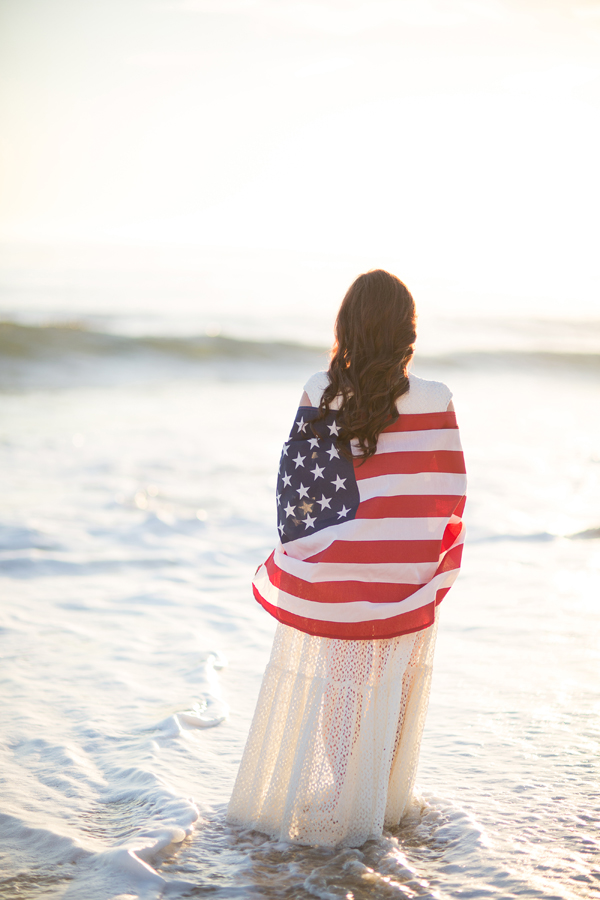 Did you study photography in school or are you self taught?
I received a B.A. in journalism but took a photo journalism class. I believe my background in graphic design helped with understanding light and the rule of thirds fairly quicker than if I hadn't had an artistic eye already. My self-taught photography schooling consisted of attending several WPPI conventions, private mentorships, flying around the country to attend a handful of styled workshops to work along side some industry professionals.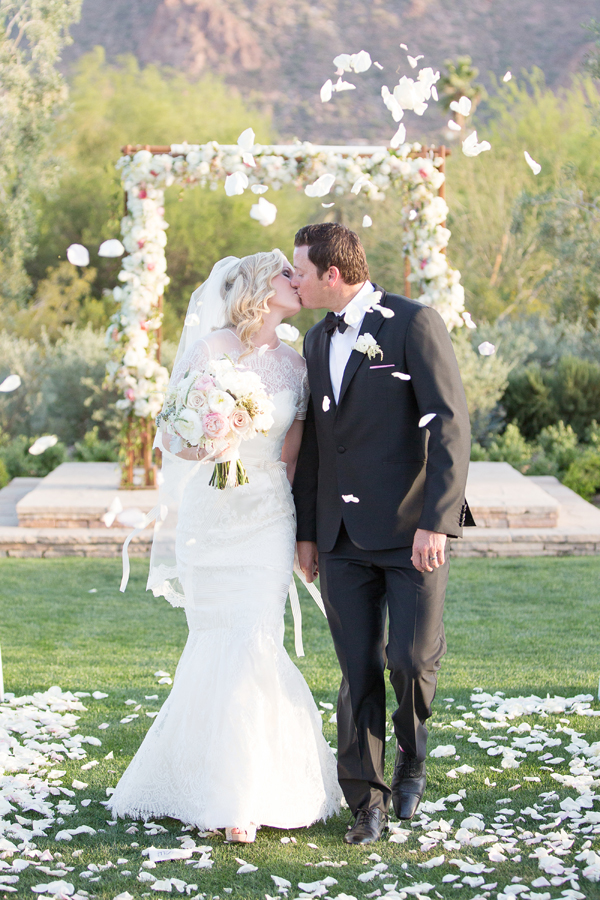 Do you shoot Canon or Nikon, and what is your favorite lens?
I shoot with a Canon 5D Mark III. My favorite lens is the Sigma 85mm f/1.4 EX. It creates the loveliest portraits with a compressed background. I also like that I don't have to stand so close to my clients which allows them to feel more relaxed.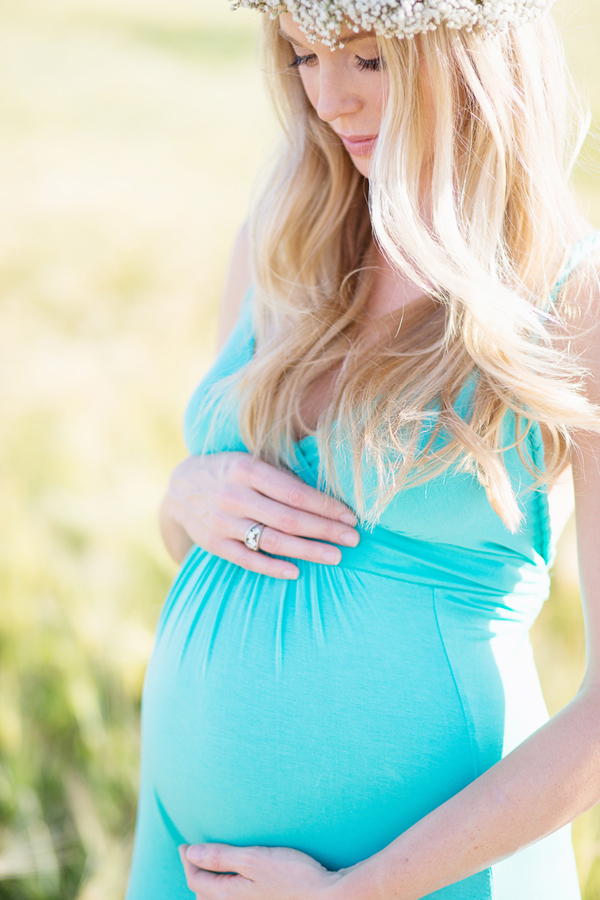 Do you have any tips for photographers on how to find the light?
While backlighting is a quick go-to, I highly suggest not being afraid of having the light come from different directions, shadows on faces for artistic purposes can be so dramatic if done correctly or for a specific purpose like editorial. To achieve an airy look, backlighting still remains faithful to giving that sweet look.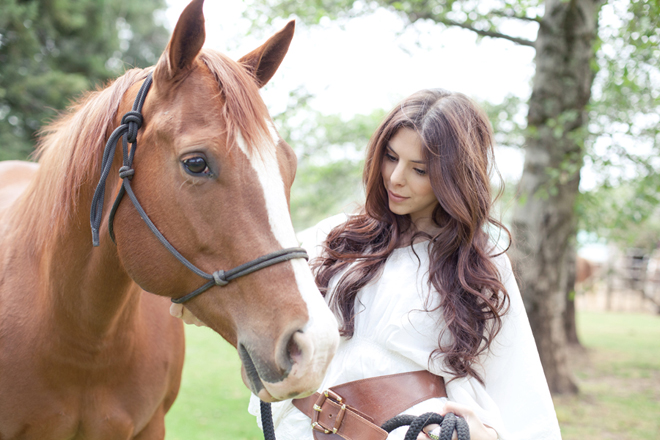 What is the most challenging thing about photographing editorial/couples?
A challenge with shooting editorial is sometimes an art director has a specific vision of what he or she wants. Already knowing that can hinder my creativity, but it's still my job to deliver what my client (the magazine) wants. It's a fine balance of shooting for the client, but also shooting for myself and seeing what is selected for final publication.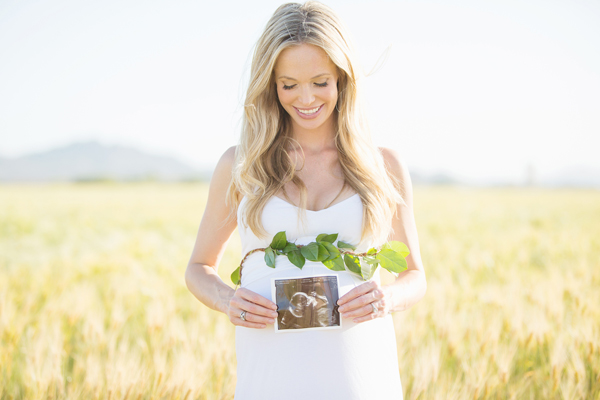 What is a good lesson you have learned this year in photography or in your business?
This year I have learned that work is work, and a job that pays is a great job and not every shoot has to be portfolio building. This year I have done lots of corporate work which doesn't sound exciting as some jobs, but I truly enjoy because of the clients I work with and how I structure my corporate jobs. I have come to acknowledge that a paycheck is more important than a bragging right or byline and to be a working photographer is a complete blessing in a competitive industry.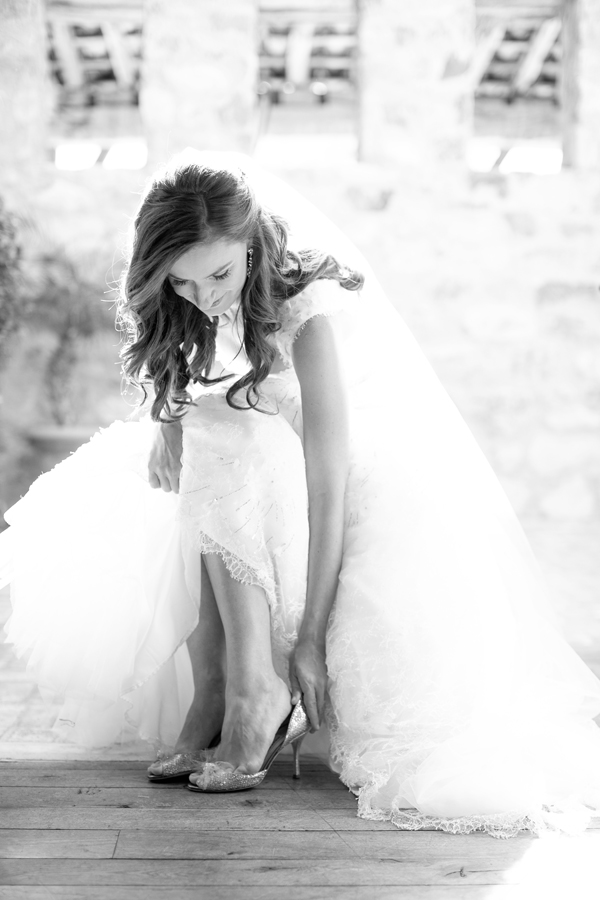 If you could encourage a new photographer in one area, what would it be?
Continue your education in photography, you will never know it all and you should continually learn your craft. If you have questions, seek a photographer you admire and pay for mentorship. As you scroll through other's photography blogs and magazines guard your mind and heart as sometimes too much can also be discouraging and create a sense of inadequacy – perhaps even creating a burnout. Just remember – there can be a room full of artists with the same equipment – a blank canvas and a paintbrush with paint and look at the same model. At the end of class, everyone will have a different perspective. Embrace your unique perspective and forget about what everyone else is doing.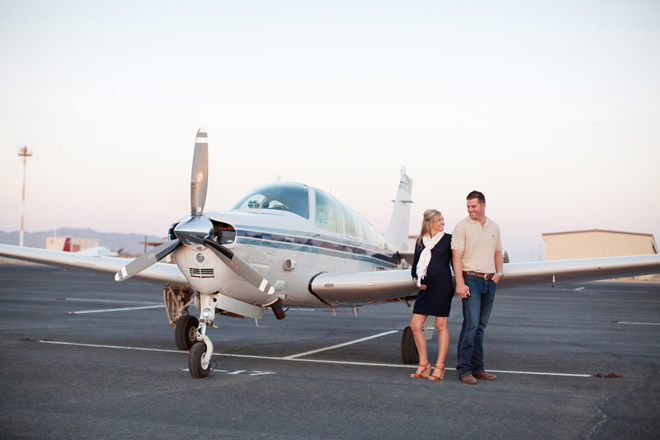 What do you love most about being a photographer?
I enjoy that every assignment is unlike the last, even if it's shooting a model or a wedding – it involves a different crew and personalities and setting. The concept of being able to photograph a person or landscape is a unique way to share the world around us with others.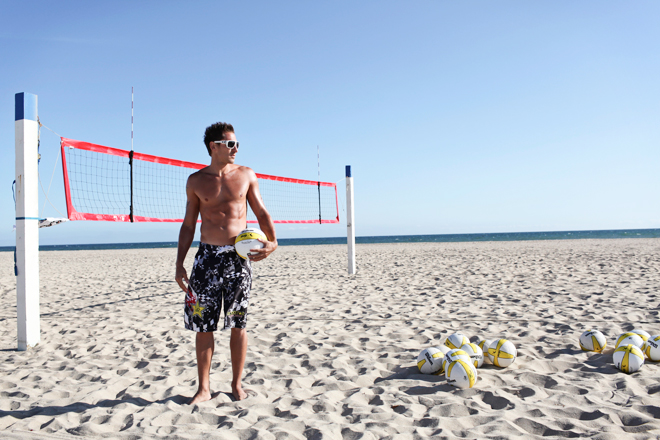 Where do you see yourself in 5 years?
It changes on a weekly basis to be honest. This week, I hope my photography takes me to amazing places to capture other parts of the world as I have become addicted to international traveling. I definitely hope to continue using my photography and writing experience on my blog to inspire and encourage others to pursue their dreams and stay true to who they are.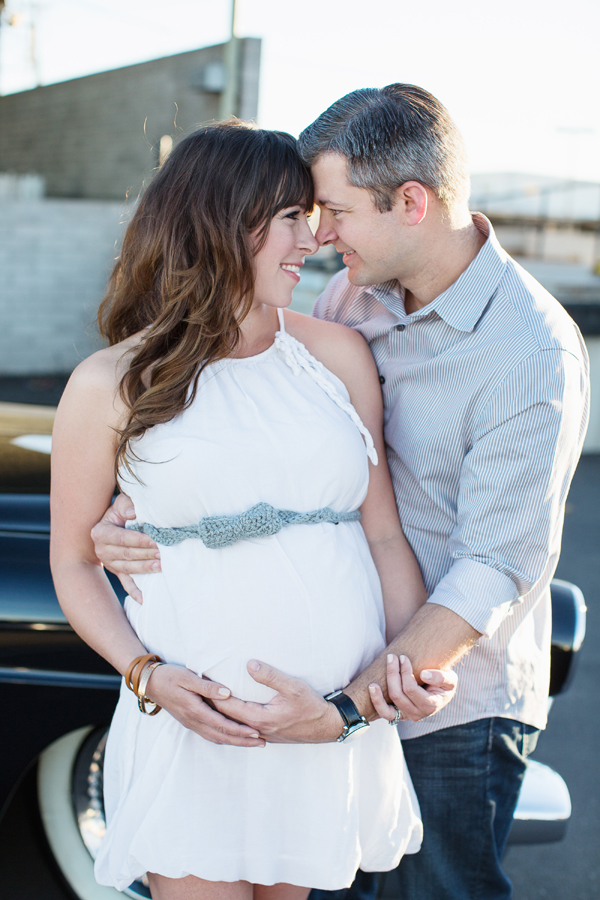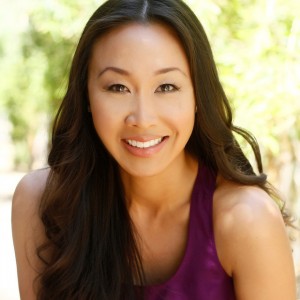 About the Artist: Diana Elizabeth is a photographer and instructor based in Phoenix, Ariz.  Formerly focused on weddings, she now primarily photographs editorial, portraits, models, and corporate headshots.  She shares her work, travels, and personal stories daily on her blog.
Visit Diana at her WEBSITE | FACEBOOK | TWITTER |  PINTEREST pages today!