We are thrilled to welcome the amazing Marina Koslow  to the Blog today! Take a moment to learn more about her beautiful senior photography, and be sure to visit her website. Thank you so much Marina for taking the time to share your work with us today!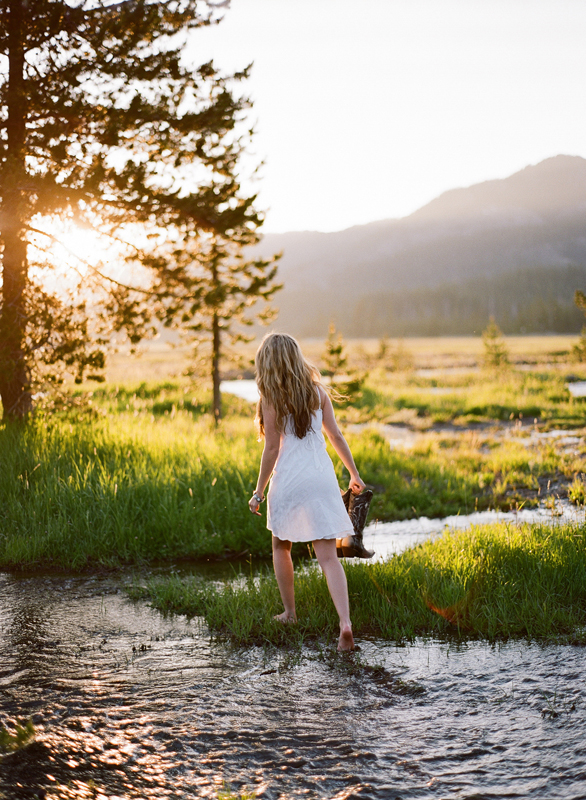 Where did your inspiration for photography begin?
I began learning the basics of photography from my dad growing up. He would always take pictures of us kids and then we would develop film in a make shift dark room in our kitchen. Those memories are still some of my favorites from childhood. Once I was old enough I would borrow his camera and take pictures of my friends and the city I grew up in which is in Ukraine. It was during a hard time right after the break of Soviet Union. Photography became a small outlet for me while living in grey reality of economic depression. I didn't know much about the technical aspects of taking photographs until years later after moving to US and picking up a DSLR.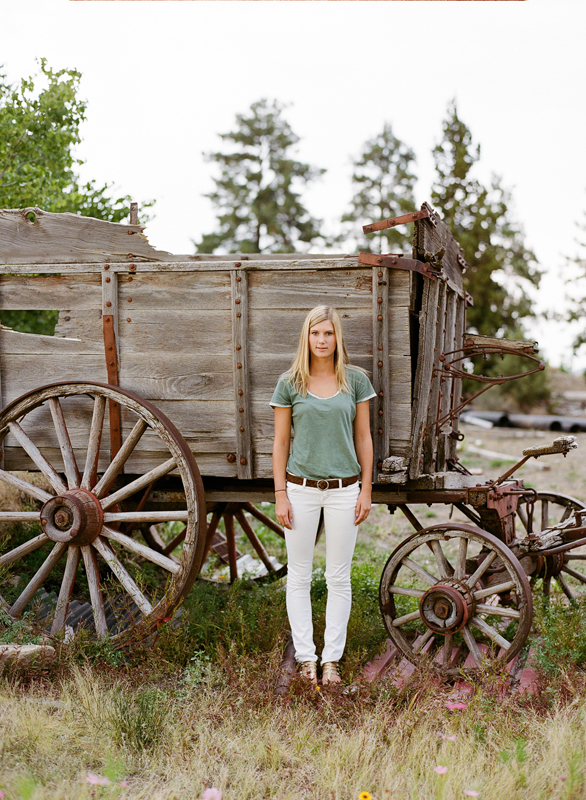 How would you describe your photography style?
clean, classic, romantic portraiture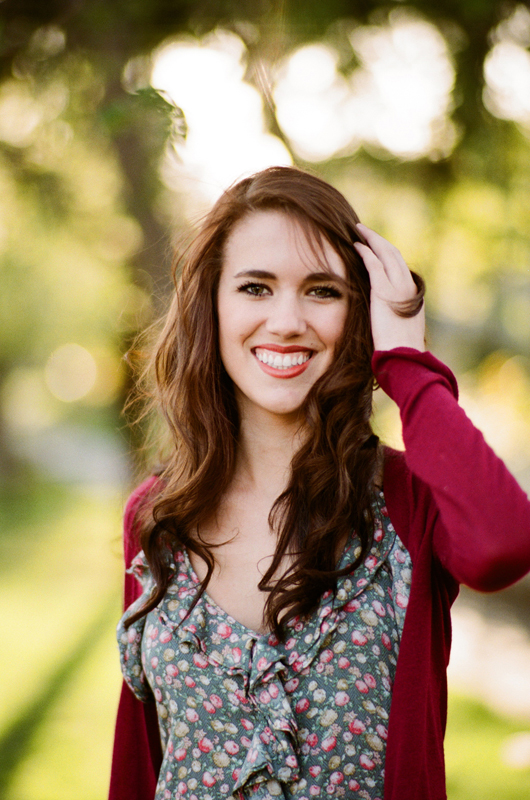 Did you study photography in school or are you self taught?
I am self taught. A lot of things having to do with "photography" have to be learned by practice. However I do feel that going to a photography school would give one a more artistic background as well as a better understanding of the industry and more connections for potential work.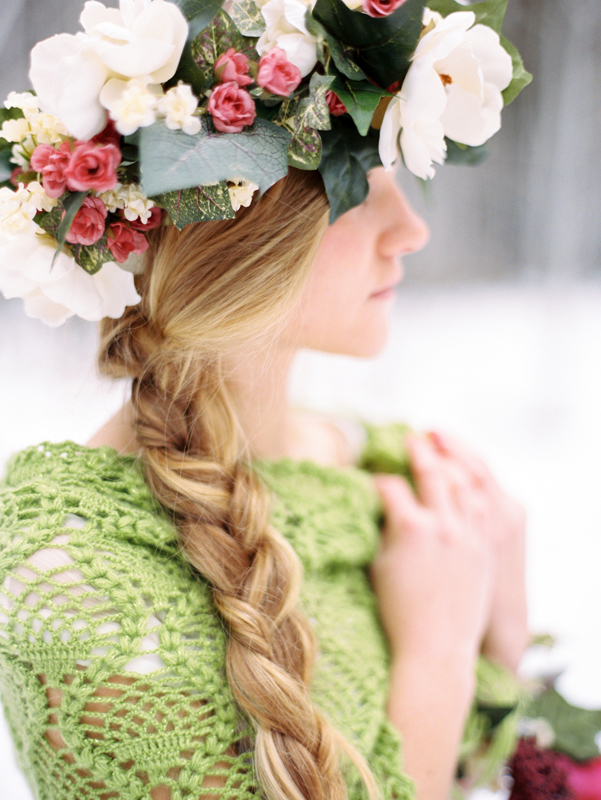 Do you shoot Canon or Nikon, and what is your favorite lens?
I shoot medium format film cameras. My favorites at the moment are Contax 645 and Mamiya RZ. Contax comes with an 80 mm 2.0 lens and its quite magical. My 35 mm system is Nikon and I am very partial to Zeiss glass. I currently use 85 mm 1.4.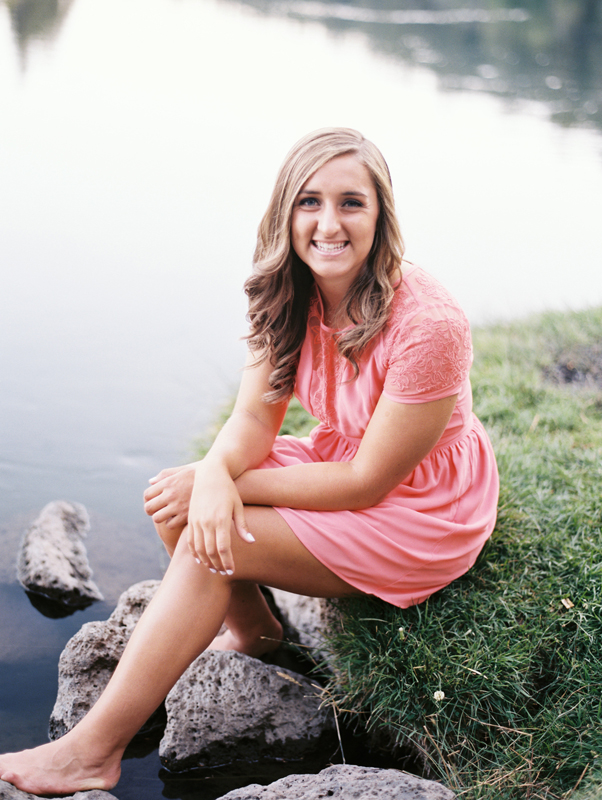 Do you have any tips for photographers on how to find the light?
Don't be afraid of light! If you are used to diffused soft lighting in the shade it may be difficult to shoot in direct sunlight but sometimes there is no way around it. You can always play it to your advantage. I try to pay attention to the subject's eyes as well as what's behind me. If shooting in strong backlighting its important to have some open sky above to make sure that face is still well lit.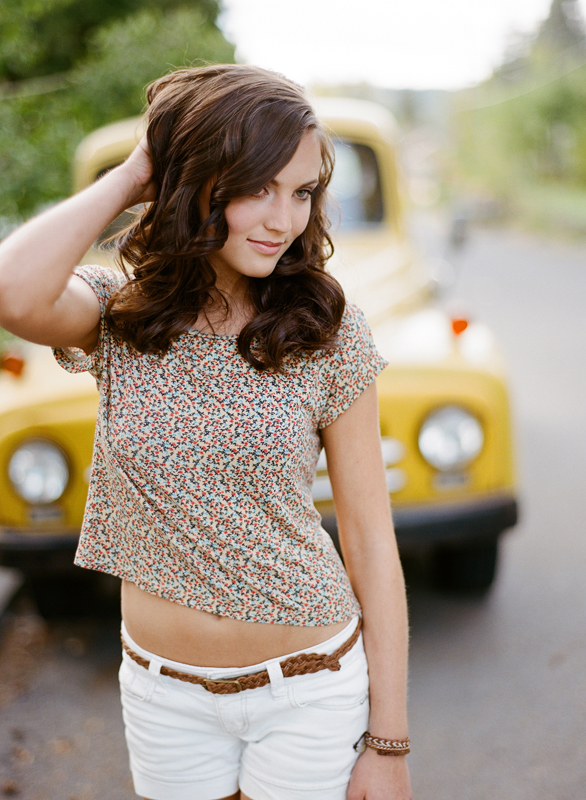 What is the most challenging thing about photographing seniors?
Sometimes senior girls are not confident in themselves and that translates into being awkward in front of the camera. It takes a bit of time to break that ice and I always work hard to make them feel beautiful and at ease with me.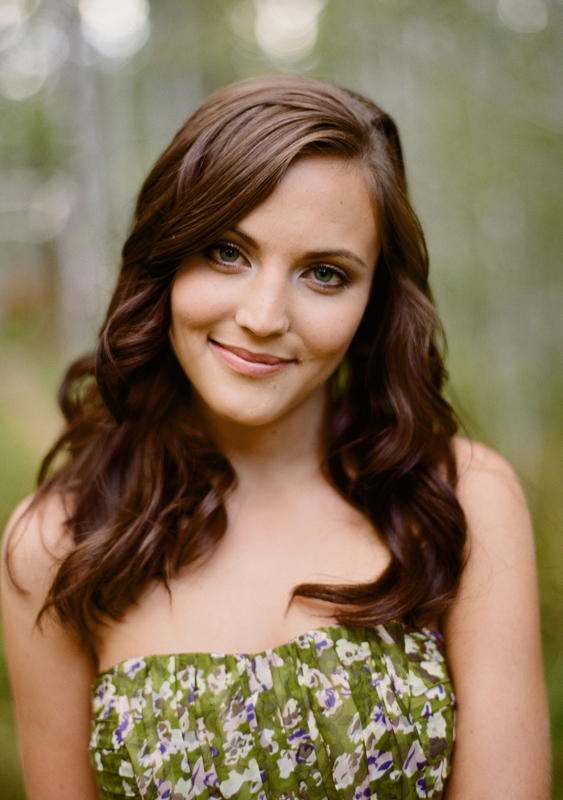 What is a good lesson you have learned this year in photography or in your business?
Taking extra time to educate clients is always worth it! locations, outfits, timing – sometimes it means that I need to be a bit more assertive to make sure all elements add up to produce the final product expected.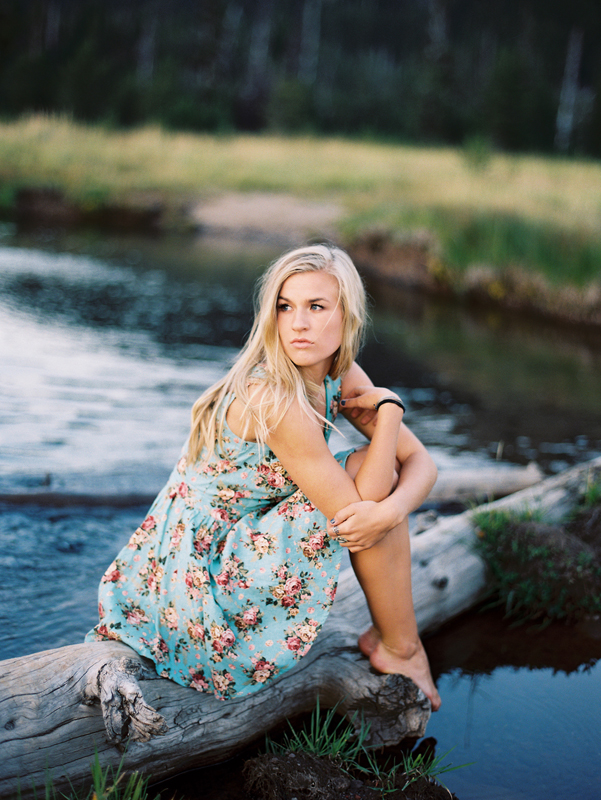 If you could encourage a new photographer in one area, what would it be?
Allow yourself time to find what you love doing. It doesn't happen overnight. Work hard and accept failures when they happen, but always try again.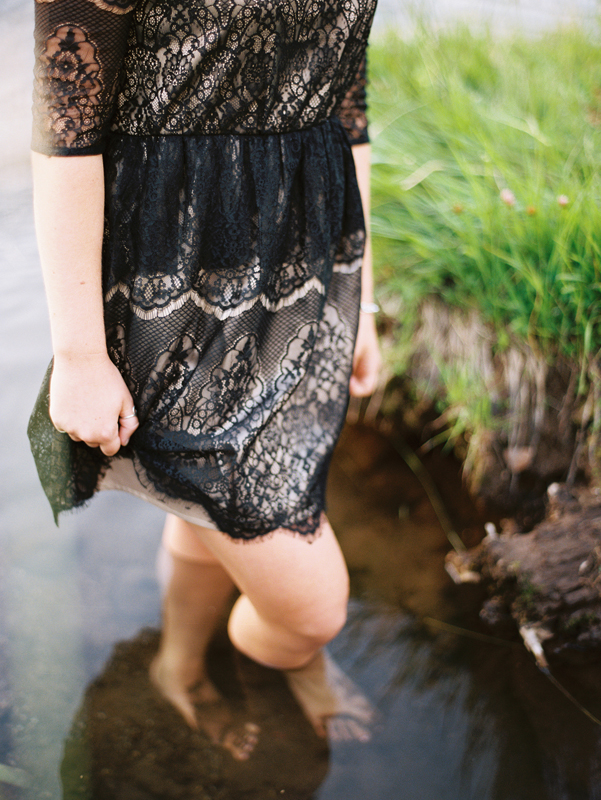 What do you love most about being a photographer?
I love leaving behind memories of happiness, beauty and life.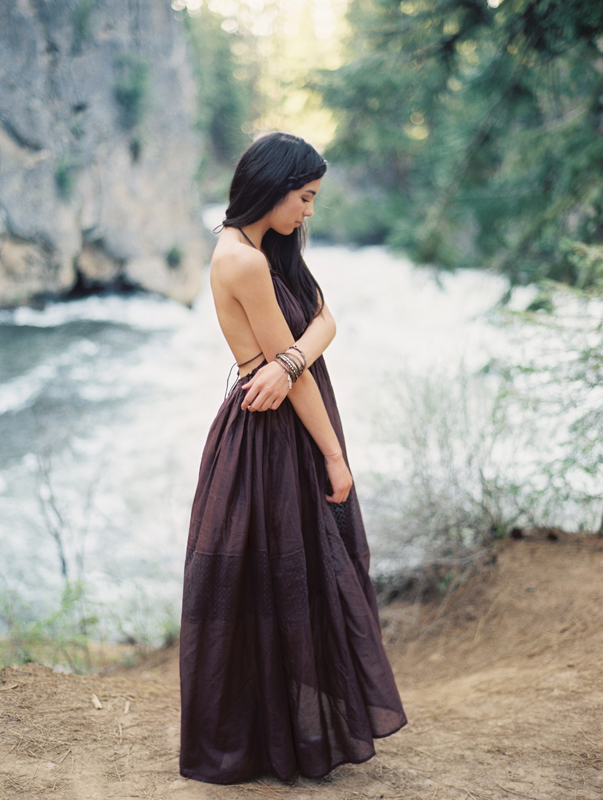 Where do you see yourself in 5 years?
That's a hard question! I don't like predicting the future. I would love to see myself doing what I love and maybe traveling a bit outside of photography assignments, just to have more time to shoot for myself.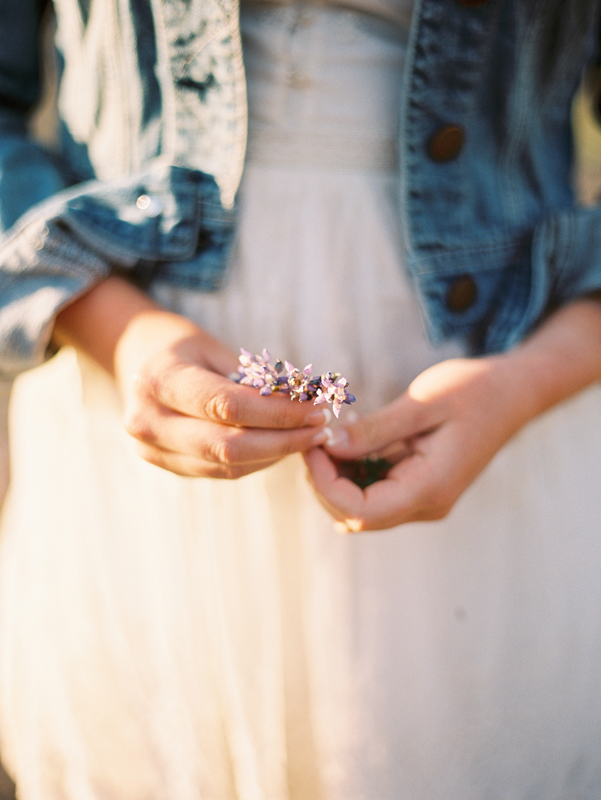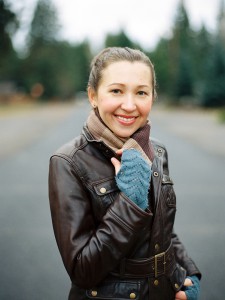 About the Artist: Marina Koslow is a photographer in Bend, Oregon specializing in weddings, senior portraiture for girls and family portraits. In her free time, she enjoys exploring beautiful Central Oregon, stand up paddle boarding and winter sports.