We are so thrilled to welcome the fabulously talented  Lindsay Alexander to the Blog.  Take a moment to learn more about Lindsay and visit her website. Thanks so much Lindsay for sharing your work with us today!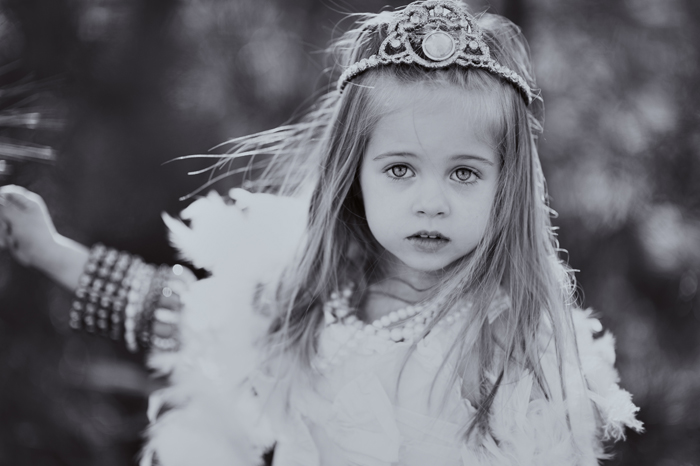 Where did your inspiration for photography begin?
I have degrees in vocal performance and communications and after working in the advertising world and singing on the side for years, God opened the door for my photography through the birth of my first son. Yes, I am one of those typical mommy photographers who grabbed a DSLR after her first kid was born, learned to shoot in manual and then BOOM, started a business a year later. The truth is, I have been studying photography and had fascination with the art since I was a young girl but it did take the deep desire to capture my child to bring that love to the forefront. I think as an artist, having a deep connection to your art based on your deep love for someone or something keeps your imagery authentic and true. As a business owner, it certainly keeps you humble. I have never had the desire to "be" some great photographer. I just wanted great images for myself and doors were opened because of that.
 How would you describe your photography style?
Sunkissed, Authentic, and Emotional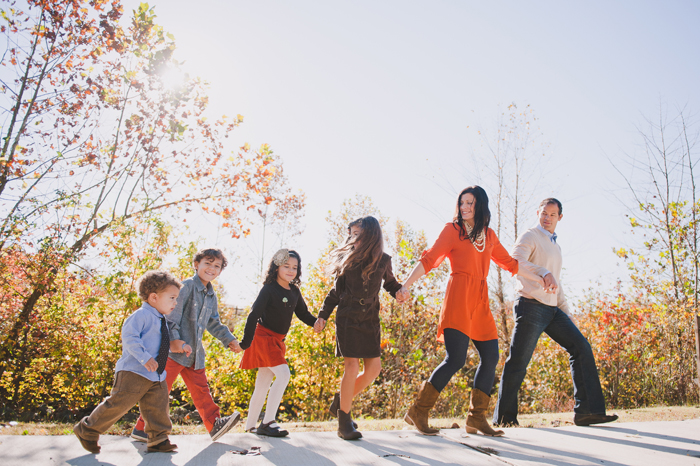 Did you study photography in school or are you self taught?
I like to say it "took a village" to raise up this photographer. While I technically sought out my education myself through online classes, tutorials, seminars, workshops and LOTS and LOTS of studying- I also had an amazing mentor who guided me each step of the way.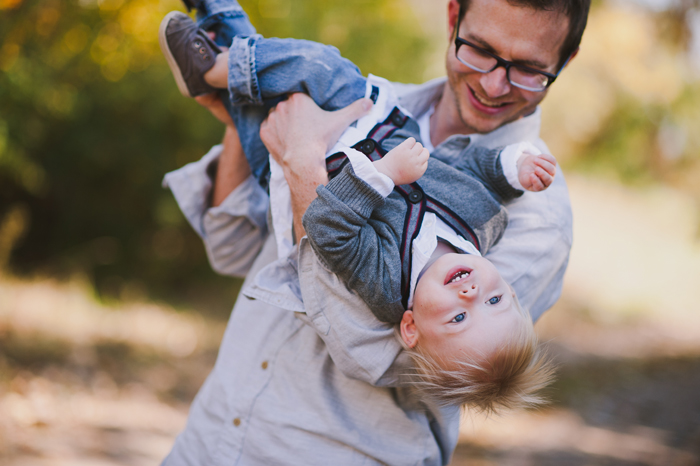 Do you shoot Canon or Nikon, and what is your favorite lens?
I am a Nikon girl and currently have two D700's on my hips. When it comes to capturing my favorite images you will find my 85mm f/1.4 on my body. Its my go-to!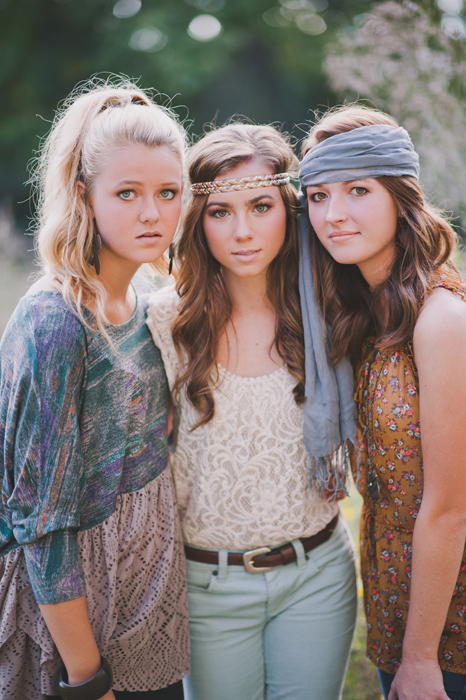 Do you have any tips for photographers on how to find the light?
I try really hard to have consistency in my art. I used to shoot at all times of day to work with my clients schedule and now I will only shoot sunrise or "golden hour" sessions. I love to achieve that golden, sunkissed look to my images and have found that timing is everything. More often than not I backlight my subjects and use a reflector to highlight their face. When the sun is not being my friend, I work with even light or even dramatic shadows to create mood.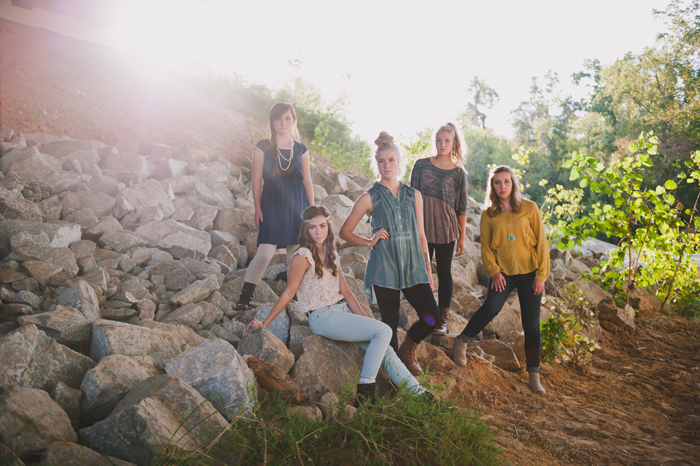 What is the most challenging thing about photographing families?
Depending on the age of the kids involved, its keeping everyone happy and in the moment. I tell my clients at the start of each shoot that "kids run the show" and I truly mean that. Having three little ones myself, I can completely relate to what it took to show up to the session. Getting dressed, buckling everyone in the car, driving to the location, the bribes and incentives for good behavior that are thrown out as a final hope and then….voila….they pile out of the car and are expected to be perfect for ONE HOUR! No way!!! I tell my clients that life is not perfectly staged and flawless and their images will not be that either. I want to capture authenticity for my clients- the good, the bad and everything in between. We do a song and dance to keep everyone positive and the momentum moving forward. My reward candy treat bags that I pass out at the end help too:)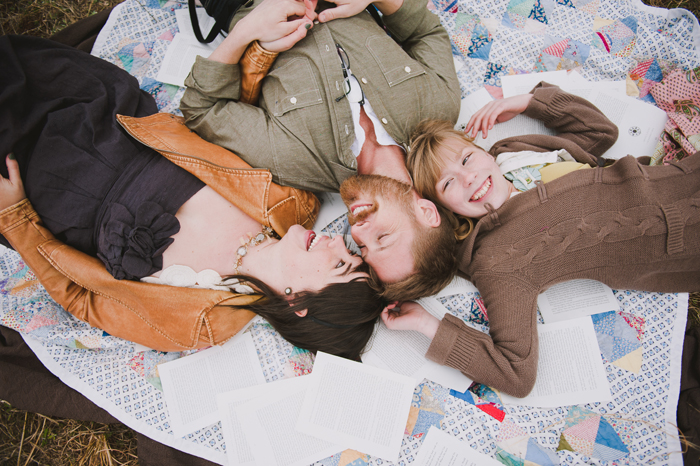 What is a good lesson you have learned this year in photography or in your business?
To keep the main thing the main thing. For me, the main thing is "why I started my business in the first place"- to stay home with my kiddos and have an wonderful creative outlet to grow my art personally. Its so easy to get caught up in the cat and mouse chase of "being the best" at something. I know Who I am doing this for and if I keep that at the forefront, everything else falls into place. This has been a growing year for me and a year full of changes. Faith in the midst of uncertainty has been a powerful thing.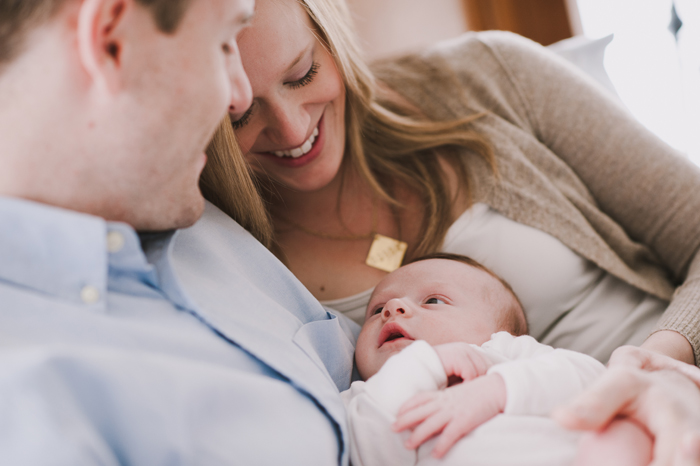 If you could encourage a new photographer in one area, what would it be?
To take risks and give something scary a try. You truly never know where it may lead you.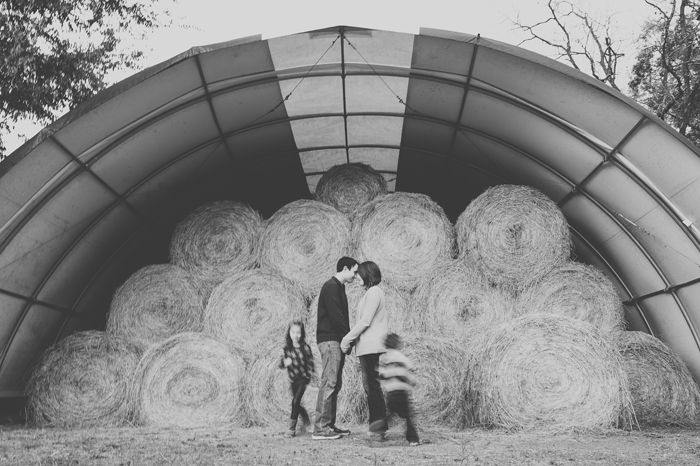 What do you love most about being a photographer?
Honestly, its the look on my clients face when I turn my camera around and let them see what I just captured in the viewfinder. It's like they are shocked every time. I think as an artist its so much fun to see people differently then they see themselves. To show them beauty they maybe didn't recognize before. It's powerful, emotional and why I keep doing what I am doing.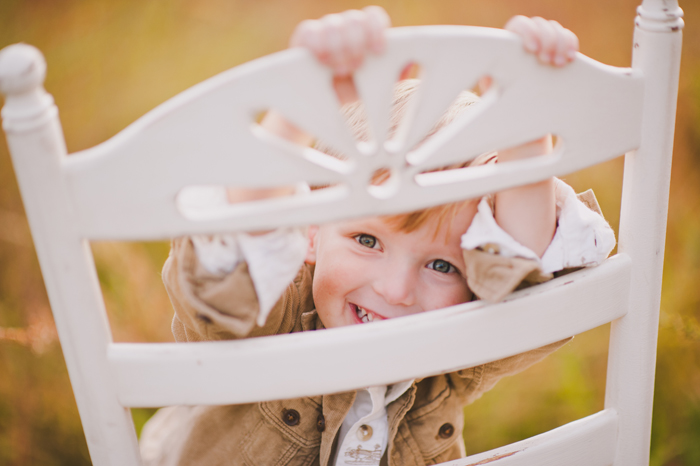 Where do you see yourself in 5 years?
Well I will have been married for thirteen years and will have a eleven year old, a seven year old and a five year old. My world will be wonderfully busy with the things that matter most to me:) With my business I just pray that I am doing exactly what God wants me to do. I wouldnt have thought five years ago that I would be where I am now. His plans are way cooler than my biggest dreams. I am just going to let Him drive this ship.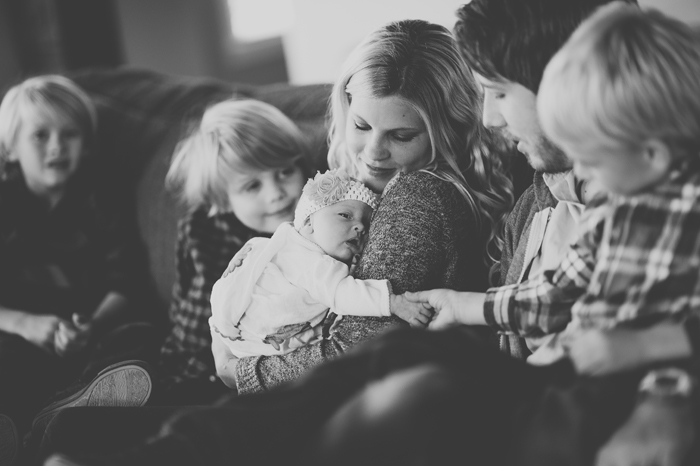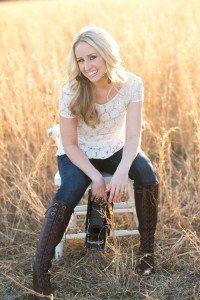 About the Artist: Born a California girl but raised in the south, Lindsay Alexander now calls Fort Mill, South Carolina home. Lindsay is a singer, aspiring writer, former professional blog owner, wife to her hubby of eight years, and mommy to three. A longtime lover of the creative arts, it was after her first son was born that the passion for photography was ignited. With encouragement from friends and family, Lindsay embarked on a journey to begin a tucked away dream of starting her own photography studio. Now, almost six years later, Lindsay has established a natural light lifestyle photography business specializing in seniors and families. Traveling the Low Country and across the U.S., Lindsay's art is known for its authentic editorial style imagery wrapped in gorgeous light. When she's not spending late nights editing or writing, Lindsay can be found playing with her kids, singing at her church, or sipping sweet tea on the porch with her hubby.
Visit Lindsay at her WEBSITE | BLOG | FACEBOOK | TWITTER pages today