by Guest Contributor Nichole Van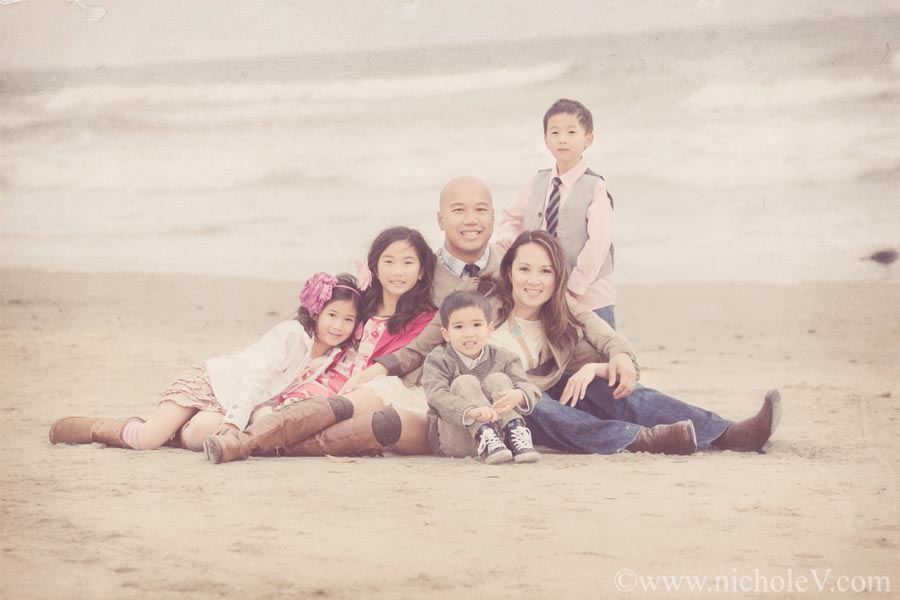 With the crazy fall family photography season upon us, I find myself in full-on client management mode.
You know how it goes. You show up to a family session and everything that can go wrong, does. Mom is upset because she made a poor wardrobe choice and feels she looks fat in her outfit (which, sadly, she does). Dad doesn't want to be there and so he keeps snipping at the kids, his wife, you. Child A didn't get his much-needed nap (because Mom was having her hair done) and is in full melt-down mode. Child B won't stop sit still long enough for you to even get a sense if it's a boy or girl. You get the idea. And, surprise, the session is a total disaster.
For me, I find that a little preparation goes a long way when helping a client through a photo session. Obviously, this is a large topic, but for me, the best starting point is to understand that photography clients generally fall into one of four categories:
The Laid Back
The Pusher
The Control Freak
The BFF
Once you understand the type of client that you're dealing with, you can adjust to best meet their needs, ensuring that you have a successful session. So here's what to expect from each type of client and how to best manage them.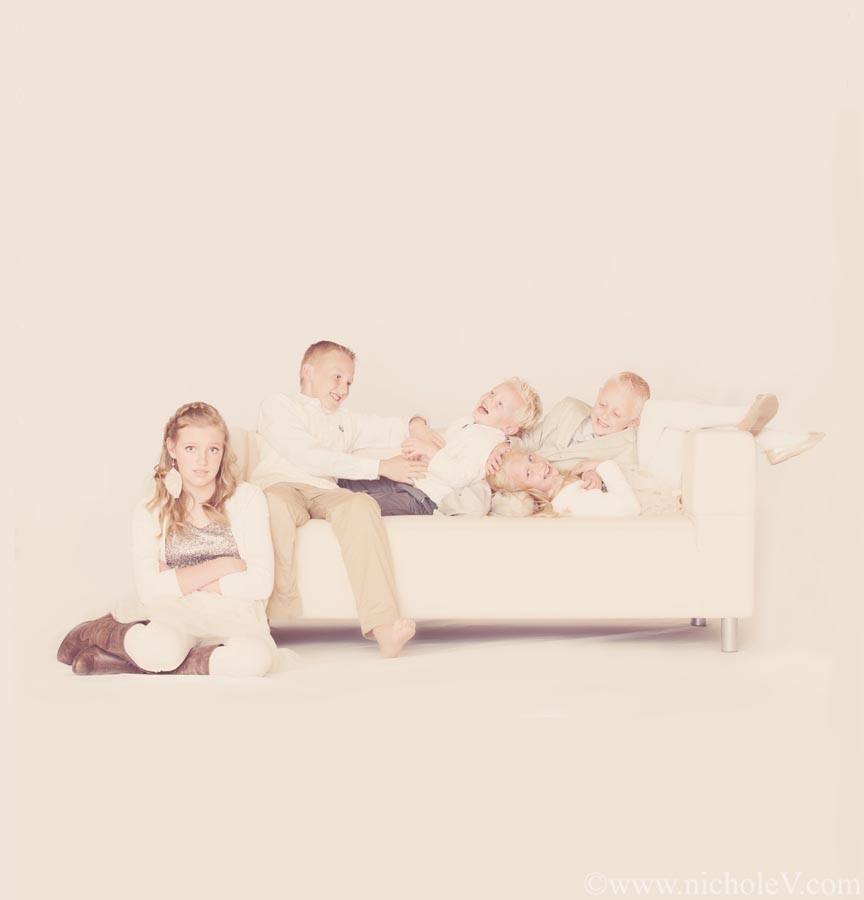 The Laid Back Client
The Laid Back client is generally super chill and spacey
Will have a hard time paying attention or remembering anything you say
You will despair of getting a pre-session consult scheduled with them
Will arrive late to the session (assuming they remember at all) and won't be prepared. They will also ignore their kids during the session, letting them run wild and will constantly say things like, Oh they're never like this at home. Right.
Will drag their feet and be slow to order
Positive Points: The Laid Back client will usually love their images, love you, love what you do. They are far too laid back to complain and will go with the flow.
How do you deal with them? Repeat yourself, over and over and over again. Call, send email reminders, hold their hand through the process. The beauty of the Laid Back client is that you can be quite blunt and honest with them and they won't be offended. Just hand-hold them through the process, constantly reminding them about things. With a little help from you, the Laid Back client can become one of your best friends.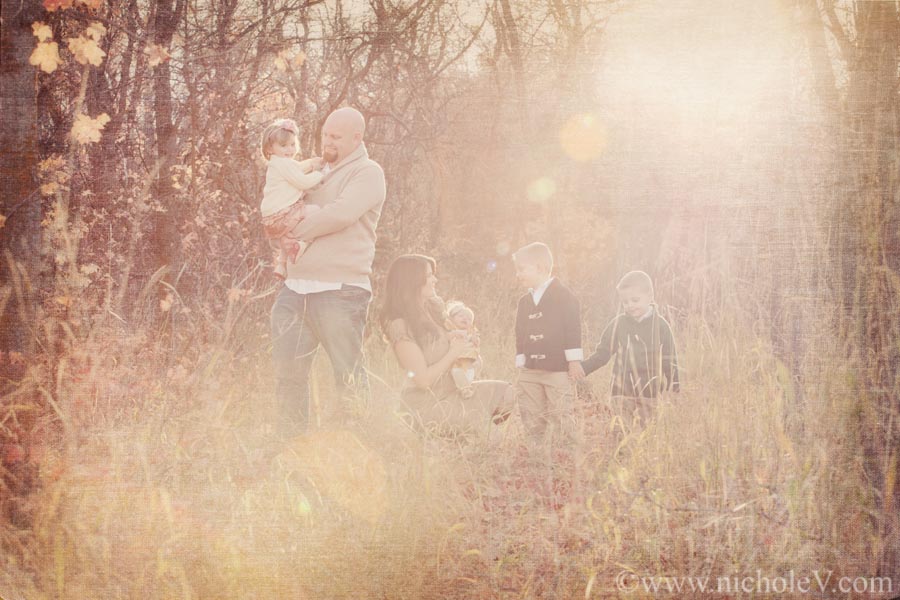 The Pusher
The Pusher client generally has a more confrontational personality. They like to argue and haggle over everything and always want to feel like they are getting a deal.
Assumes that every decision you make is up for debate, always challenging your authority
Most likely to bring their own camera to the session and will pester you with questions about everything photography related
They will have seen your pricing, but will push back on it, either feigning ignorance or assuming that they could negotiate it
Will always ask for deals and will push and push you until you push back
Positives: The Pusher client will usually order on time and will generally be prepared for the shoot. Most importantly, once you push back and establish your ground, they usually settle down.
How do you deal with them? Push back. Stand your ground, politely but firmly, and they will respect you for it. Also, don't engage if they start to get ugly. Just state your policies and move on. Generally once you stand your ground, things will go much more smoothly. The Pusher can be a fabulous return client who respects and values your opinion.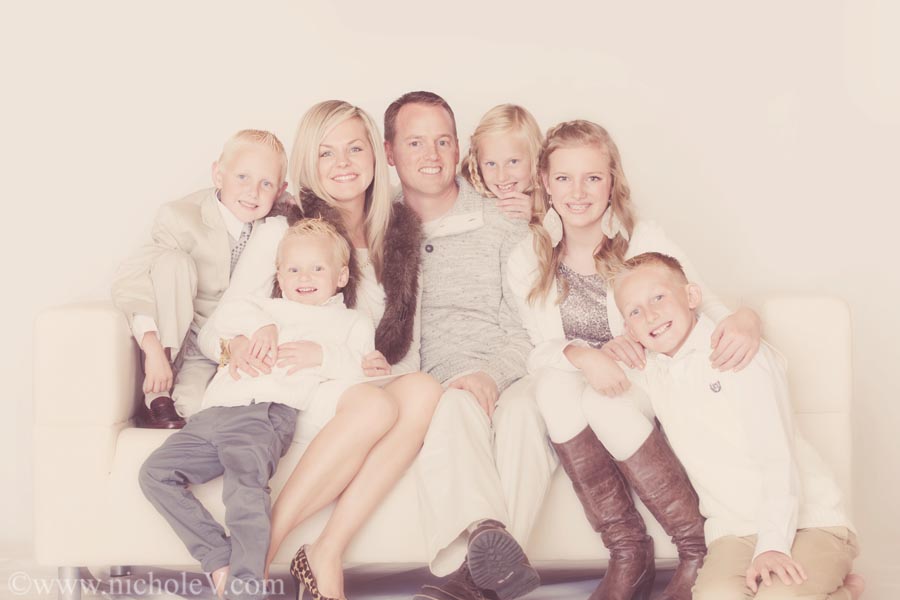 The Control Freak
As the name implies, these clients are hyper controlling, of you, of their kids, husbands, the session and most of all, themselves.
They are most likely to dislike themselves in photos and the photos in general.
They will look for ANY reason to complain and have issues with you and your products, no matter how small the error.
They are most likely to break down during a session, yell at their kids and make everything miserable.
They will have the hardest time relaxing into the session and will be stiff and nervous.
Positives: They will usually be on time, prepared and ready for the session. Too prepared, really. They will order promptly and will have read anything and everything you have sent them (three times and highlighted important parts). They will also usually not plead ignorance about pricing.
How do you deal with them? Have everything in writing. Build confidence in them of your abilities, usually by showing them a nice photo off the back of your camera. This will help them relax and relinquish control of the session to you. Once you gain their trust, the Control Freak is a delight to work with.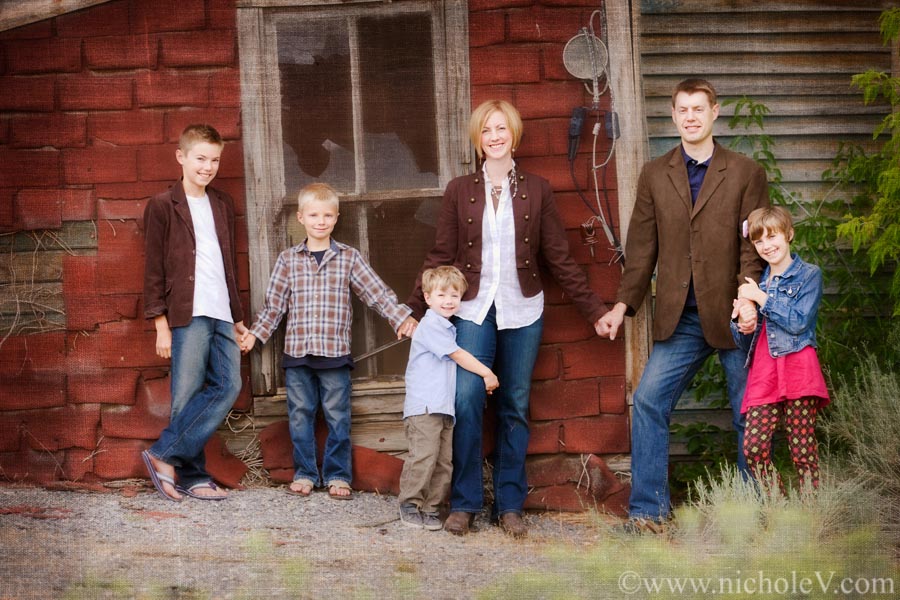 The BFF
The BFF is a client who could be your new best friend. They are fun and prepared, but also respectful, order on time, love what you do and are generally a delight to work with.
This is client that keeps us going in photography, the client that we live to have.
As you look through this list of clients, realize that how you interact with your clients can many times determine the client type that you see. If you are an extremely laid back person yourself, a more organized BFF client might feel they need to be a little controlling in order to understand your ordering policies, pricing, etc. You get the idea. The good news is that most people are BFF's if you deal with the situation properly. Just make sure that you yourself are organized and communicate clearly with your clients.
In the end, good communication is the key and solves most problems, I have found. Communicating all along the way will help clients know what to expect, relax and trust you. When they show up to your session together, they understand how the session will go and what they need to do, ensuring a smooth session for everyone.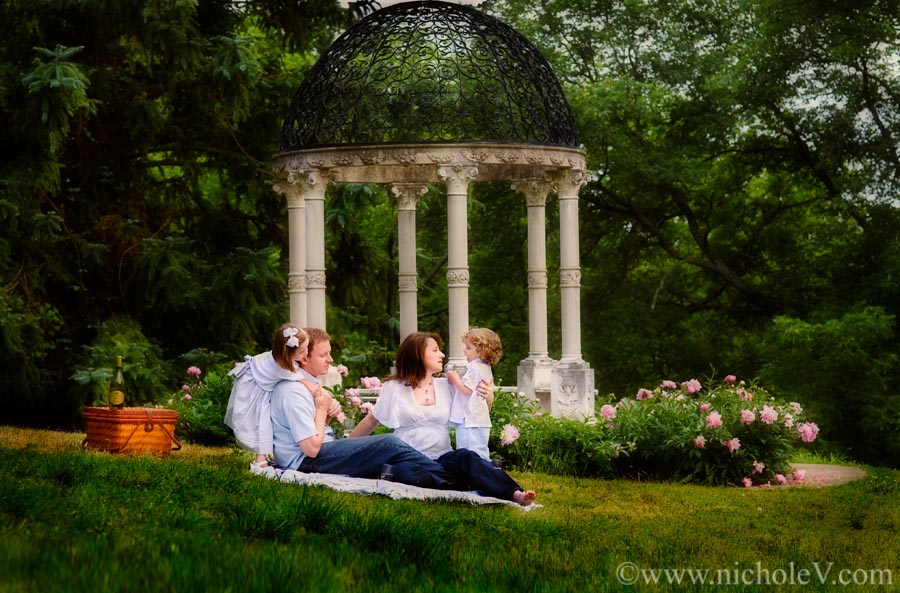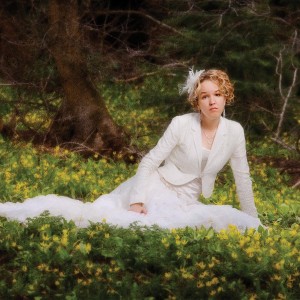 About the Artist: Based in Utah, USA, Nichole Van specializes in turning everyday life into art. Nichole loves expressing the unique beauty of every client, creating artistic images that make people gasp when they see them. Nichole has won numerous international awards, including portrait of the year from WPPI, as well as being a finalist for Grand Imaging Awards from PPA. She has also been featured in Rangefinder and Professional Photographer magazine, as well as numerous local and online publications. Nichole provides instruction to other professional photographers and has presented classes at WPPI's international convention, as well as IPPA. Nichole currently holds an Accolade of Photographic Mastery from WPPI.
Visit Nichole on her GALLERY | WEBSITE | FACEBOOK