We are so thrilled to welcome the wonderful Pasha Belman of Pasha Belman Photography to the Blog.  Take a moment to learn more about Pasha and visit his website.  Thanks so much Pasha for sharing your work with us today!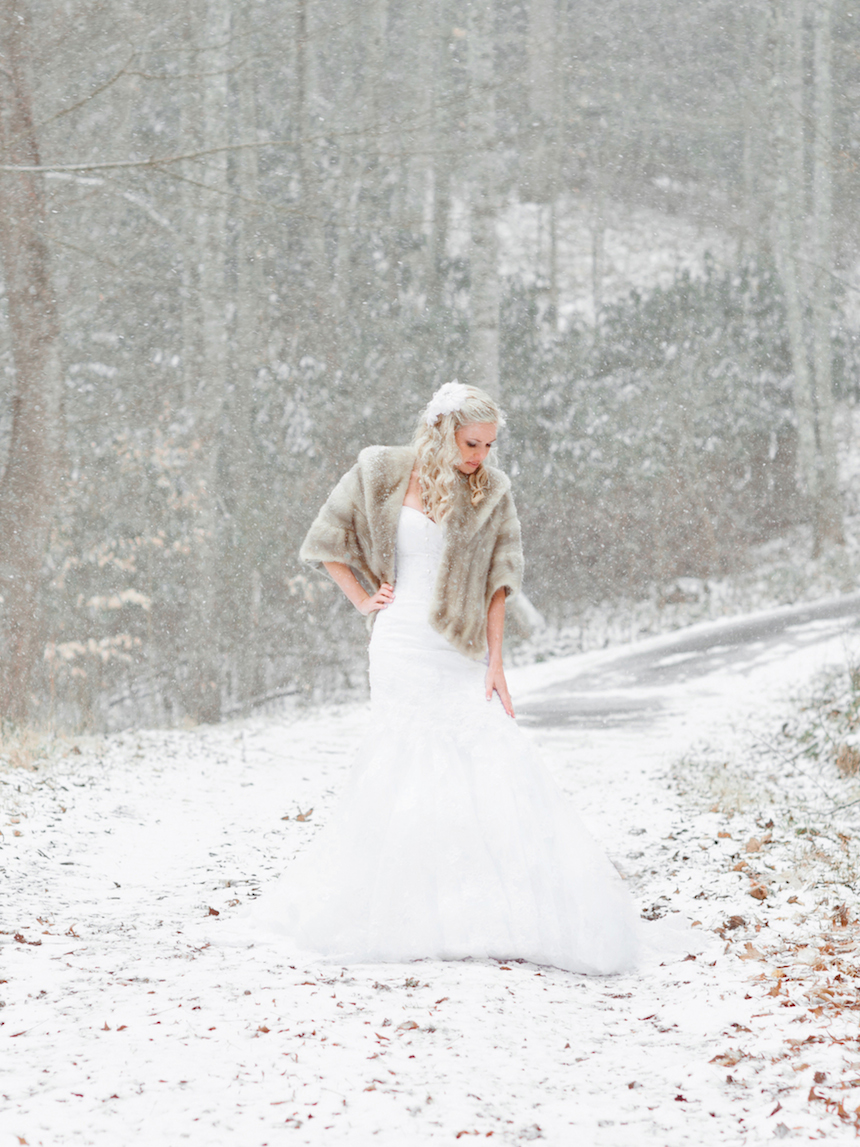 Where did your inspiration for photography begin?
It all began during freshman year in college when I travelled with a group of friends to Middle East and Europe. Before the trip, I bought my first film camera to document our adventure, and have not put it down ever since. Of course my equipment has been updated since those early years, but the love for film has always been infusing my photography style.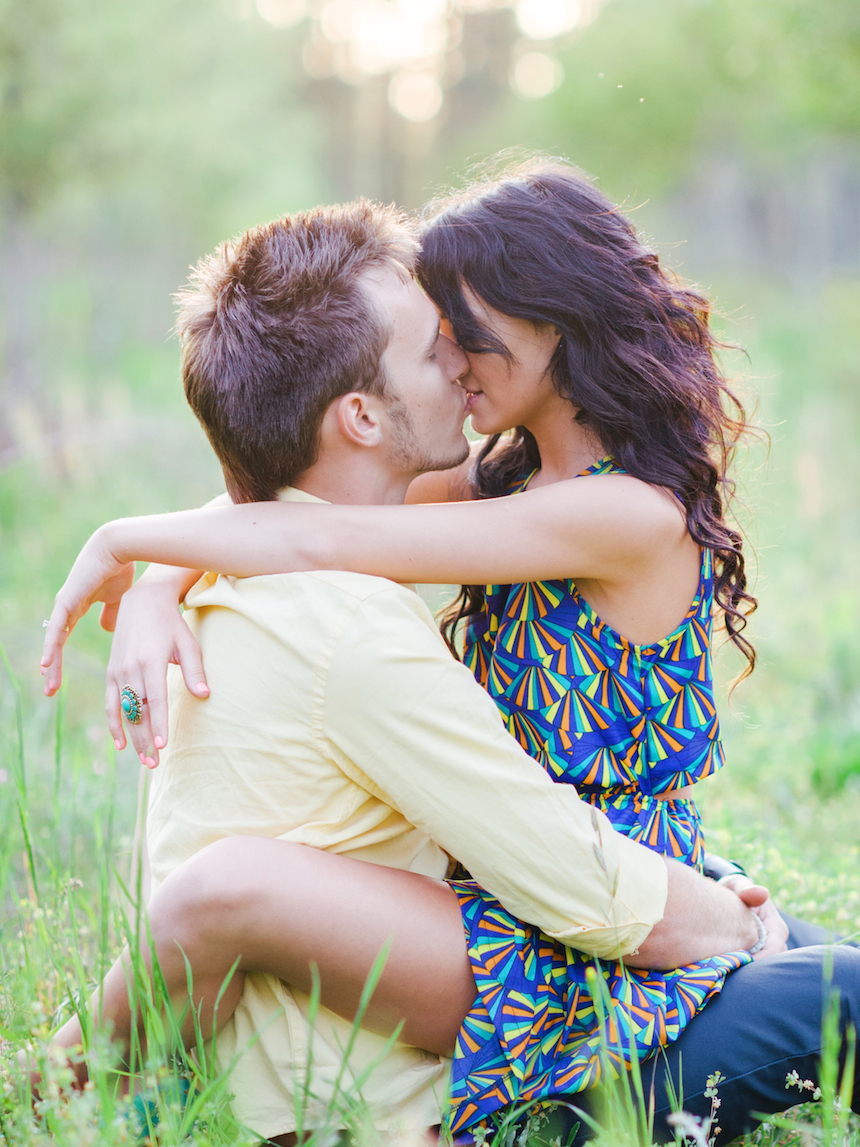 How would you describe your photography style?
Timeless. Romantic. Organic. Emotional.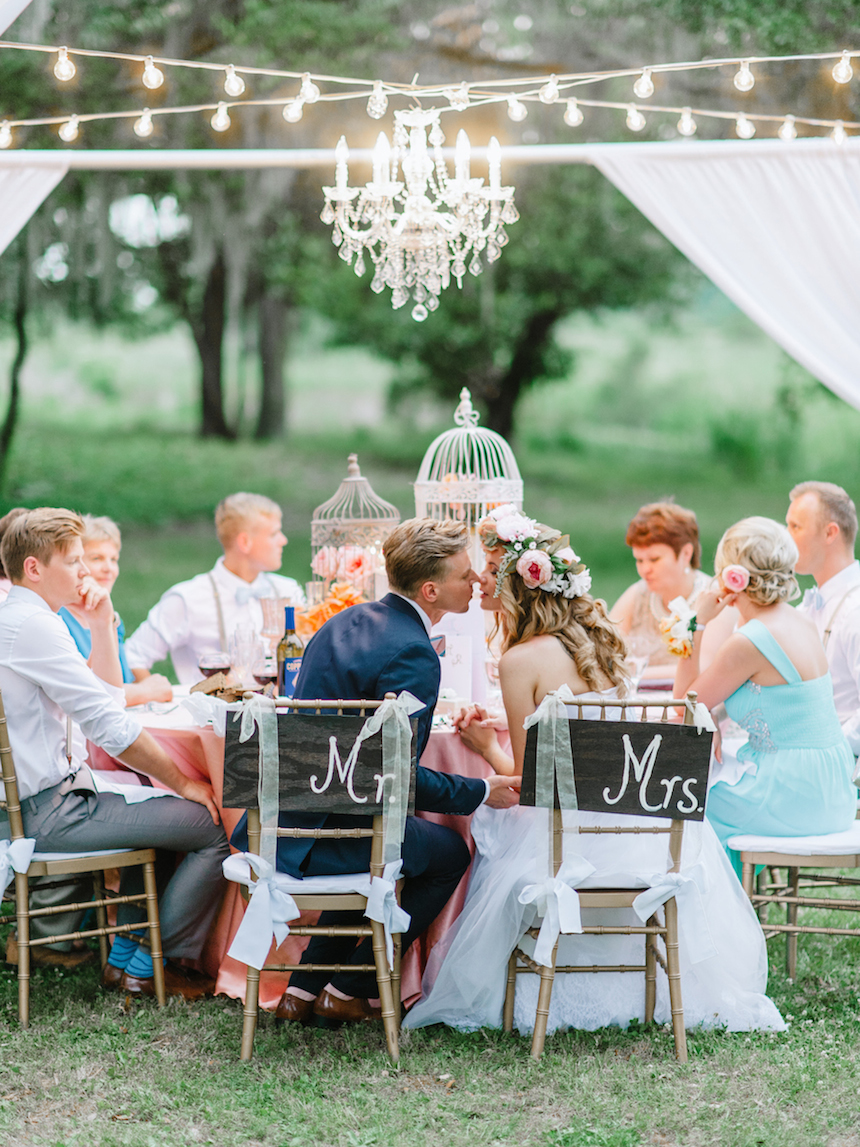 Did you study photography in school or are you self taught?
Everything that I know about photography is self-taught. I have been reading books, watching YouTube videos, attending photography workshops, analyzing work of other artists and continuously shooting. It has been a tremendous journey which can never end for a lifelong learner like me.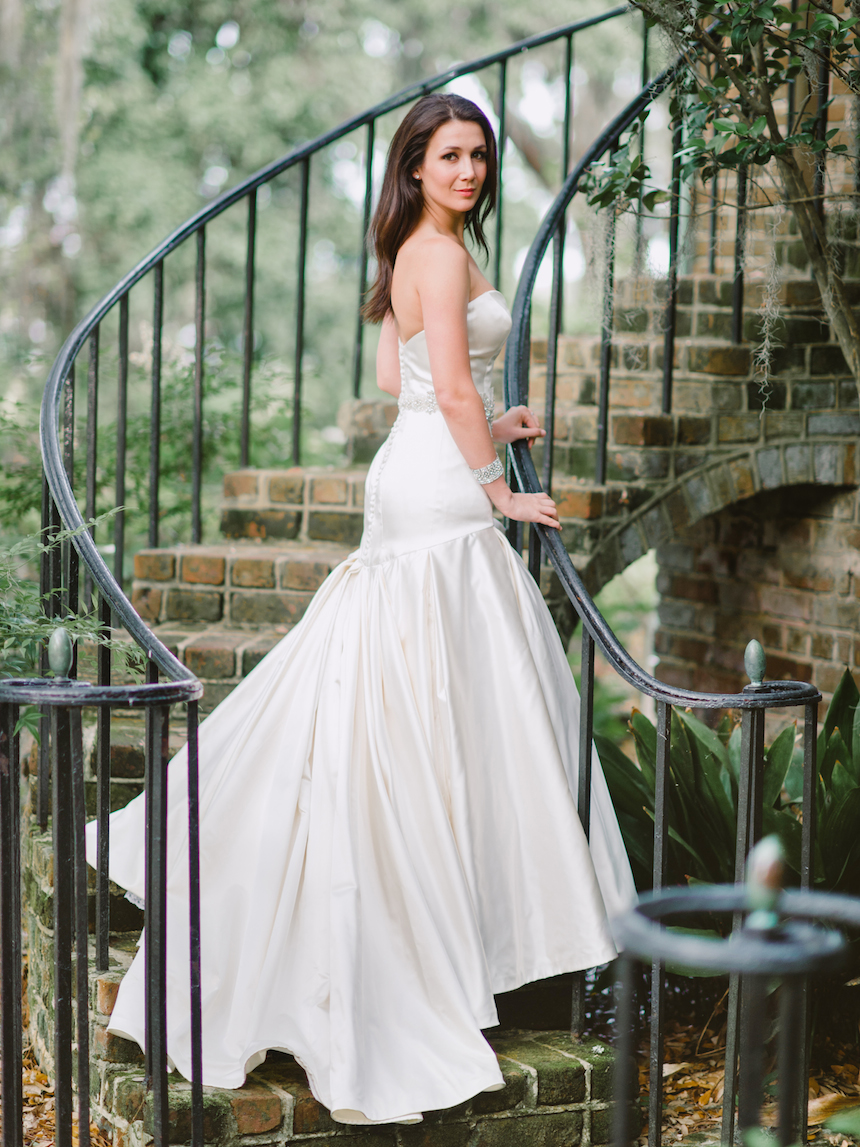 Do you shoot Canon or Nikon, and what is your favorite lens?
Nikon FM10 was the very first camera that I ever purchased, and have been shooting Nikon ever since. At this time I use Nikon D800, and my favorite lens is Nikon 85mm f1.4G. It's a phenomenal lens for my portraits. For my film work, I use Contax 645.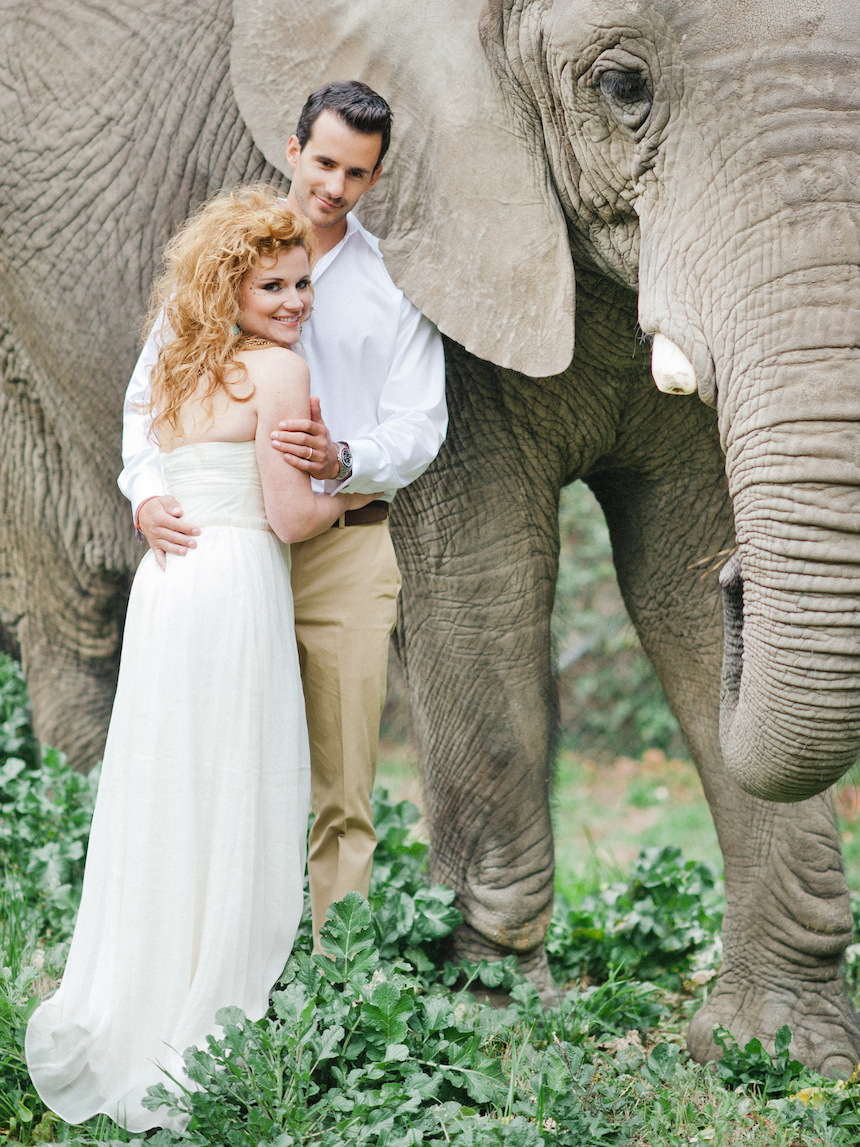 Do you have any tips for photographers on how to find the light?
I am a natural light photographer and work primarily with available light. The light is everywhere, and it's not about how to find the light, it's about how to position your subject in relation to the light source to achieve the best colors and details. I prefer backlighting or side lighting my subjects with soft sun light. I also take advantage of natural reflectors to avoid any harsh shadows. When I take a close-up portrait, I ask the person I photograph slowly turn as I look for the best light on their face and sometimes use reflector to make their eyes sparkle.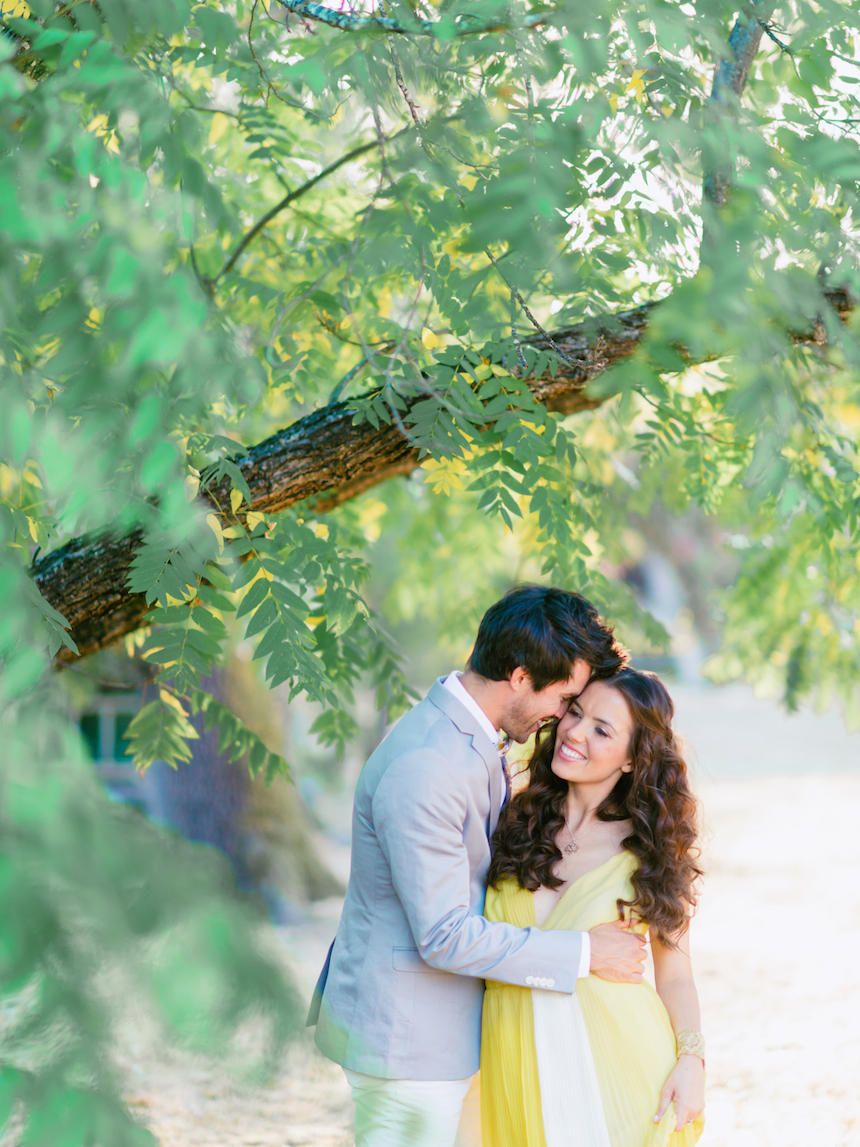 What is the most challenging thing about photographing weddings?
Weddings are uncontrollable events and they are go-go-go-go. It's a fast pace environment and I have to make sure I take an artistic picture of every important detail, each important person and every single special moment. I realize it is not always possible, but I still set my bar very high every time.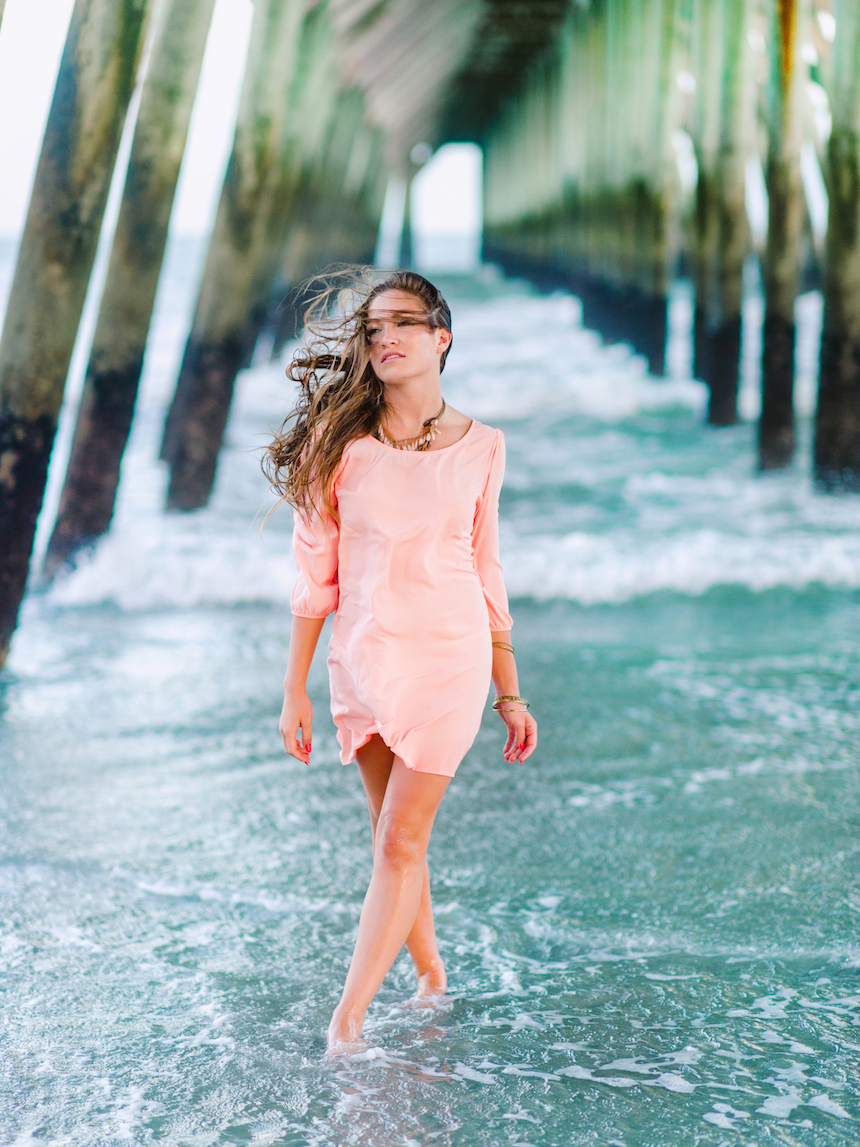 What is a good lesson you have learned this year in photography or in your business?
Be yourself. Develop your own style. Inspiration is everywhere.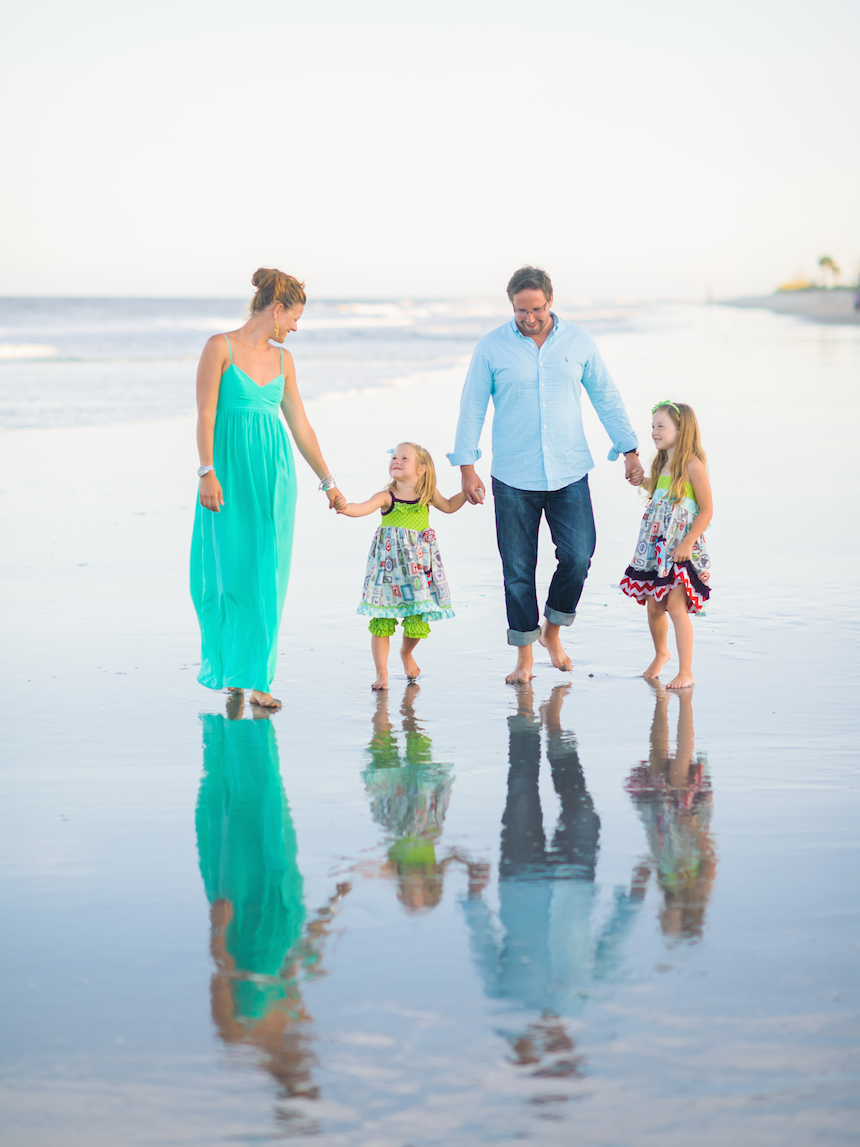 If you could encourage a new photographer in one area, what would it be?
Confidence. When you are confident, the people you photograph (in my case couples, families and high school seniors) are a lot more relaxed when they know you take charge. Also, learn how to appreciate your own work, value your time and everyone else will do the same.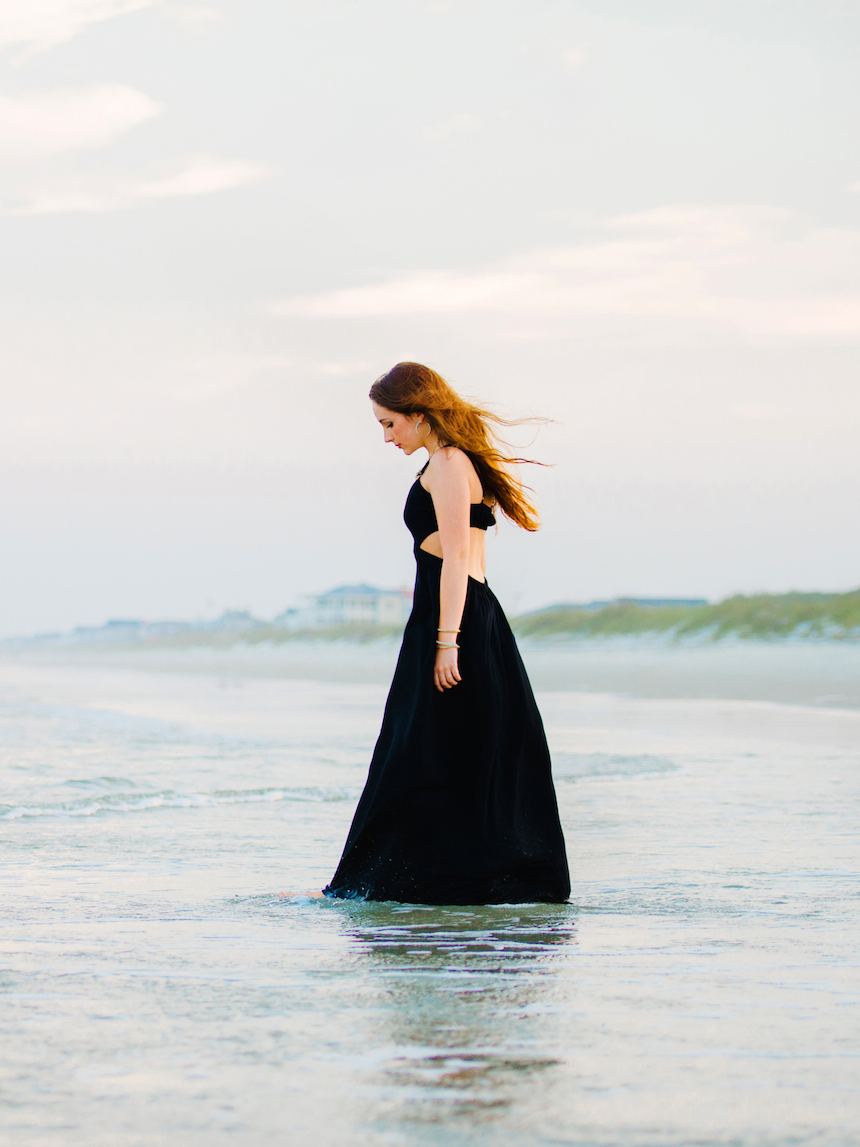 What do you love most about being a photographer?
As a portrait and wedding photographer, I have a privilege of working with happy people, share their important milestones with them, and put more smiles on their faces during the shoot and many years after. I love creating everlasting moments that people will have in their homes for the rest of their lives and pass on to the next generations. It's nice to know that one day, when I'm no longer in this world, my work will stay around for a long time.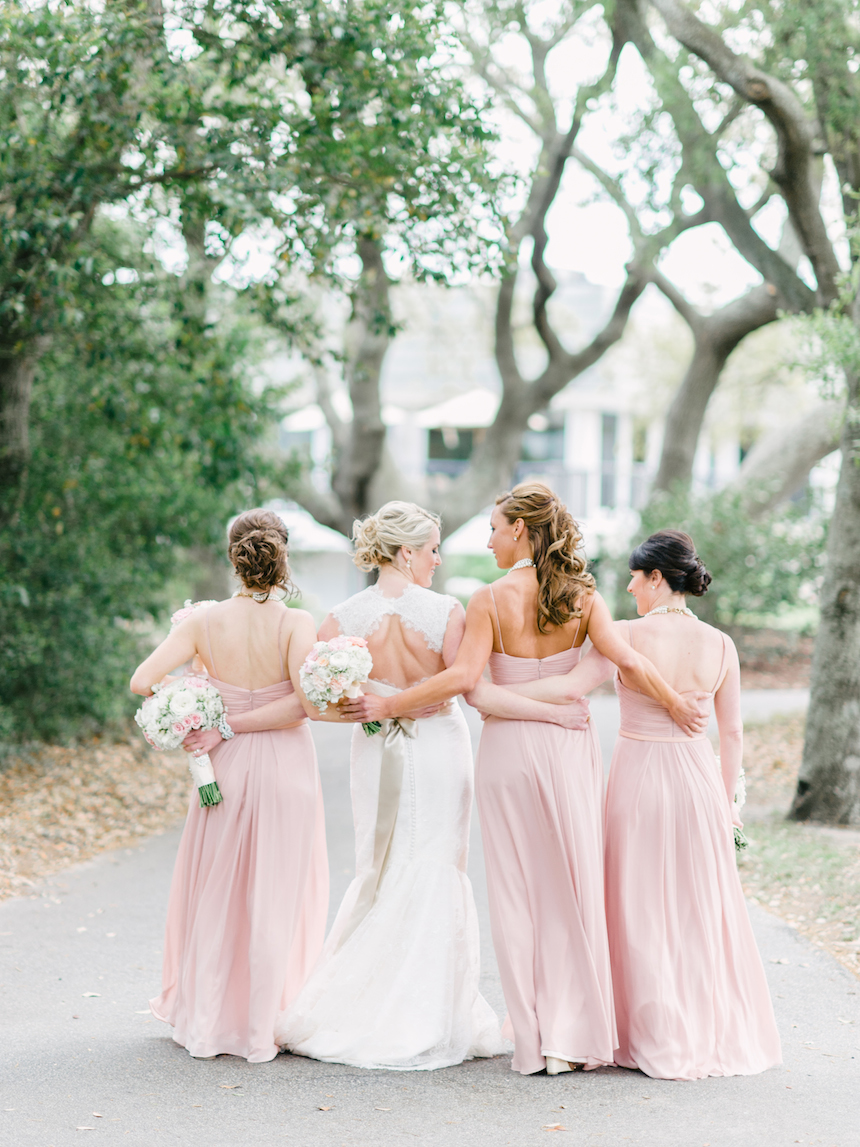 Where do you see yourself in 5 years?
In Murrells Inlet, SC with my family. Doing what I love – photography. Learning, teaching, inspiring others, and being inspired by the world.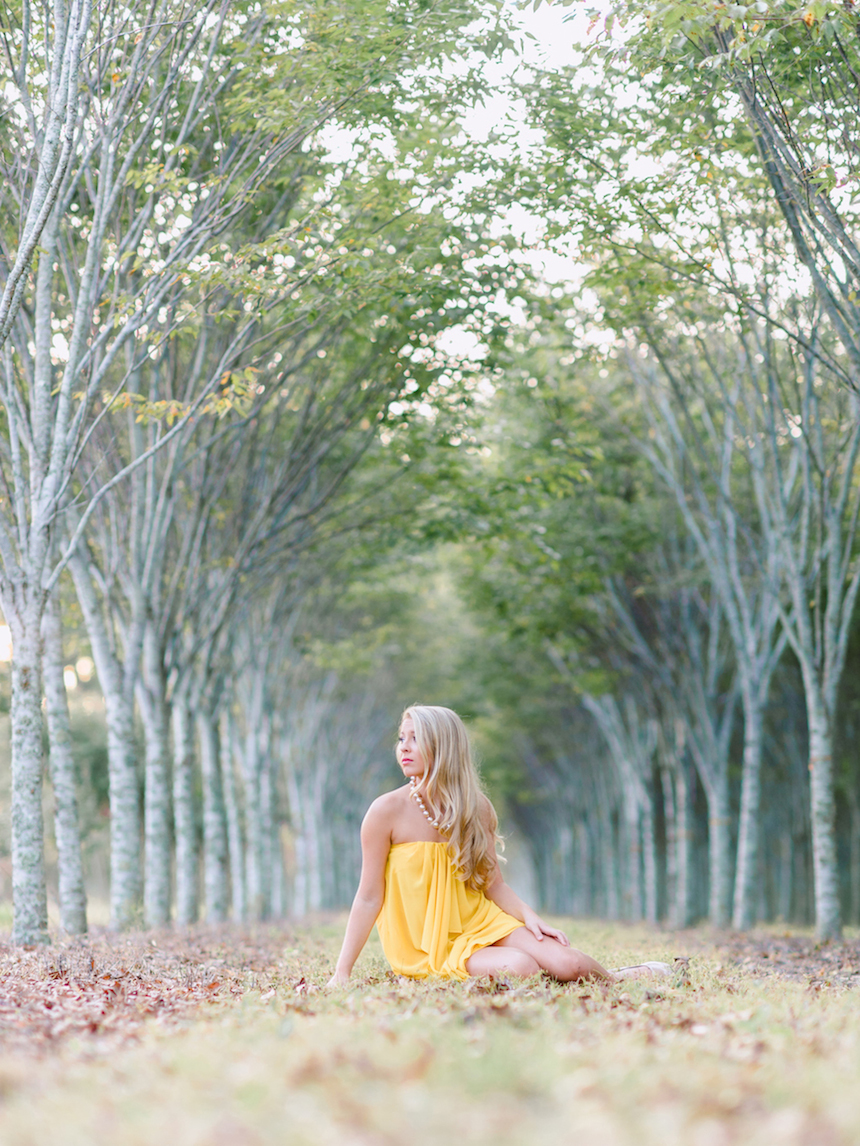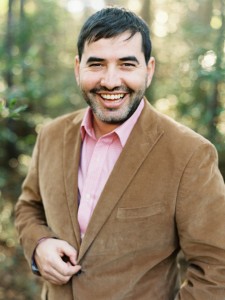 About the Artist:  Pasha Belman Photography has been featured in Style Me Pretty,  Southern Weddings, 100 Layer Cake, Grey Likes Weddings and Elizabeth Anne Designs. Pasha Belman is a fine art wedding and portrait photographer based in Myrtle Beach, South Carolina, who specializes in wedding photography, family portraits and high school senior pictures.
Visit Pasha at his WEBSITE | FACEBOOK | PINTEREST | INSTAGRAM today