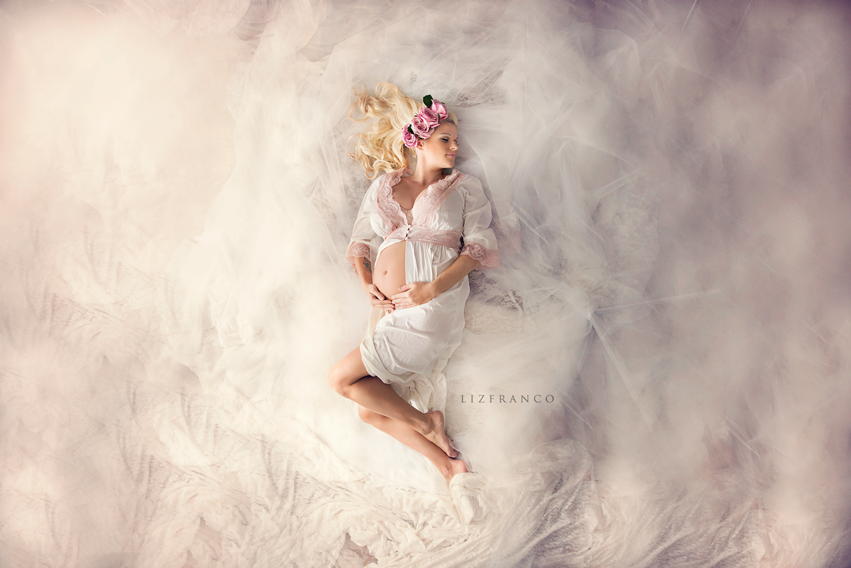 We are so excited to welcome the insanely talented Liz Franco of Liz Franco Photography to the Blog! Take a moment to learn more about her beautiful portrait and fine art photography, and be sure to visit her website.
The best news… Liz will be featured as our "Celebrity Mentor" in the Pretty Forum for the entire month of November so come on over and ask her anything you like. Thank you so much Liz for taking the time to share your work with us today!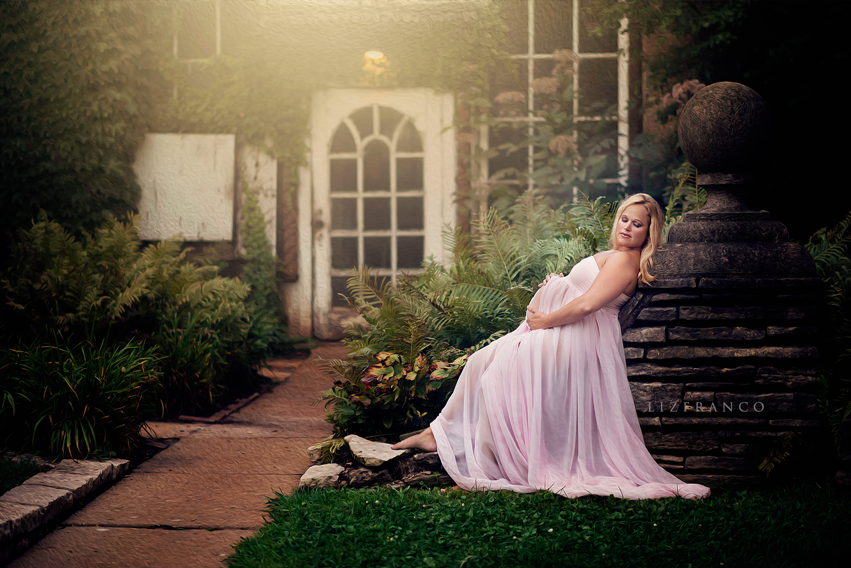 Where did your inspiration for photography begin? ​
I have always loved art and the beauty in it, but little did I imagine that my way of expressing art to others was going to be through my camera and lens. I enjoy sharing this with others and little by little I am growing into a new love for teaching, I truly enjoy sharing what the Lord has given me through this journey.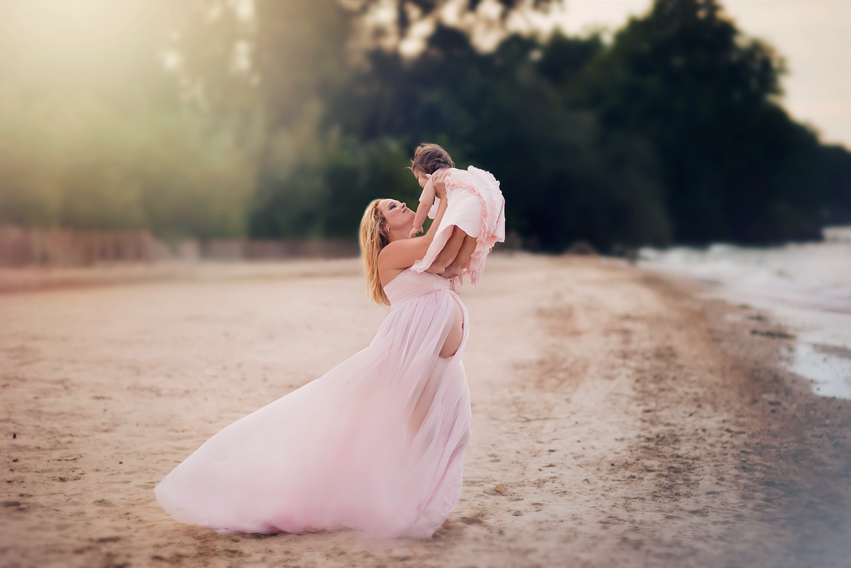 How would you describe your photography style? ​
Whimsical and Romantic. Using the nature that was given to us, I love to create a unique mystery in many of my portraits. I enjoy so many styles but my heart is set on Fine Whimsical Art.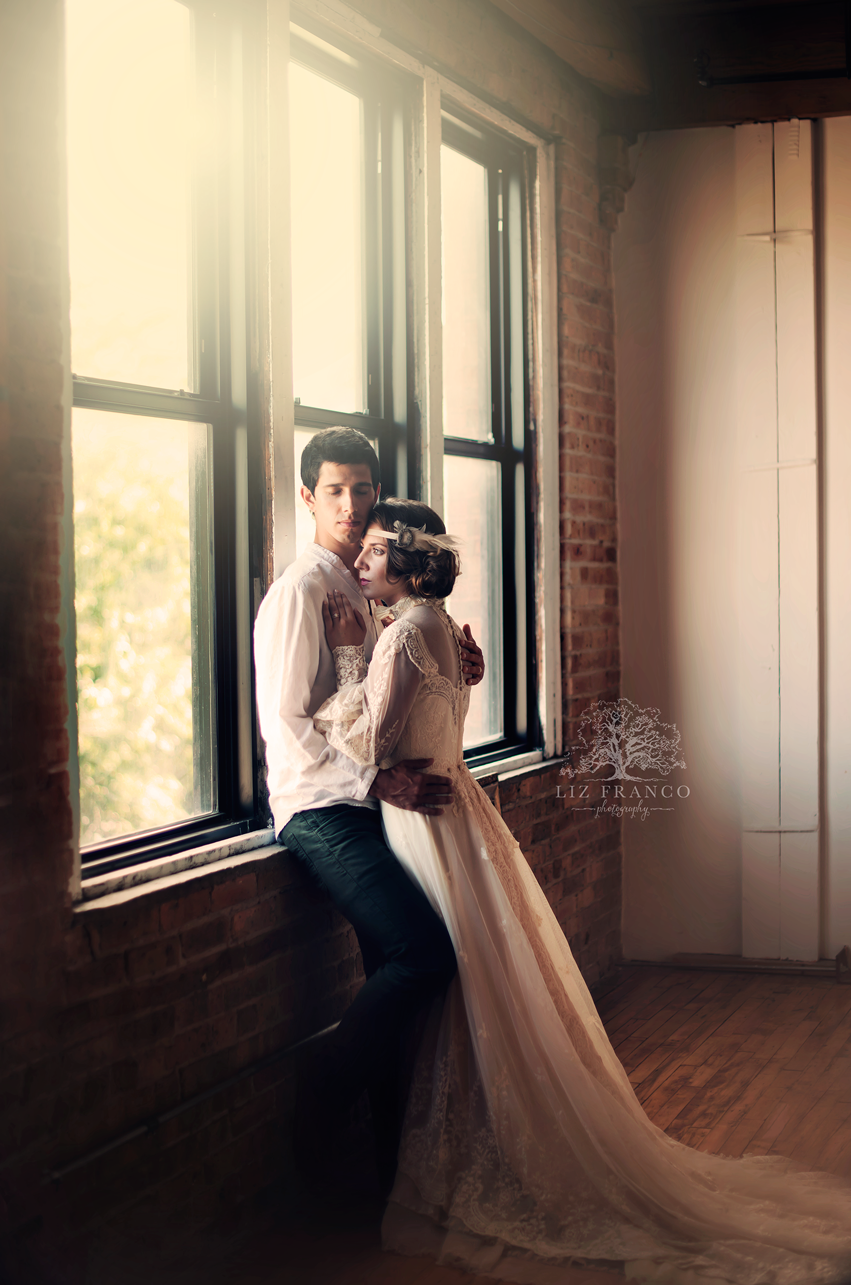 Did you study photography in school or are you self taught? ​
I am self taught. Even though I know that I would completely enjoy attending a workshop or maybe even taking a class in photography, I am thankful for being able to find my own self in this journey as a photographer. Though the process of being self taught has not been easy for me I have enjoyed growing each day a little more and more. There has been trial and error quite often, but I hope that this desire to continue to learn never fades. It is what keeps my creative soul going, knowing there is always something new to learn.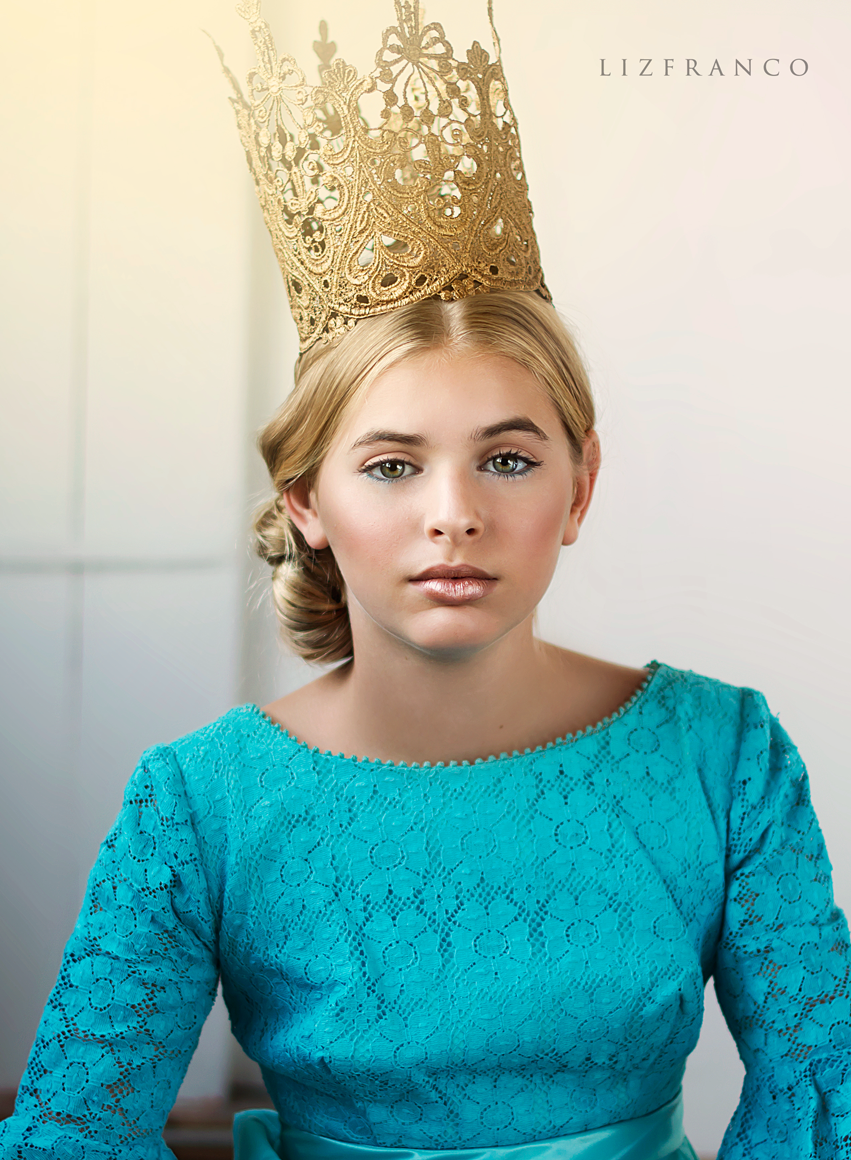 Do brand/model camera do you shoot, and what is your favorite lens?
I shoot with a Nikon D800 and my two babies are the Nikon 85mm 1.8G and 50mm​ 1.4G.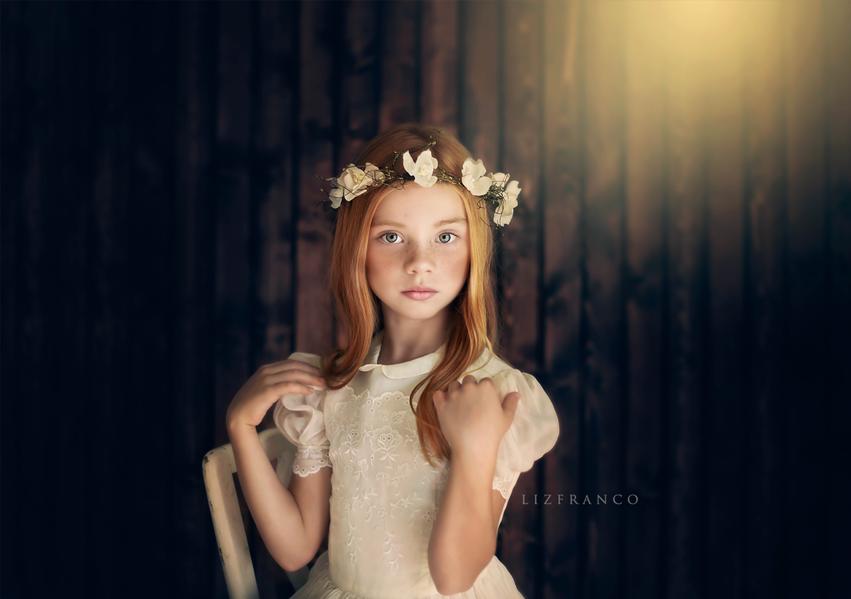 Do you have any tips for photographers on how to find the light? ​
Use your creative eye. Don't just arrive at a location and start shooting, walk around search for it. Imagine how a specific spot with beautiful light will make a difference in your portraits. Also know that the way and direction to which you pose your subjects is very important.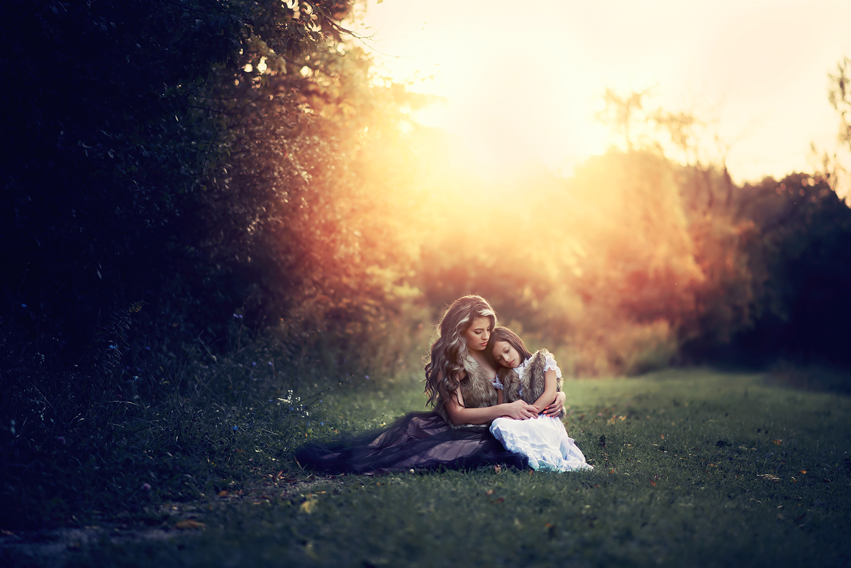 What is your favorite subject to photograph and why? ​
That is a hard question for me, I honestly love to photograph Love, Life and Beauty. The love between a couple, the beauty of an expecting mommy or the beauty of a soul. I simply enjoy photography so much.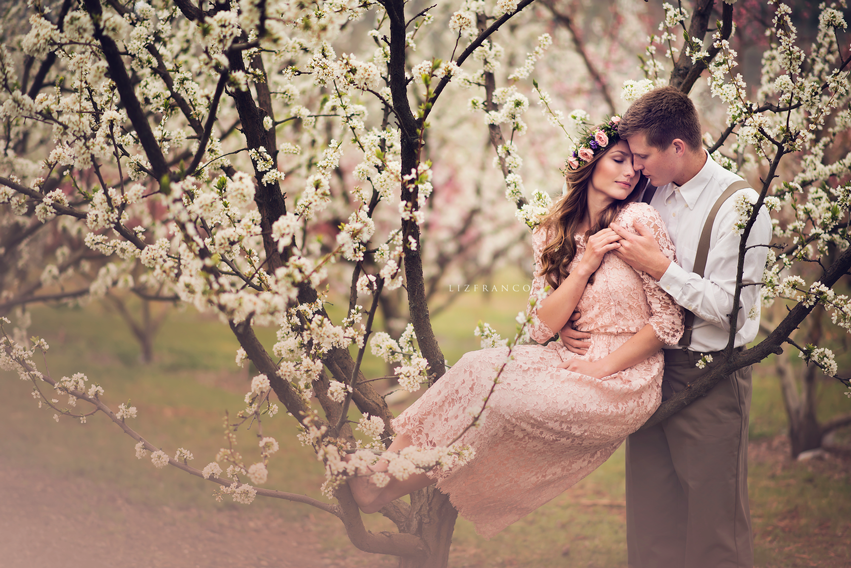 What is a good lesson you have learned this year in photography or in your business? ​
I have learned to NOT compare myself to others. We block our minds from seeing further once we are so focused on what others are doing. Wish them well, motivate one another and compliment when you see talent but focus on your own art and vision. ​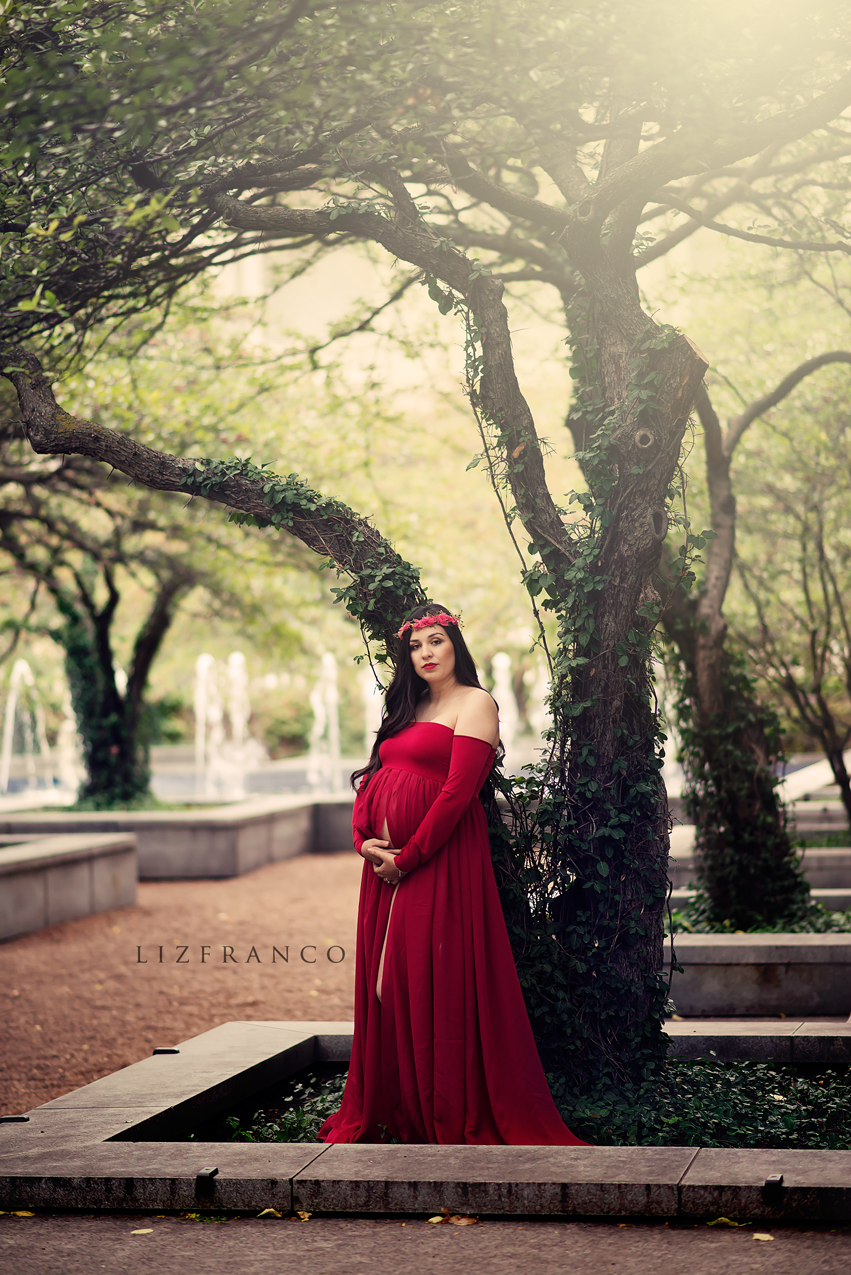 If you could encourage a new photographer in one area, what would it be? ​
I have been there. Keep working hard, it will be okay. Stay humble, do not envy your neighbor photographers, there is a client for everyone. You will make it. ​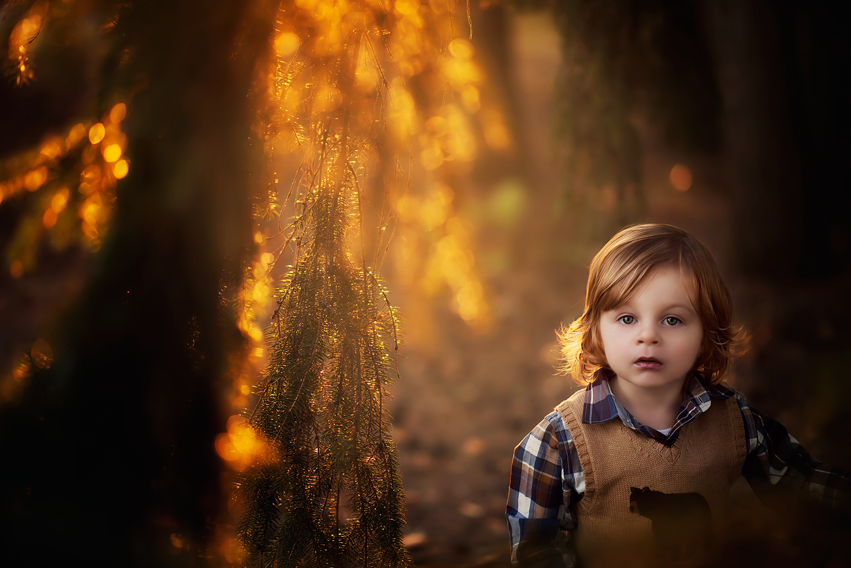 What do you love most about being a photographer? ​
I can share with others my love for Christ and Art. How do these two beauties fall together? They simply do because what I do is not for myself but for His glory. Photography was given to me as a way of healing in a difficult time in my life, this journey is not a coincidence. It was given to me and I am truly blessed to be able and share that amazing testimony with others. ​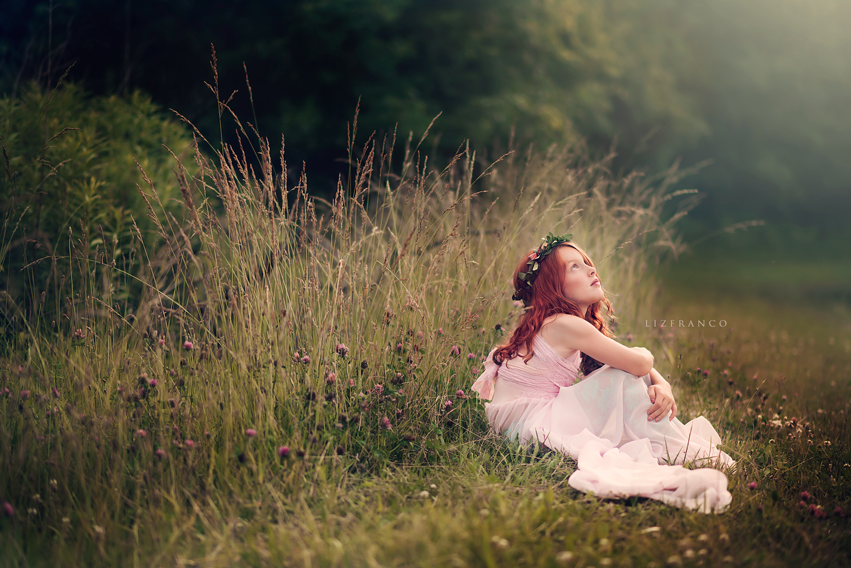 Where do you see yourself in 5 years? ​
My dreamer's mind sees many things. I just know it is somewhere beautiful. Two years ago I had NO idea I would be here, it did not even cross my mind. I am simply thankful and taking this day by day…. One day at a time. ​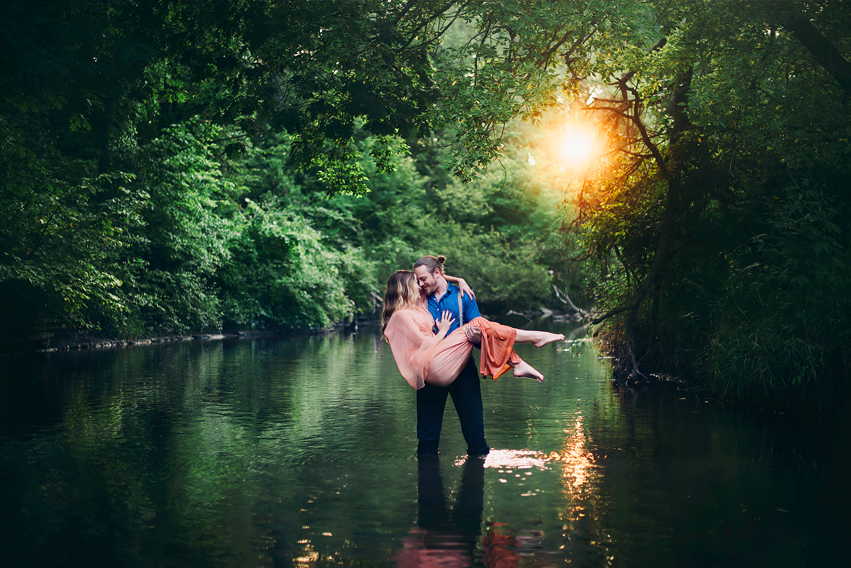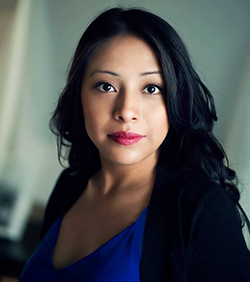 About the Artist: Liz Franco is a Fine Art natural light photographer serving the Chicago are and surrounding suburbs. With her focus on capturing life, love and beauty in a unique way with her unique vision she enjoys every second of this journey with the amazing support of her husband and daughter.
Visit Liz at her WEBSITE | FACEBOOK  pages today!
And don't forget, you can ask Liz anything you like in the Pretty Celebrity Mentor Forum for the entire month of November!!