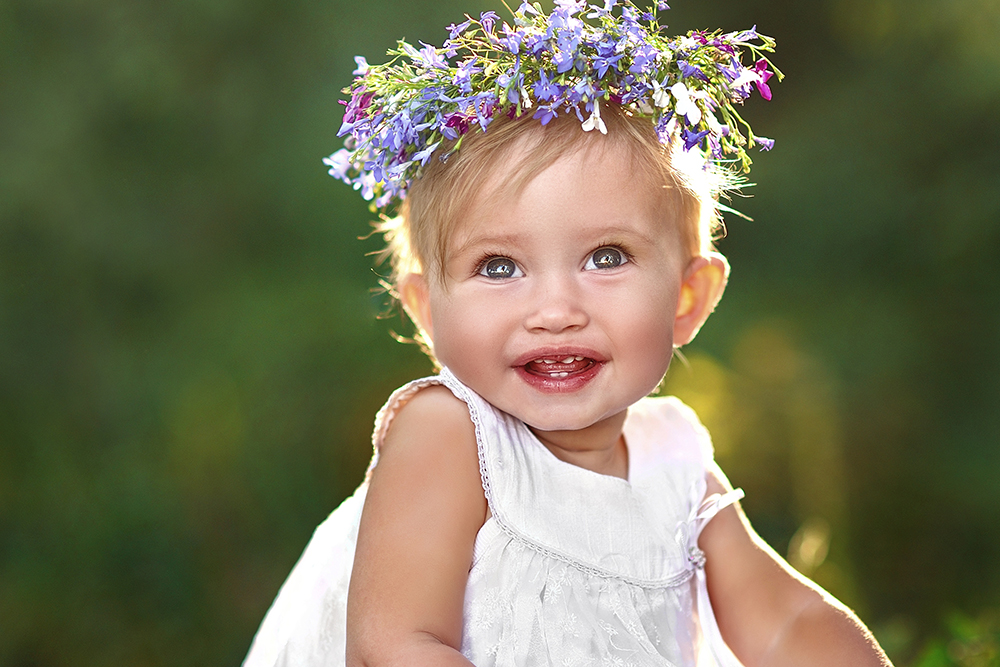 Getting consistently sharp images takes some practice. I know we all have taken that perfect shot, only to get home and upload it and discover that the eyes are not in focus! It is so frustrating! But there are some things you can do to help you start getting tack-sharp images!
The first thing (and most important in my mind) is to make sure you are focusing on the eyes (more specifically, the irises)!
The eyes are what draw you into the image! When focusing on the eyes, it helps to set your camera on a single AF point. This way your camera is not choosing on its own what it wants to focus on.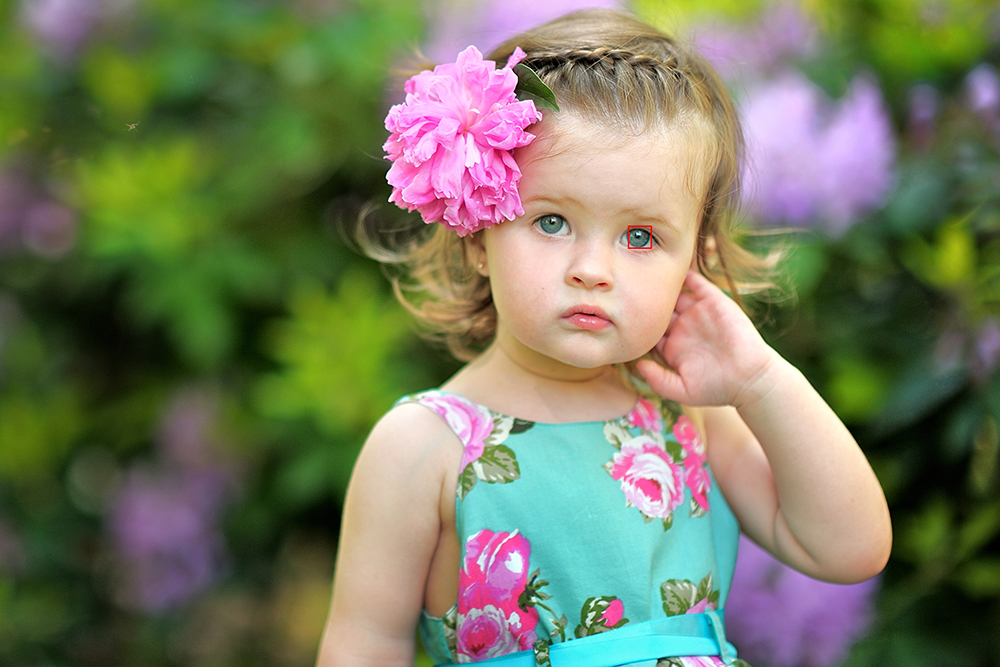 Next, use your toggle points!
Sometimes when using the "focus and recompose" method, the camera can tend to lose the focus in the short time it takes you to recompose your image. When using your toggle points, you are telling the camera exactly where to focus!
Avoid motion blur and camera shake!
You may not see it while you're framing your shot, but it is nearly impossible to hold your camera completely still unless you are using a tripod. When I am using my heavier lenses, I will brace my elbows against my body, and that helps hold my camera more still.
I do believe that prime lenses are sharper than zoom lenses.
My reason behind my belief is that zoom lenses have a lot more glass in them than primes do. It is harder to get tack sharp focus when trying to focus through 6 or more pieces of glass inside your lens. That is not to say that zooms are bad. This is just my own personal opinion and mainly why I choose primes over zoom lenses.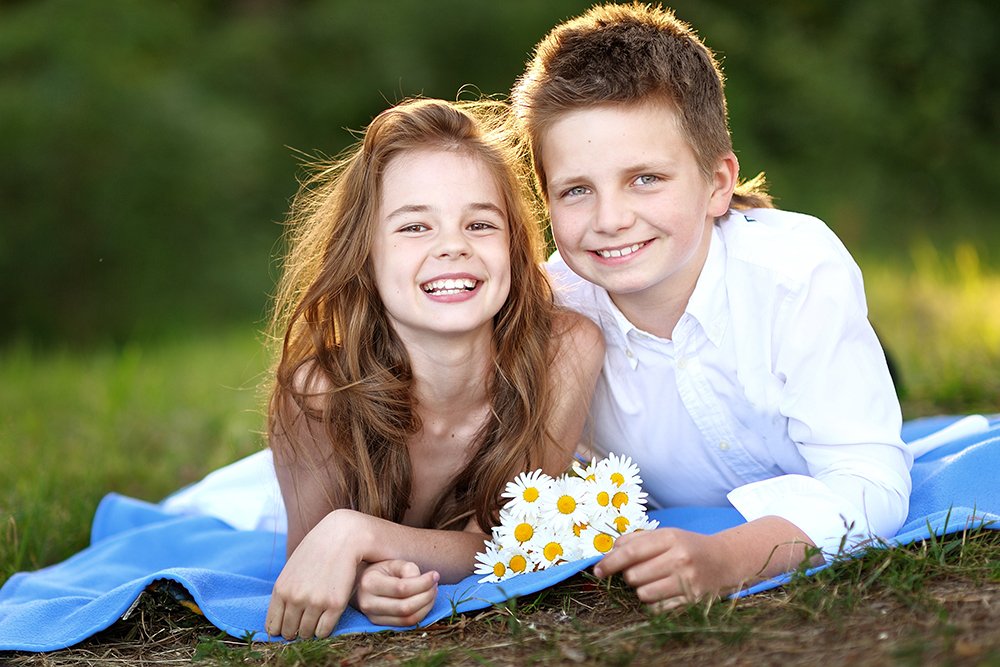 Make sure your exposure is correct!
An over or under exposed image will cause the image to become soft. I also don't suggest shooting wide open (ie: 1.2-1.6). It is hard to nail focus when you have such a small focal area! Also, shooting with a lower ISO setting can help the image to not be fuzzy!
You can sharpen the eyes in post using the high pass filter (here is a great post about this!)!
This is not something I typically do, only because it can be so easy to over do it, and then you end up with an image that has alien eyes (at least that's what I call them, haha!). Over-sharpened eyes tend to look crispy and glowing. However, there is nothing wrong with enhancing the eyes a bit! Just do it in moderation!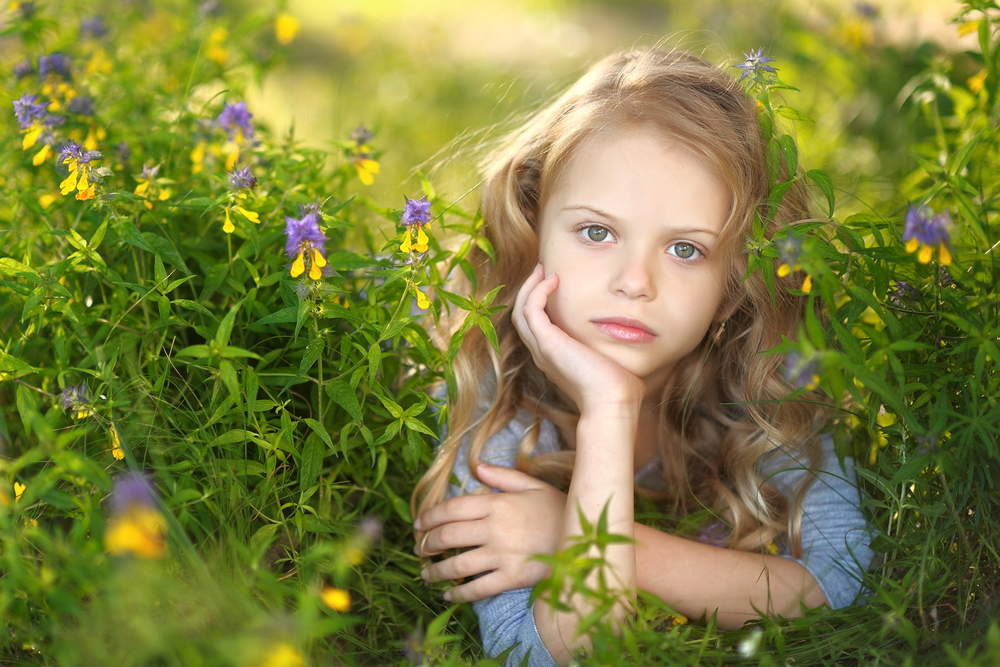 And lastly, while I hate to actually say this, equipment can sometimes make a big difference in image quality!
Just because you buy new equipment, does not mean you will automatically be a better photographer (you still will need knowledge in how to properly expose your images). However, better equipment can play a part in the higher quality of your images, and save you some time in Photoshop! So if you are doing everything right, and still not getting high-quality images, that's when you'll know that it might be time to upgrade!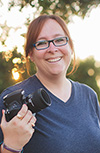 About the Author:  Hi, I'm Becky Engle.  I love capturing everyday-life kind of moments, and turning them into lasting memories! I invite you to follow my journey in life through my online photography diary!
I'm a wife of almost 18 years to my amazing and supportive husband, and a proud mama to two wonderful children (ages 14 and 8)! I manage our family-owned self-storage facility by day, but my passion is photography!
I'm a Nikon girl, all the way! I shoot with the following gear…D700, 85mm f/1.8, 60mm f/2.8, 50mm f/1.4, 35mm f/2, 70-300mm f/4-5.6, and of course I love my Lensbaby Composer with Edge 80 optic!