by Guest Contributor Jimmy Bui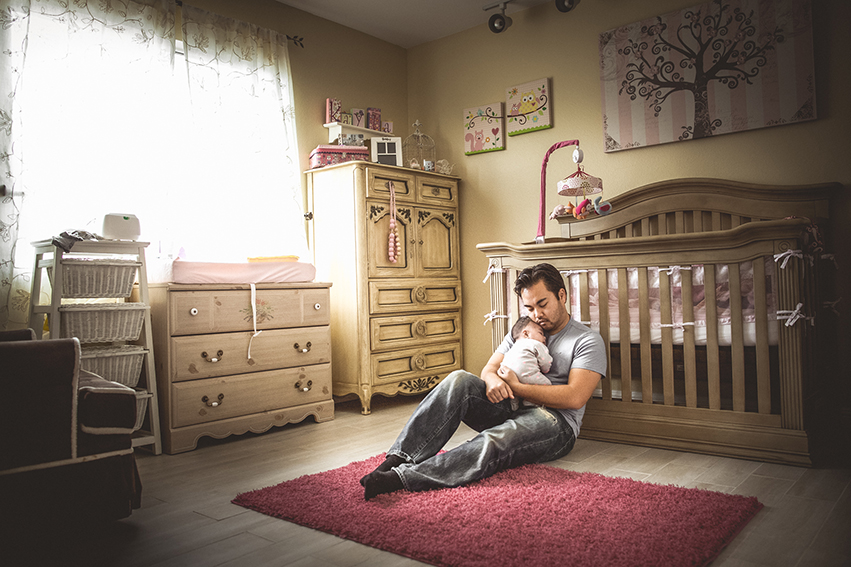 I'm a professional wedding photographer based in Riverside, California, and by no means do I consider myself a newborn photographer. It's a tough job and something that I won't consider trying professionally. As a new father, I found a new love for the genre, and although I won't be shooting other couples' babies anytime soon, my experience so far has opened up a whole new world of creative photography for me. Here are some advice that may help you capture some amazing pictures of your baby.
Capture Baby's First Experiences Creatively
A baby experiences new things every day, and to witness her reaction is something truly special, especially when that baby is your own. When I'm capturing my daughter's first experiences with things, I like to really think about the composition and take the pictures creatively rather than just plainly documenting the experience. It's as simple as shooting above the crib through the rotating mobile and capturing her first reaction to it, or playing around with depth of field during sunset while she's witnessing bubbles for the first time.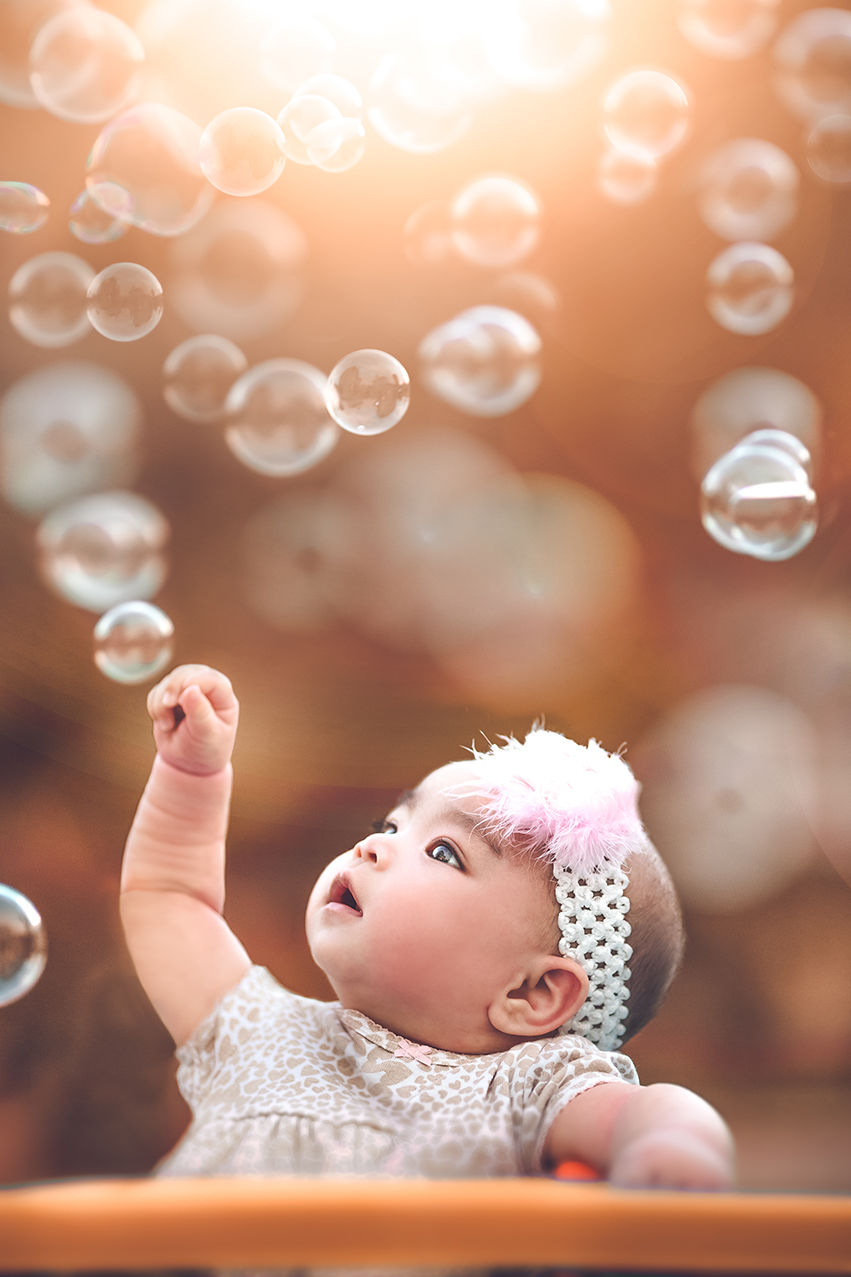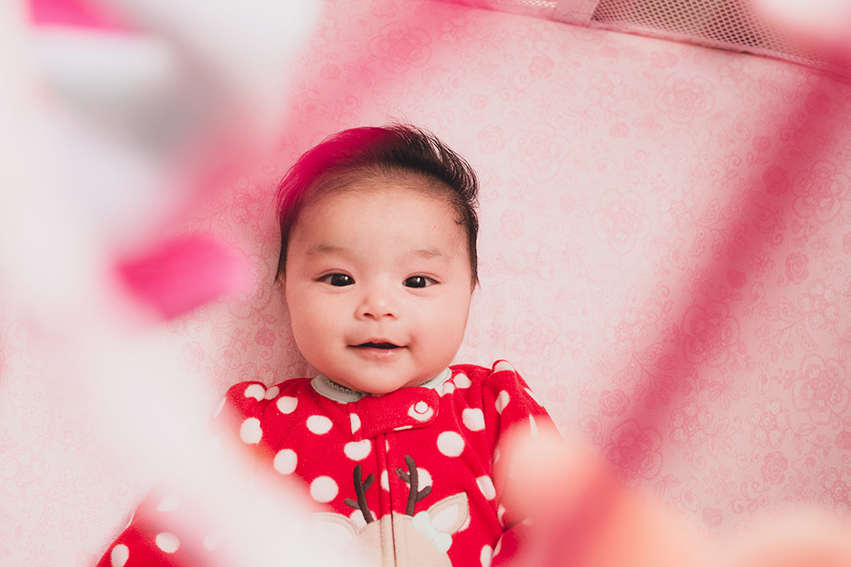 Anticipate Milestones
I like to setup shots, but there's nothing like a truly candid moment, especially when it's a milestone like first steps or first words. To be ready with those moments, I always have a camera either on me or within arm's reach. It's pretty easy, nowadays, to have a camera on you at all times with smart phones, and just the other day I was able to film my daughter's first laugh with my phone.  One of her first milestones that I captured was the bonding experience between her and my wife during their first moments together. I shot this particular image with a Canon 6D paired with a Sigma 50mm f1.4 prime lens  through an empty glass cup to create a cool lighting effect around them. I love using this camera set up since it can handle low light really well and the ISO performance is amazing. Beautiful moments can happen at any given time, and it's great if you can use a camera that can handle any lighting situation.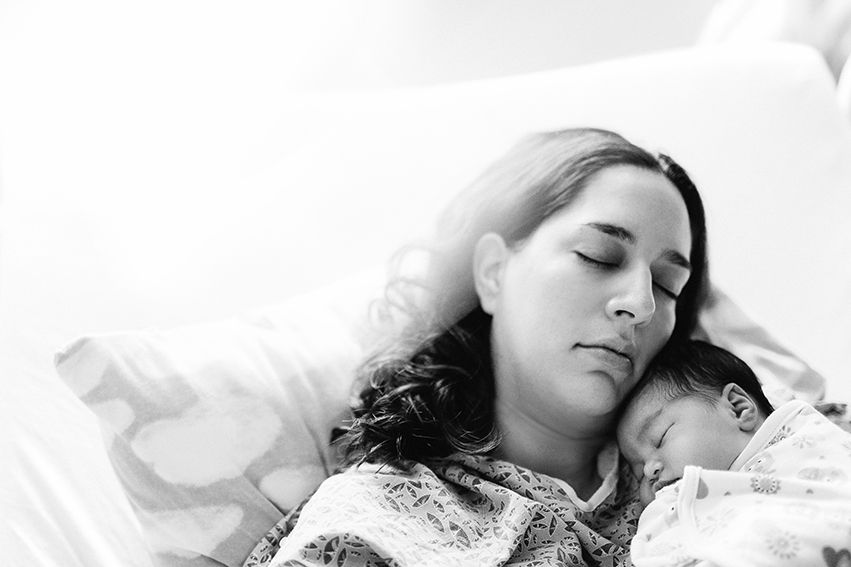 Exercise Patience and Learn From Your Mistakes
Posed shots with babies take a lot of patience, and it can be often times be frustrating. If you're prepared in your set up and props, and if you can accept the fact that your initial shoot may fail and you would have to try again another time, then you'll do fine. These are some of the concepts I took  of Kayla, and these were done over the course of a month. When we first tried doing the moon shot, it was a complete failure. The props weren't great, the posing was awkward, and Kayla was in a fussy mood. We tried it again another day, simplified the set up, and it went much better.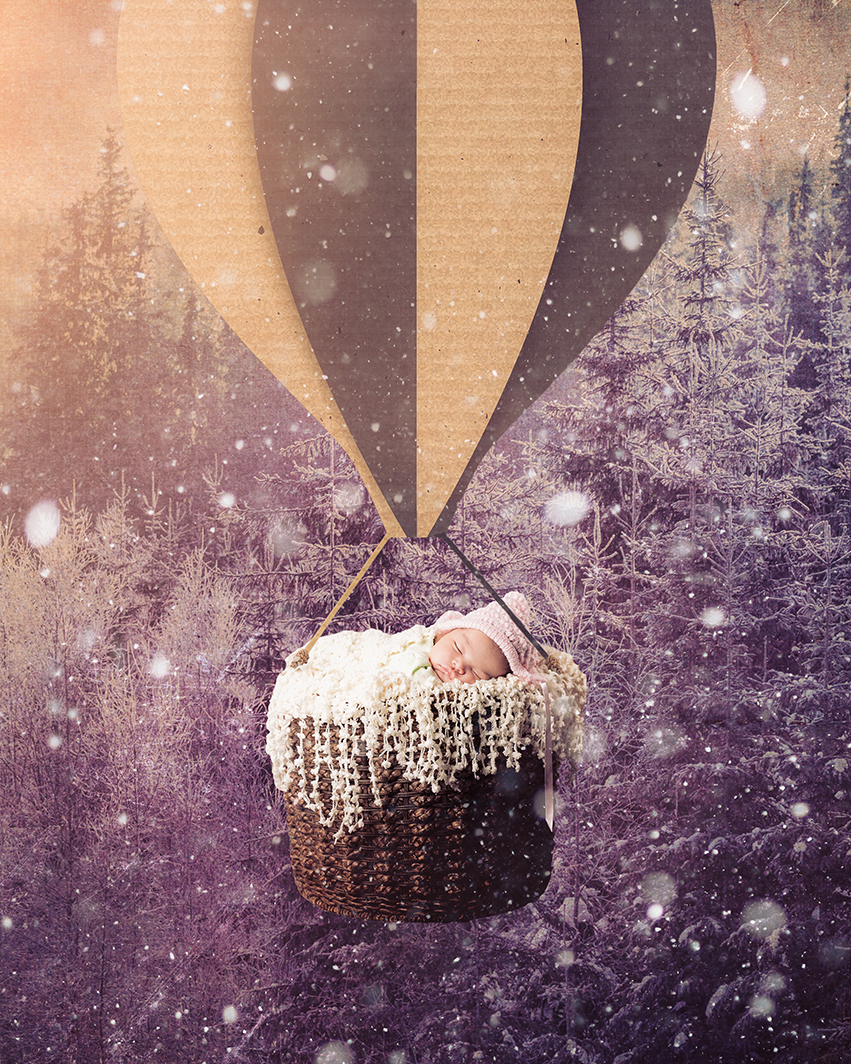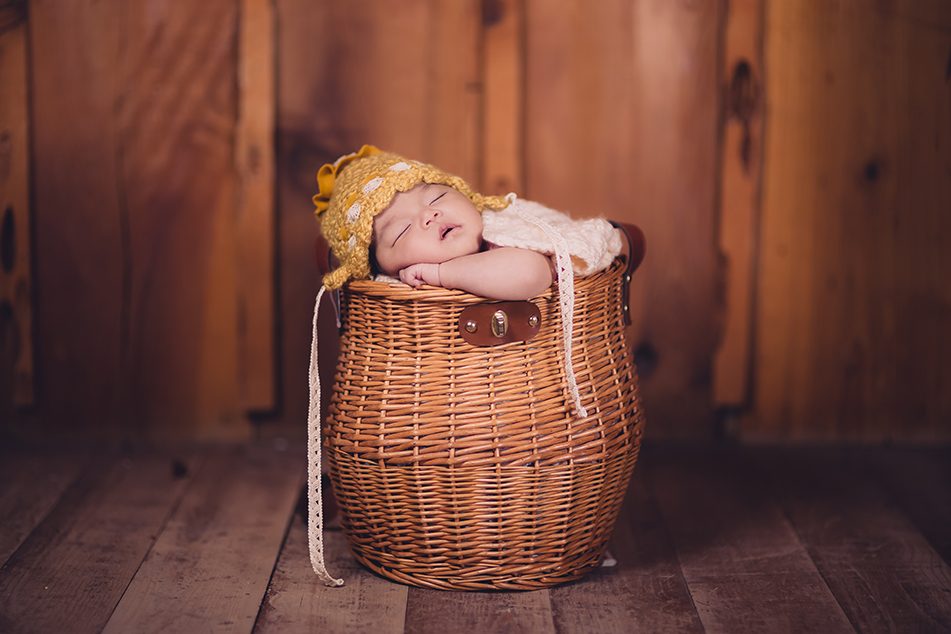 Look for the Light
As a professional wedding photographer, I'm always looking for great light to shoot amazing bridal portraits. I apply the same mentality when I'm photographing our baby. I love the look of natural light, especially when it's diffused through white curtains. I also love shooting in open shade and into the sun at sunset. When the ambient light is just not cutting it, I like to use a speedlight and bounce the light off a wall. For really extravagant concepts, I sometimes use multiple speedlights paired with umbrellas.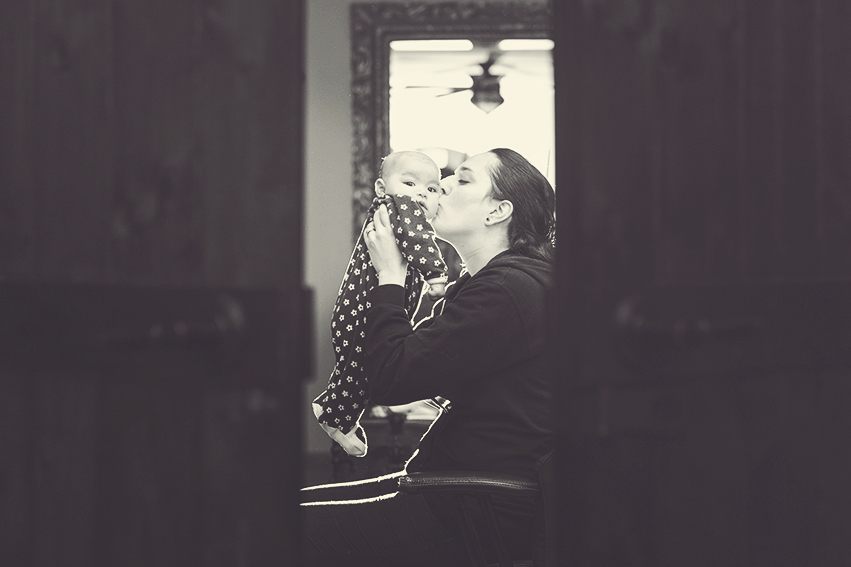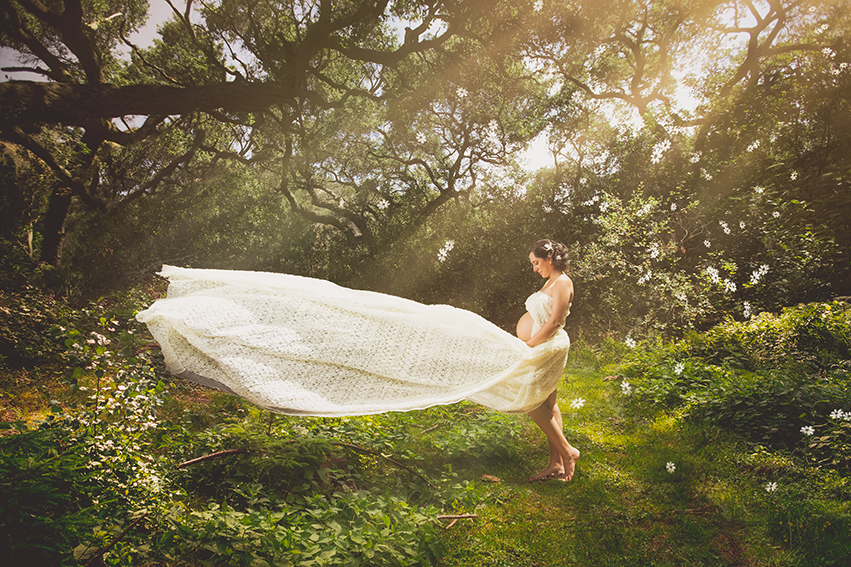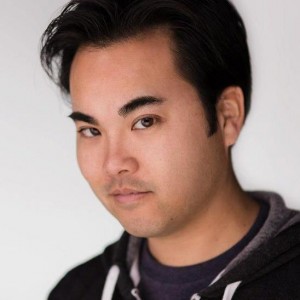 About the Author: A former elementary school teacher, Jimmy Bui switched his career after 10 years working in public education to pursue his dreams in photography. He specializes in wedding photography and conceptual fine art portraiture, and is based in Riverside, California. When he's not shooting or spending hours in the editing room, you may find him exploring a National Park and spending time with his beautiful wife and daughter.