We are so excited to welcome the fabulously talented Katie Andelman to the Blog! Take a moment to learn more about her beautiful children's photography, and be sure to visit her website Katie Andelman Photography.
The best news… Katie will be featured as our "Celebrity Mentor" in the Pretty Forum for the entire month of February so come on over and ask her anything you like. Thank you so much Katie for sharing your work with us today!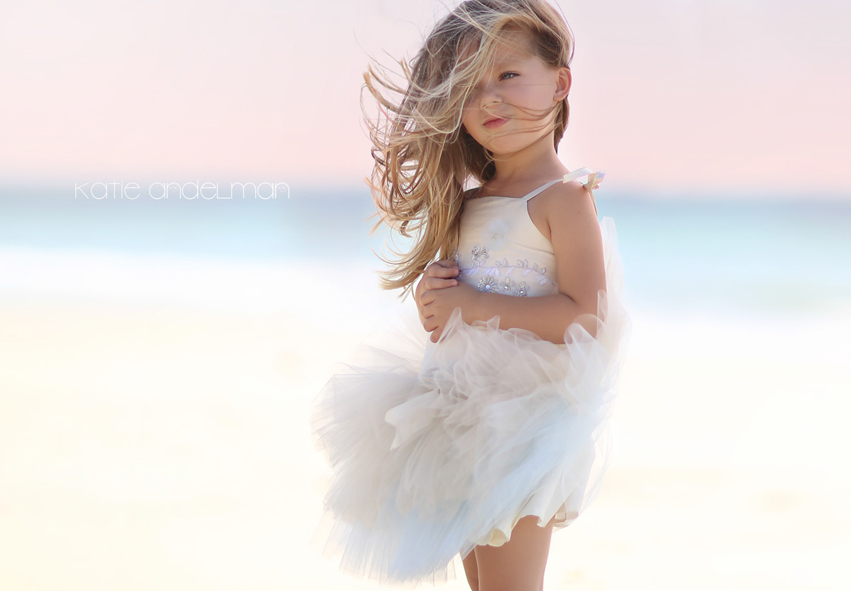 Where did your inspiration for photography begin?
It began when I was a child with my love of fairytales. I would spend hours reading, immersed in their magical worlds. Striving to create my own enchanted images, I started styling my dolls and taking photos of them with my parent's camera. In middle school, I transitioned to my reluctant friends, who were forced to be my involuntary models.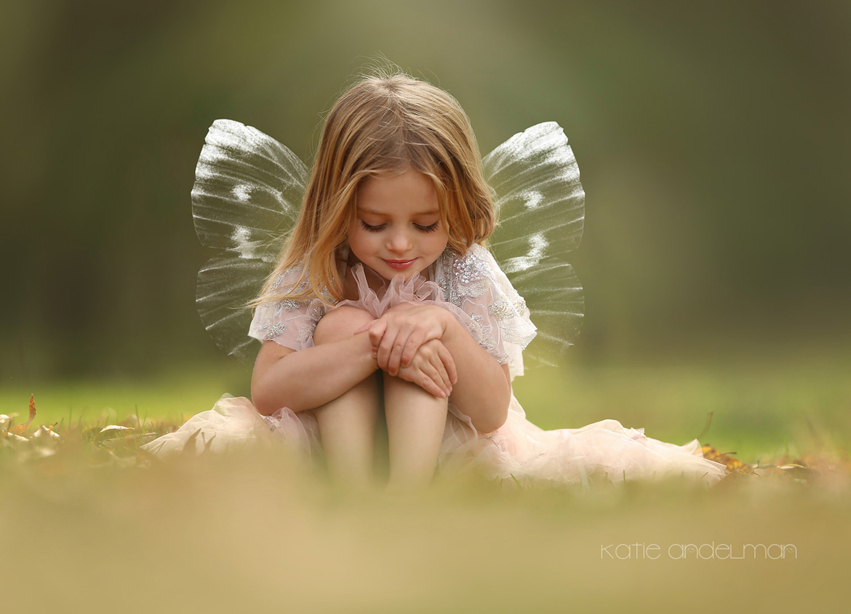 How would you describe your photography style?
Whimsical, ethereal, dream like, and technically accurate.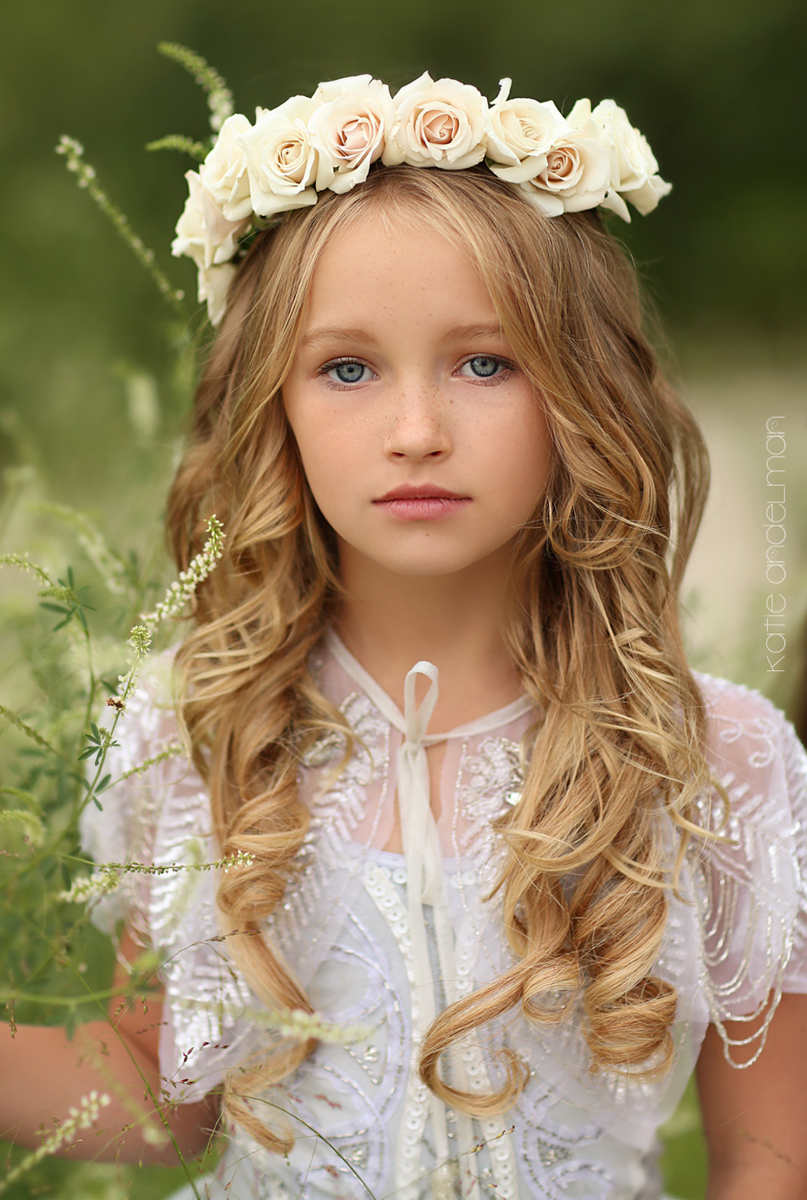 Did you study photography in school or are you self taught?
My first photography class was in high school, back then we still shot with film. I wanted to study photography in Collage, but I was afraid that I wouldn't be able to make a career out of it. I did however spend a semester studying abroad at the University of London, where I shot and developed color film. After graduation, I photographed weddings part time, but continued with school and completed a Masters in educational psychology in 2012. Afterwards, taking the biggest trust fall of my life, I decided to follow my heart and peruse portrait and commercial photography full time. I am still constantly learning, I never want to become stagnant; there is always room for growth.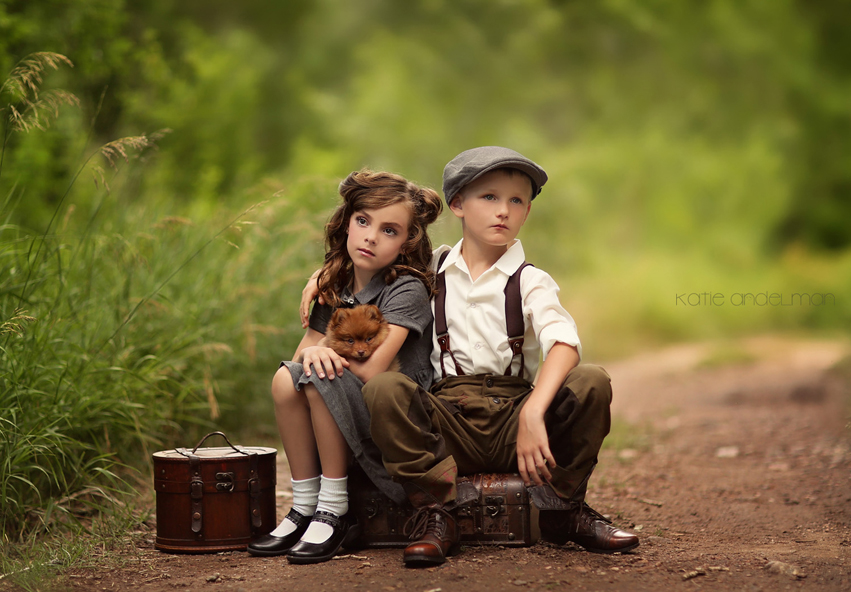 Do brand/model camera do you shoot, and what is your favorite lens?
The Canon 5D Mark iii is my go to camera. I shoot primarily with the 85mm 1.2L, and recently with the 200mm f/2L. However, the 200mm is a VERY heavy lens.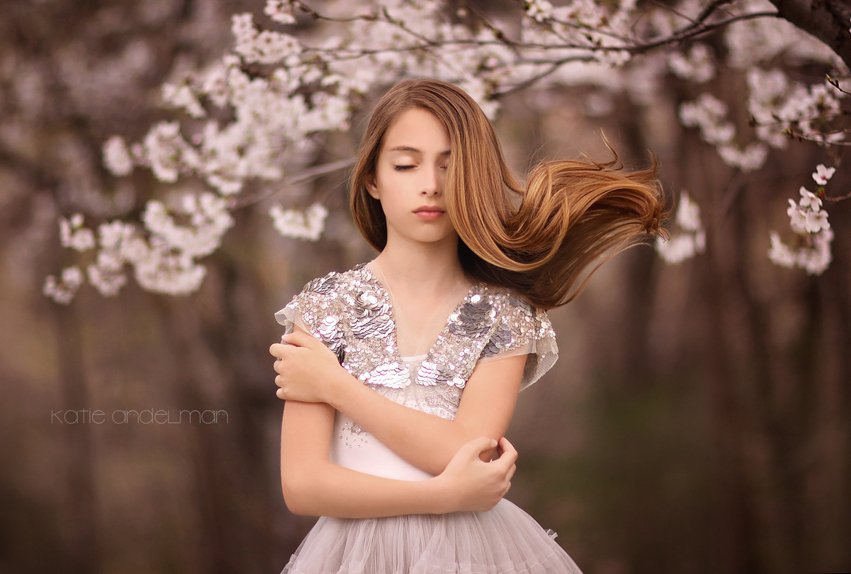 Do you have any tips for photographers on how to find the light?
Light is one of the most difficult and rewarding elements in photography. Once you discover how to find the light your images will transform. I recommend going out during different times of the day and looking at how the light falls on your subject. I believe the best time to shoot is golden hour.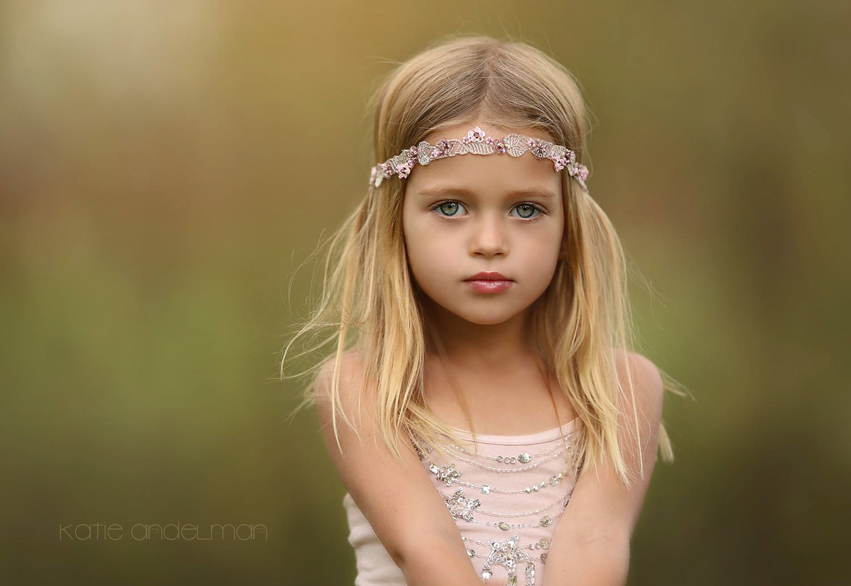 What is the most challenging thing about photographing children?
For me, kids 4 and under are the most challenging age group to work with. However, it's also very rewarding. When you get those wow shots of kiddos this age, the effort is worth it!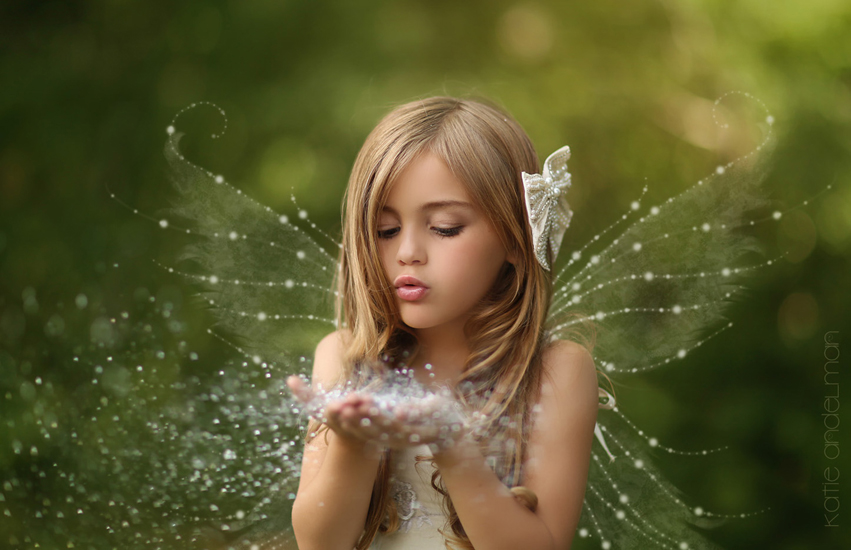 What is a good lesson you have learned this year in photography or in your business?
There is a quote by Conan O'Brien, "If you work really hard, and you're kind, amazing things will happen." That's my daily motto for life and for running my business.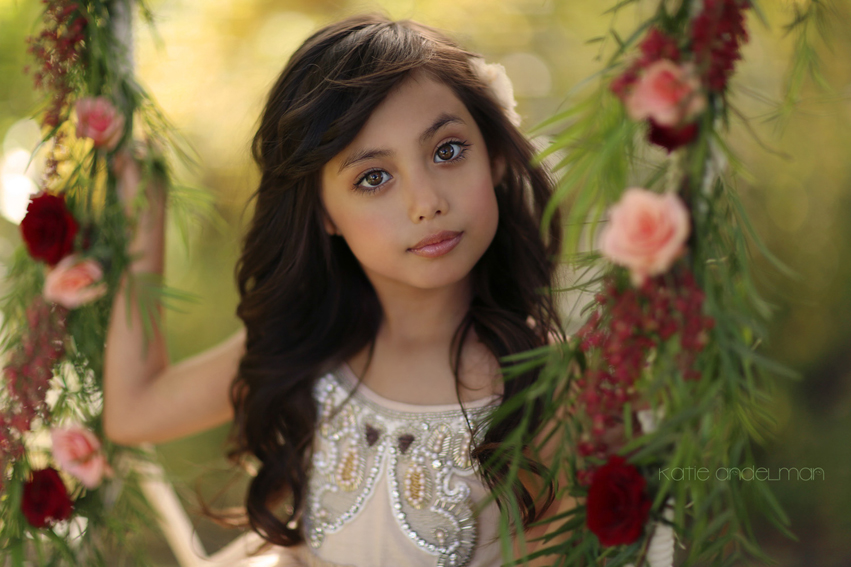 If you could encourage a new photographer in one area, what would it be?
I would encourage him/her to learn how to shoot in full manual. I cannot stress this enough. I believe that as professional photographers, we have a responsibility to our clients. Knowing how to shoot correctly, in any light, in full manual is one of those responsibilities. Only start shooting clients when you have mastered your camera, and can find the light at any time of day.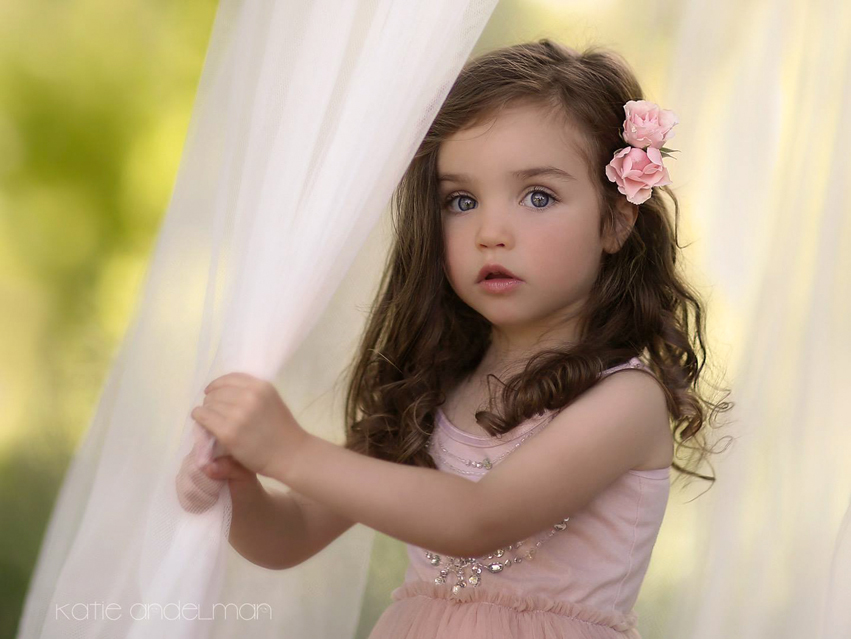 What do you love most about being photographer?
Everything! I love that I get to capture the beauty of this world, and do it as my career. The possibilities are endless. I am so motivated and excited for what comes next.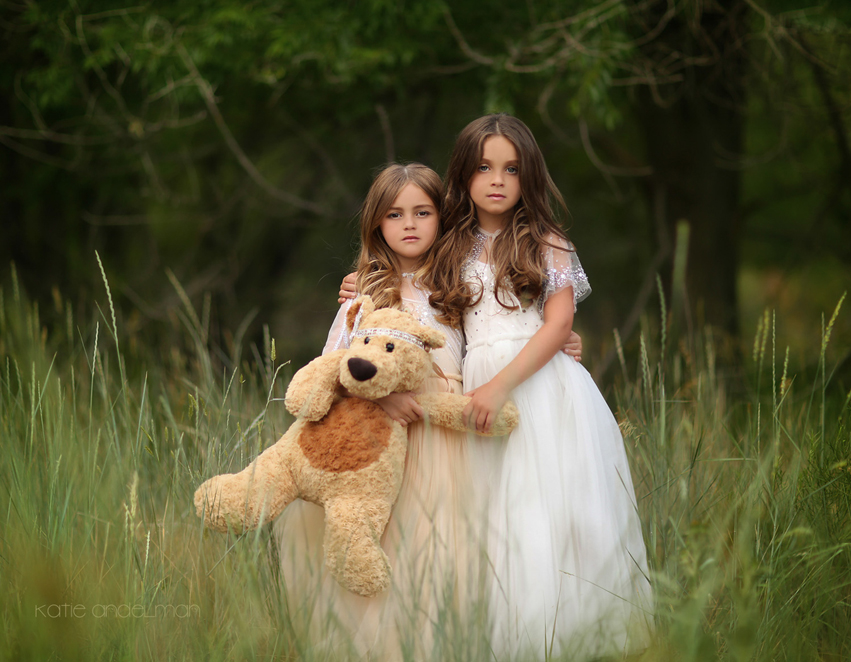 Where do you see yourself in 5 years?
In 5 years, I plan to be dedicated to the creation of my visions, and the education of future visionaries.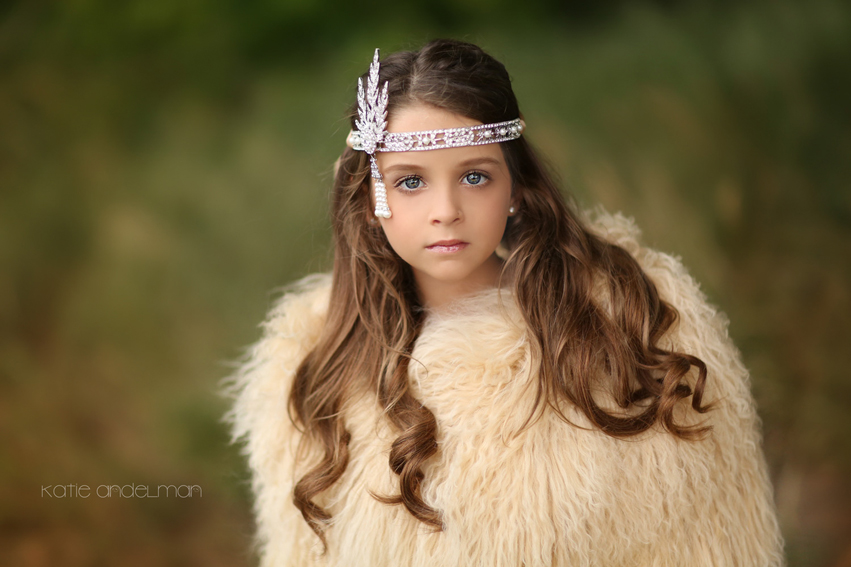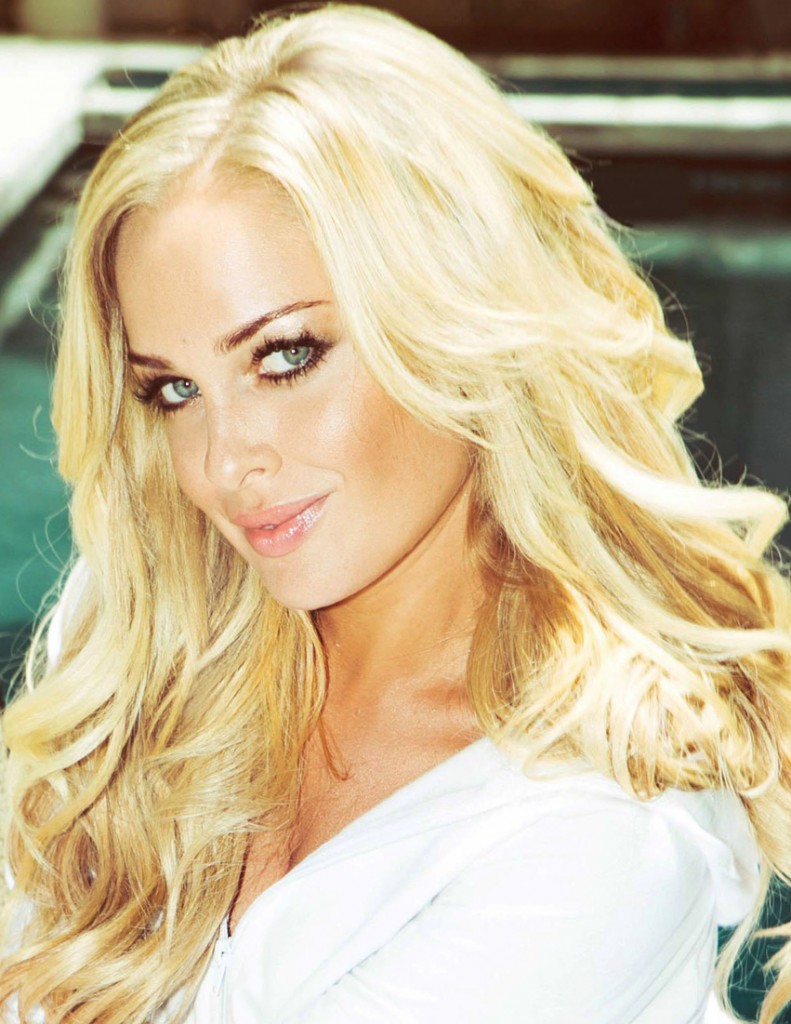 About the Artist: Katie Andelman is an internationally published award-winning photographer, specializing in unique whimsical photo shoots. Her stylized children's portraits have been published and featured in multiple magazines, international blogs and websites. An observer of tiny moments and a collector of memories, Katie strives to capture the whimsical magic of childhood.
Visit Katie at her WEBSITE | INSTAGRAM | FACEBOOK | TWITTER | 500px pages
And don't forget, you can ask Katie anything you like in the Pretty Celebrity Mentor Forum for the entire month of February!!