We are so excited to welcome the wonderfully talented Joanna Polling to the Blog! Take a moment to learn more about her beautiful lifestyle photography, and be sure to visit her website Joanna Polling Photography. Thank you so much Joanna for taking the time to share your work with us today!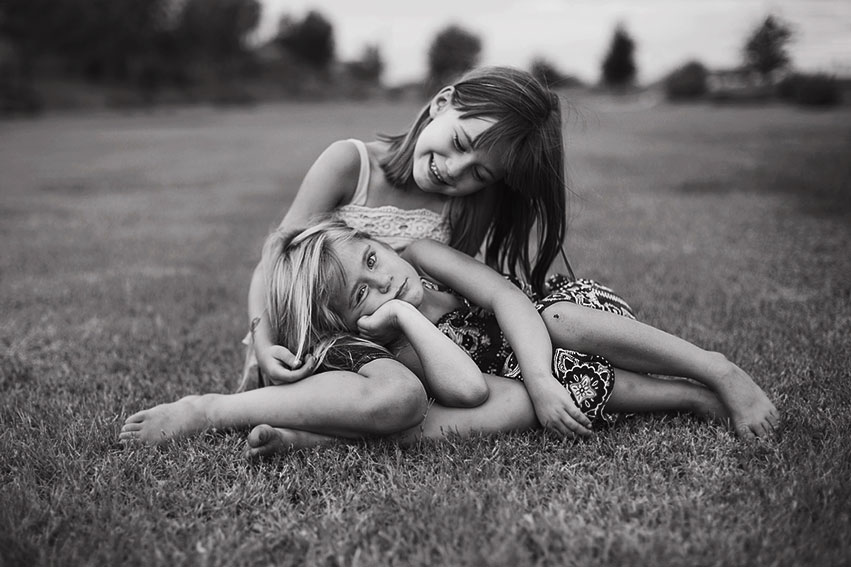 Where did your inspiration for photography begin?
My inspiration for photography began when I had my twins 8 years ago. I've always loved photography, but it wasn't until I had children that I really saw the rewards from capturing everyday life.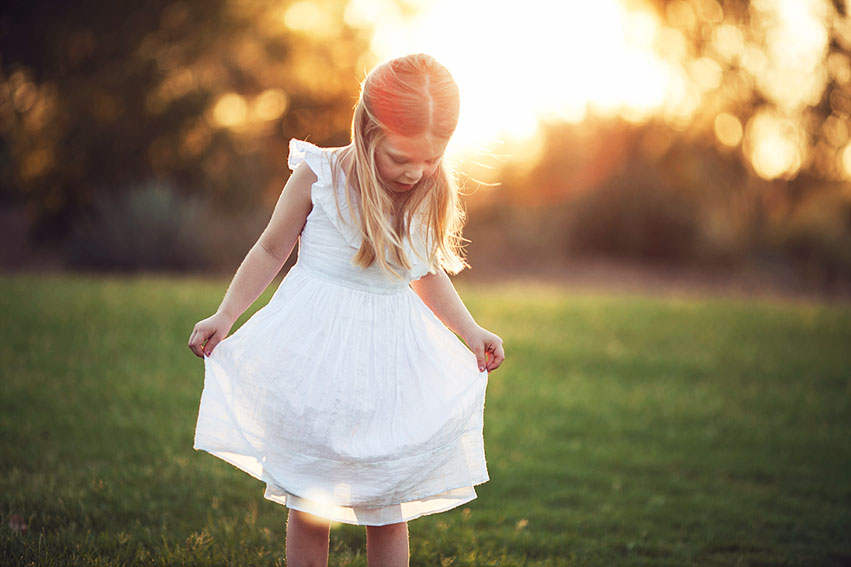 How would you describe your photography style?
My style is more photo journalistic. I love capturing real, authentic moments.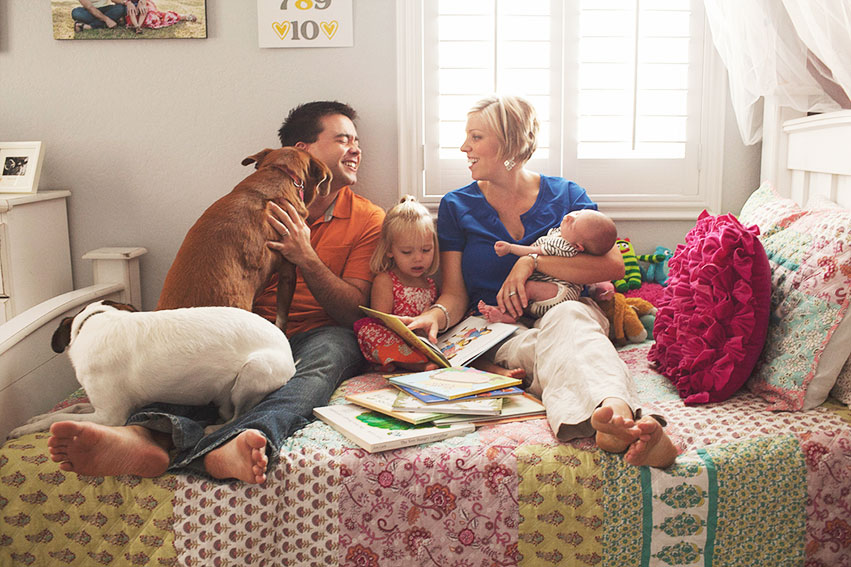 Did you study photography in school or are you self taught?
I did not study photography in school. However, I have an art degree from Arizona State University and prior to starting photography I was a a graphic designer.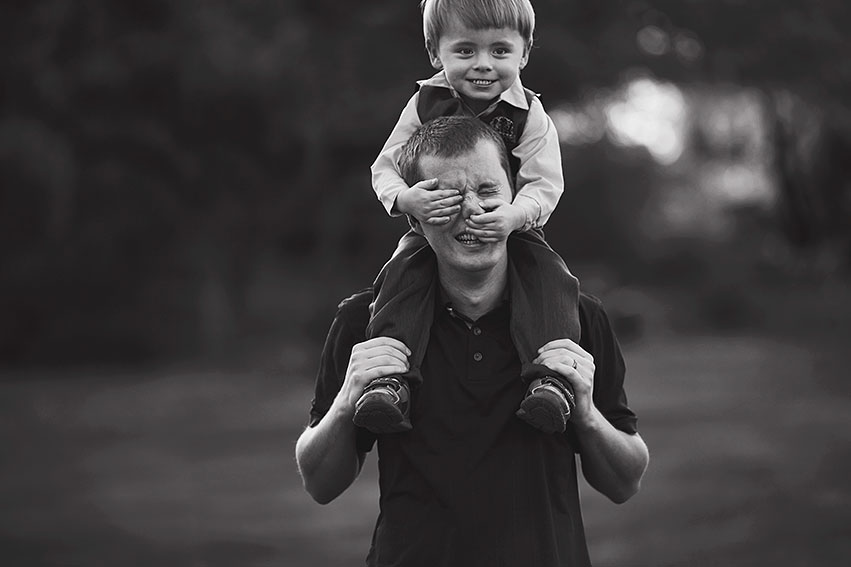 What brand/model camera do you shoot, and what is your favorite lens?
I shoot with the Canon 5dmkii and the 24-70L and 135 2.0. The 24-70L is hands down my favorite lens. I have rented every lens on the market, but always come back to the 24-70. I really think it's the best lens Canon makes.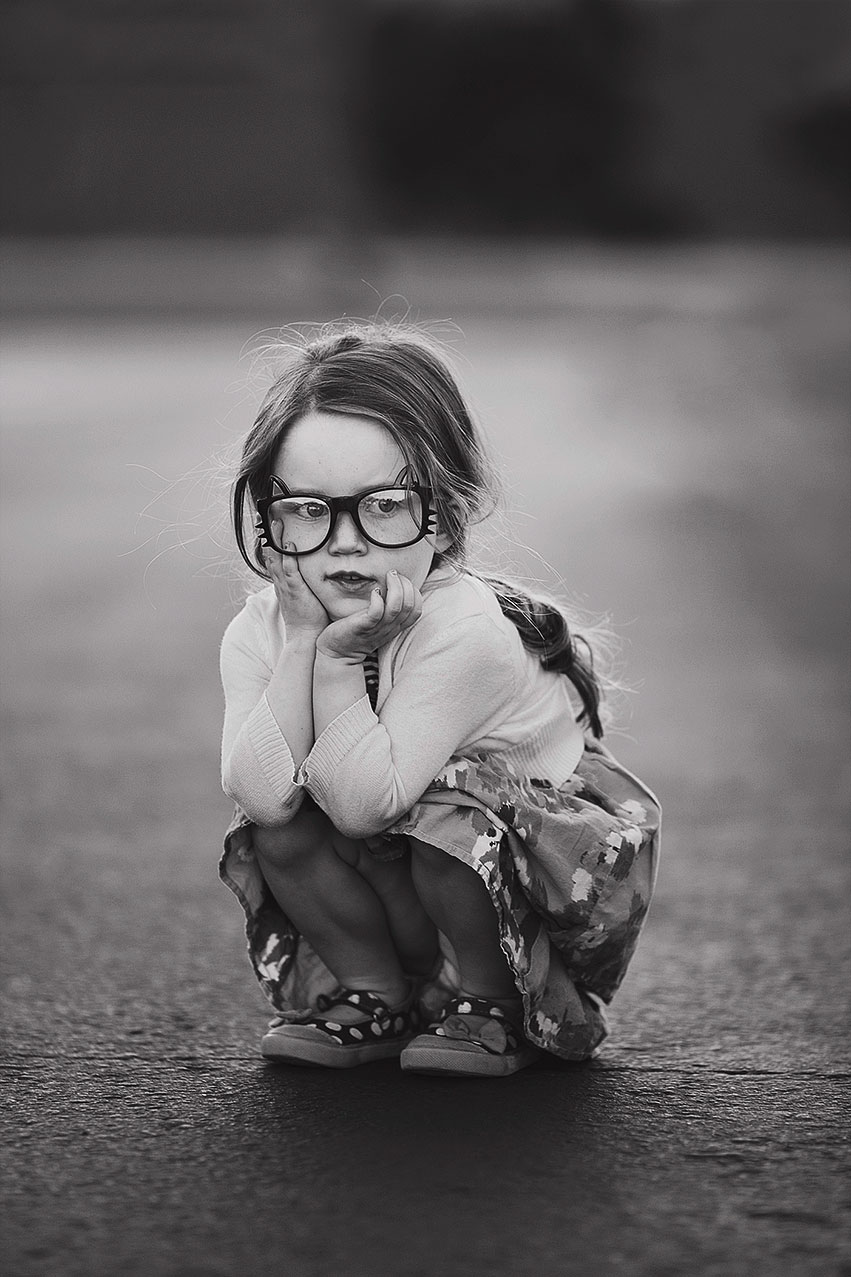 Do you have any tips for photographers on how to find the light?
My tips for finding light is to always look for a window and photograph near that. I don't like to pose people, but I do like to strategically place them near a window and let it unfold from there. Also, the golden hour is called that for a reason :).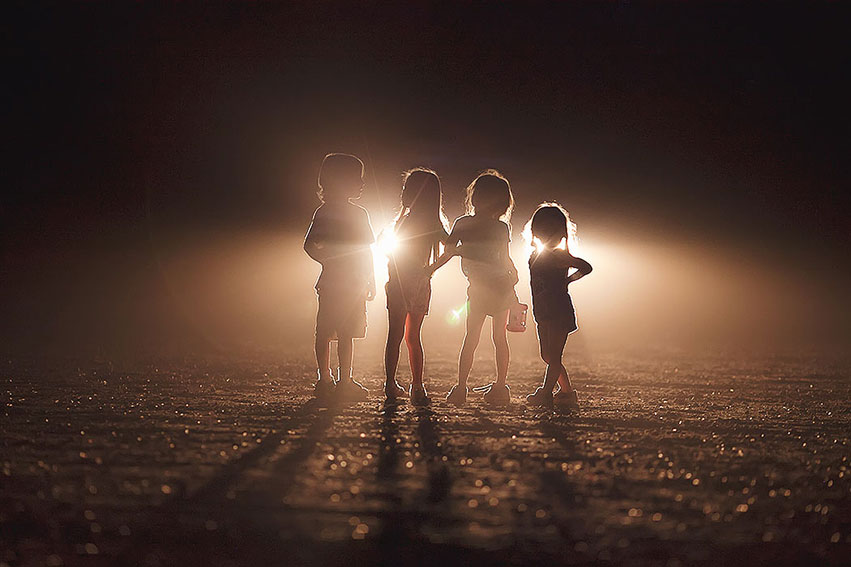 What is most challenging thing about photographing children?
I can't really think of the most challenging thing about photographing children. They are such a fun subject to photograph – such real emotion. Even when they are upset or unhappy, it still makes for a good photo because it's real. They are my favorite subject to photograph (paired with dogs – even better!).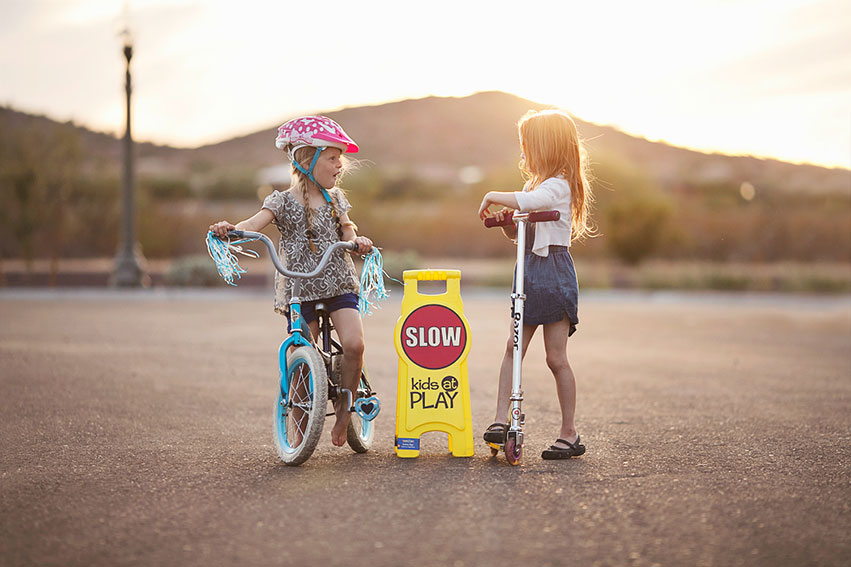 What is a good lesson you have learned this year in photography or in your business?
A good lesson I have learned in photography this year is to learn to say no. You can't photograph everything and some people are better in certain areas – so it's okay to stick to what you enjoy and say no to the ones that don't fuel your passion. But also at the same time, don't be afraid to try something new.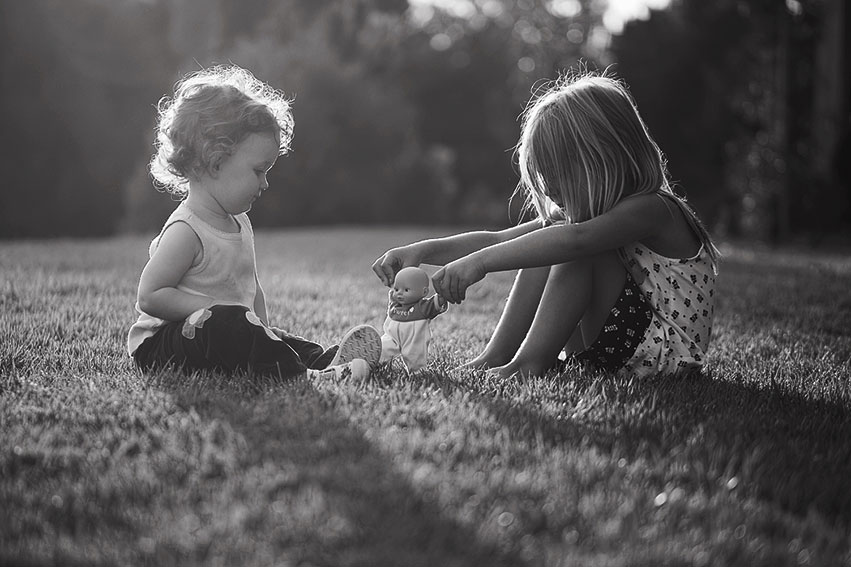 If you could encourage a new photographer in one area, what would it be?
My encouragement to a new photographer would be to not stop photographing what you love. Even when you think your pictures are awful and you're completely frustrated. Keep going. You will get better, I promise!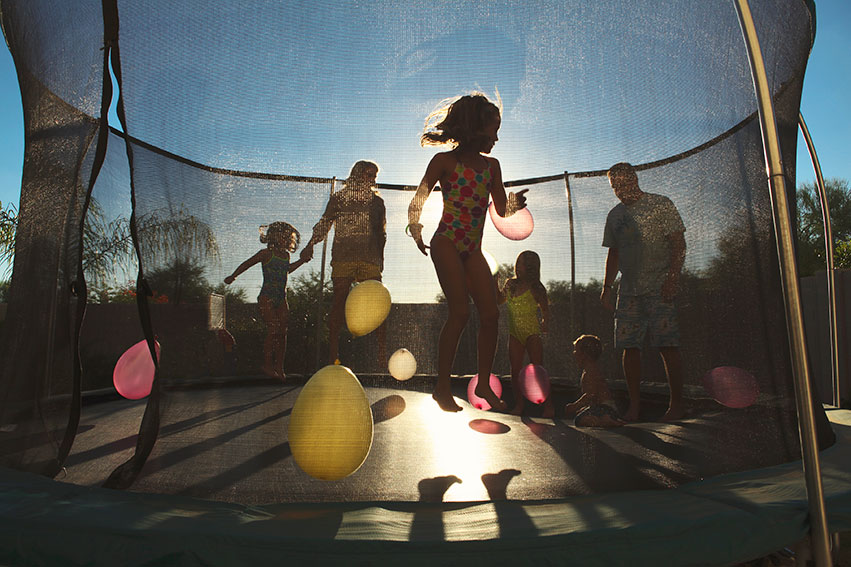 What do you love most about being a photographer?
What I love most about being a photographer is that I have documented my children's lives while fulfilling my love of the art.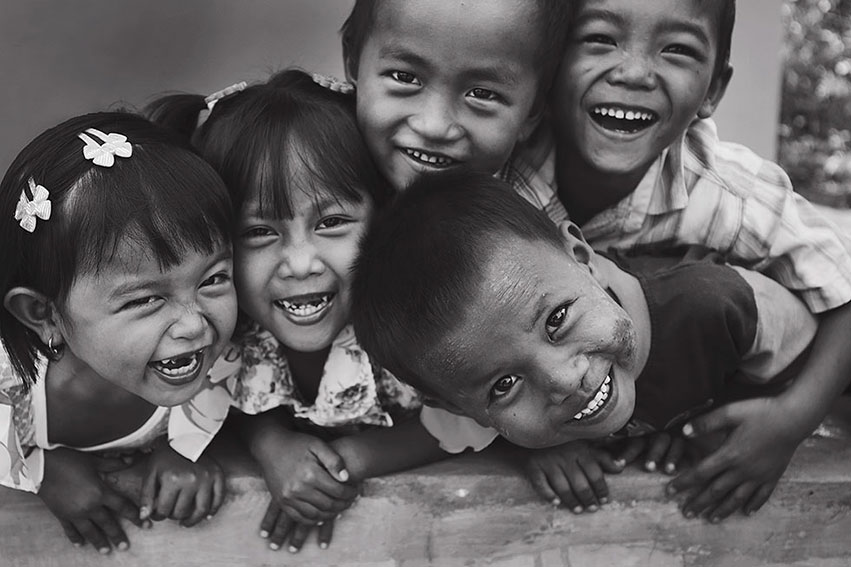 Where do you see yourself in 5 years?
In five years, I hope to be using my photography in more of a story telling setting. I would love to find projects that I am passionate about and devote 6 months, a year, two years (or more) photographing that story to help bring it to life for the world to see.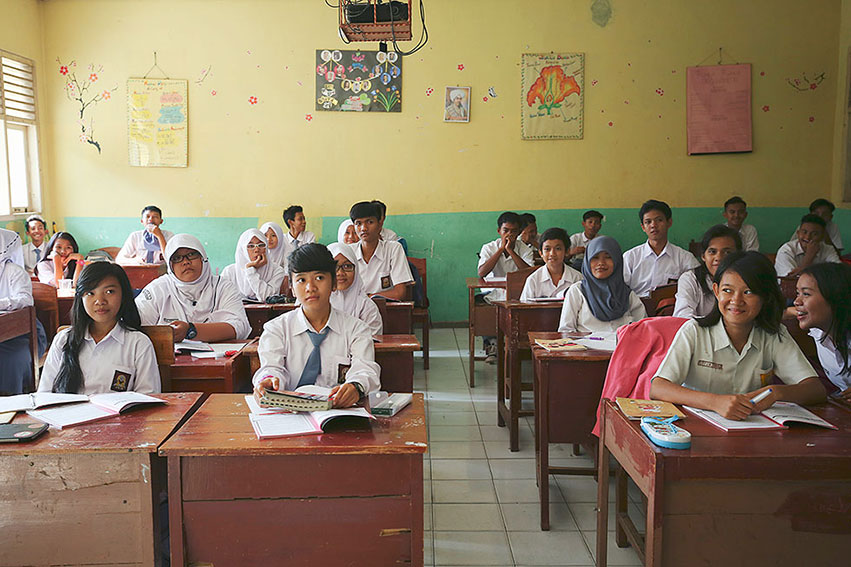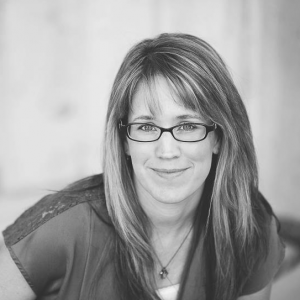 About the Artist: I live in Peoria, Arizona with my husband, three kids and two dogs. I consider myself a story-telling photographer, with my main subjects being children. I am passionate about any photograph that tells a story. I love art in all forms and am so incredibly blessed to do what I love.