We are so excited to welcome the amazingly talented Lena Antaramian to the Blog! Take a moment to learn more about her beautiful portrait photography, and be sure to visit her website at Live Love Laugh Photos. Thank you so much Lena for taking the time to share your work with us today!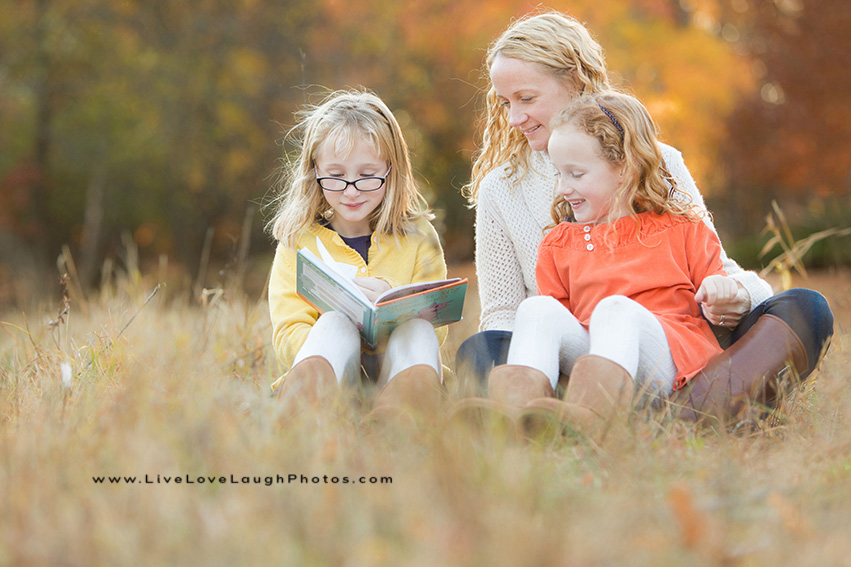 Where did your inspiration for photography begin?
It sounds like a cliché but my inspiration for photographing families and children was my own family and kids.  As so many moms out there I was taking thousands of pictures of my daughters and the more time I spent doing that, the more I realized how precious those pictures were because they helped me bottle up time; time that is so fleeting.
As a Mom I know how special chubby cheeks and elbow dimples are, and how you want to remember every smile, nose crinkle and funny expressions that make your kids who they are.  Watching my girls grow up and trying to freeze moments with the help of my camera is what inspires me to do the same for others.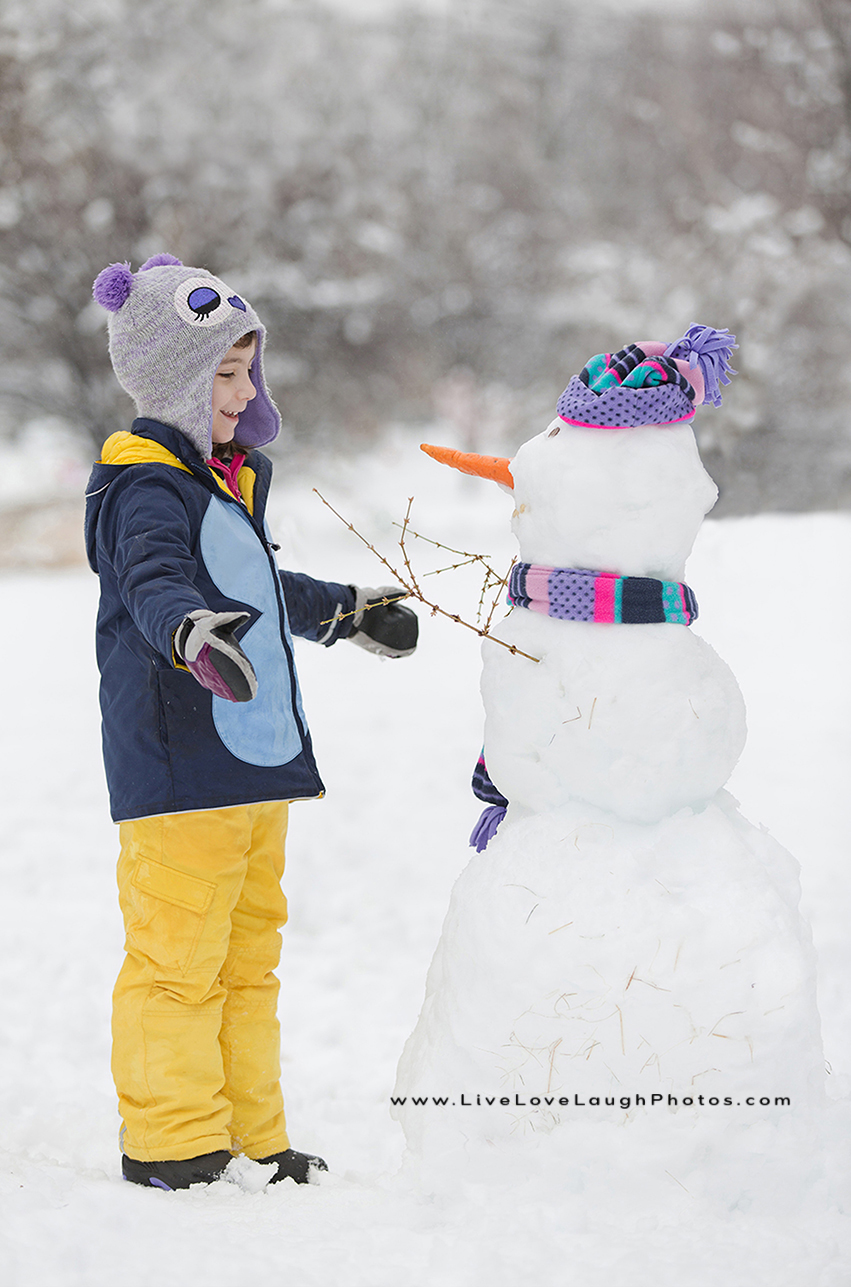 How would you describe your photography style?
I love fine art photography but I also love lifestyle photography and for a while I was going back and forth between the two trying to find ME.  I felt that I had to choose between the two but then I realized that I don't!  My photography is lifestyle in nature but with a fine art twist.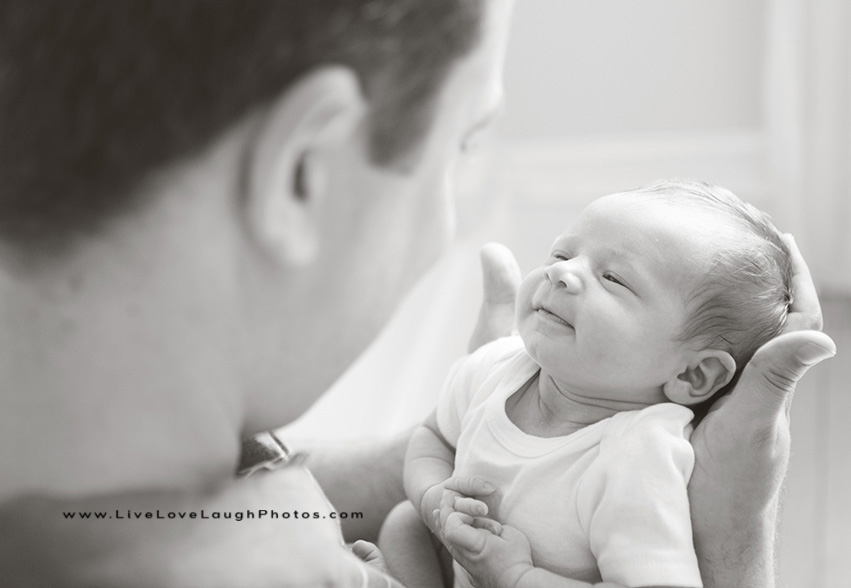 Did you study photography in school or are you self taught?
I did not study photography in school – my degree is in Computer Science actually. But I spend a lot of time, effort and money on education – took a whole lot of workshops and classes, read books and tutorials, etc.  And of course nothing can replace good old practice – just taking lots and lots of pictures and seeing what works and what does not.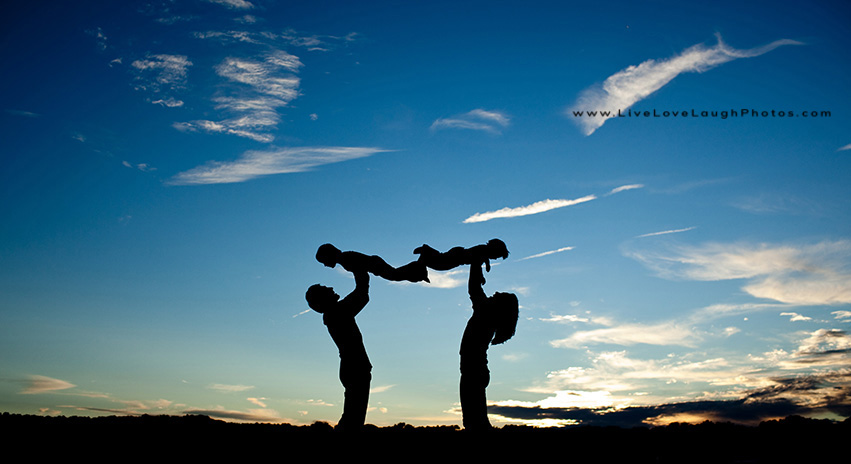 What brand/model camera do you shoot, and what is your favorite lens?
I shoot with Canon 5D Mark III.   My favorite lens depends on what I use it for – if I am travelling and can only take one lens then my go-to lens is 24-70 – I feel it is the most versatile one.  If I am shooting a session outdoors, my absolute favorite is 70-200 II (I recently upgraded from V1 of this lens and the upgraded version is so much better!)  And for portraits I love 85mm 1.2 lens.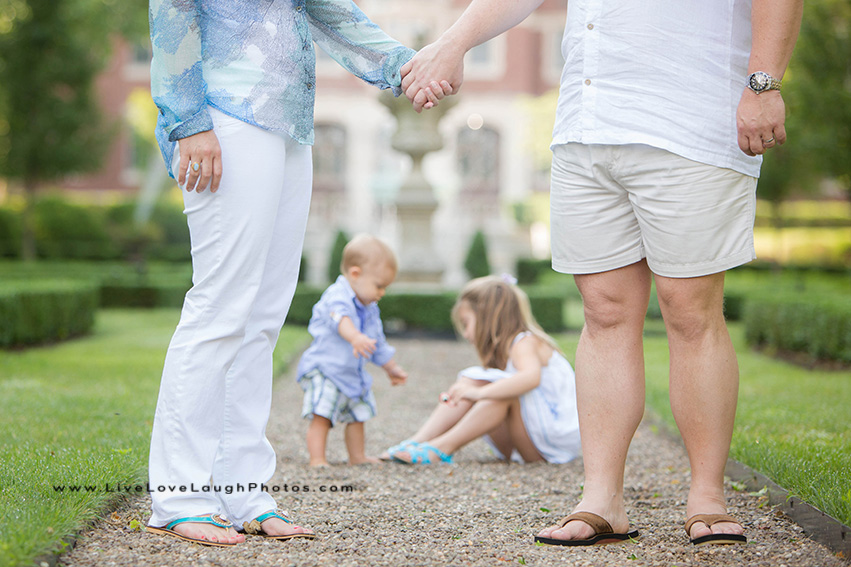 Do you have any tips for photographers on how to find the light?
It took me a while to learn to find and see the light but once I got it, I really GOT it.  I don't think there are any shortcuts to finding the light (or if there are, I have not discovered them!) – you just have to practice, practice and practice some more.  Shoot in the morning and shoot in the evening, shoot on cloudy days and shoot during the midday sun – the more you shoot the more you will see the light and the better you become.  Try to notice the light when you look at paintings or photographs of others, when you watch movies or are driving down the street – beautiful light is and can be found everywhere – you just need to practice to find it.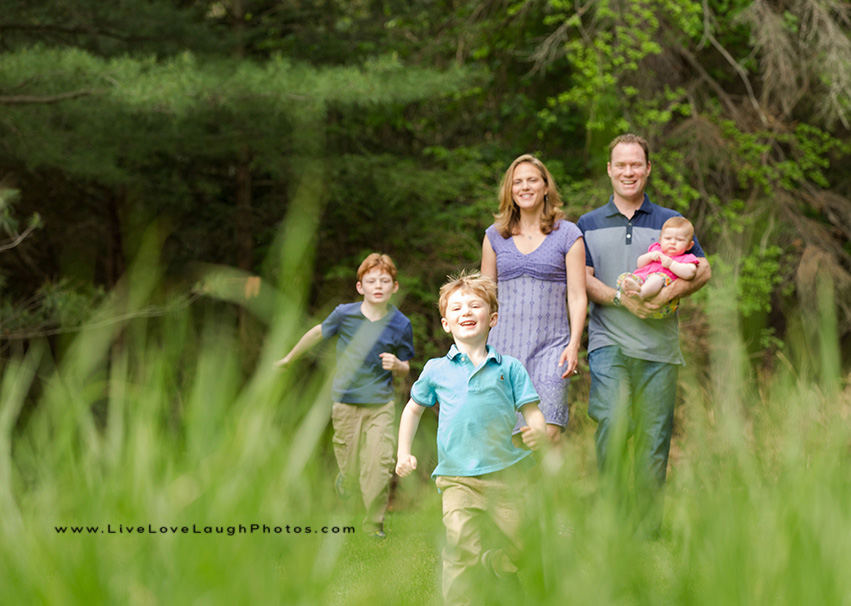 What is the most challenging thing about photographing children?
I think the most challenging thing about photographing children is having them let go of what they think is expected of them during a photo shoot – namely – cheesy smiles.   Tell a child to smile and I guarantee you will get a very fake looking smile – a smile that does not light up their eyes and touch the rest of their face.
I make sessions fun – and what that fun is depends on a kid. Sometimes it is playing a game of 'red light/green light' or 'Simon Says' or wiggling my nose.  Or conspiring with kids to  start a tickle fight and surprise their parents.  With older kids, I just talk to them – I genuinely want to know more about them and their interest.  And when they open up I am able to capture them and not their fake smiles.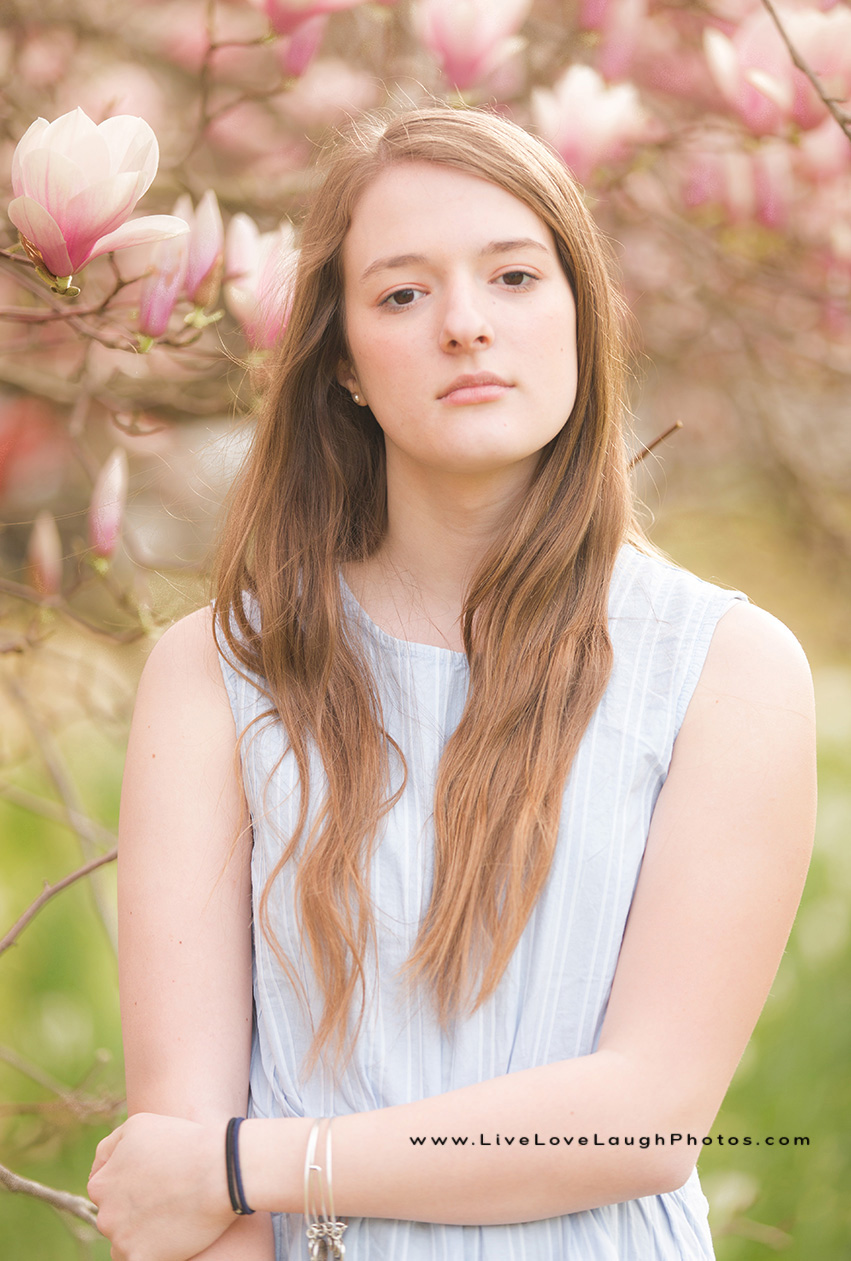 What is a good lesson you have learned this year in photography or in your business?
Trust your gut feeling. Trust yourself when it comes to your work and your vision – don't imitate others and be true to yourself – people hire you for YOUR vision.  Trust yourself when it comes to turning down a session (if it is not in line with what you like to do) or a client (if you see any red flags during your initial communications).   Trust yourself when you stand your ground and follow your studio policies.
I learned to trust my instinct years ago and to this day I think it is one of the most important things I've learned in this business.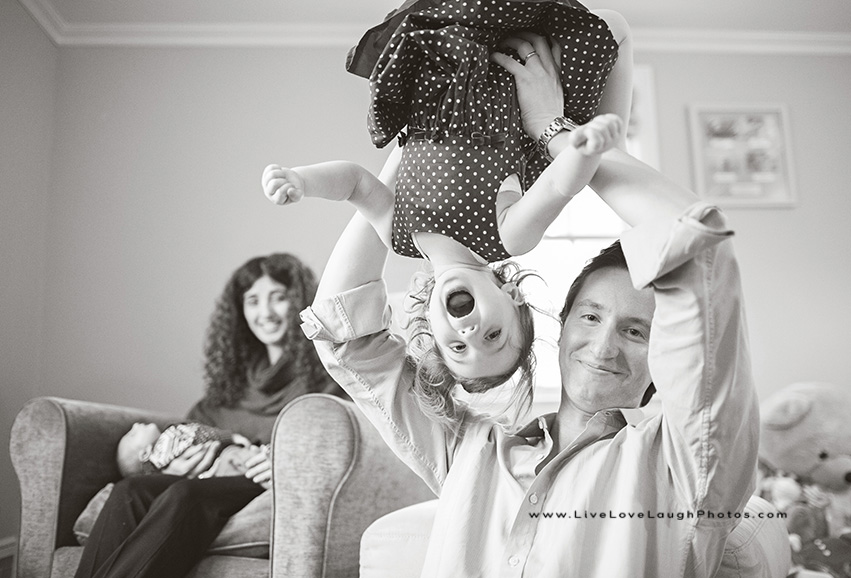 If you could encourage a new photographer in one area, what would it be?
Treat your clients well – go above and beyond for them and exceed their expectations.  Be proactive and responsive, caring and thoughtful.  Small gestures – such as hand-written cards, surprises with their order, etc. – make a big difference.  Provide your customers not only with beautiful images but also with an amazing and memorable experience – from start to finish.  And when you do that, they sing your praises  to everyone who will listen.  And you will get great customers – and if you are lucky – good friends – for life!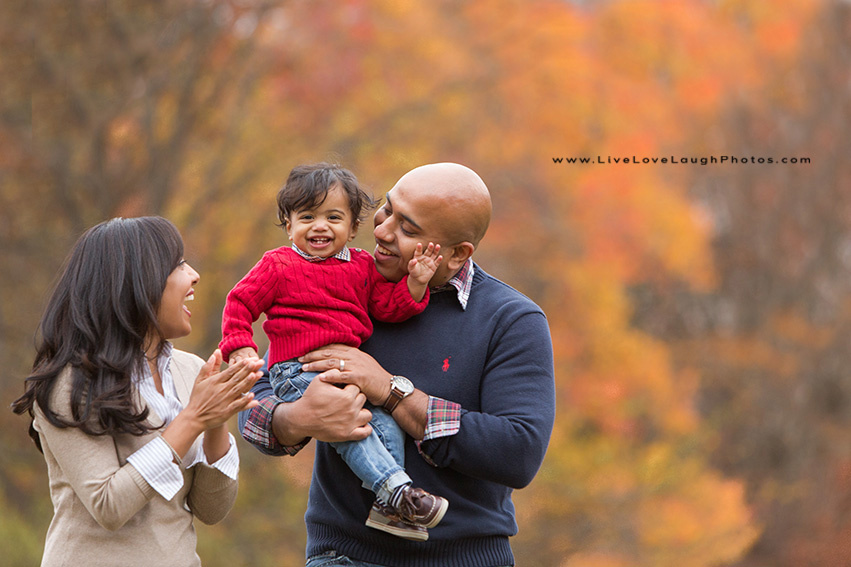 What do you love most about being a photographer?
Where do I start?   I love so many things about being a photographer!  I love that I get to capture precious moments and memories for my clients.  I love that I get to meet and develop relationships with so many wonderful people and watch their kids grow.  I love how excited kids (and parents!) are about their sessions with me. I love that so many people have beautiful images of their families that bring smiles to their faces – images that I captured!  I love that photography allows me to find beauty in the most unexpected places. I love that it allows me to share my point of view with the world. And this is just a small sample of what I love about being a photographer.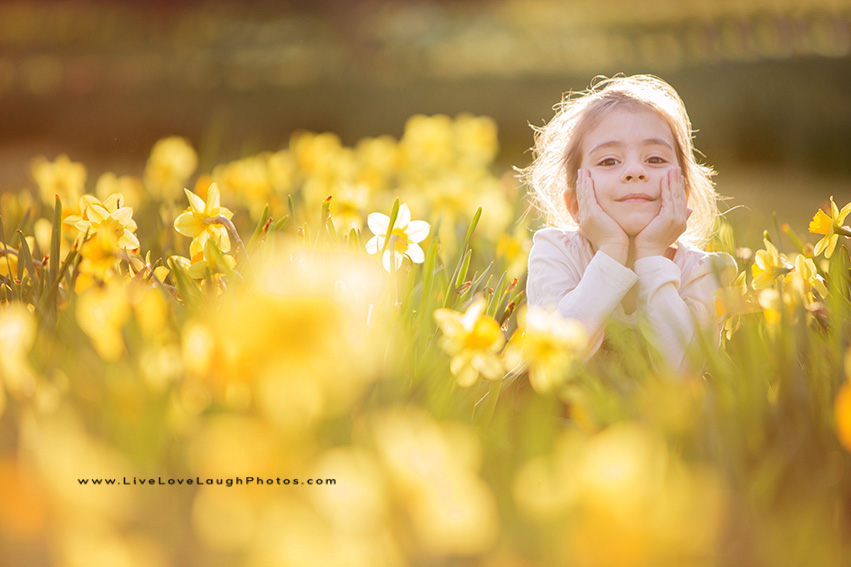 Where do you see yourself in 5 years?
I am not very good at long term planning so picturing myself 5 years from now is tough!  For one I will be in my mid 40s and my kids will be pre-teens – crazy! But in terms of photography I still see myself photographing children and families – which is my first love!  I see my boudoir business grow and help women see the beauty in themselves.  I see offering more photography classes at my photography studio – classes both for parents and for kids.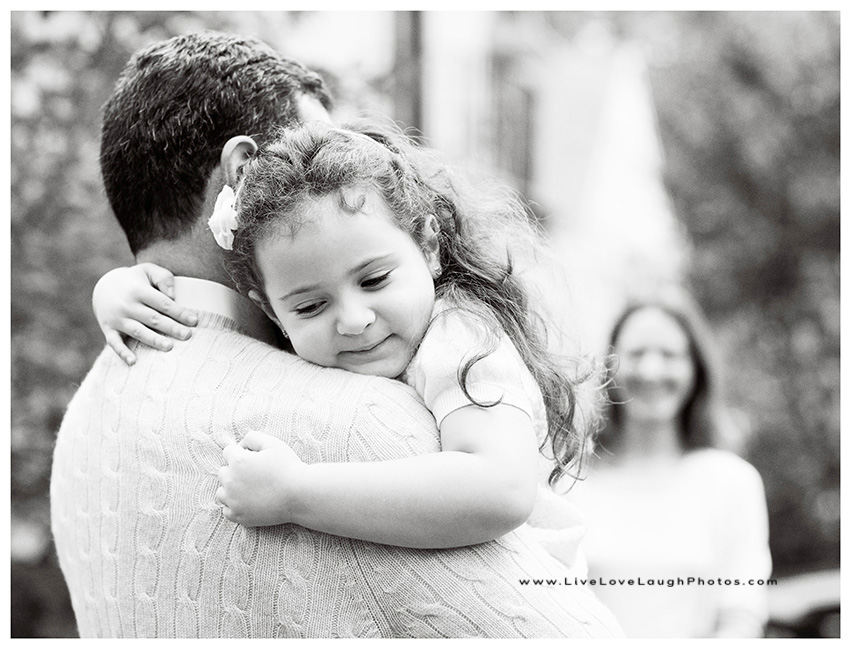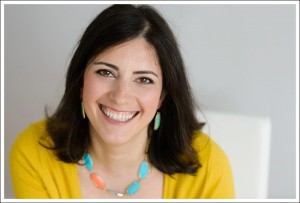 About the Artist: I am Lena Antaramian, a children and family photographer located New Jersey and an owner of Live Love Laugh Photos. I am a mom to very different but equally amazing twin girls and a wife to a smart and funny man. I love dogs, books and sunny spring days. I love all types of food, dessert in particular; cooking it is a different story though. I love bags and believe you can never have too many. I am a world traveler and after visiting many countries, living in a few and meeting people from all over the place I truly believe that the world is a wonderful place and people at their core are good. I get teary-eyed when I witness emotional connections and moments – a hug between a mother and a daughter that shows more love that can ever be described with words, pure joy that is a belly laugh of a toddler, happiness on kids and parents' faces when they are being silly together. And I feel very privileged to capture and help preserve them for my clients.