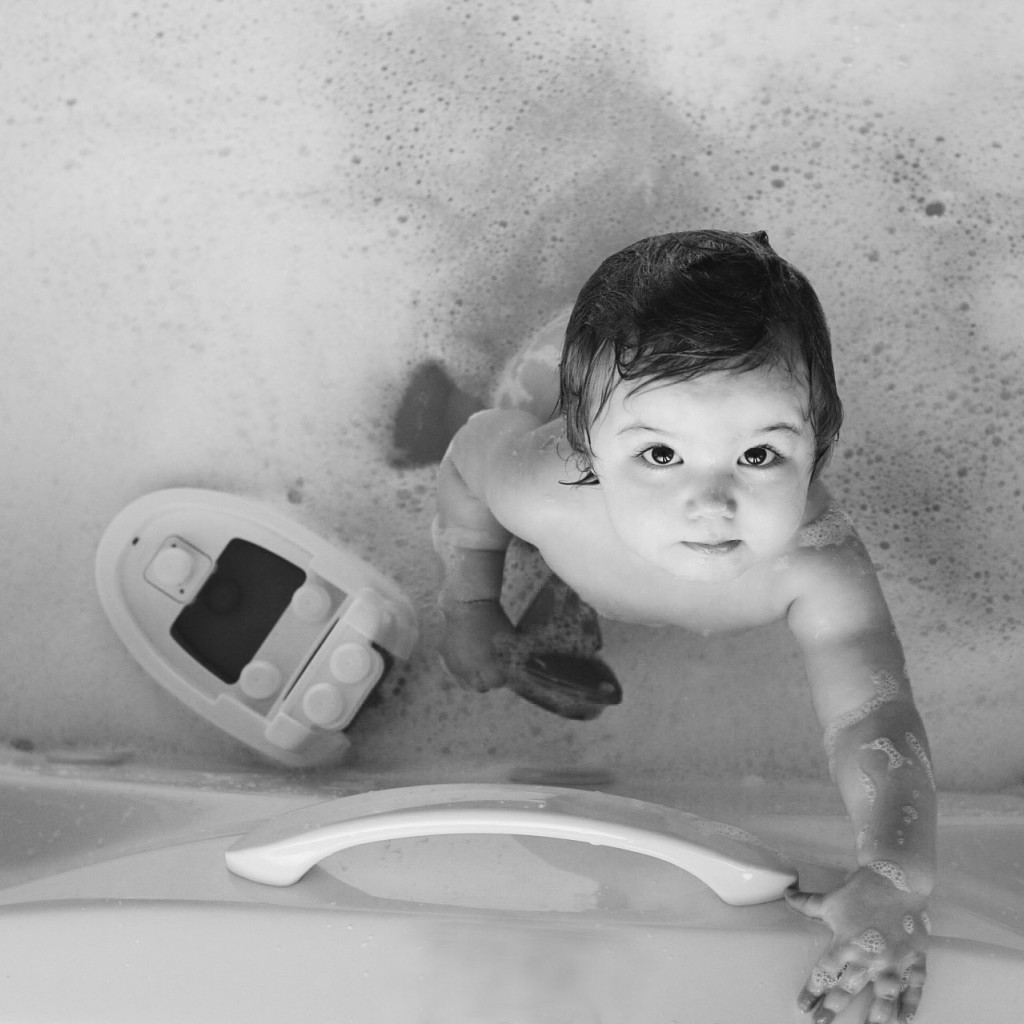 Photo Credit: forum user melissas
The Pretty 365 daily photo project is off to an AMAZING start!
Have NO clue what I am talking about? The Pretty team decided to host our first ever 365 project. You can find out more information in this blog post I shared at the end of the year. Essentially, a 365 (or 366 this year due to it being a leap year) is a commitment to taking a photo each day. It is our hope that you will grow in your photography skills all while producing tangible memories of your everyday life. And let me tell you, you all are off to making 2016 a wonderful, fully documented year!
So, it's mid January and you want to join? We would LOVE to have you! This project is about YOU and the discipline of daily shooting. No problem if you didn't start on January 1! You can start today! The goal is daily exercise. The picking up of your camera (any camera! phones included) to hone in on your talent, practice, and try new things! Join us! We would love to have you over in our group.
Each time I log into the forum, I am seriously blown away at the participation and the beautiful images I see on the screen. Your talent and commitment to this project is fantastic! Ten days in, and I can already tell people are being challenged to stretch their creativity. And an added bonus, the friendships being made over in the Pretty Forum. Who better to share your images with than people who hold the same hopes, dreams, and goals? The others in the group are so welcoming and encouraging. It has been truly great to see such a supportive group come together!
Now, let's get to some eye candy! Each week, I will go through all the images posted over in the forum (images shared on the Instagram hashtag and in the Pretty Presets and Pretty Actions Facebook groups are not eligible for features. We are saving those for forum members only. Another reason to join us!!). Images that captured my eye for one reason or another are saved to a folder for these feature posts.
I love the variety of images for our first feature. From hobbyists to seasoned pros, top of the line DSLRs to smart phone cameras. All beautiful images!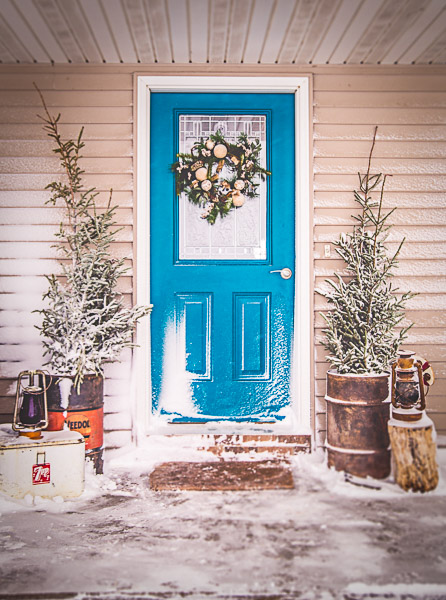 Photo Credit: forum user aschlue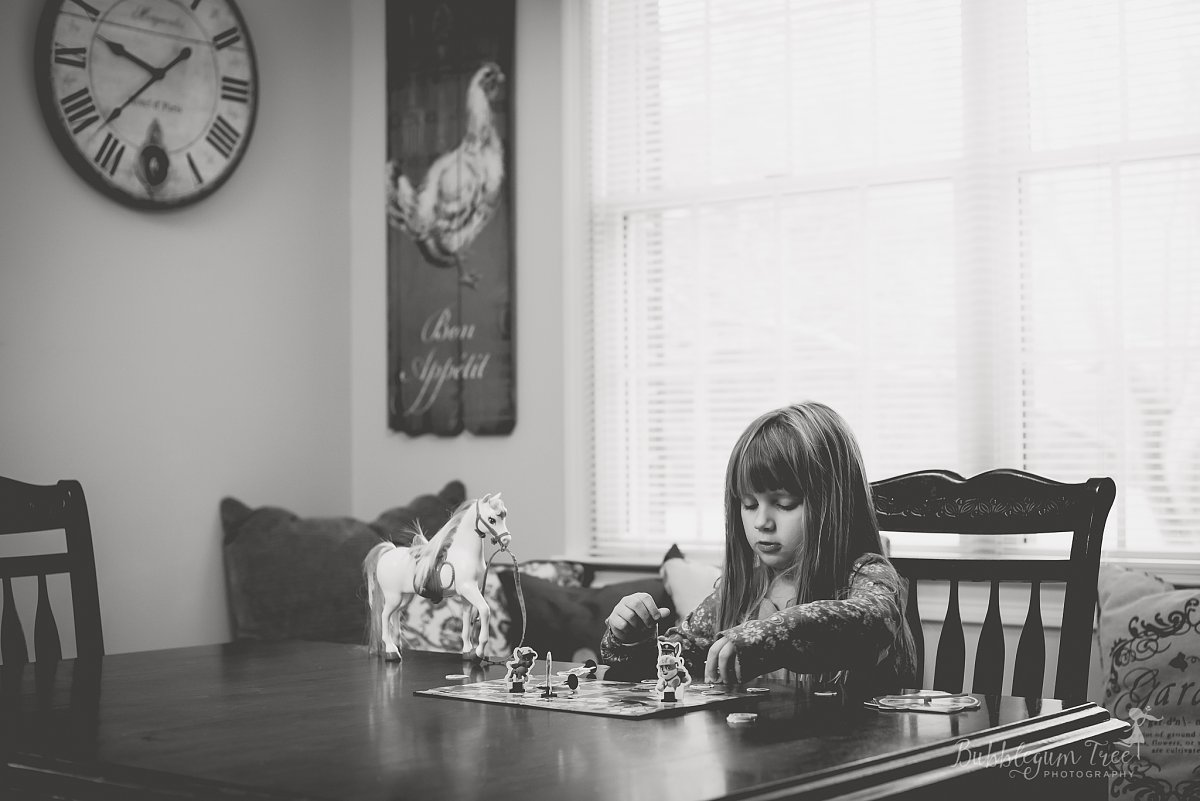 Photo Credit: Bubble Gum Tree Photography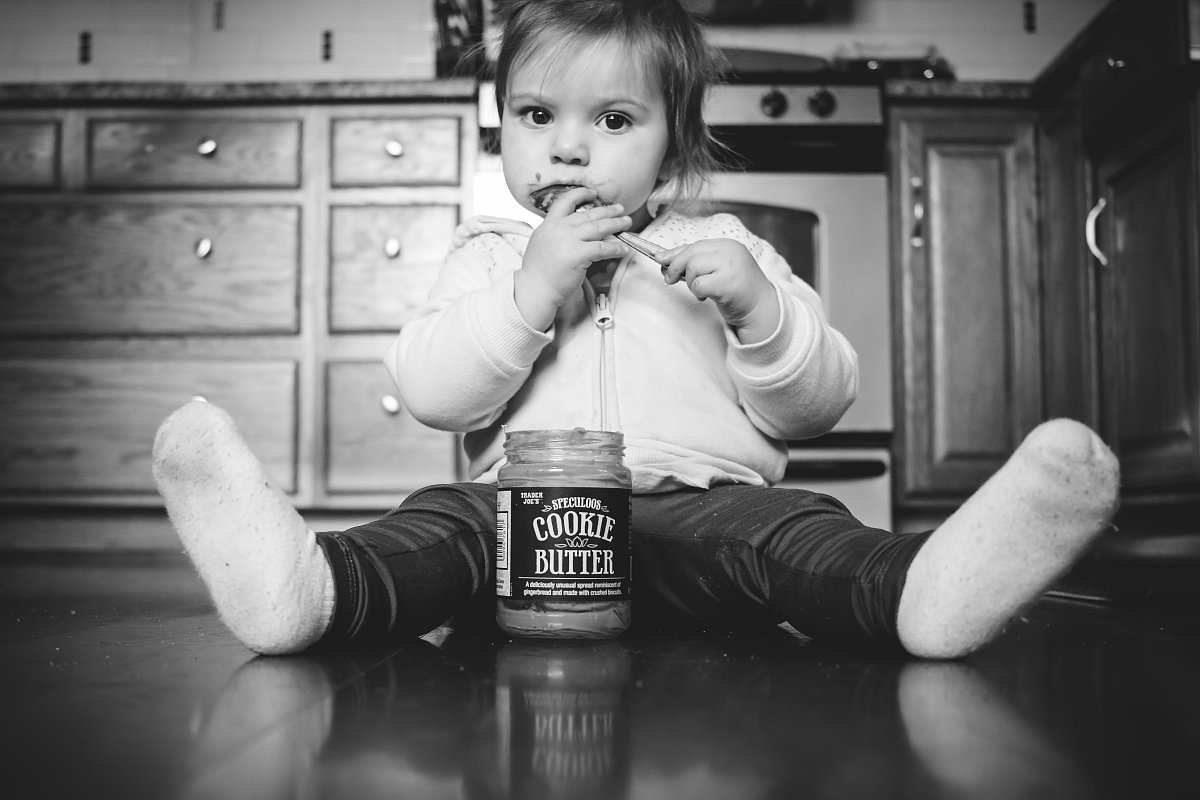 Photo Credit: forum user clawburgh
Photo Credit: forum user doublem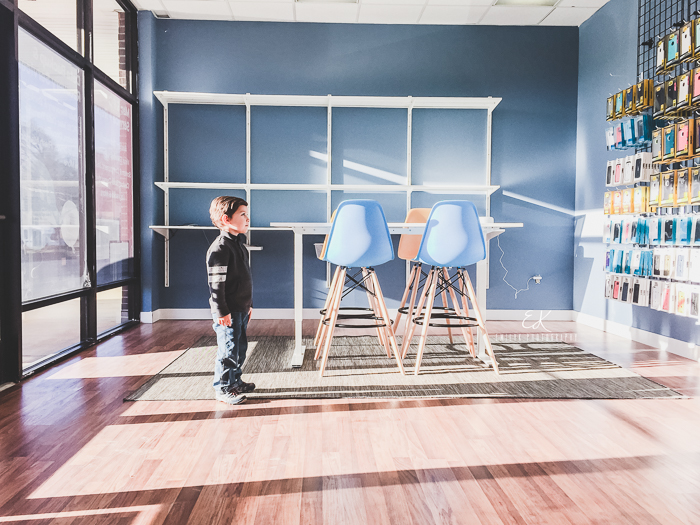 Photo Credit: forum user ekulsveen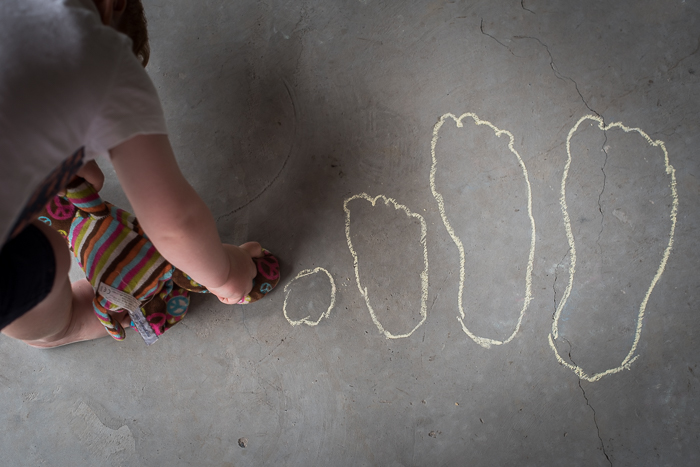 Photo Credit: forum user fdorrans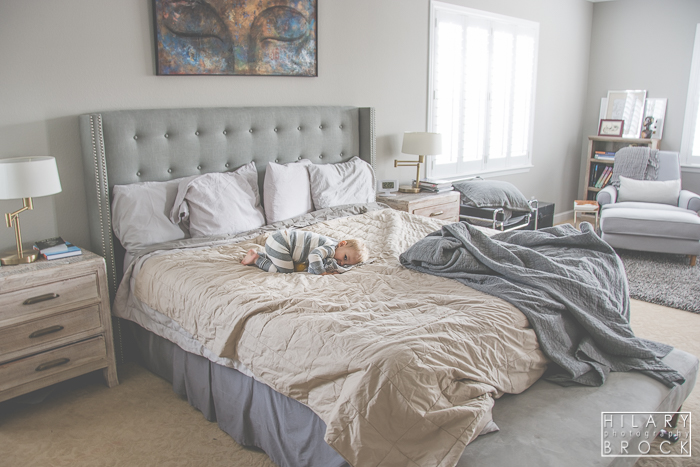 Photo Credit: Hilary Brock Photography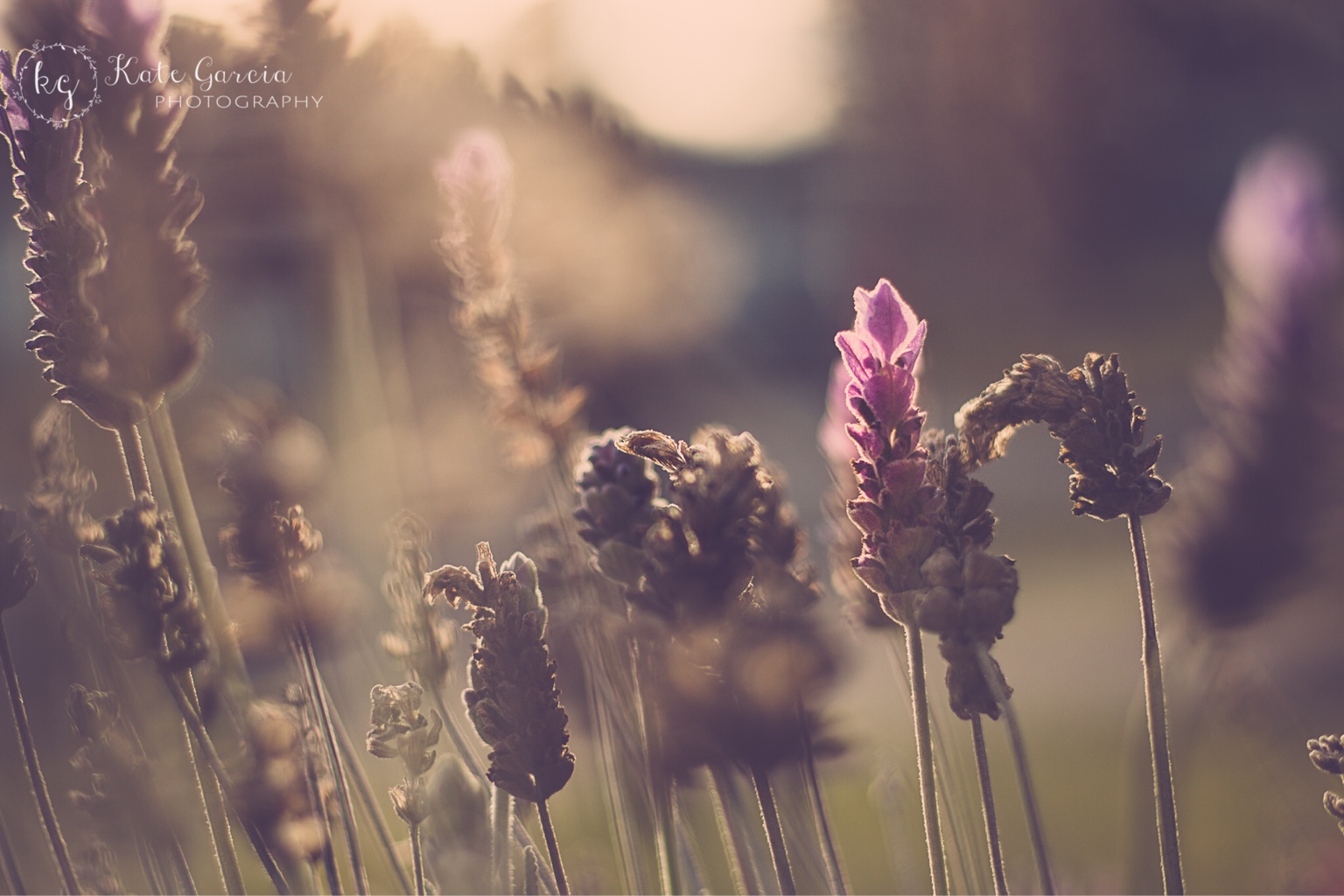 Photo Credit: Kate Garcia Photography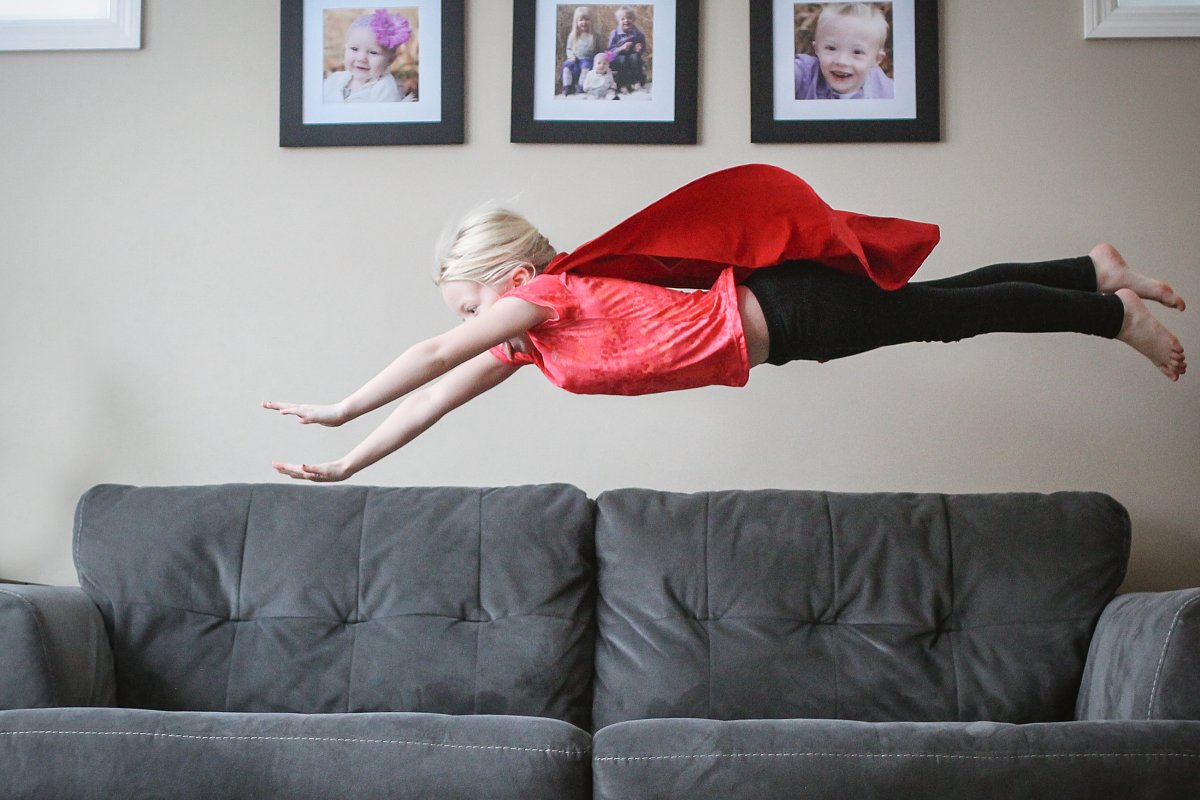 Photo Credit: Krista Sprecht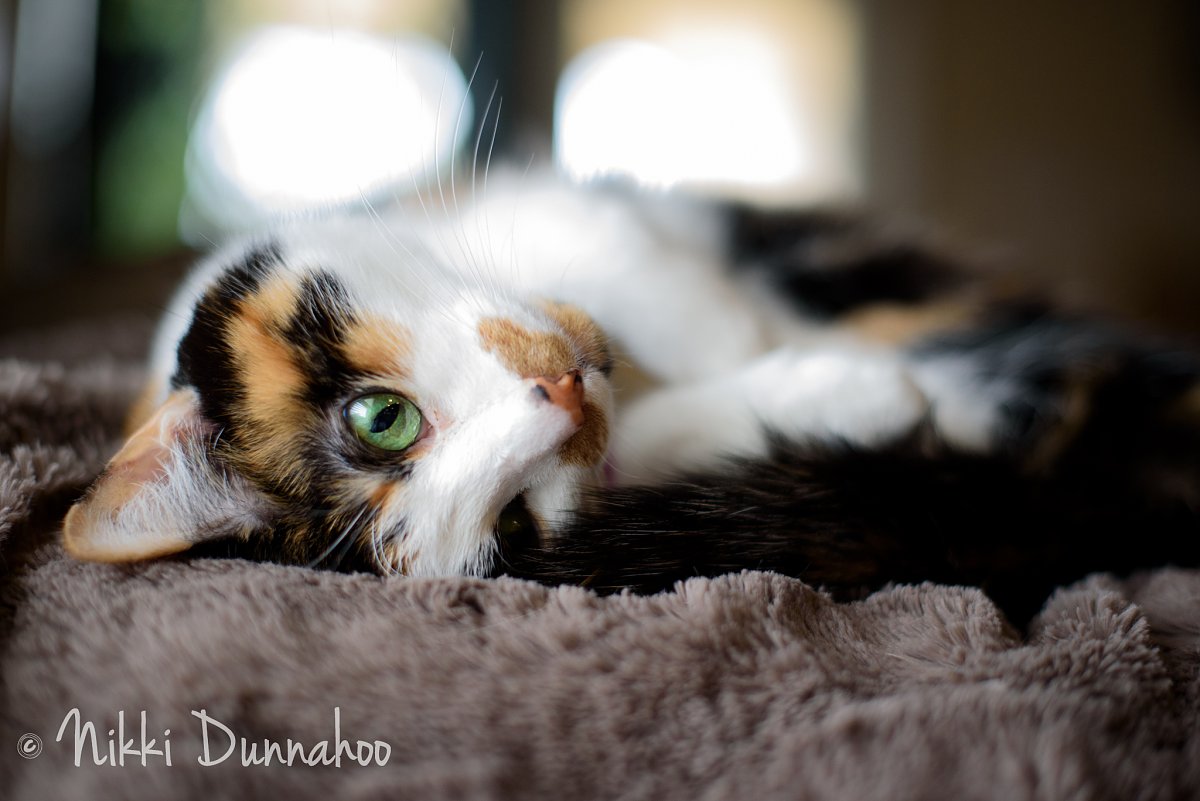 Photo Credit: Nikki Dunnahoo
We cannot wait to see what next week brings!