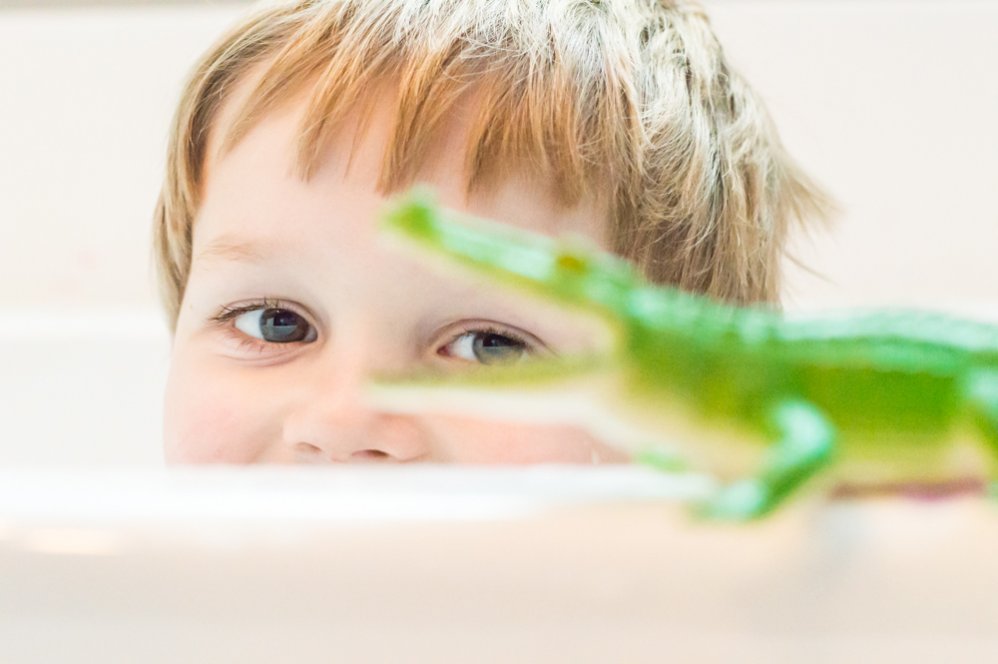 Photo Credit:  forum user heatherlynn
It's hard to believe we are in the middle of January and that Pretty 365 is in full swing.  If you haven't started your 365, you're not too late because the beauty of this project is the day you start shooting is Day 1!  So grab your camera and come join the fun.
No matter if it's your first 365 or your second or third, one thing that helps in the motivation department is setting goals for yourself. When I started my 365 in 2015, my biggest goal for the year was to conquer manual mode in a variety of lighting situations and I'm so proud to say, my camera has not been out of M in over 13 months!  Does this mean all of my images were beautiful or even keepers?  No, of course not.  But it was a goal I wrote down for myself and once I committed to it and started shooting daily, it became second nature to look at a location and choose settings based on a foundation of skill rather than guesswork.
Is there a particular skill you would like to focus on over the course of the year?  If there is, write it down.  I recently read it's not a goal until you put pen to paper.  Until then, it's just an idea.  I like this concept and came up with a list of goals for 2016.
Improve posing in portrait sessions
Learn Kelvin (scary!)
Learn how to properly use a speedlite and fill flash (also scary!)
Improve focus
Experiment with composition
These are longterm goals I can incorporate throughout the year but I also like having daily or monthly goals because they are shorter and it's easier to see the results.  Have prime lens phobia?  Then put whatever prime lens you have on your body and commit to using it every day for a month.  Or maybe you've been afraid to take the plunge and dive into shooting raw.  Try it for a month and see what happens.  You just might like it!
One of the great things about photography is there is always something new to learn and a 365 gives you a blank canvas to explore new techniques or hone in on specific skills.  This week's featured images show skill, imagination, creativity and so much heart.  Thank you for sharing a bit of your life with us.
In the meantime… just keep shooting and have fun!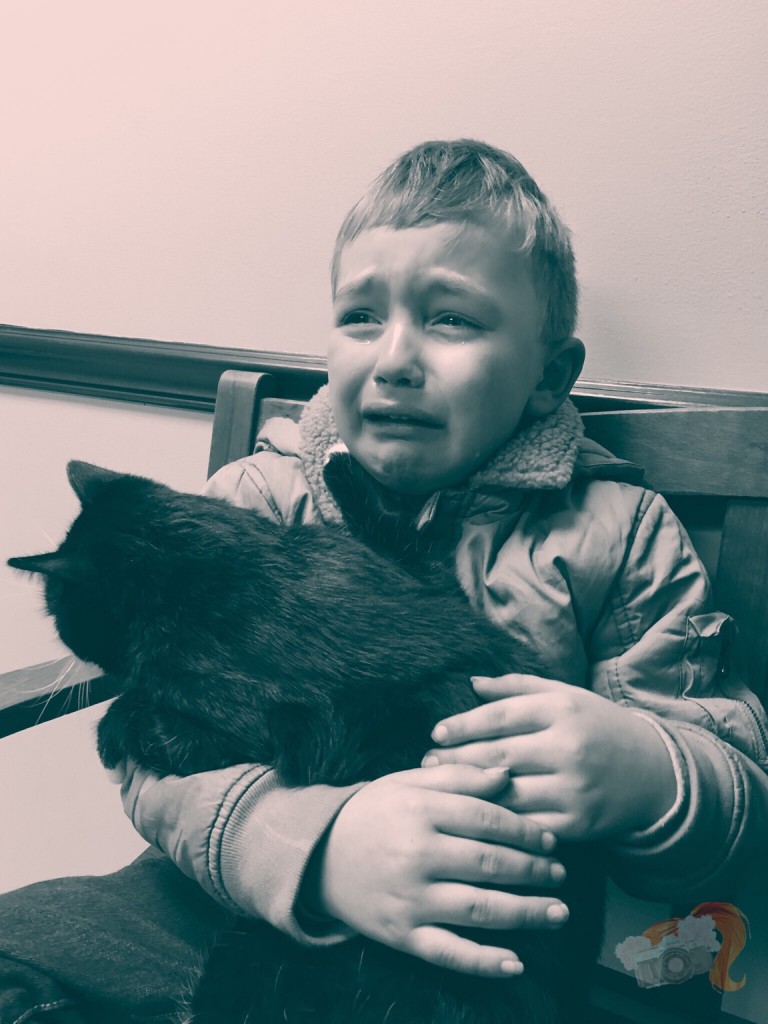 Photo Credit: Amy Petrie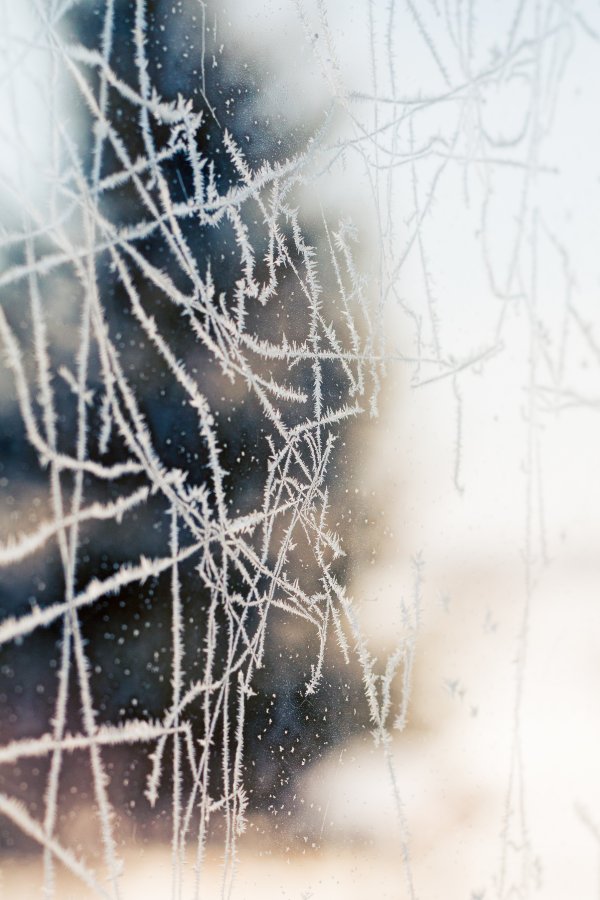 Photo Credit: forum user clawburgh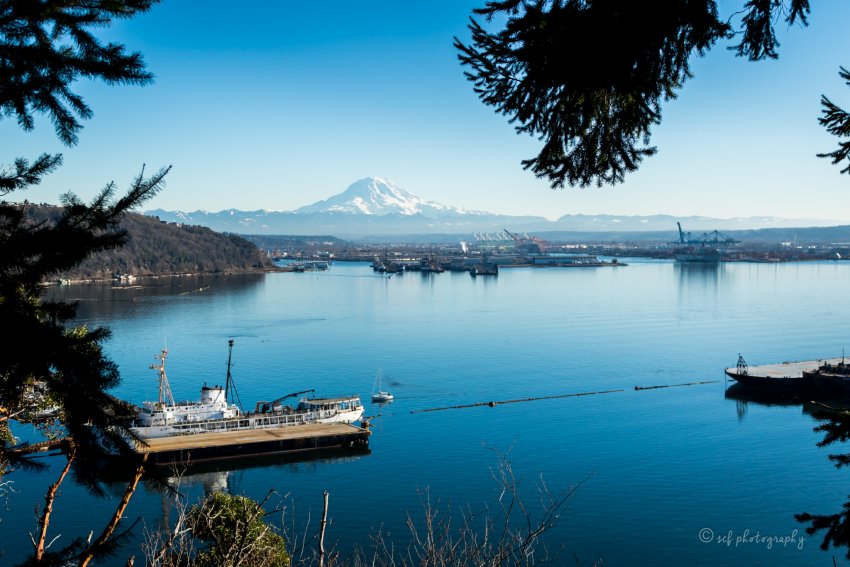 Photo Credit: forum user sydford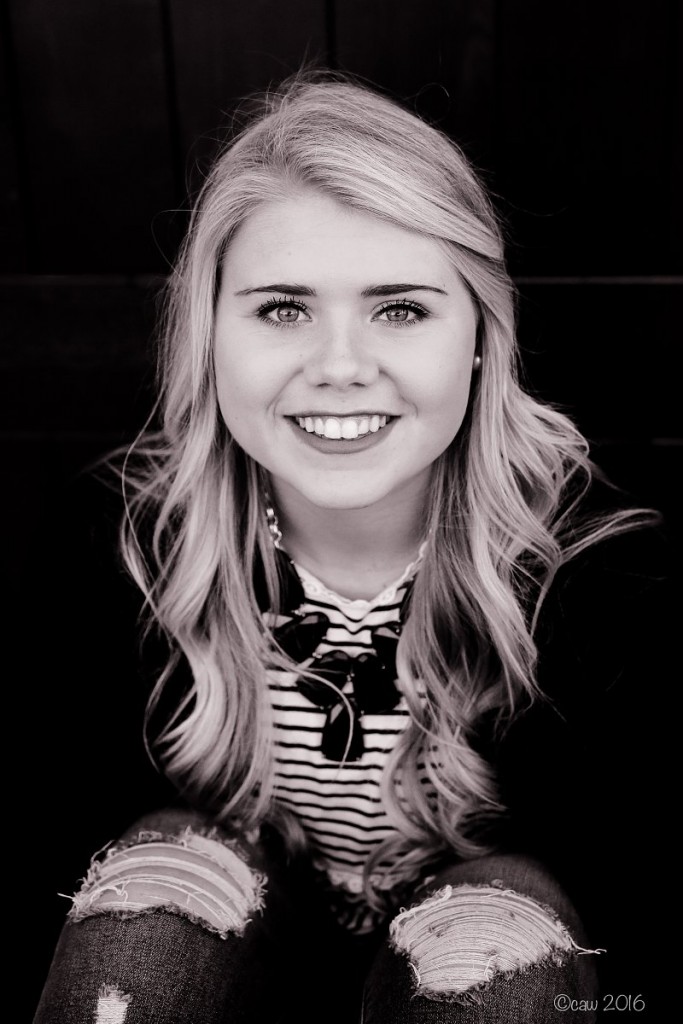 Photo Credit:  forum user Cawalgren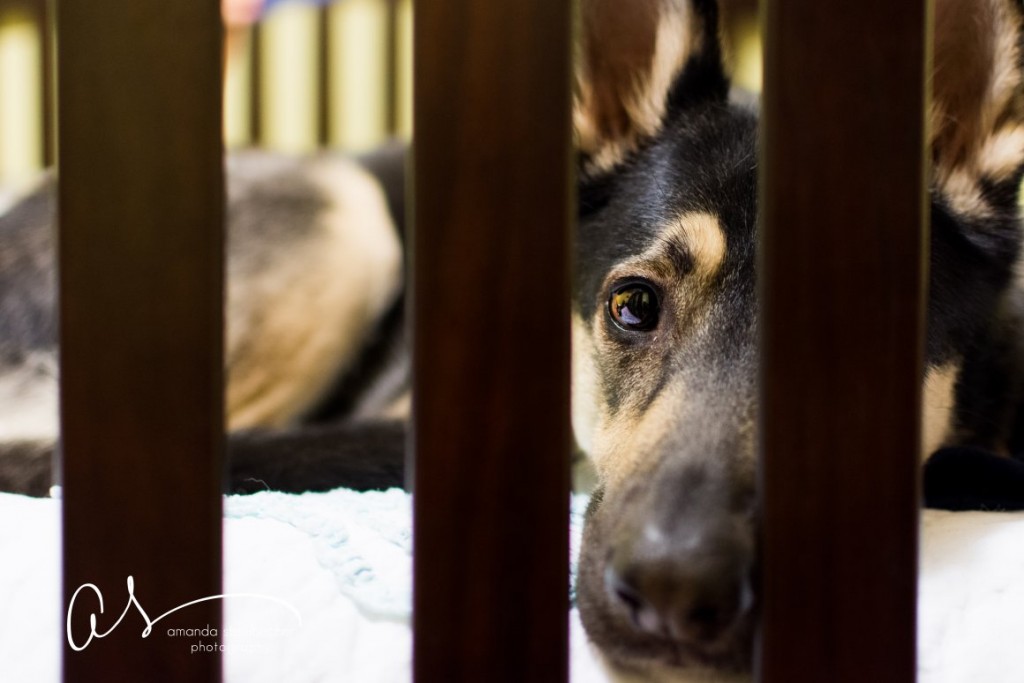 Photo Credit: Amanda Steinbacher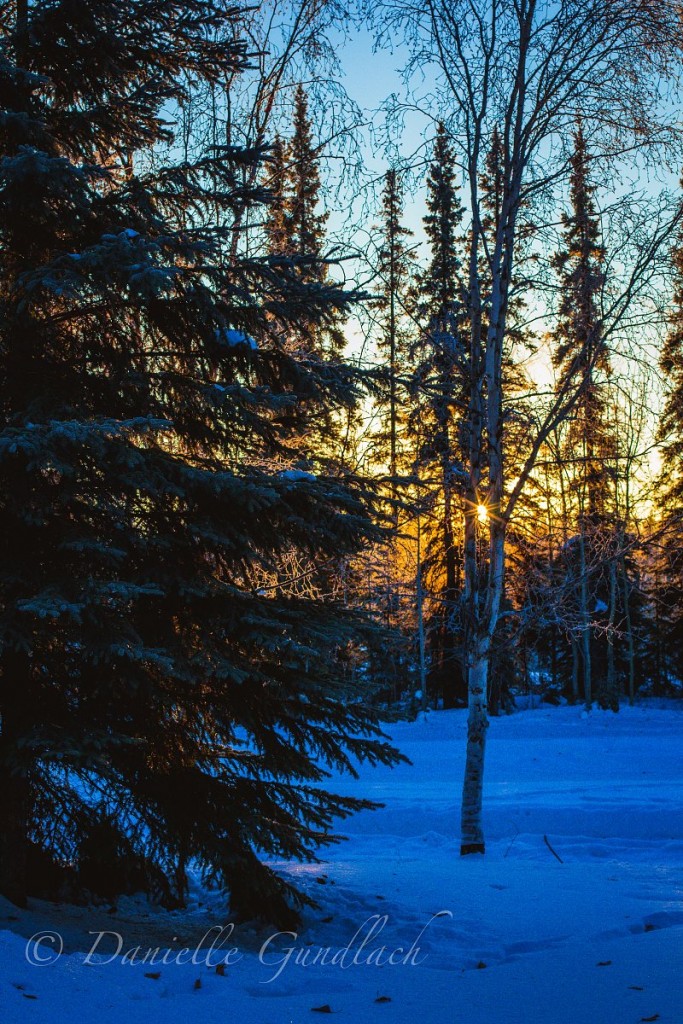 Photo Credit: Danielle Gundlach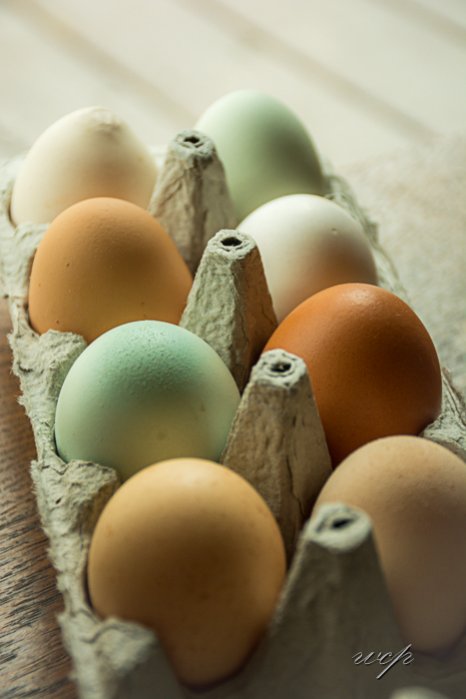 Photo Credit: forum user windywinter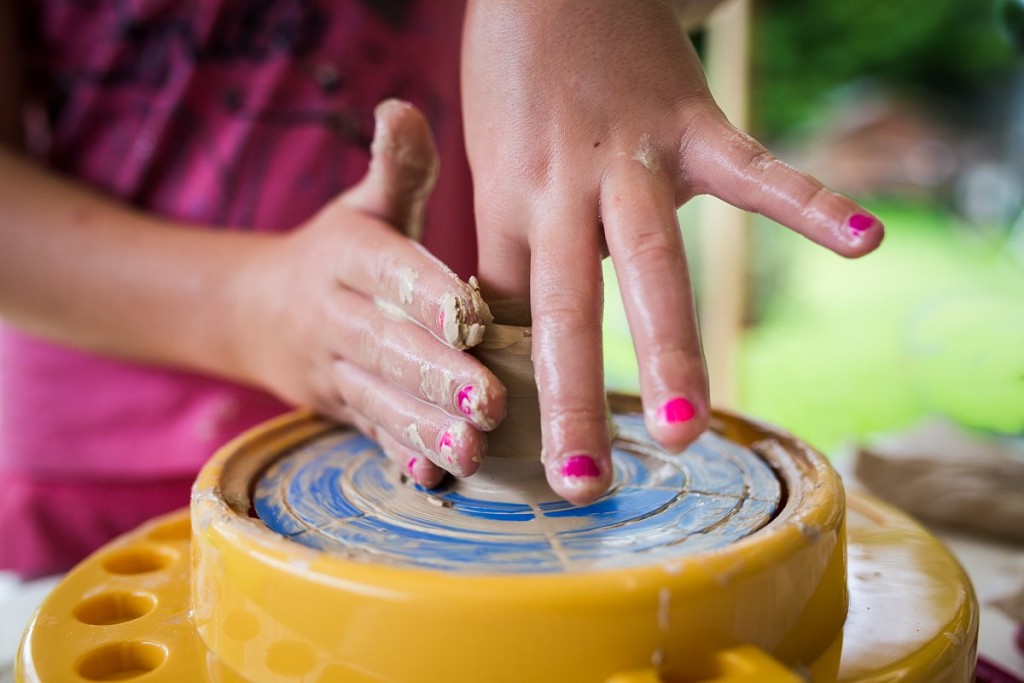 Photo Credit: forum user tina1963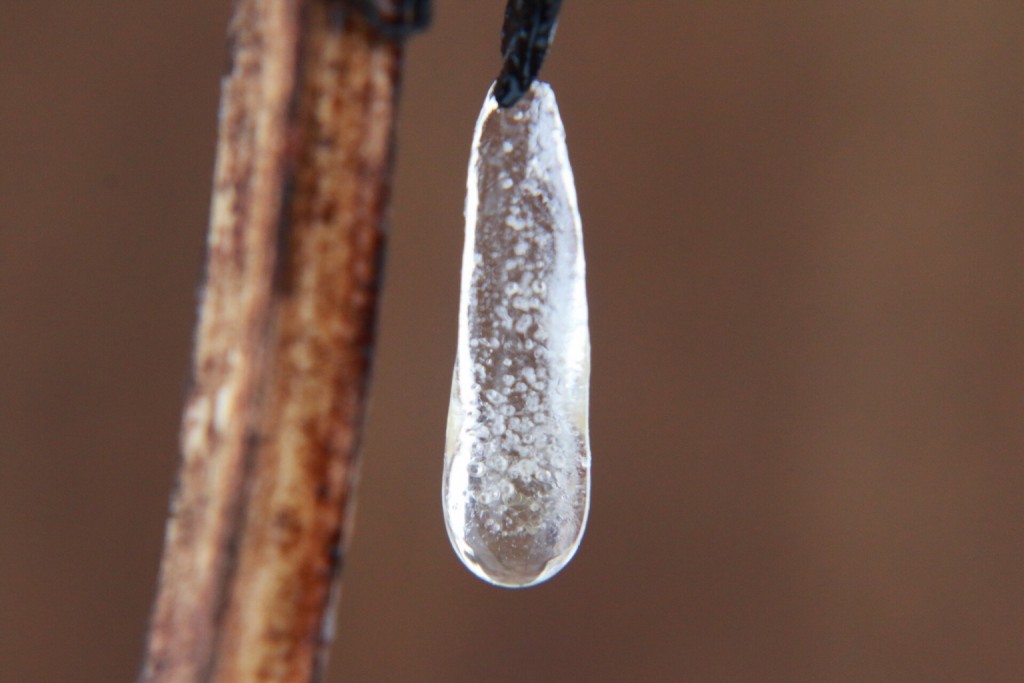 Photo Credit: forum user Melissa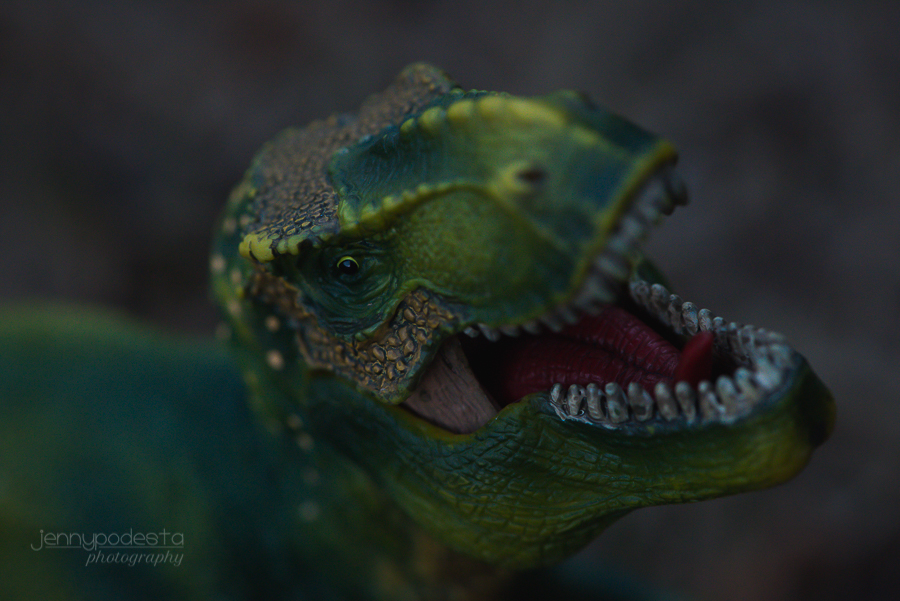 Photo Credit: Jenny Podesta