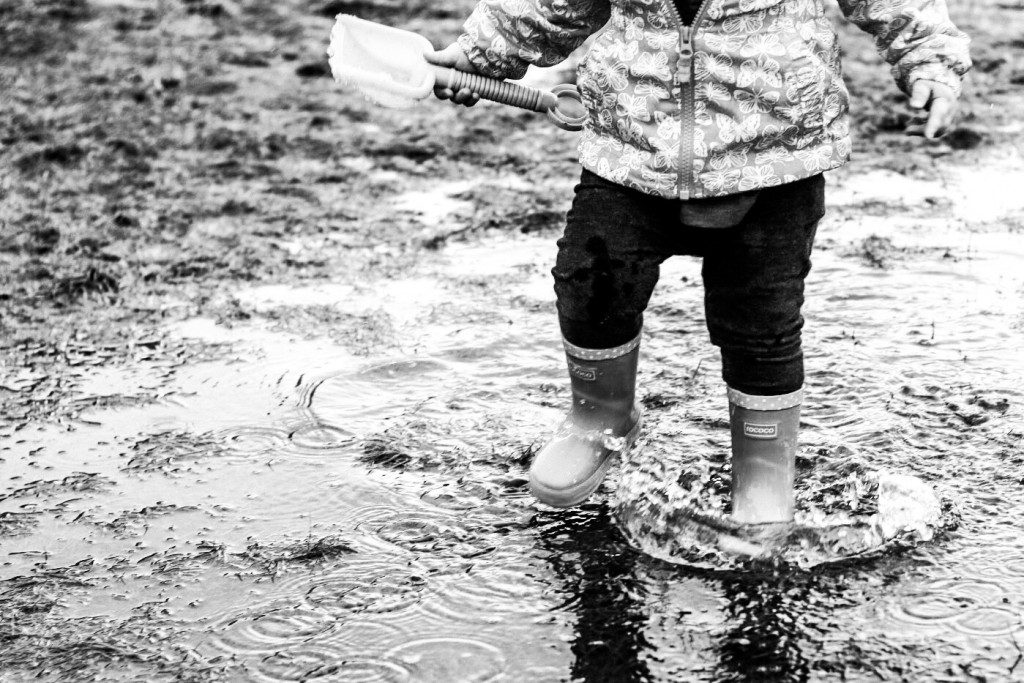 Photo credit: MelissaS
Inspiration.  Something that makes someone want to do something or that gives someone an idea about what to do or create : a force or influence that inspires someone.  Merriam-Webster.
Inspiration is all around us and for those who are following the journey of Project 365, you are sure to be inspired daily by the images being shared in the Pretty Forum.  Wonder.  Beauty.  Joy.  Tears.  Nature.  Humor.  Perseverance.  Inspiration is there in so many forms and it encourages, motivates, and challenges me to get out there with my camera and find the next spark of creativity.  Enjoy this diverse sampling of beauty found in the everyday moments that make up each and every life.  Inspire and be inspired.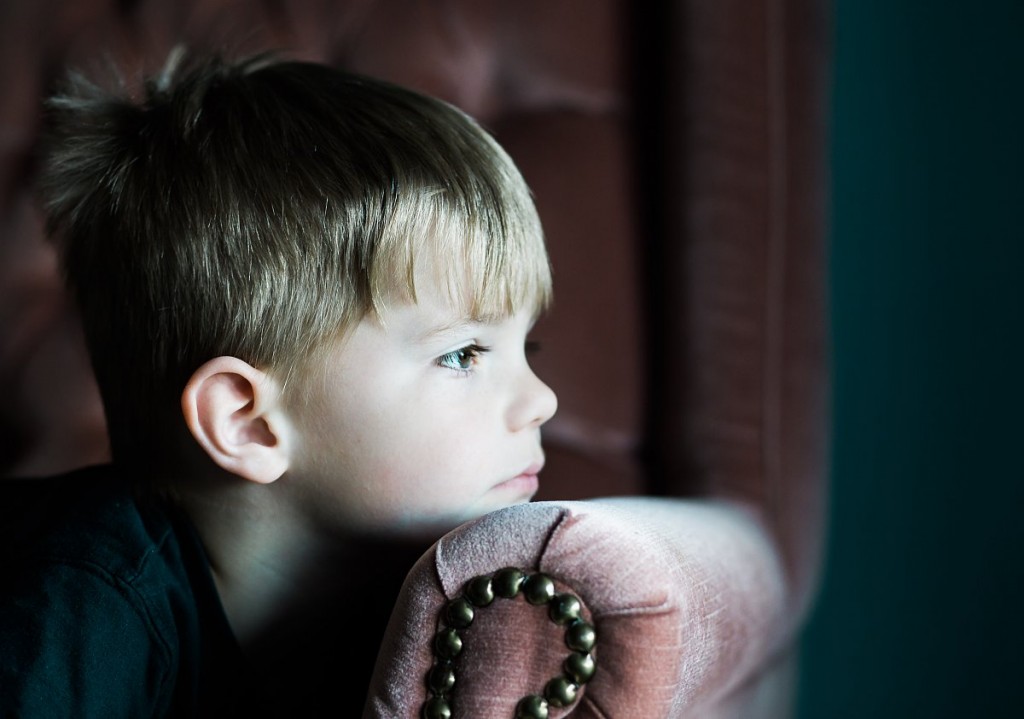 Photo credit: aschlue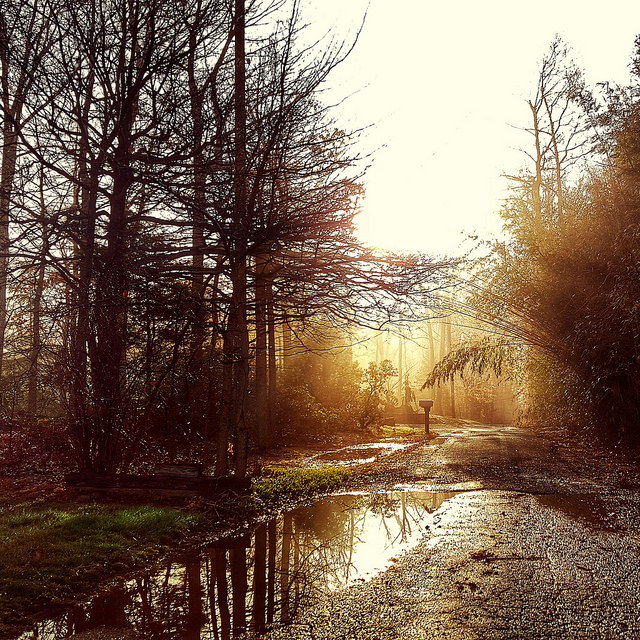 Photo credit: rkane17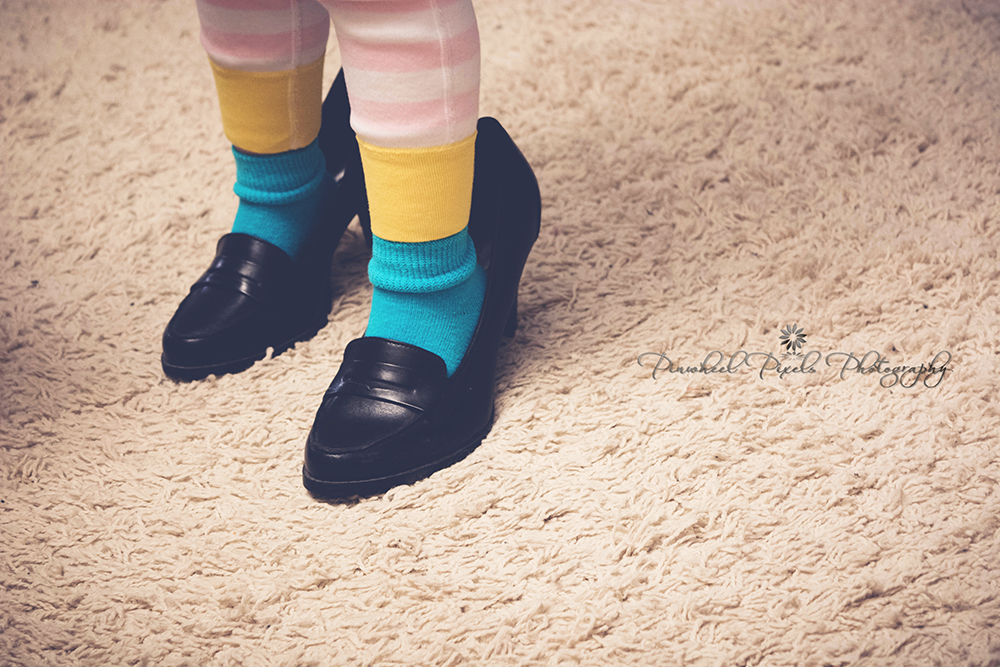 Photo credit: Pinwheel Pixels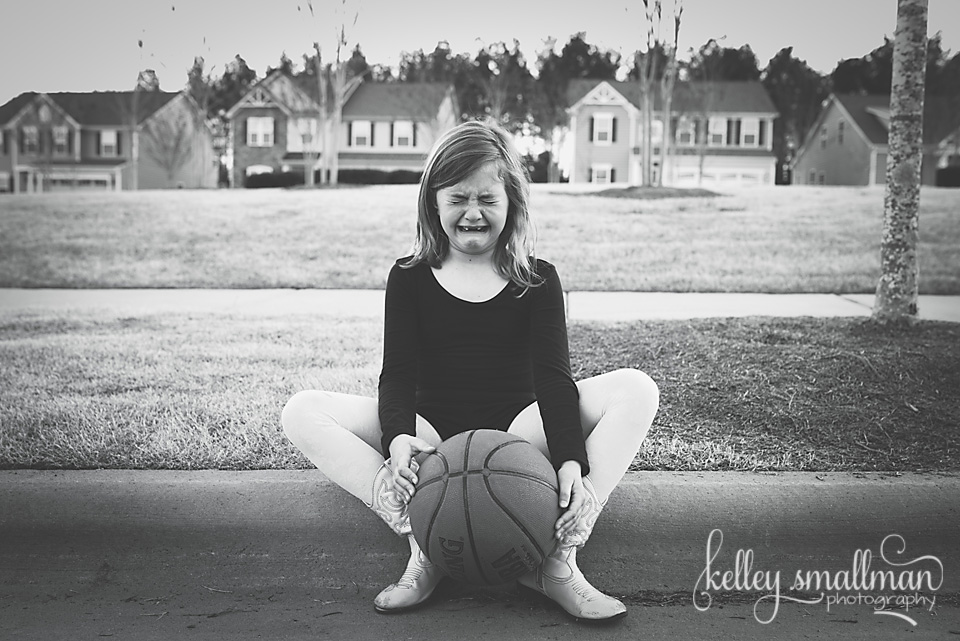 Photo credit: Kelley Smallman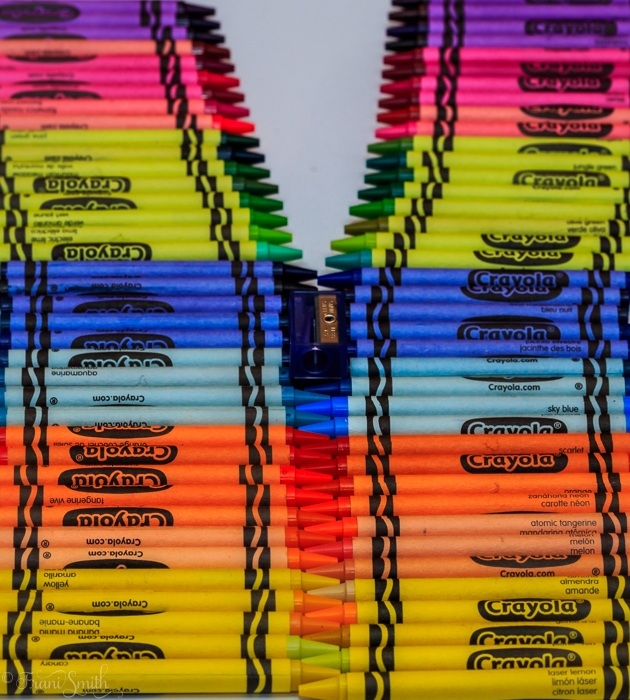 Photo credit: fsmith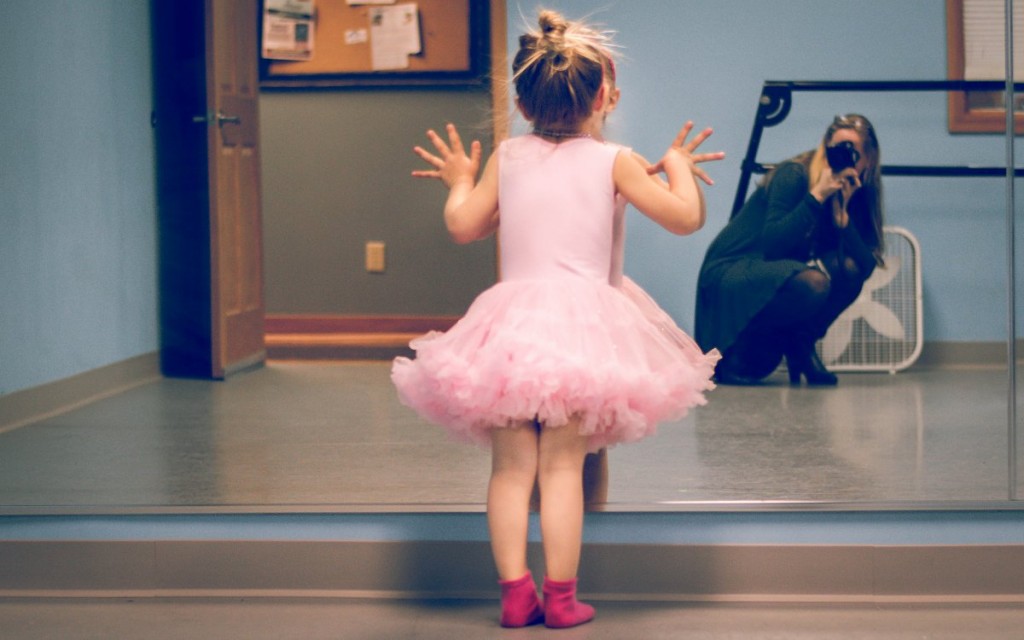 Photo credit: Heather Lynn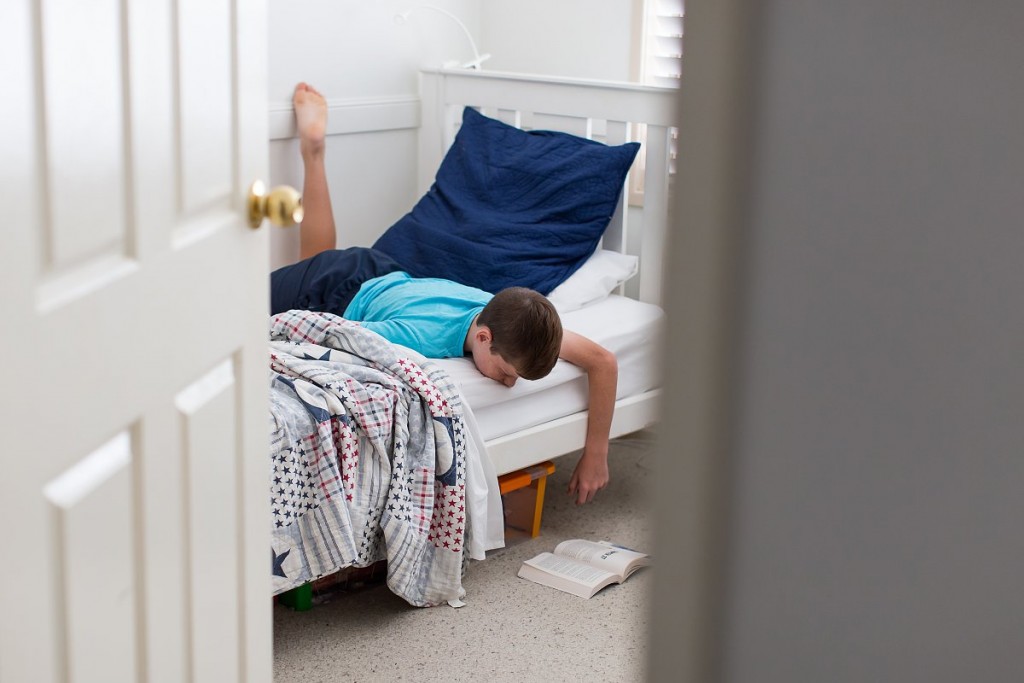 Photo credit: kathy1963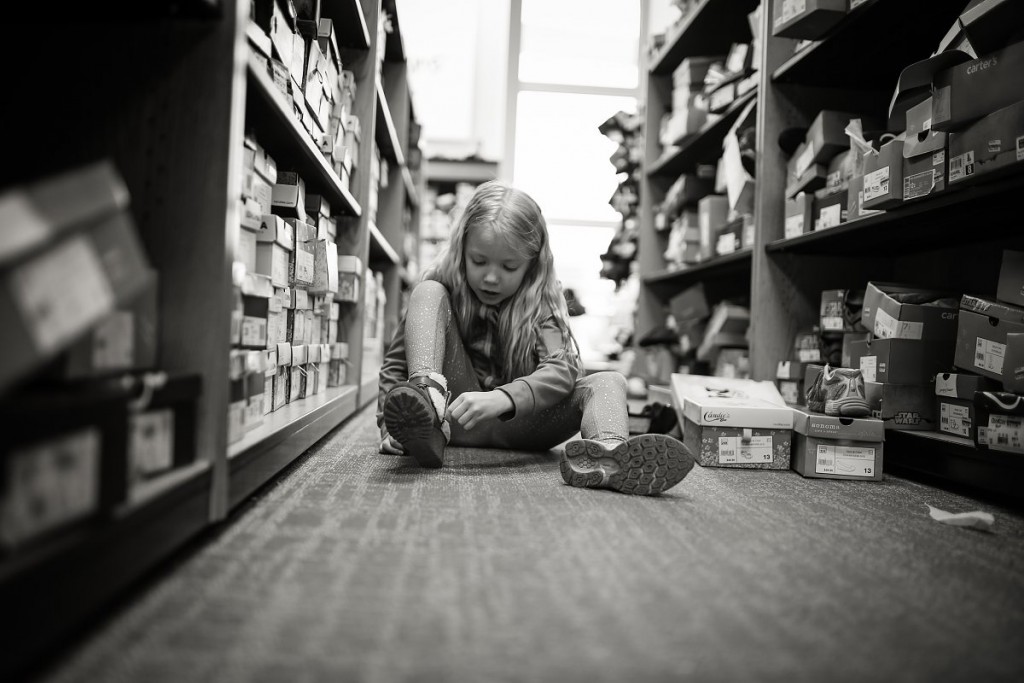 Photo credit: kristaspecht