We are so excited to welcome the wonderfully talented Rachel Meagan to the Blog! Take a moment to learn more about her beautiful wedding photography, and be sure to visit her website Rachel Meagan Photography. Thank you so much Rachel for taking the time to share your work with us today!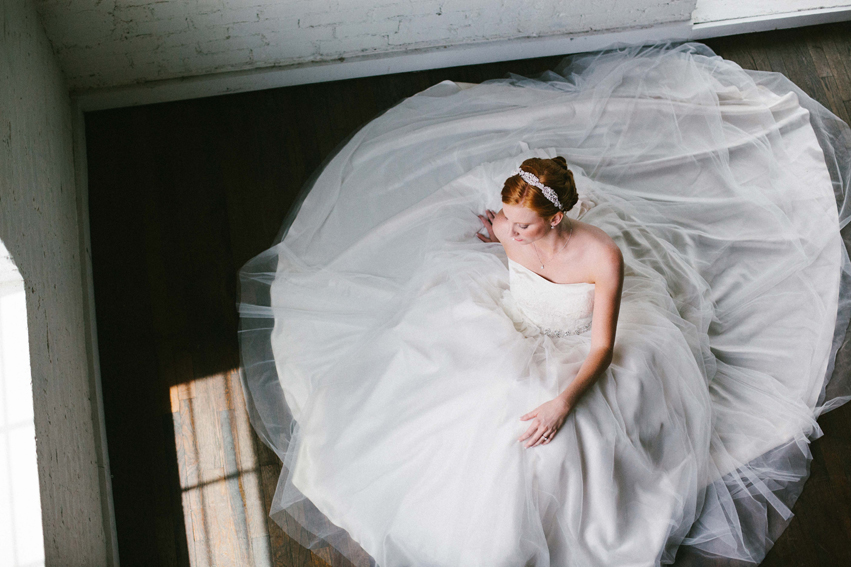 Where did your inspiration for photography begin?
My inspiration for photography began when I was 12 years old. I was at my babysitter's wedding in Southern California, and just remember watching her photographers the entire day. Following them around like a puppy, completely amazed by them and what they were doing. I just knew that THIS was what I wanted to do. But I let that passion sit and stir inside of me for 3 years, when I officially started my business at 15.5.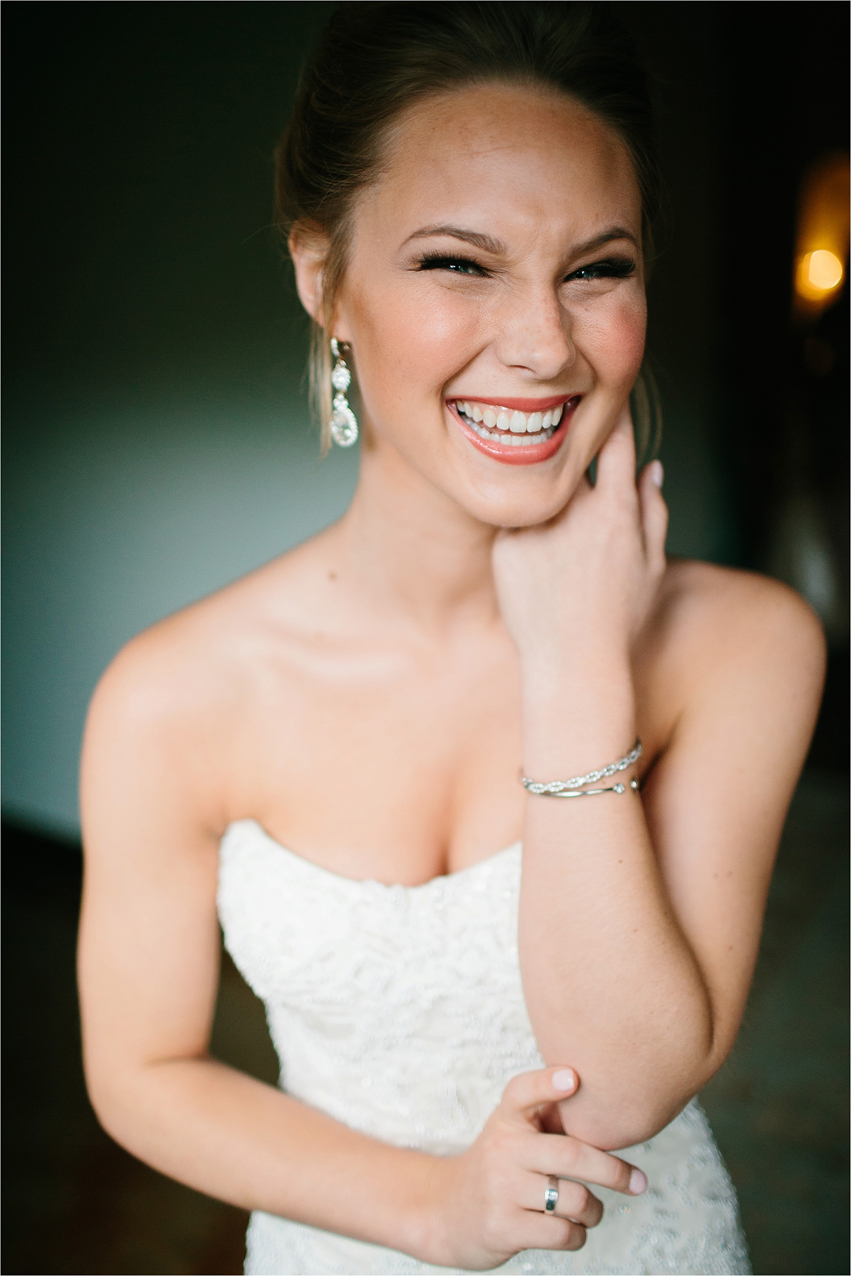 How would you describe your photography style?
If I had to describe my photography with 3 words, I would use the words raw, organic, and real. I strive to create images for my clients that not only I'm proud of, but that they will enjoy for years to come. I create natural poses, and capture real emotion.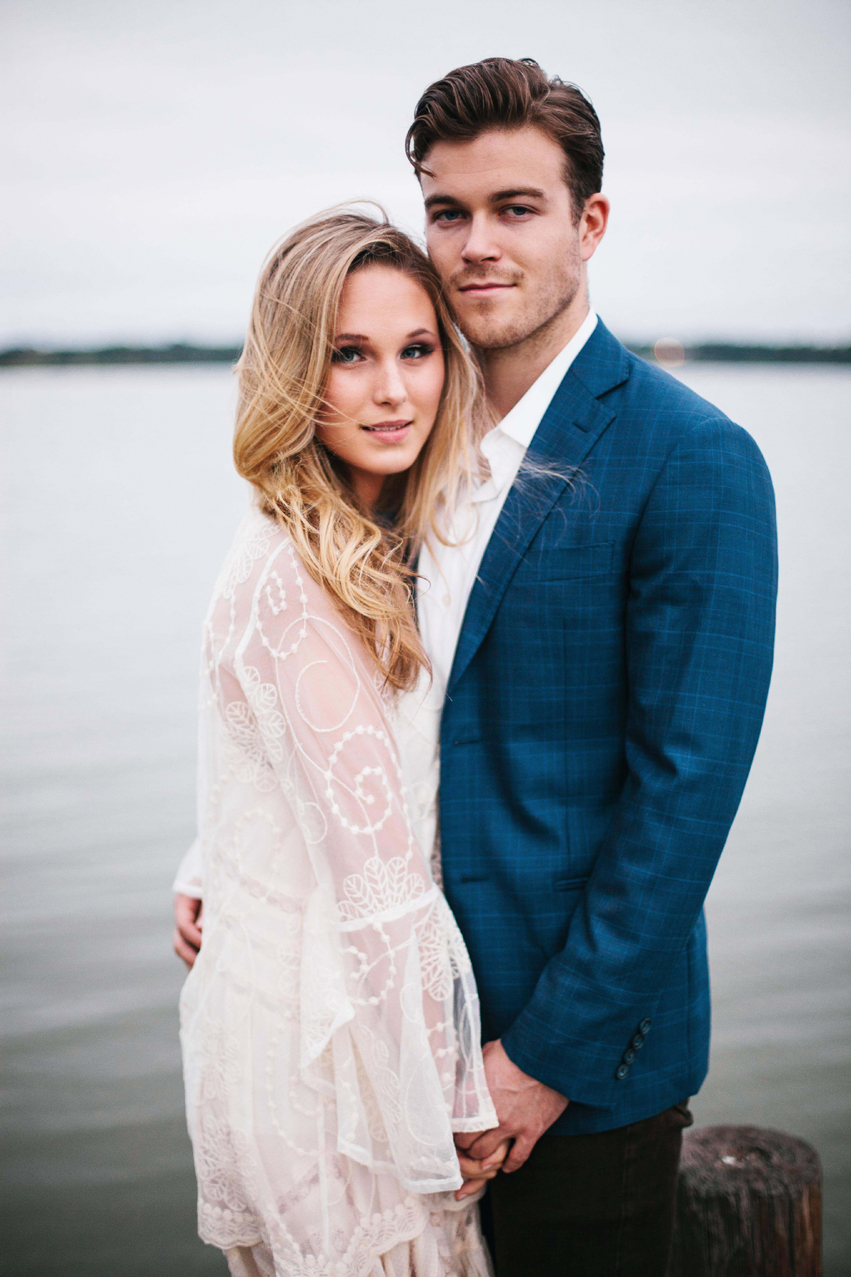 Did you study photography in school or are you self taught?
I'm completely self-taught. I learned all of the ins-and-outs of the technical side of photography by just going out and shooting, as well as doing LOTS of research online through articles I found on google!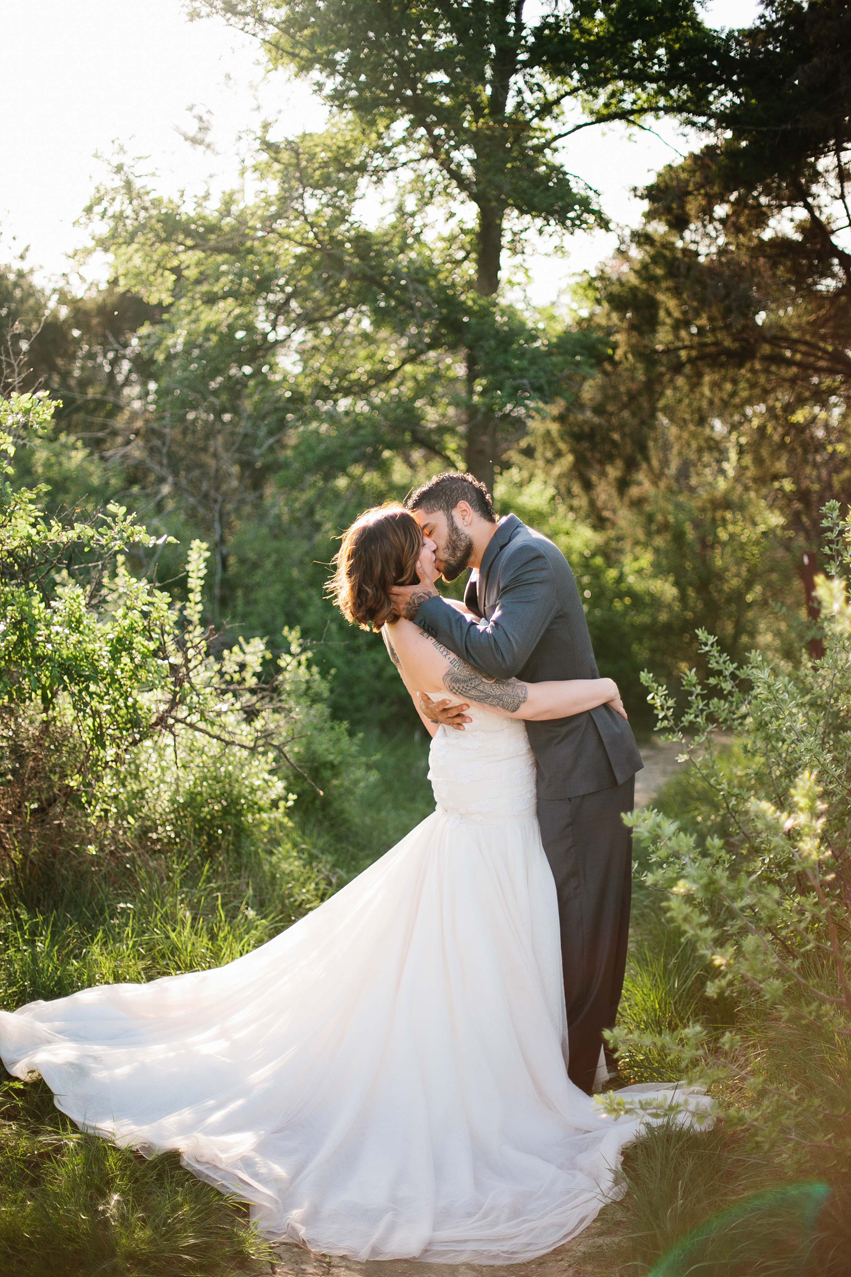 What brand/model camera do you shoot, and what is your favorite lens?
I currently shoot with a Canon 5D Mark iii. And my all-time favorite lens is my canon 50mm 1.4. This lens is and always will be my favorite workhorse. I've had this lens the longest throughout my career, and it hardly ever comes off my camera!!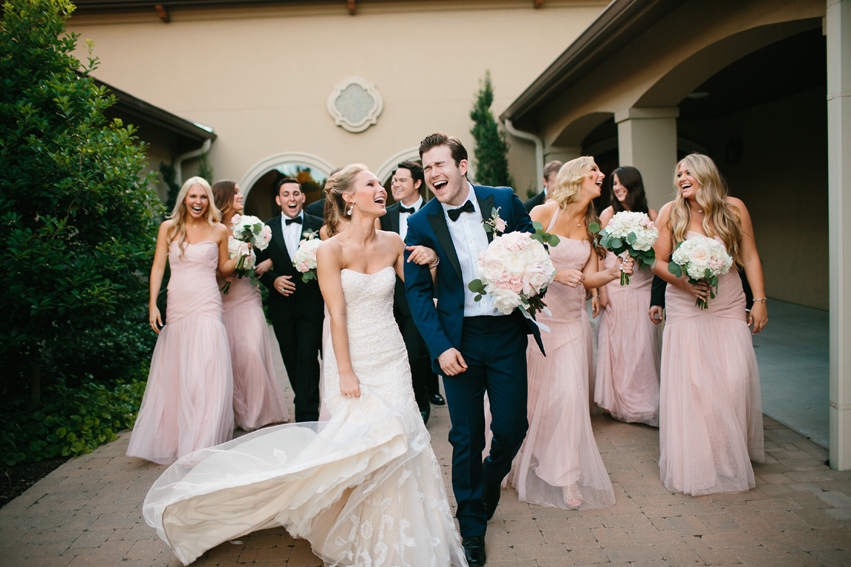 Do you have any tips for photographers on how to find the light?
When shooting sessions, I prefer to only shoot at sunset or sunrise. There's something about that yummy golden light that just makes my heart happy. I think that if you can learn how to master backlighting with direct sunset lighting. Then you'll be ready to tackle finding more light. Now, this isn't always the norm, especially when shooting weddings!! But there is SO much you can do with one little window — giving you the best light you could ever imagine.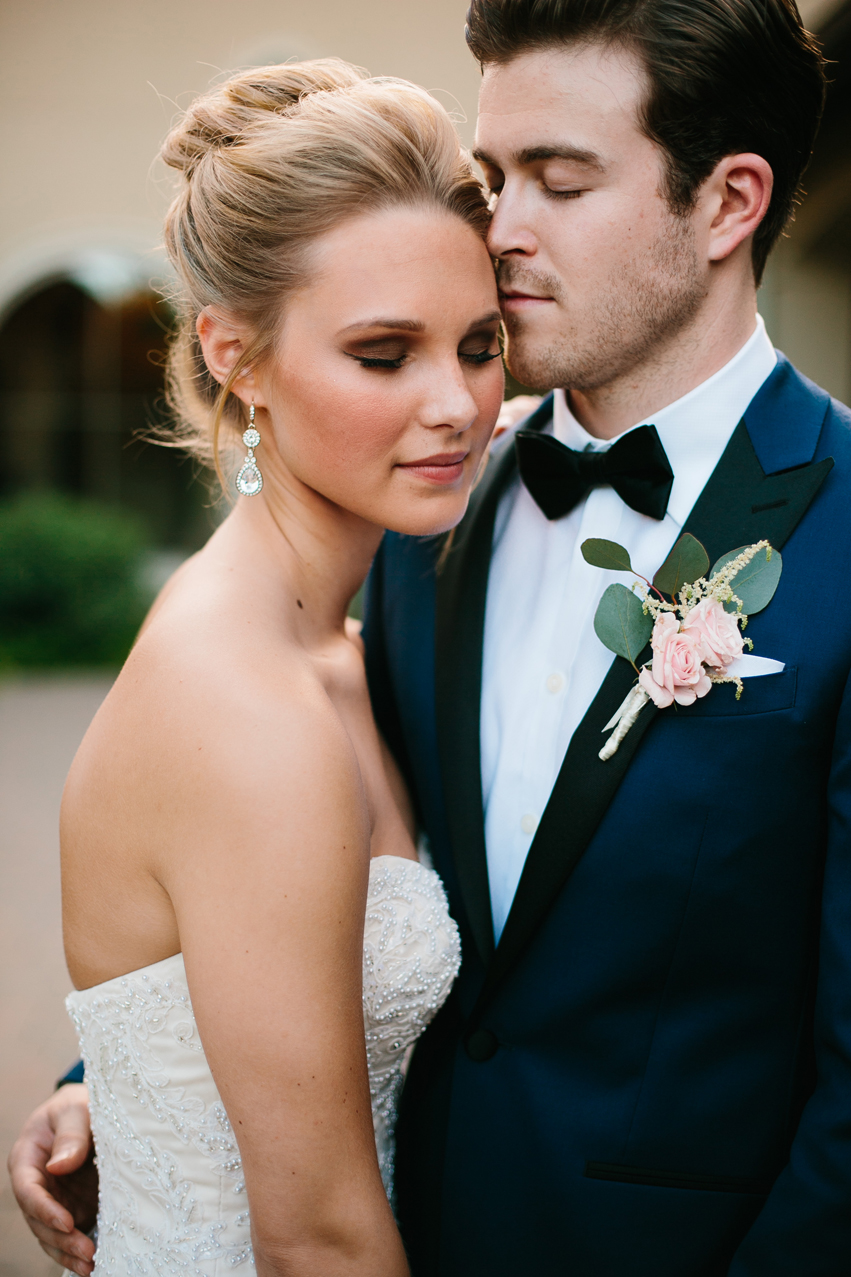 What is the most challenging thing about photographing weddings?
I think the most challenging thing about shooting weddings is the constant back and forth to different lighting situations, and keeping a consistent white balance. It's SO crucial to know your settings like the back of your hand and be able to change back and forth quickly.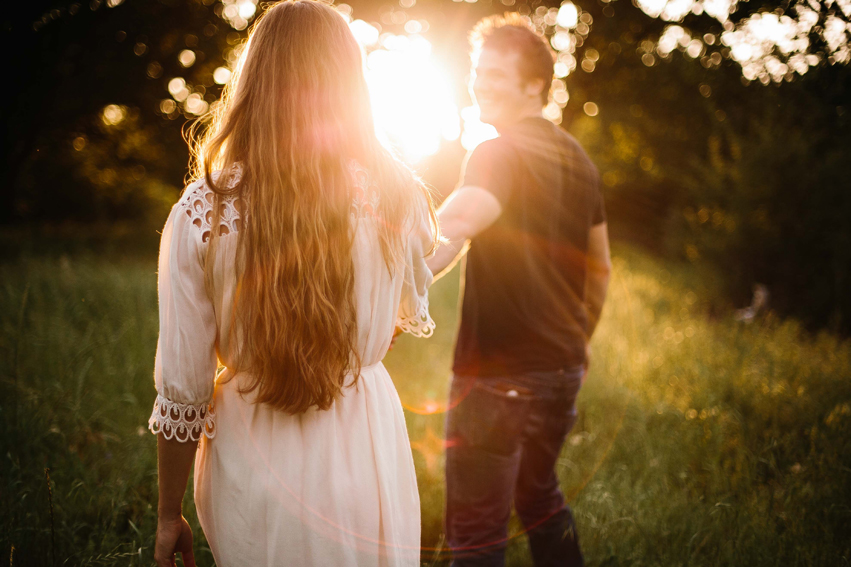 What is a good lesson you have learned this year in photography or in your business?
That there needs to be a healthy balance between work and having a life. Being a small business owner often means missing out on life's moments because we're working crazy hours. I've learned SO much this year that it's okay to take a break and enjoy life sometimes. Work will always be there. I've also learned that organization is key. From having a good filing system on your computer, to keep track of my schedule well has kept me sane this year.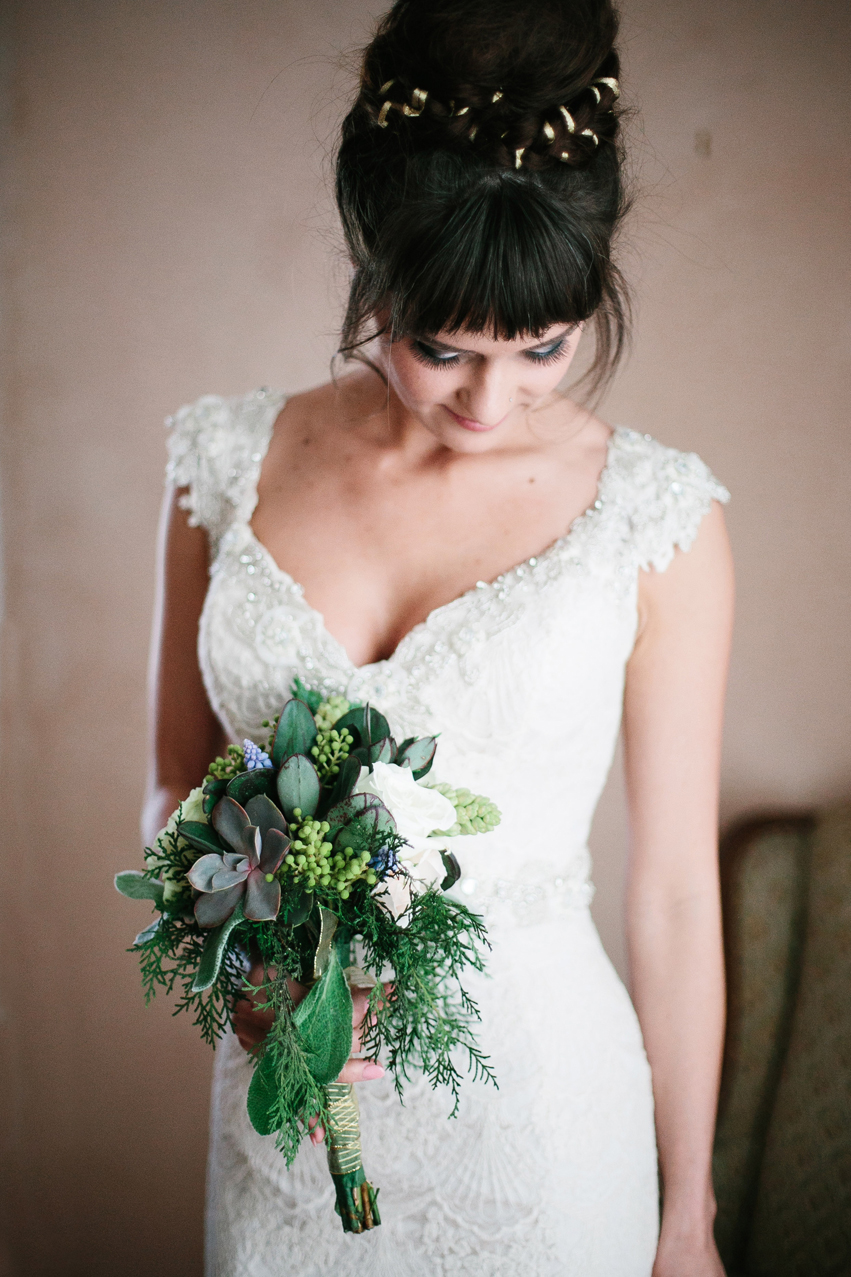 If you could encourage a new photographer in one area, what would it be?
It's SO easy to get caught up in looking at more seasoned photographers work and get discouraged by their work. But I encourage you to just get out there and SHOOT. You're not gonna grow if you stop shooting. So learn new things, try new techniques!! Heck, take wicked awesome iPhone pictures and create an awesome instagram feed. Just keep shooting.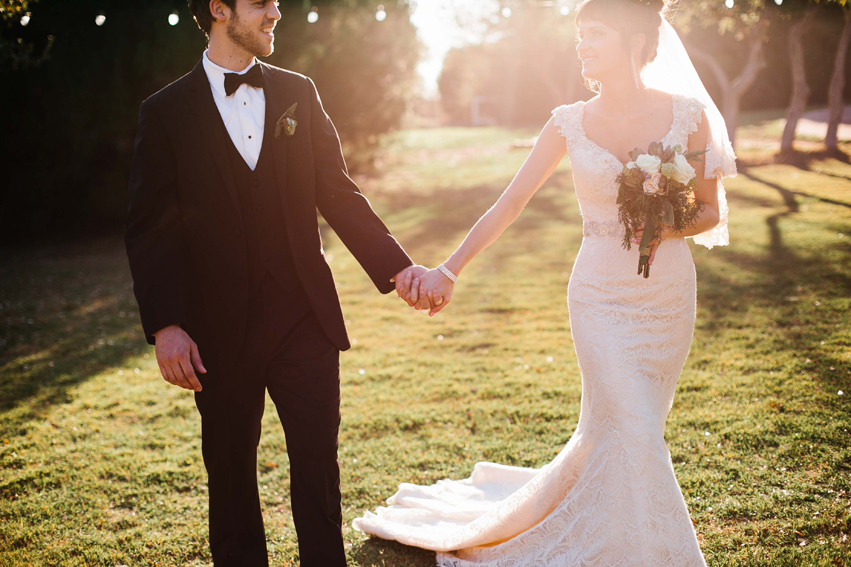 What do you love most about being a photographer?
Honestly, my favorite part about being a photographer is getting to love on my clients through my images. As a wedding photographer, I get to be a part of one of the greatest seasons in my couples lives and capture some of their most cherished moments. It brings me SUCH great joy to capture these moments in a raw and real way. I love being able to meet the tons of new people I get to come in contact with through my photography, and travel all across the country meeting even more people!! I truly do love what I do with every ounce of my being.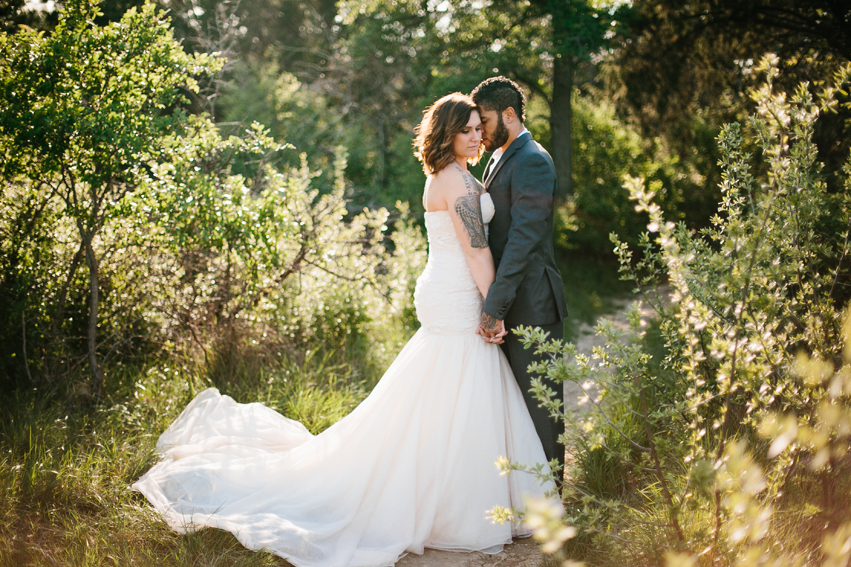 Where do you see yourself in 5 years?
In 5 years I would LOVE to be a worldwide wedding photographer who travels all the time visiting crazy locations. Capturing the world as I see it, and getting to shoot amazing couples in the process!! I would love to teach workshops, and create an experience for my clients that is so unique that it's sought after.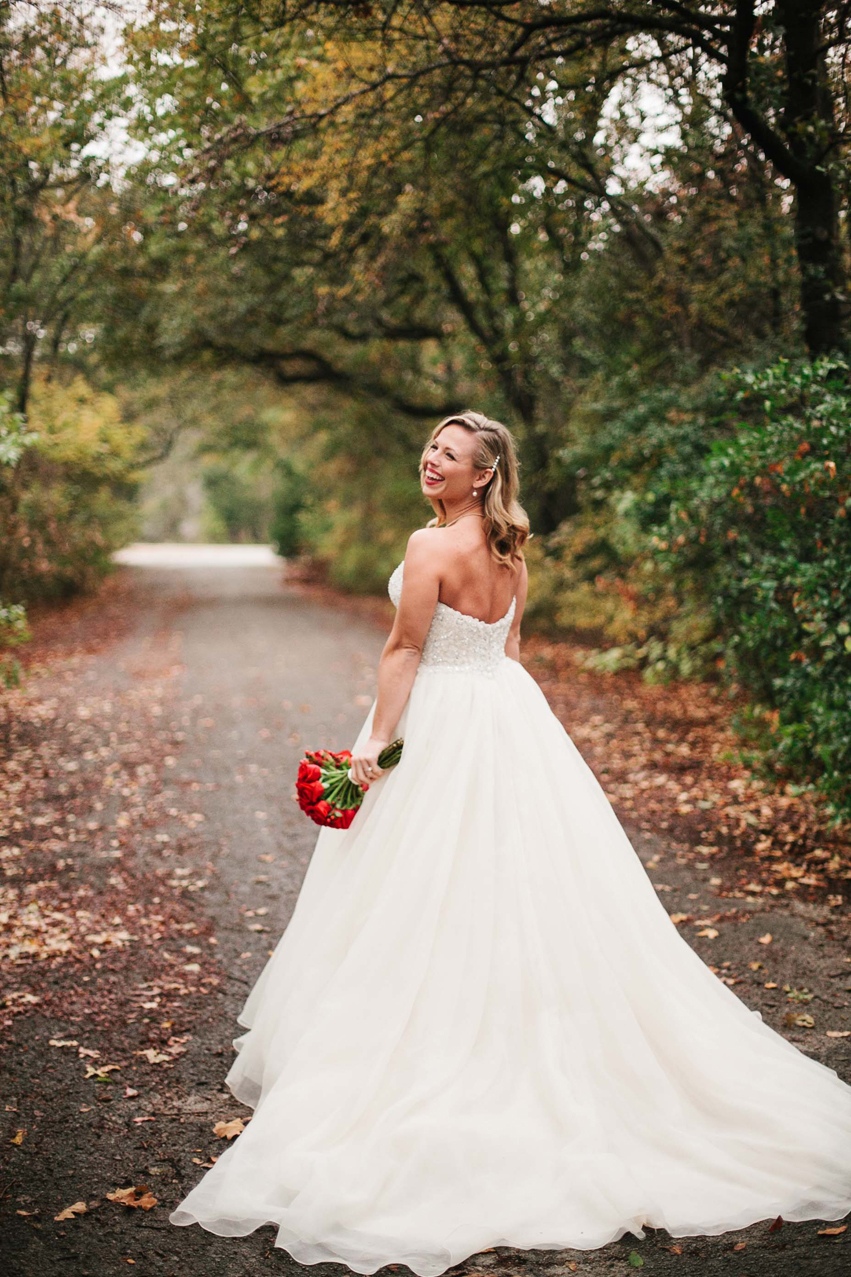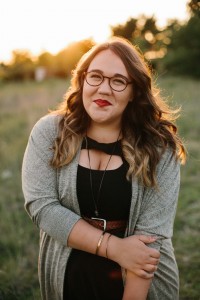 About the Artist: Hi, I'm Rachel Meagan!! I'm a Wedding Photographer based in North Texas!! I'm a 19 year old business owner who has been shooting for almost 4 years now. My heart is to photograph ridiculously in-love couples who have a desire to capture that love in a raw and unique way. I desire to create a one-of-a-kind wedding photography experience for my clients by capturing their moments. Also,I'm a die-hard adventurer who loves to travel. I love people and I love photography, and even more so love how the two of those mix.