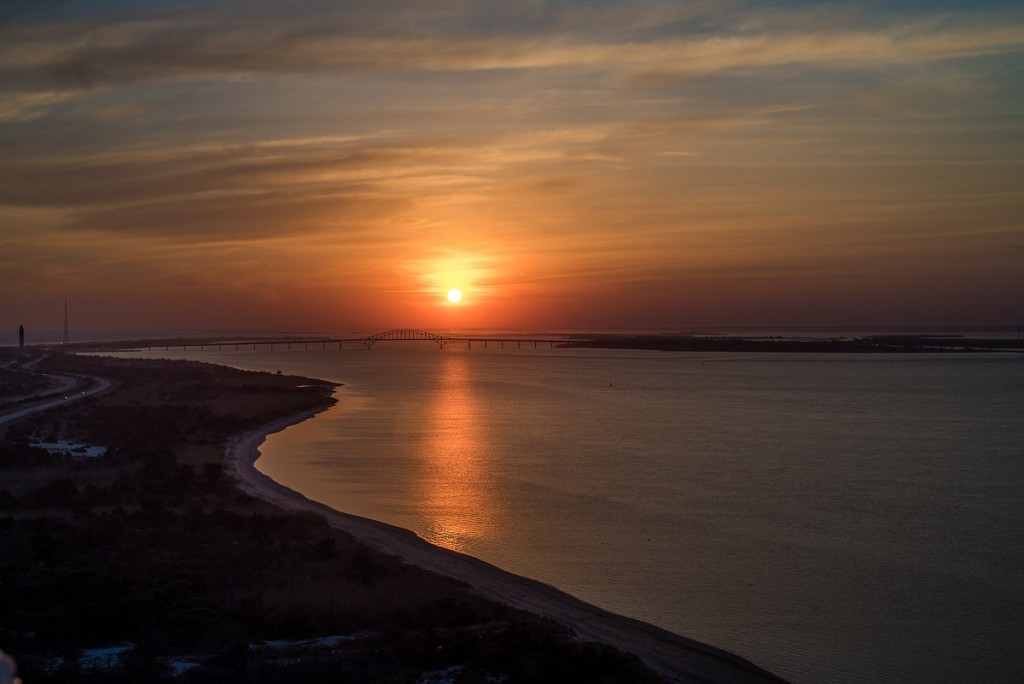 Photo credit: sbkenne
No foolin'!  We are 96 days into our Pretty 366 and we are so proud of the commitment and encouragement we see in the Forum each week.  Members share the sweet moments that make up a lifetime of memories and it is exciting to see the growth and creativity every single time we visit the weekly thread.
It can be a grind to make this type of commitment but the payoff is a year's worth of documented memories and incredible growth as a photographer.  Just look at this week's featured images and see the beauty these photographers are capturing of their daily lives and in the world around them.  From the every day moments to vacations, new perspectives with the camera and sweeping landscapes – the Forum is filled with a daily dose of inspiration and beauty. Even if you aren't participating in the 366, drop on by and check out the amazing work that is being shared each and every day.  And for those of you working on your Project 366, all you have to do is just keep shooting!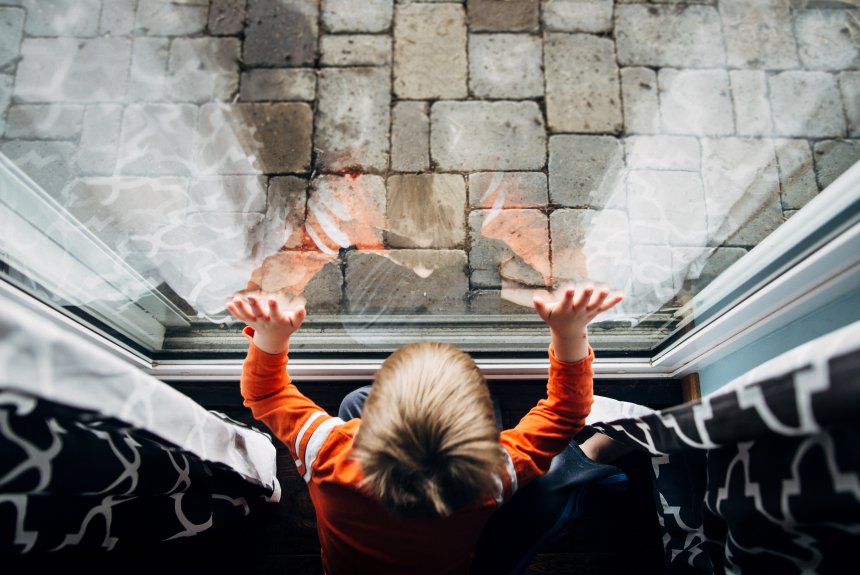 Photo Credit: aschlue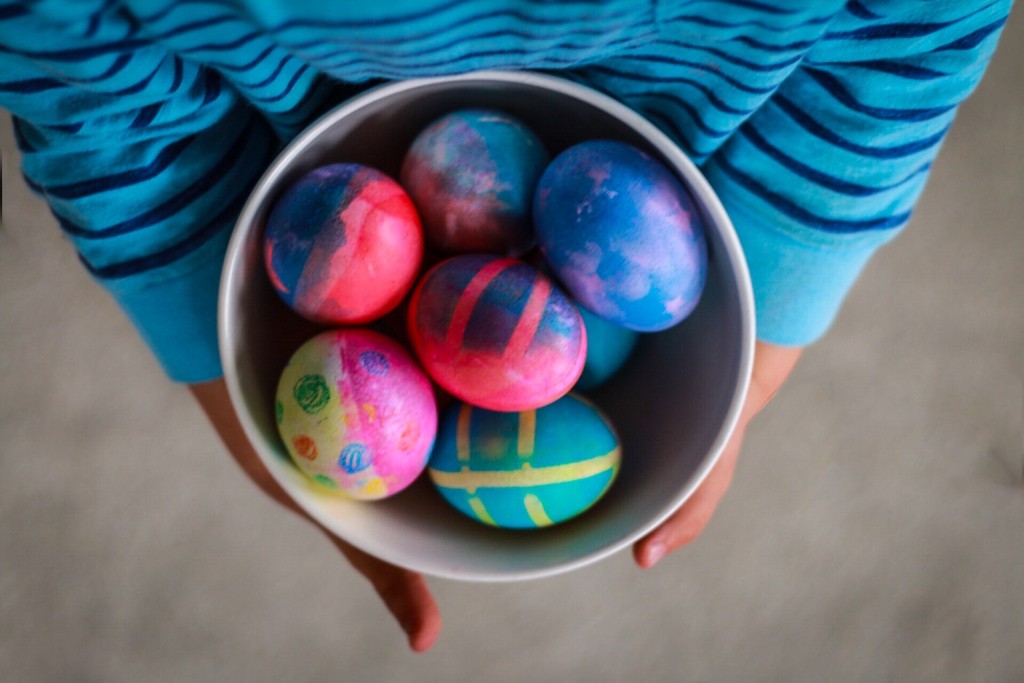 Photo Credit: MelissaS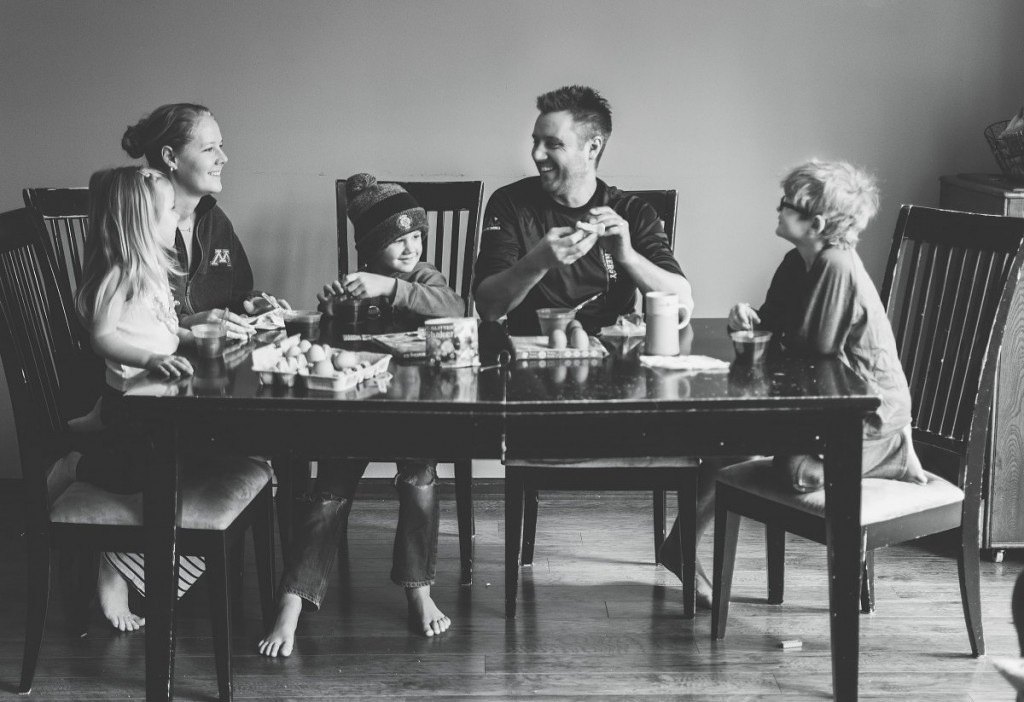 Photo Credit: heatherlynn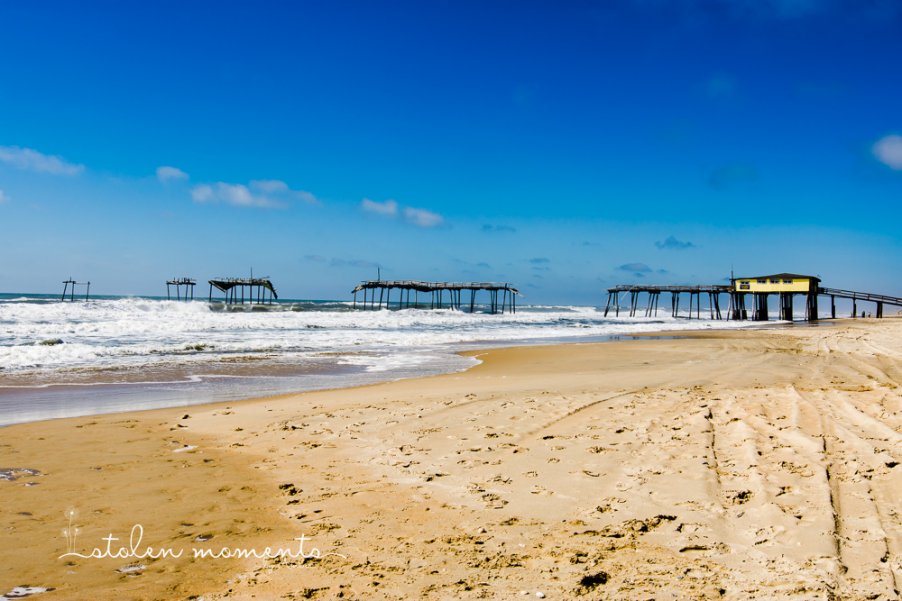 Photo Credit: Amber S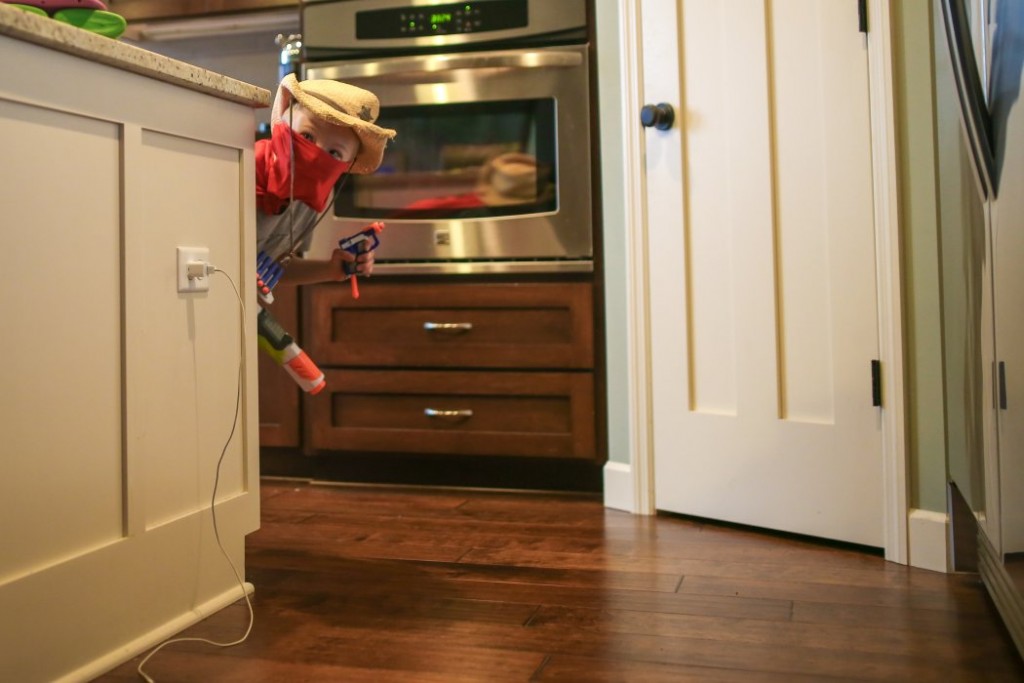 Photo Credit: KristaSpectra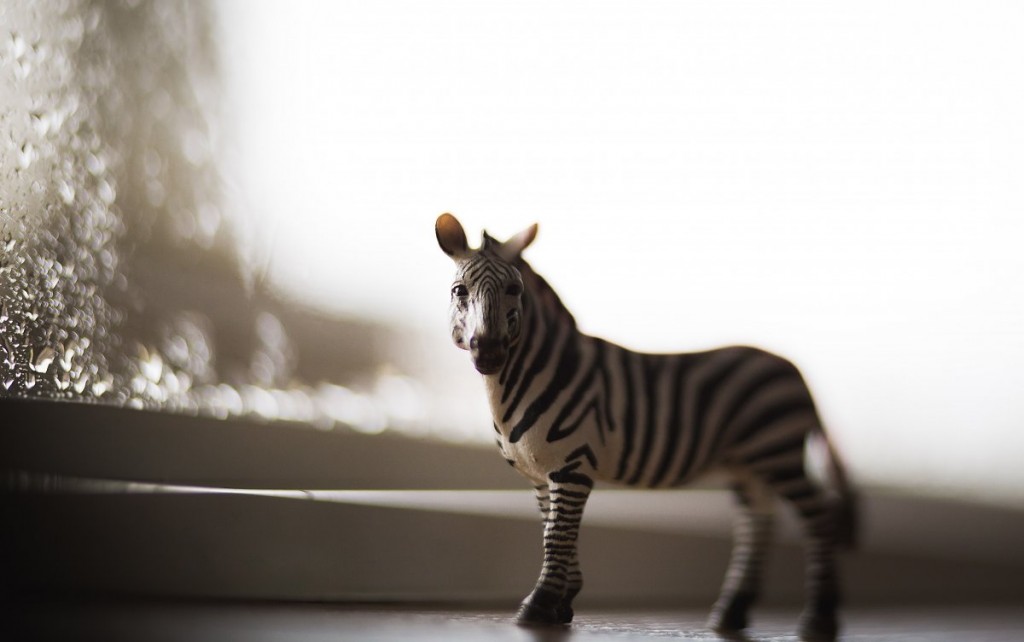 Photo Credit: aschlue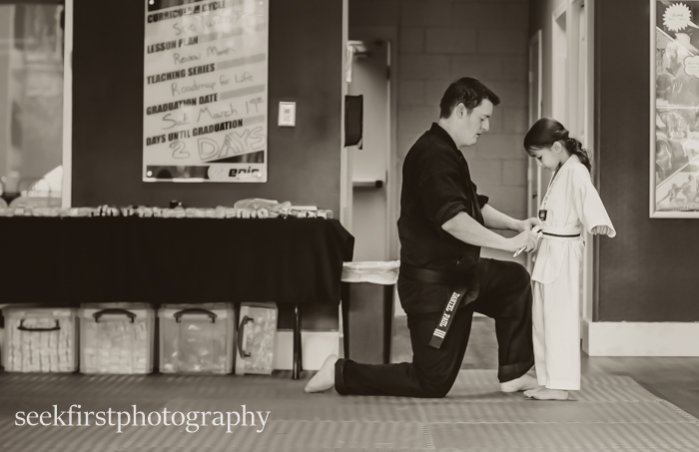 Photo Credit: Diane Booker