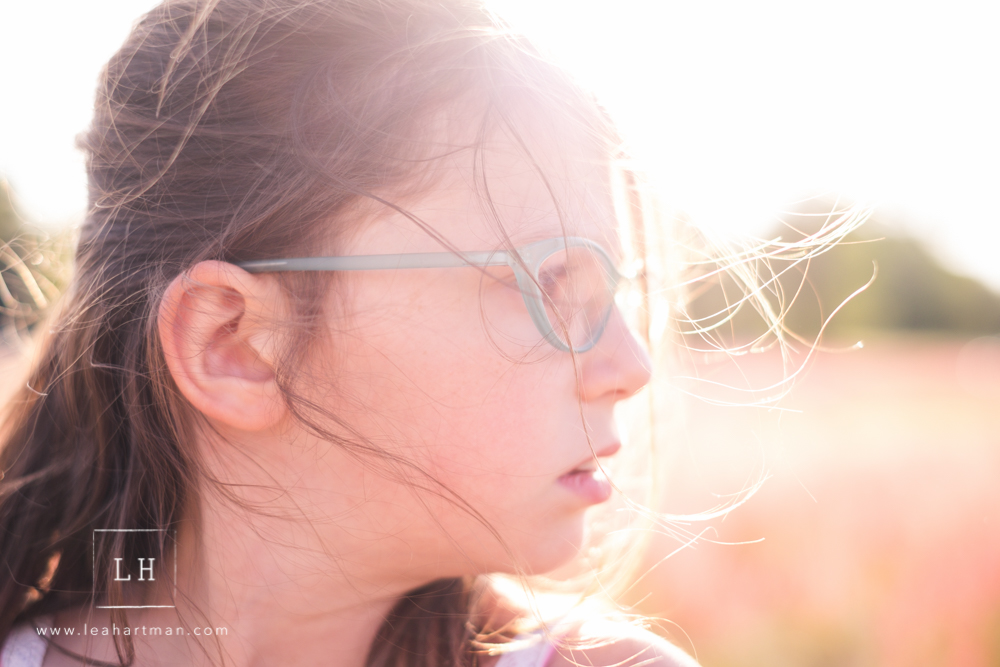 Photo Credit: Lea Hartman
"When people look at my pictures I want them to feel the way they do when they want to read a line of a poem twice." ― Robert Frank
This 365 Project has the potential to turn you each into great storytellers. Anyone can take a picture, but to be able to convey a story without words in your images is truly a gift worth striving for. In attempting this challenge of taking a picture a day, I'm sure you've noticed how your eye has become more tuned into to what is going on in the day. You know that moment when your eyes light up and you see it… that image that represents your story for this particular day in 2016.
So many elements contribute to storytelling through your photography. Things like the environment, composition (what is the eye drawn to in the shot), emotion, etc. Let there be days where you try to document the little details that sometimes get overlooked. Try not to get caught up in the "What am I going to take a picture of today?" anxiety but rather be patient and simply wait for it… that organic moment that is screaming to be written down in jpeg form. How are you telling a story in your daily 365 project?
Photo Credit: Discover Photography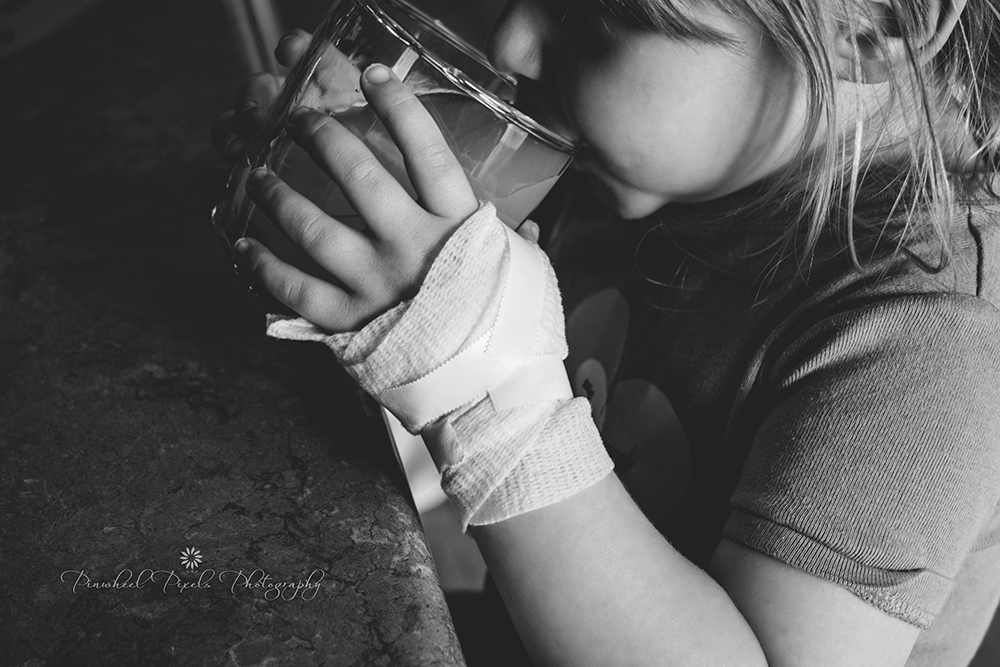 Photo Credit: Pinwheel_Pixels
Photo Credit: Amber S.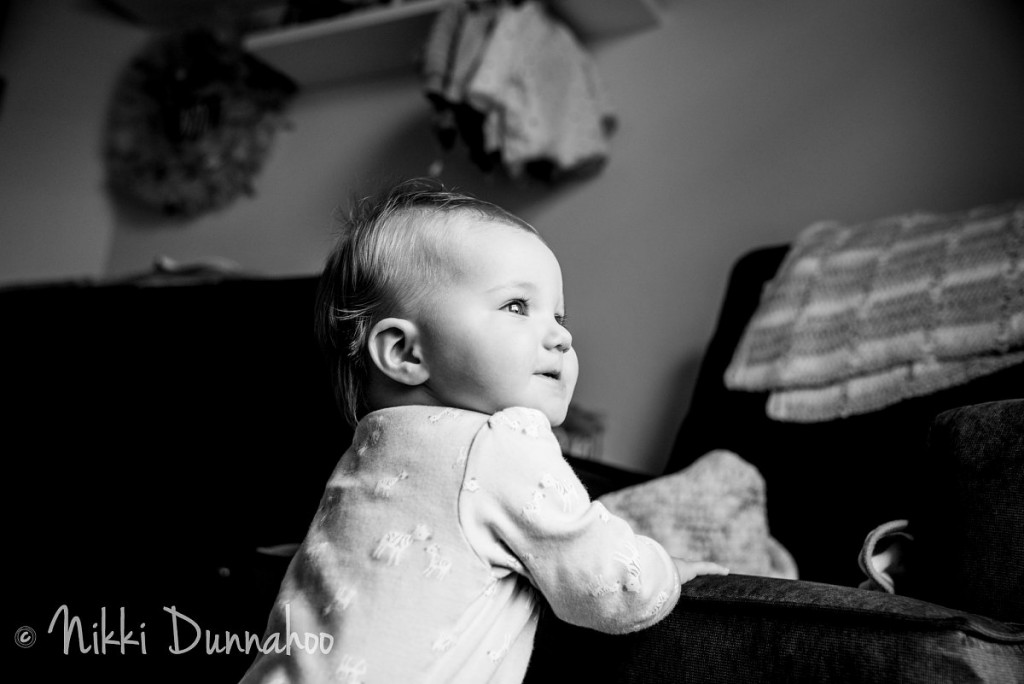 Photo Credit: Nikki Dunahoo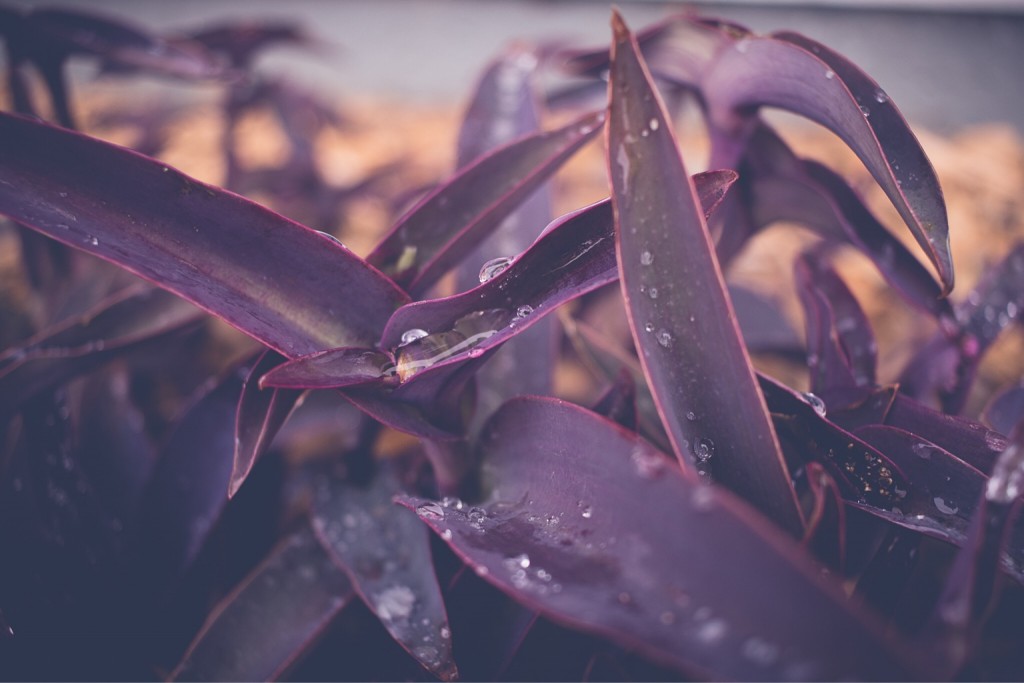 Photo Credit: kgarcia1222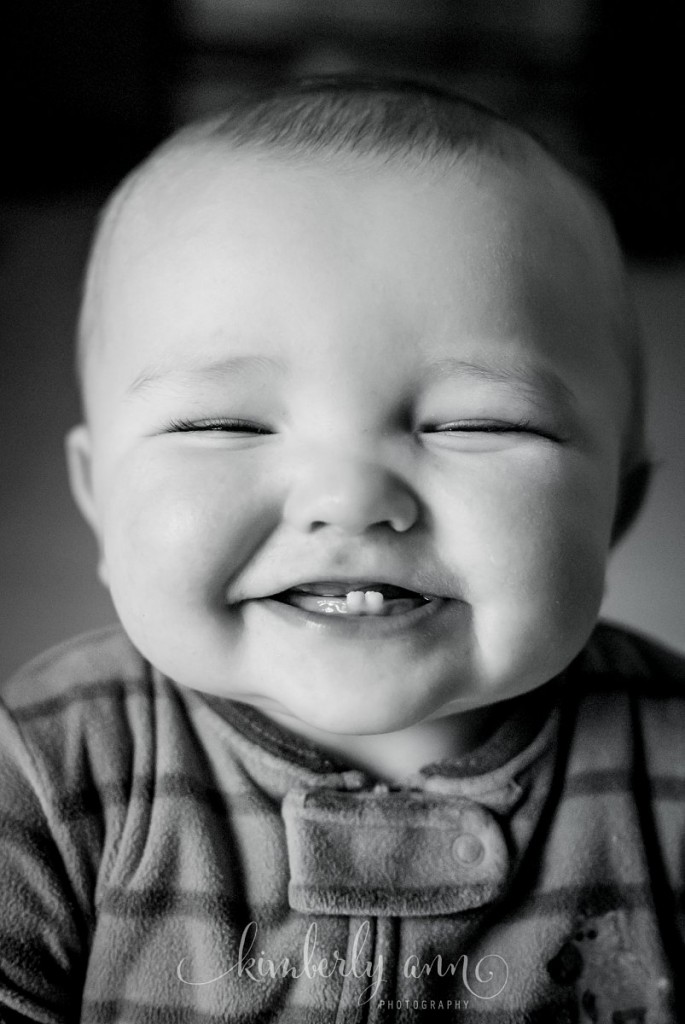 Photo Credit: Kim Williams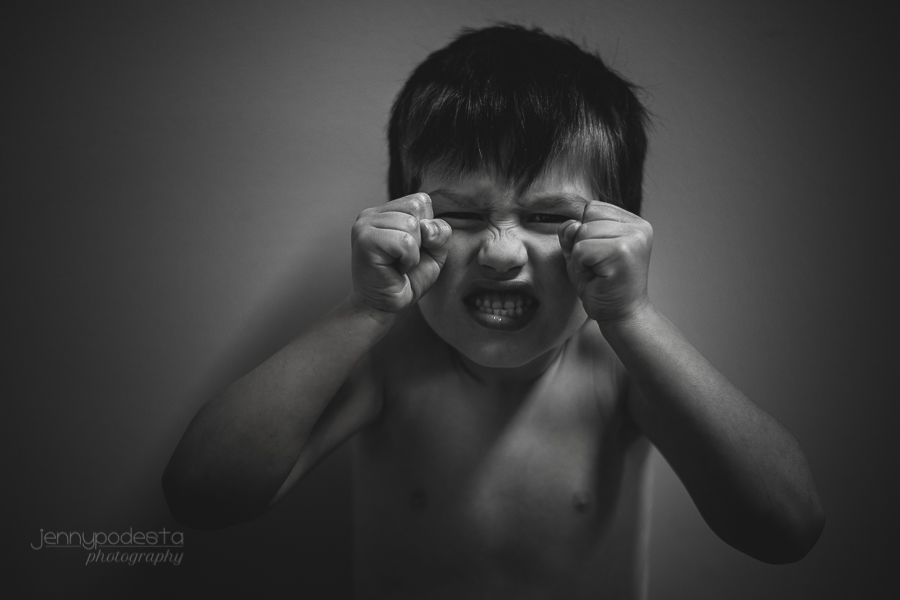 Photo Credit: Jenny Podesta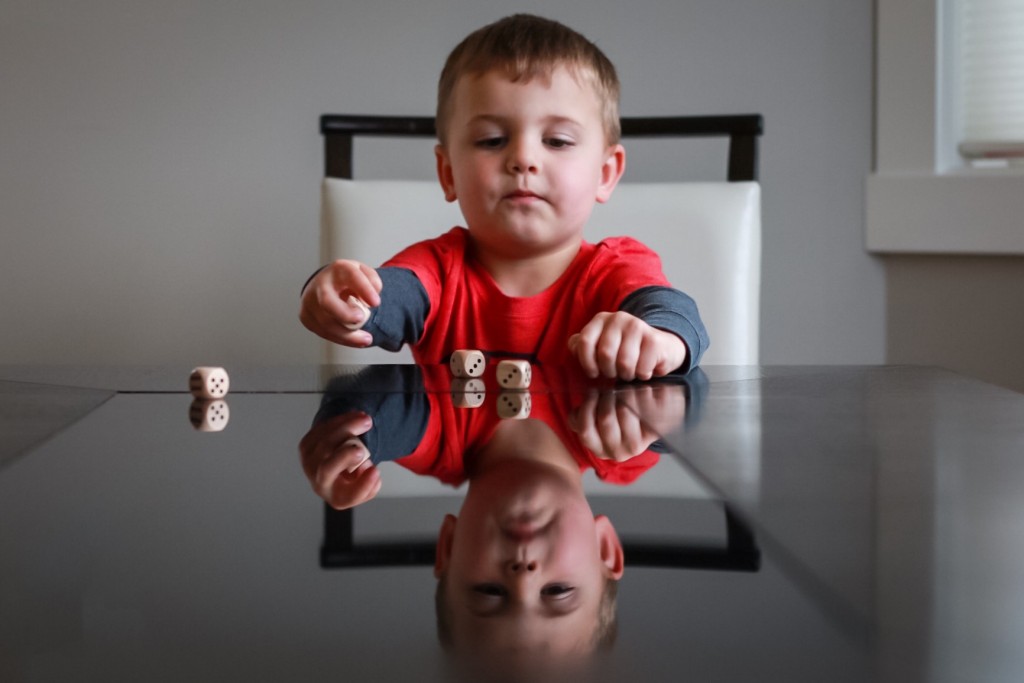 Photo Credit: melissas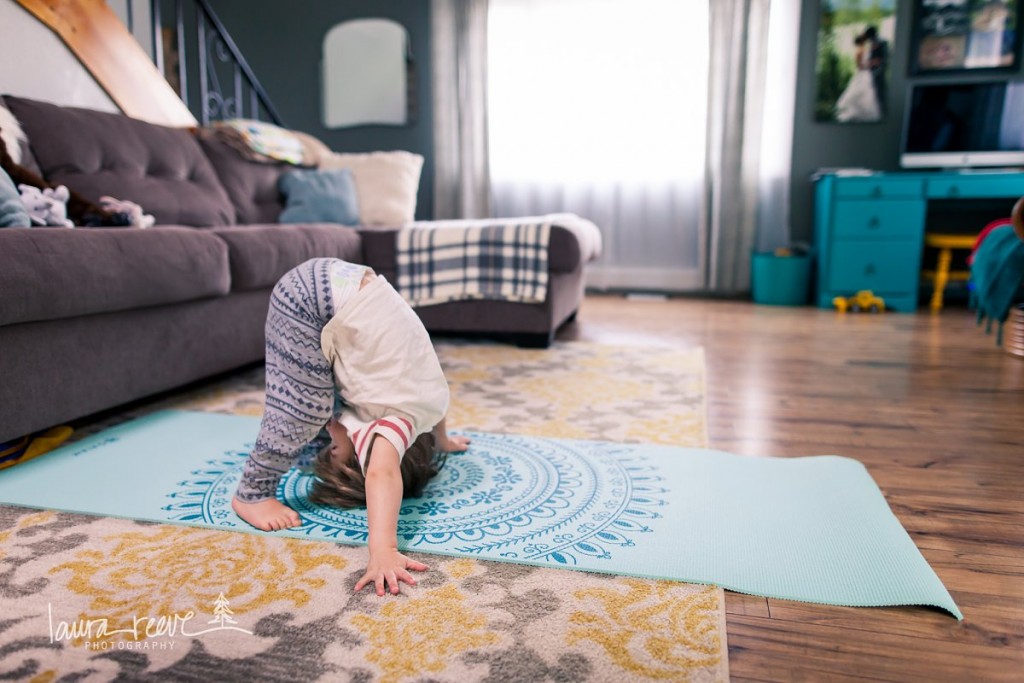 Photo Credit: Laura Reeve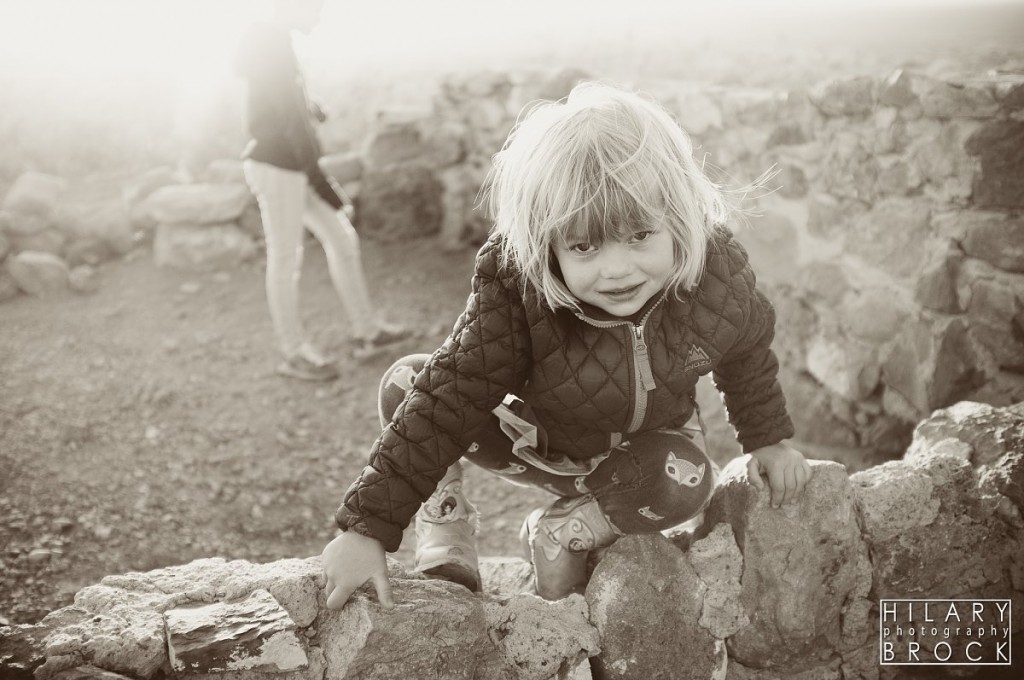 Photo Credit: Hilary Brock