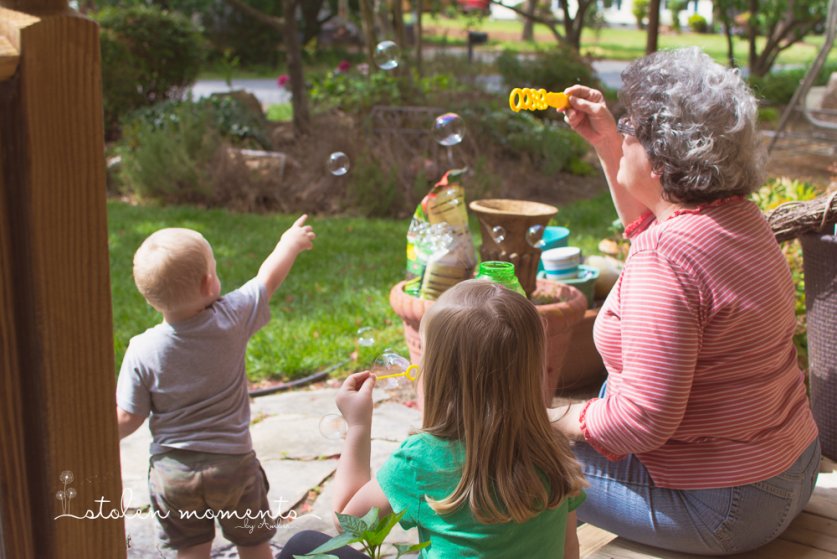 Photo Credit: Amber S
"Photography is a way of feeling, of touching, of loving. What you have caught on film is captured forever… It remembers little things, long after you have forgotten everything."
— Aaron Siskind
We have completed just over a third of this year's Pretty 366 challenge and there are so many moments and memories our members will cherish long after this project comes to an end.  It feels daunting to accept the challenge of picking up a camera and shooting every day for a year, but when you break it down into days, weeks, and months… the time can pass quickly and you suddenly have a body of work that you might not have had otherwise.  As always, there is a great deal of daily inspiration over in the forum.  Moments with parents, children, friends, nature, and the ordinary objects one finds in life.  Our members have stretched and pushed themselves to be creative with composition as well as being ready to capture moments on the fly.   We have had new members join us and we are excited to welcome them to the project.
For those of you participating in Project 366, take a few minutes to review the past few months of work and give yourself a pat on the back!  Also, I challenge you to choose one image from the 122 images you have for the year, print it, and place it in a space where you see it on a daily basis.  Let this image serve as a reminder of why you are doing the project and let it inspire you!
Here's a sampling of inspiration from the forum.  Remember, have fun and keep shooting.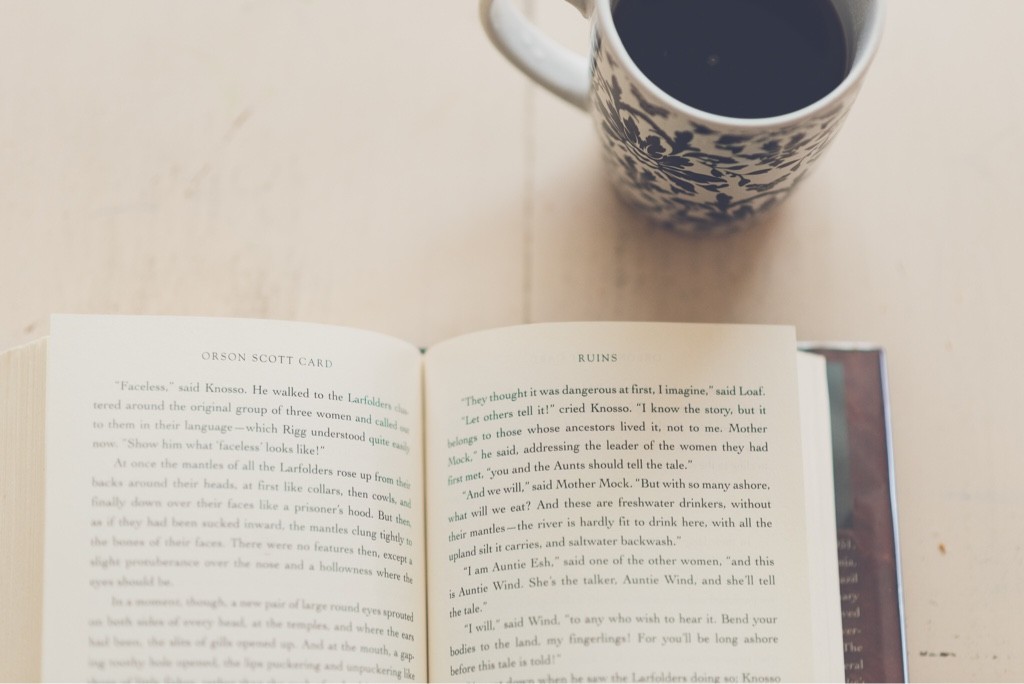 Photo Credit: brankelly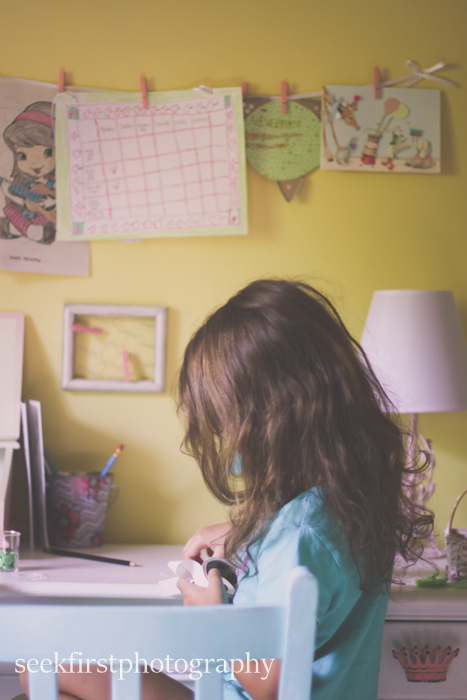 Photo Credit: Dianne Booker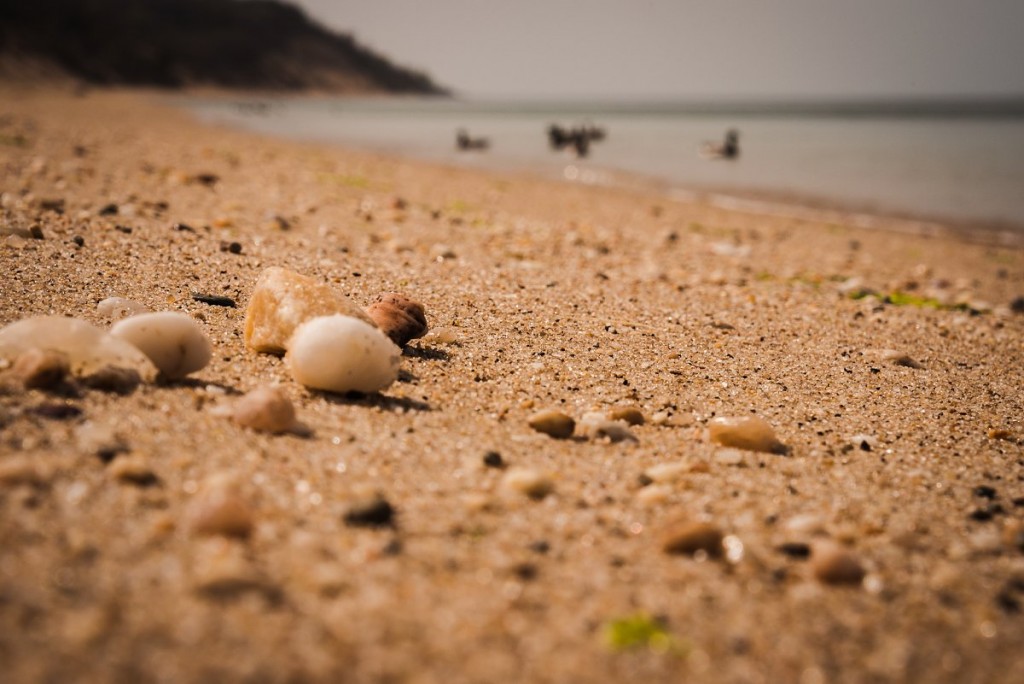 Photo Credit: Samantha Kennedy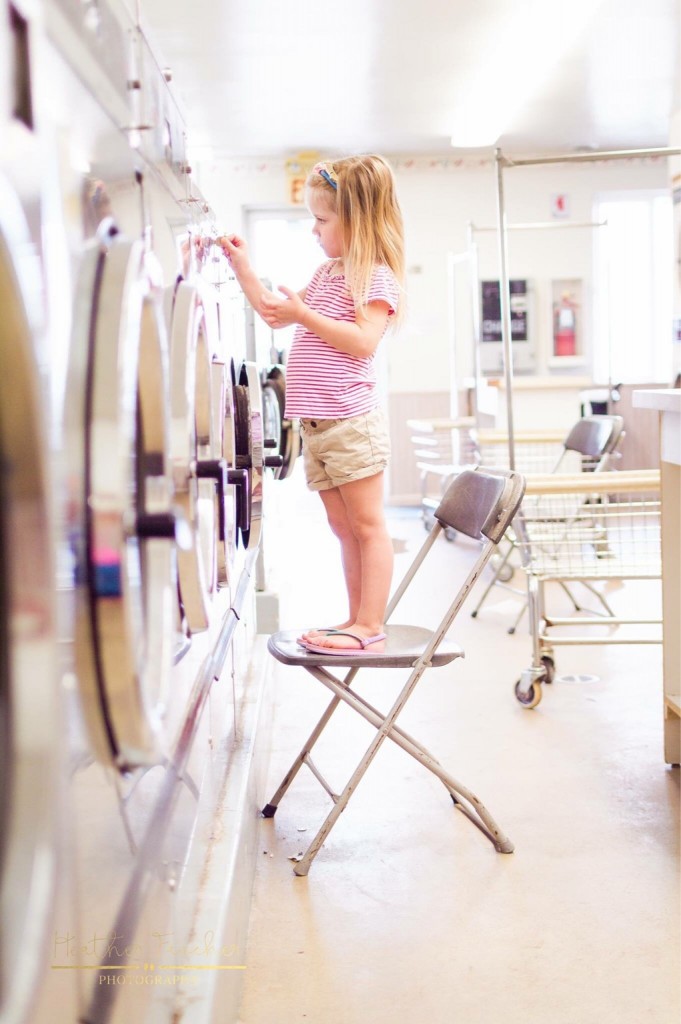 Photo Credit: Heather Lynn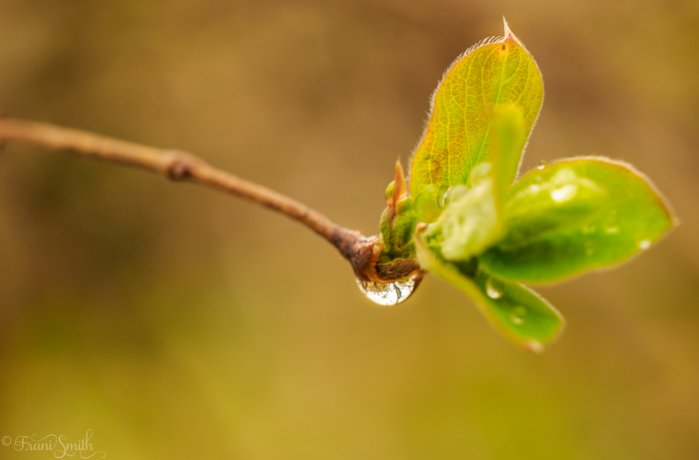 Photo Credit: fsmith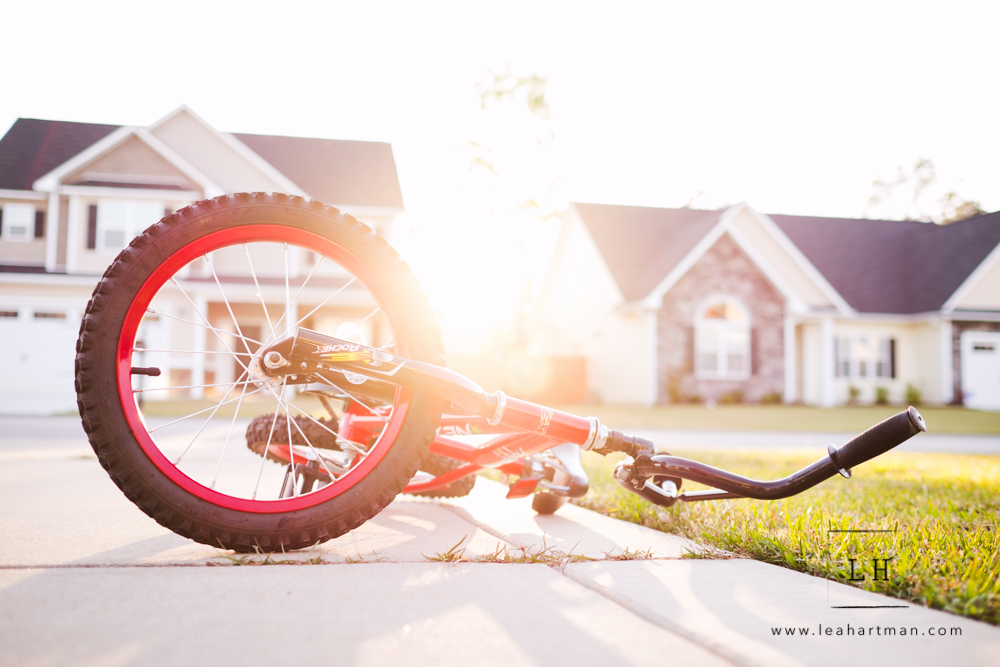 Photo Credit: Lea Hartman
Photo Credit: Kim Williams