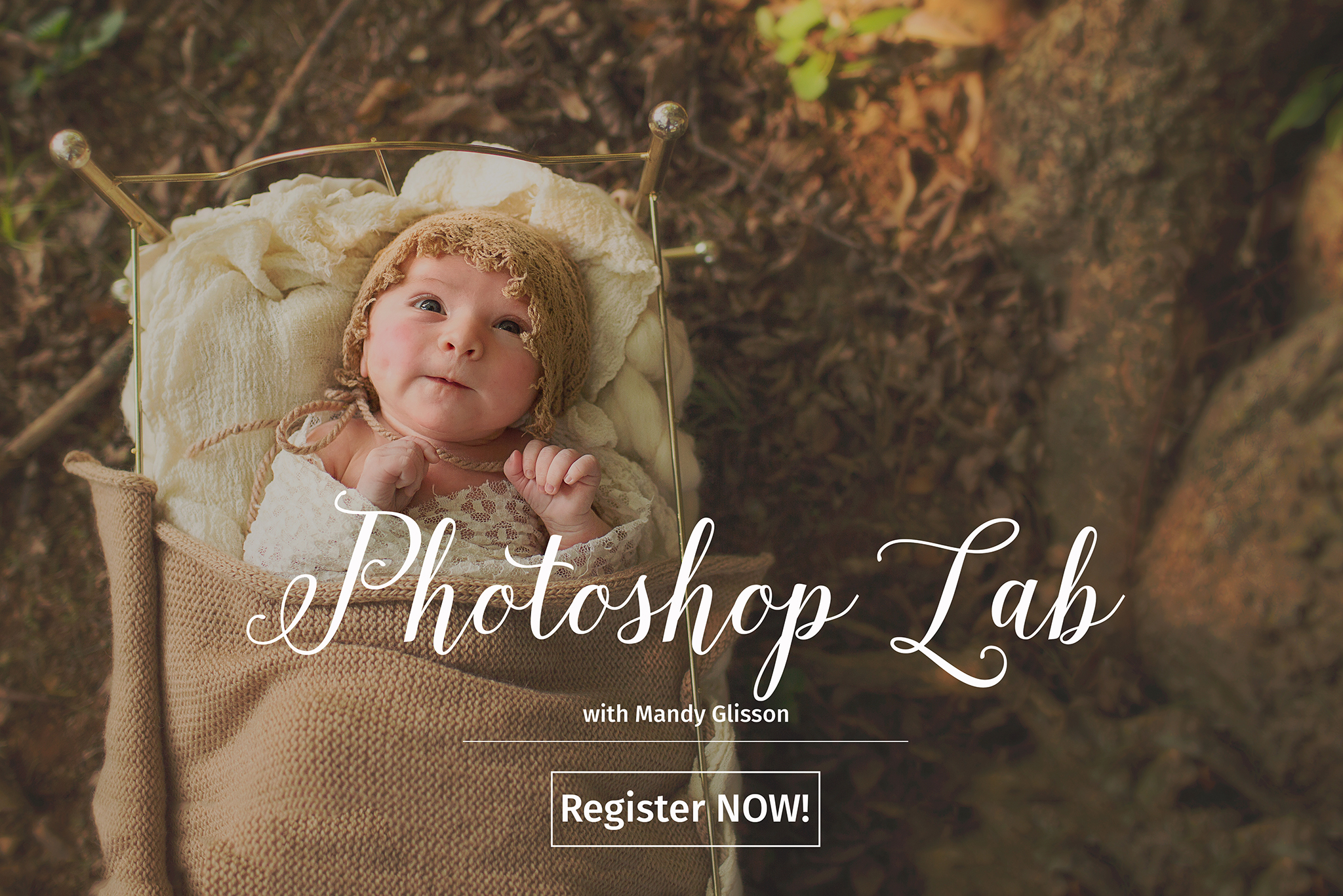 Photoshop is a powerful tool with almost endless possibilities! But many are overwhelmed by all that it offers and find it much easier to look for other options when editing and manipulating photos. The good news is that with a little help and instruction there is no need to be intimidated.
This comprehensive 8-week Online Workshop will guide you step- by-step through using Photoshop for editing your images. Once you finish this class, you will have the skills and the resources to complete your photographic vision with one of the most powerful photo editors available!
Course Requirements
Software: Adobe Photoshop CS or newer
Level: Beginner to Intermediate
Location:  Online within the Pretty Forum.
Dates: Workshop will begin Tuesday, October 3, 2017. Lessons will be presented every Tuesday for 8 weeks, and may be accessed at your convenience.
Materials:  All lessons will be in written format as well as include video tutorials.  All PDF and video tutorials for the course are downloadable for you to reference.
Instructor: Mandy Glisson
Time Commitment: Approx. 3 to 4 hours a week.  Non-members have access to the workshop forum for 8 weeks after the start of the class. Don't forget to download everything you need prior to that date!  Members of Pretty Forum will have access to the workshop forum for an additional 4 weeks to review and download workshop material for future reference.

Course Outline
WEEK 1: ORGANIZING & SETTING UP YOUR WORKSPACE
Setting up your workspace
Locating, placing panels and saving your workspace
Choosing a screen mode
Installing Actions + Locating the Actions Panel
Checking and setting up your Color Settings
WEEK 2: INTRO TO ADOBE CAMERA RAW
Intro to ACR (Adobe Camera Raw)
Why it's important to use ACR for your RAW Images
Opening your RAW photos in ACR (and how to open jpeg files too!)
Adjustments using Basic Panel, Lens Correction Panel, & Camera Calibration Panel
Rating & Culling
Syncing adjustments for a faster workflow
WEEK 3: INTRO TO ADJUSTMENT LAYERS & USING CURVES AND LEVELS
Overview of Adjustment Layers
Learn about adjustment layers and why they are important
Locating and applying adjustment layers in Photoshop
Brief overview/description of what each adjustment does and offers
Powerhouse Tools: Learning Curves and Levels
Correcting exposure, adding contrast & fixing shadows and highlights
Making color corrections
Adding haze, matte & creative color enhancements
WEEK 4: IN-DEPTH ADJUSTMENT LAYERS & USING THE HUE/SATURATION TOOL 
Using Layers in the Layers Panel
Making changes to existing layers

Changing the layer opacity

How & when to flatten your layers

Layer masking for selective adjustments 
Using the Hue/Saturation Tool
Vibrance vs. Hue/Saturation and an in depth look at Hue/Sat Panel

Selective color adjustments
WEEK 5: IMAGE ROTATION, USING THE CROP TOOL & HISTORY PANEL 
Image Rotation
Learn how to flip your image horizontal or vertical and why

Cover "problem areas" in the background by flipping image and masking 

Using the crop tool

Getting the basics, how to use the crop tool and keep original proportion

Creating crop presets for print and other sizes

   
Utilizing the History Panel and Taking Snapshots
Using the History Panel to access different states of your edit

Taking Snapshots to save your edit state
WEEK 6: CREATIVE EDITING 
Intro to Blending Modes
How and when to utilize the blending modes dropdown option

Most used blending modes and what they do

Using blending modes to create depth, airy imagery, and an added drama

   
Using the Gradient + Gradient Map Tools
Learn how the gradient tool can add haze, light & vignettes

Using the gradient map tool for split tone enhancements
Week 7: PERFECTING YOUR IMAGES 
Composites
Learn how to complete a face swap

   
Using the Spot Healing Brush Tool, Clone Tool & the Patch Tool
removing unwanted items or blemishes in an image 
Skin Tones 101
learn to correct problem skin tones

Create creamy skin tones

Remove blemishes, scratches, etc.

Correct splotchy skin tones
WEEK 8: FINISHING TOUCHES AND AUTOMATING YOUR WORKFLOW 
Black and White Conversions
Covert your image to black & white and customize the tone

Learn to use blending modes & the gradient map to make your B&W images pop 
Setting up Shortcuts
Set up and save your shortcut keys to make specific actions and tool selections easier 
Automating your Workflow
Adding a single adjustment to multiple images

How to record multiple adjustments and applying to multiple images 
Sharpening Your Image + Removing Noise
Using the Shake Reduction and Smart Sharpen filters

Learn to remove noise using the noise filter and add noise for creative edits
BONUS VIDEO: Watch Mandy edit an image from start to finish using the techniques learned throughout this course.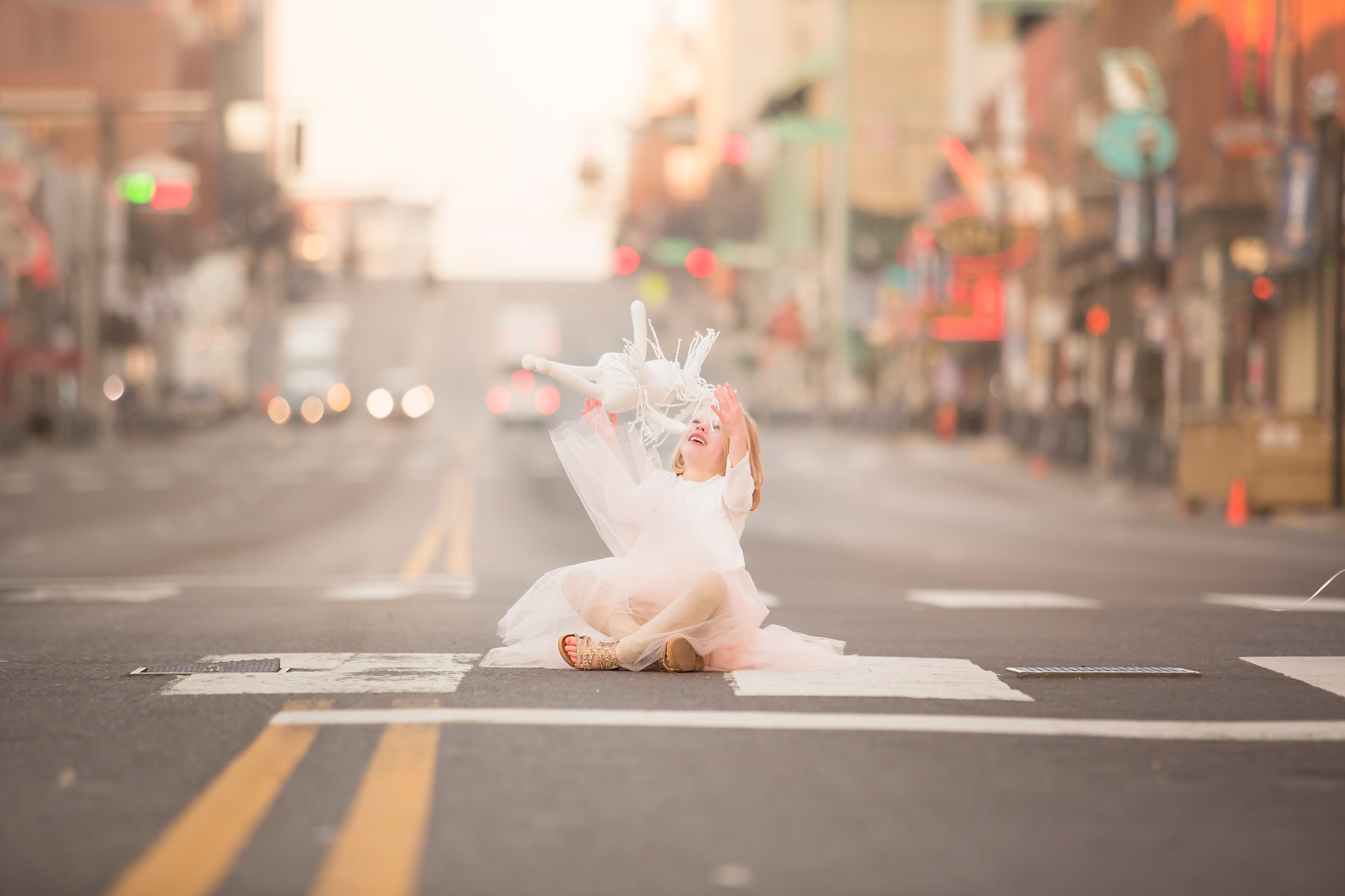 *UPDATE: SOLD-OUT
Please sign up on our waitlist for our next Photoshop Lab Workshop

NOTE: After you complete registration you will receive an automatic email with further details for the workshop (please check your spam box if you do not receive this email). If you have any additional questions, please feel free to email support@prettyforum.com
*Study-Along registrants will have full access to the materials, and may study along; however, are not able to post questions or photos for critique.
(total class size will be limited to 35 Full-Participants and 45 Study-Along Participants)
Workshop seats are non-refundable, and non-transferable