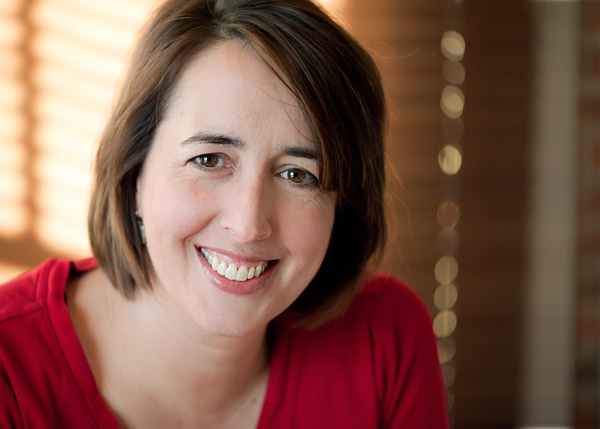 I am so excited to introduce you to someone I just love working with!  Amanda is a wonderful teacher and offers amazing workshops for photographers.  Take a moment to read all that she offers below and be sure to check out her website for more information. Amanda just posted a wonderful article about Rock The Shot on her blog. Thank you Amanda!
My name is Amanda and I am a homeschooling mom of four kids, ages 12 to 5, all whom run away when they see me carrying my camera.
I picked up photography as a hobby after my father passed away March, 2009. My mother (who passed away in 1993) was an avid amateur photographer and it was always something I thought I'd like to try one day. I realized life is short,  so I took the plunge and have loved every minute of it.
My camera bag:
Nikon D700 (new!!)

Nikon D200 (bought used)

Nikon 24mm f2.8

Nikon 50mm f1.4G

Nikon 35mm f1.8

Nikon AF 85mm f/1.8D Lens

Nikon SB-600 speed flash

Adobe Photoshop Elements 9 Software for Mac and Windows

Lightroom 3

Adobe Photoshop CS5 to feed my action-making addiction

Datacolor Spyder3Express Color Calibration System to

keep my monitor colors right
About Everyday Elements
Are you new to photography and don't really know how to get started editing your pictures? Or, are you wishing you could take better pictures for your blog and family? Everyday Elements may be just what you need.
Everyday Elements is a blog dedicated to teaching others about photography and photo editing (with Photoshop Elements). Amanda is the blog owner and she also provides live, online workshops, offering four different classes to suit your needs: Beginners, Intermediate, Skin Tones, Collages and Clipping Masks and Everyday Photography (to learn basics of photography and how to use a DSLR). Registration for a workshop includes access to private video tutorials for your level, five free actions, access to her before and after the class and more.
In addition to the workshops, Amanda provides weekly tutorials on either editing or photography, plus a growing library of free video tutorials and actions. So, even if you cannot attend a workshop, if you are interested in photography and editing, pop over to her blog and check out the great information!
After months of getting questions from people about how I did this or that with PSE, I started thinking about doing a workshop and covering everything at once. Well, one workshop has grown into five! The response from attendees has been very positive and rewarding! I really enjoy helping others utilize their editing software. I remember how frustrated I was when I first started and how blind I felt. My goal is to lead people out of the dark and into the light that is so much fun to be in! Within this site is a blog which I use to post tutorials, hold giveaways and share tidbits of personal information. Everyday Elements is also a resource to find other vendors' actions, textures, workshops, templates and lots of other photography and editing products.  My experience and training with photography and editing can be viewed HERE.
Have something you would like to ask me? Please check out my Frequently Asked Questions page first. If it isn't answered there, you can ask questions at my Facebook fan page, Flickr group or contact me.
Amanda is offering an exclusive code for Rock The Shot fans.  You can use this on anything except private lessons.  Use the code "rock25" and enjoy 25% off! http://everydayelementsonline.com/2011/02/rock-the-shot-new-forum-for-photographers/