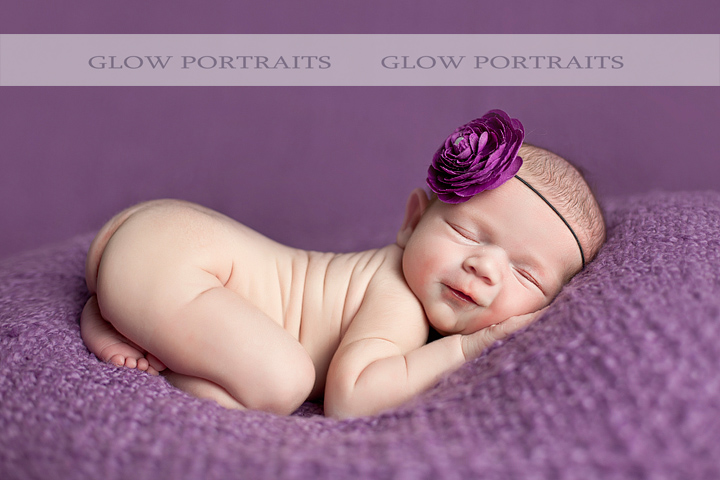 We are so pleased to welcome Alli Peck of Glow Portaits to Pretty today!   Her images are full of beautiful color and light.  Take a moment to learn more about Alli and visit her website Glow Portraits today!   Thank you so much Alli for taking the time to share your work with us!
How did you get started as a photographer and what inspired you to start your business?
When I became a mother and started to take a gazillion pictures of my own children I realized that other parents would enjoy images of their child that they wouldn't be able to capture themselves.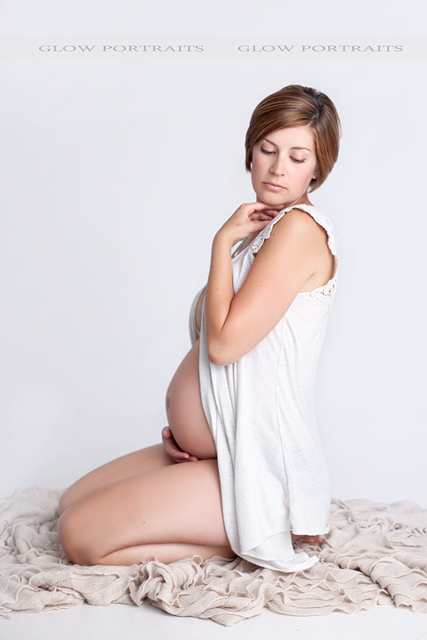 How did you know you wanted to specialize in maternity/newborns?
There is simply nothing better than snuggling a sweet new baby! I have utmost patience with newborns and spending a few hours with them makes my day 🙂 Pregnancy was a time where I felt secure and beautiful in my body and I enjoy capturing how beautiful all women are during this miraculous time.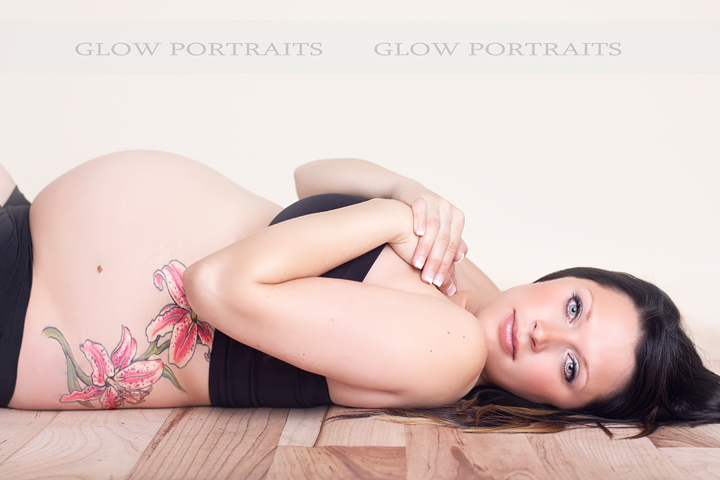 What camera do you shoot with, and what are your two favorite lenses?
I use the Canon Mark II with the 50mm 1.4 on the body about 90% of the time, although I use the 35mm 1.4L for certain situations as well.
What is your typical setup for photographing newborns indoors (props, backdrops, etc.)? Do you use natural light or studio lights?
Typically I shoot newborns in my personal studio, it gives me the control over the environment. Occasionally I will shoot a newborn outside, but the weather has to be right because of their delicate nature. I have experimented over the years with several lighting setups and I find the soft, wrap-around look of my current lighting setup suits my style best. I use backdrops from Lemondrop Stop in almost every shoot. Blankets have always been a theme in my newborn work, and I'm always looking for new knits and textures.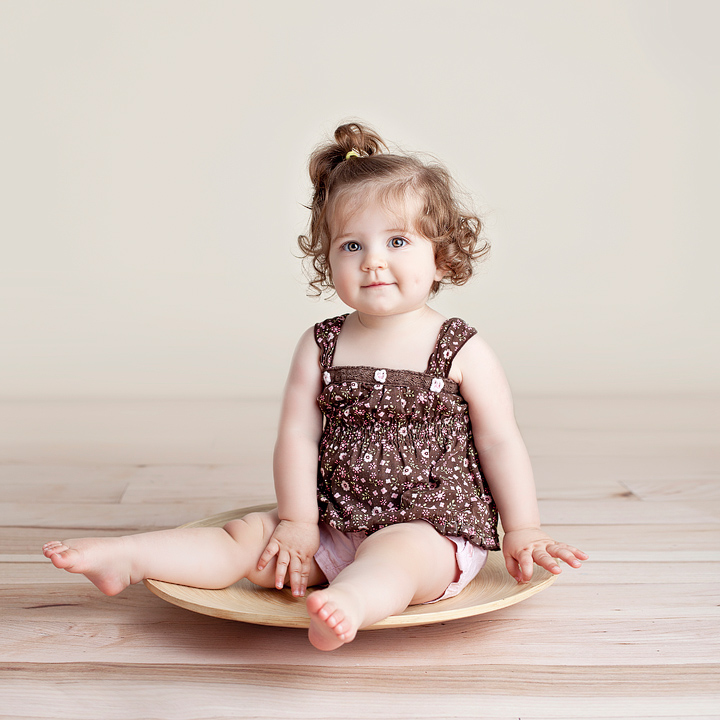 What is the best way you've found to promote your business?
I live in a small community and as such, most of my business is developed through word of mouth. I maintain a blog, and a Facebook page related to my business, so on occasion people find me through there. Currently my choice in marketing has been to focus on producing elite caliber images and keeping client's wants at the front of my mind. However I have begun to think about different avenues for promotion to set myself apart from the new crop of digital camera owners flooding the market.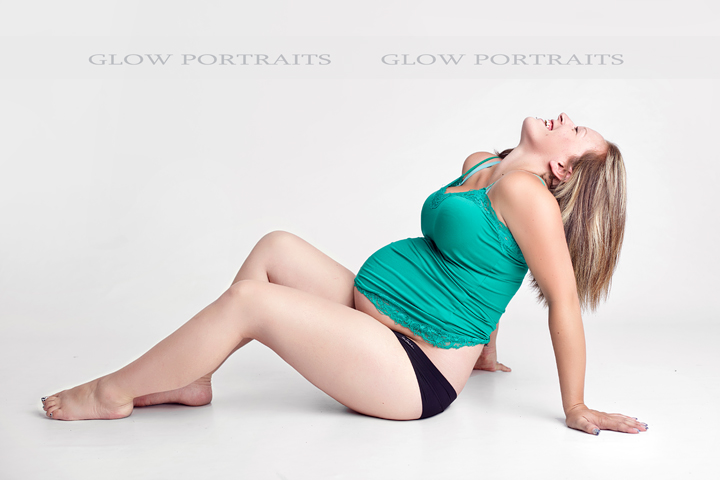 What do you do to stand out from your local competition?
I have a great relationship with most of the other professional photographers in the area, so competition is not something that I spend a lot of time thinking about. I try to constantly improve my craft, and keep an eye out for upcoming trends that may filter into my medium. I feel like my distinct personal style has set me apart from the other photographers in the area, and is genuinely sought after.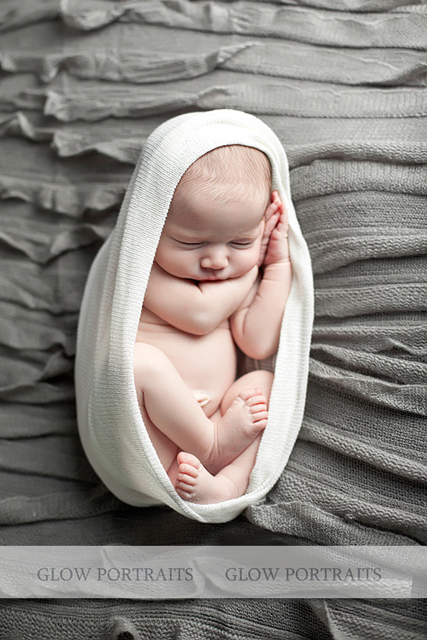 How do you balance your business and family life?
As every working professional knows, time is the one resource we all share equally. I have the benefit of working from my home, and having my studio steps from my front door. This affords me the opportunity to be a full time caregiver as well as a full time working professional. My husband is very supportive and that also makes things manageable. Family is what led me to this, and family will always be the foremost part of my life. I love my babies, and ideally still want more.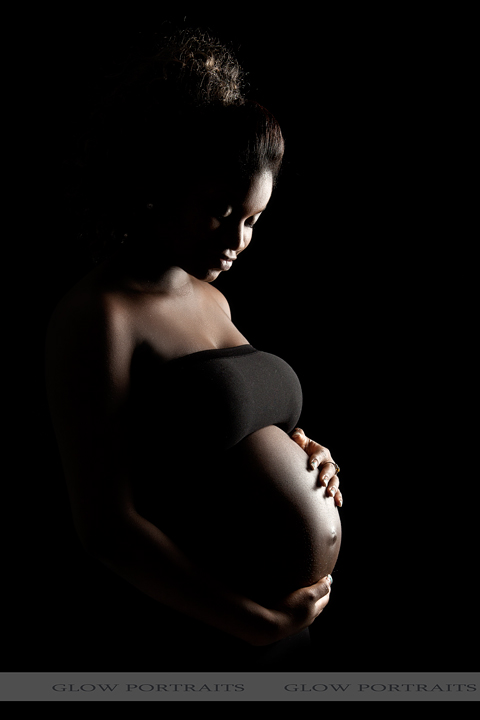 What do you love most about being a photographer?
Wow, there are so many things. I love working with expectant mothers, especially first timer's. It brings back memories of my time there, the fears, joys, anticipations. Babies will always be special to me, they change so quickly in those days, capturing those fleeting moments are heart warming. I have always had artistic aspirations, and for me being a photographer is so much more than just documenting. Behind the lens I am able to capture feelings, emotions and share those special moments with others.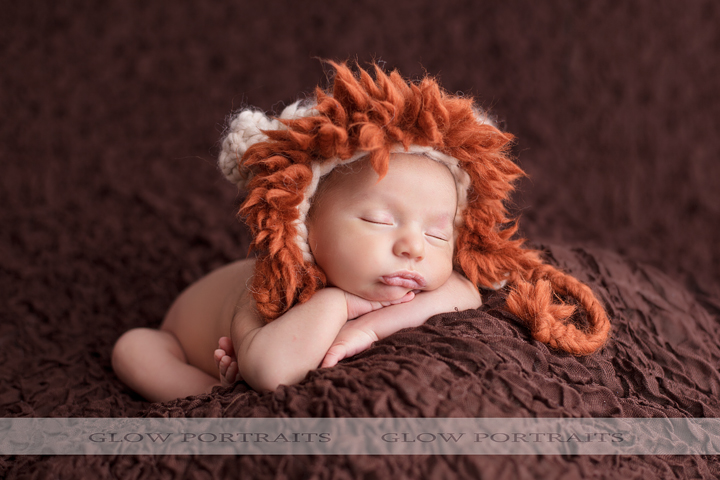 Where do you see yourself in 5 years?
Well hopefully not five years older! 😉 but on a serious note, I would like to streamline my business even further. I recently focused on the places where I find the greatest motivation and joy, Babies, Bellies and Boudoir. I have some new styling in mind for the upcoming year with regards to newborn and infant shooting. I would like to put greater focus on becoming the preeminent Baby photographer in the north. In the near future I will look for some commercial opportunities in this area, and hopefully publish some editorial photos in the US.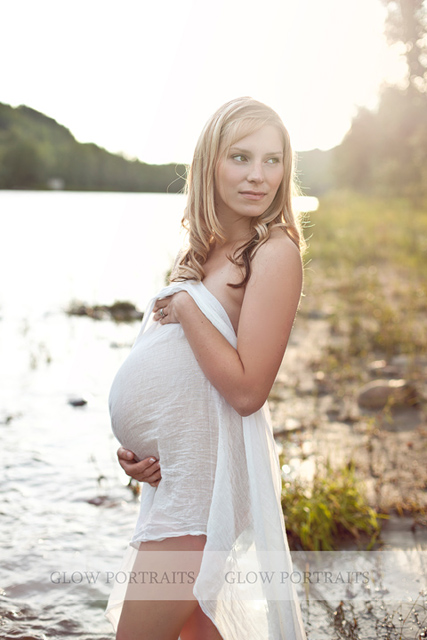 If you could tell aspiring photographers one thing, what would it be?
I would tell them to be realistic about their motivations. There are far more efficient ways to make money, photography as a business grows from photography as a passion. When you put your heart and soul into the work you do, other things will fall into place. The landscape of our profession has changed dramatically in the past decade, professional grade equipment is now within easy reach of every consumer and hobbyist. I for one see this as a good thing, it diversifies the field and introduces new ideas. It can, and has diluted the commercial aspect, because there are so many new "professionals" emerging with limited experience, but eventually that will lead to a greater distinction between the quality level of the available photographers. There will always be clients out there for who price is the most important variable, however my business seeks out clients on the opposing spectrum, where a truly unique and professional image is tantamount.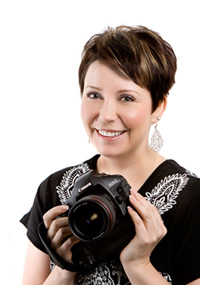 About Alli:  I am a studio photographer in northeastern British Columbia, Canada specializing in maternity and newborn photography. I have 4 children of my own and try to balance my passion for photography and raising a family. I can't think of any other job that would bring so much enjoyment and personal satisfaction. What could be better than snuggling a fresh little bundle of love while being able to express my creativeness at the same time?
Visit Alli at her WEBSITE | BLOG | FACEBOOK PAGE