by Guest Contributor Anna Bilowus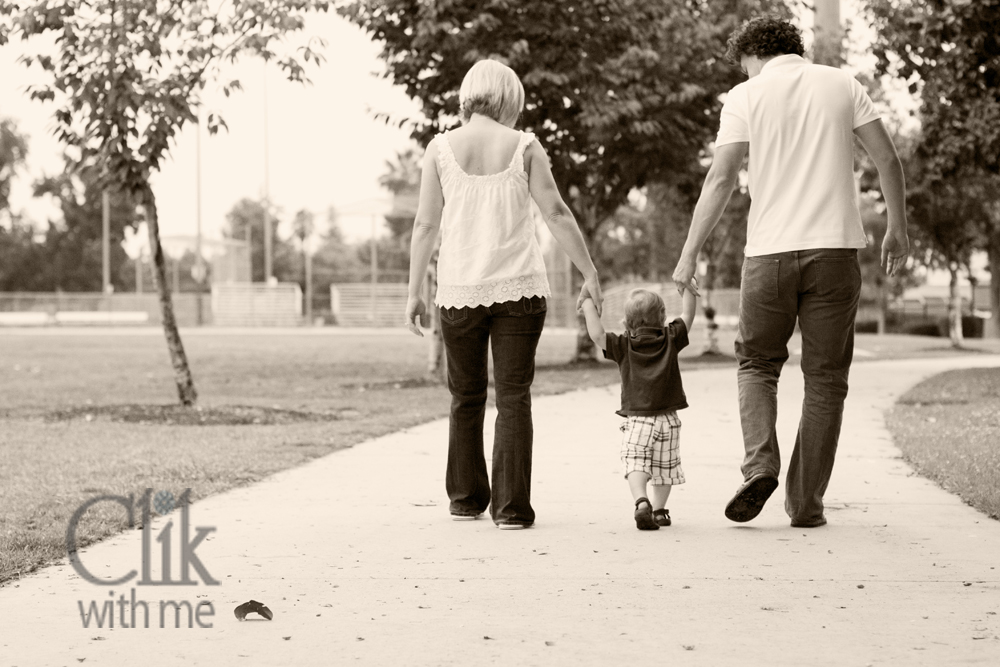 Do you ever just start pressing the shutter button because you feel the moment is right?  Your subjects are having fun, laughing or smiling; so, you have to capture it!  Then you view the photographs on the computer and there is a leg cropped off at the knee; pole coming out of the top of someone's head; and their skin is green! I am guilty!  In my first year of learning manual exposure there were a lot of elements to juggle when trying to capture the "perfect" photograph. I finally realized I needed to slow down to think and imagine before I snap.
There are a few reasons that it is important to get your photo right in camera.  First, because it is less work at the computer.  Second, it preserves the quality of your photos. Last, the photo may not be salvageable.
First, you need to THINK about the technical elements.
Shutter Speed. Start with 1/125 for sitting subjects. If they are on the move definitely start with 1/250.   For those subjects that are really on the move consider continuous shooting mode.  This is also a great way to capture a series.
Aperture. How many people are you photographing?  The more people the smaller you want your aperture.  Unless, I am attempting to get creative I start with  f/2.8 for 1-2 people.  How close will you be to your subject? Again, you may want to decrease the size of your aperture if you are getting really close to ensure everything is in focus.  Is there distracting objects in the background?  If the background is distracting and you can't relocate enlarge your aperture, create some beautiful bokeh.
ISO. Keep as low as you can without compromising your photo.  Noise can be fixed.
White Balance.  Select the correct white balance.  This makes a big difference in your color and it can help reduce noise.
Automatic Focus Mode.  If you haven't already, consider changing your automatic focus mode to Al Servo.  Al Servo will help track your moving subject.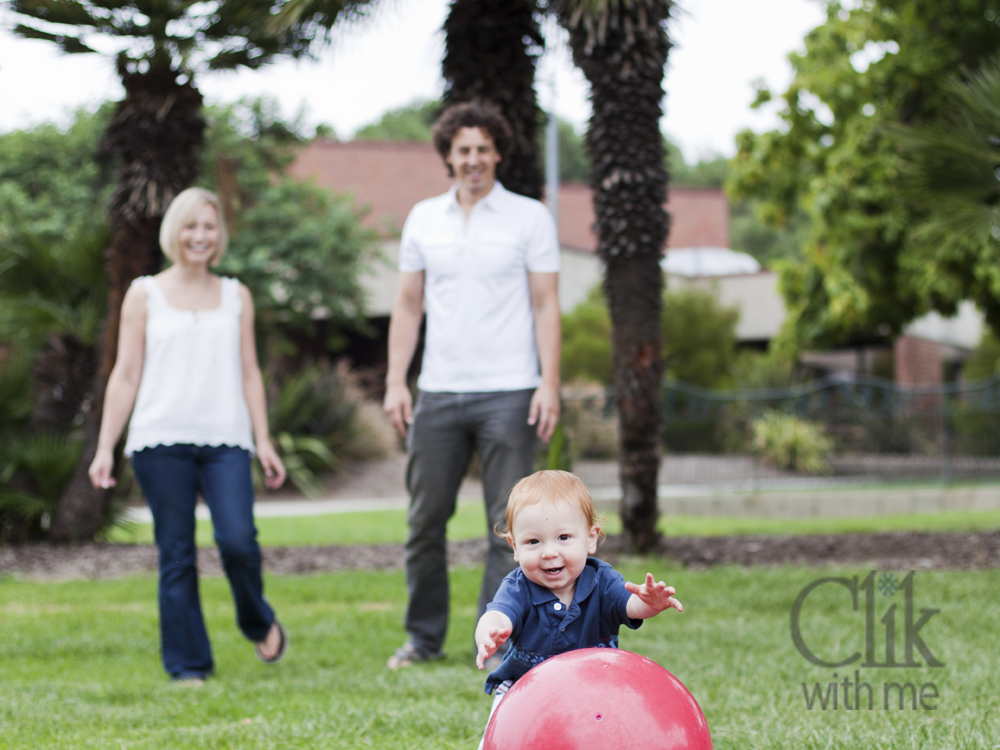 Second, IMAGINE your photographs before you snap.
This is where you get to be creative.  Your creative talent is what sets you apart as a unique talent.  So, imagine the perfect light and perfect location for you to compose your photographs.
Lighting. Watch out for harsh shadows.   The sun provides beautiful light, but at the wrong time of day it can create harsh shadows that are very hard to fix.  Early morning and late afternoon are the best times to take pictures in the sun.  If that time of day is not convenient look for open shade (you and your subject are in the shade) is a great solution when the sun is high and bright.   You can get amazing catch light in the eyes too if you have your subject facing the light source.
Composition.  Always compose before your snap.  You can't fix a missing foot.  You can't avoid cropping your photograph when your horizon is crooked.  Try to avoid distractions like a tree branch sticking out of your subject's head.  You don't want too much going on in your photograph (too many people or distracting objects in the background).  If the location can not be changed, try opening up your aperture to blur out the distractions or get in close. However, when getting in close try to avoid cropping off parts of the body.  You want to avoid cropping at the joints.
Composition is just as important as exposure.  This is what draws the eye to your photograph.  Have a plan before you start!  Exercise your mind by practicing the tips in the this fantastic article – 10 Tips for mastering composition.
In conclusion, if you force yourself to THINK and IMAGINE before you SNAP you will spend less time at the computer and more time creating beautiful photographs.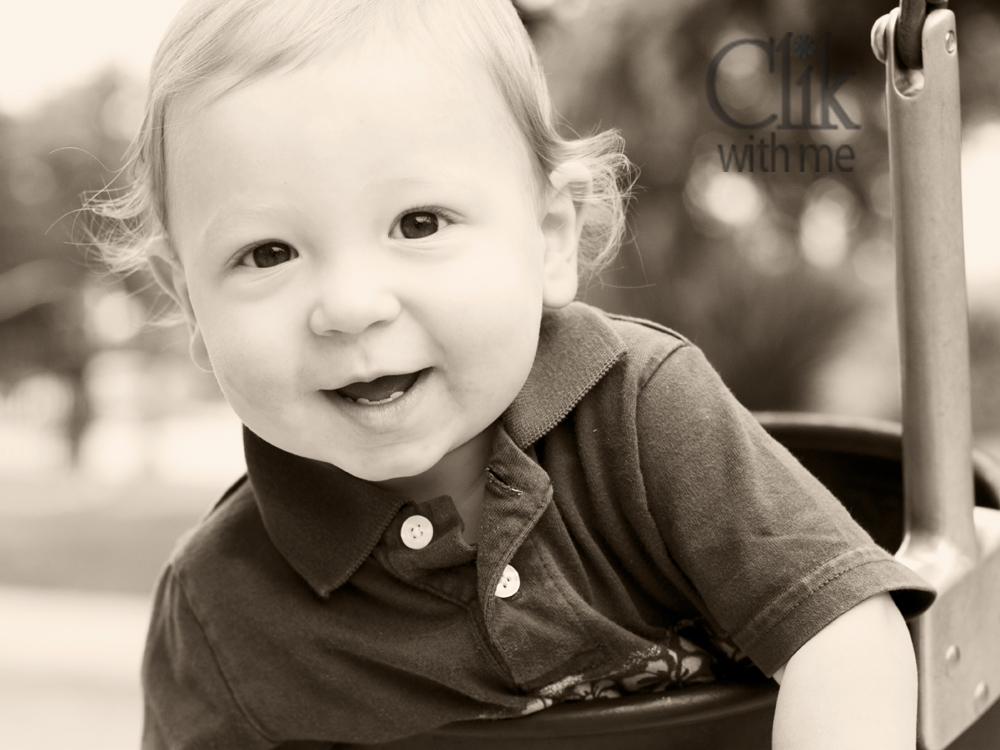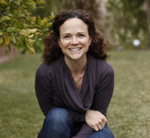 I have always had a desire to be creative but could never sit still long enough to sew, paint, draw or glue. I think photography is the perfect creative outlet for me. I am learning something new everyday by capturing the beauty of life.  Learn more from Anna on her website Clik With Me.