We are so excited to welcome Jen Carver to the Blog today!  Take a moment to learn more about Jen and visit her website Jen Carver Photography today! Jen is featured as our "Celebrity Mentor" in the Pretty Forum for the entire month of  May, so come on over and ask her anything you like.
Thank you so much Jennifer for taking the time to share your work with us!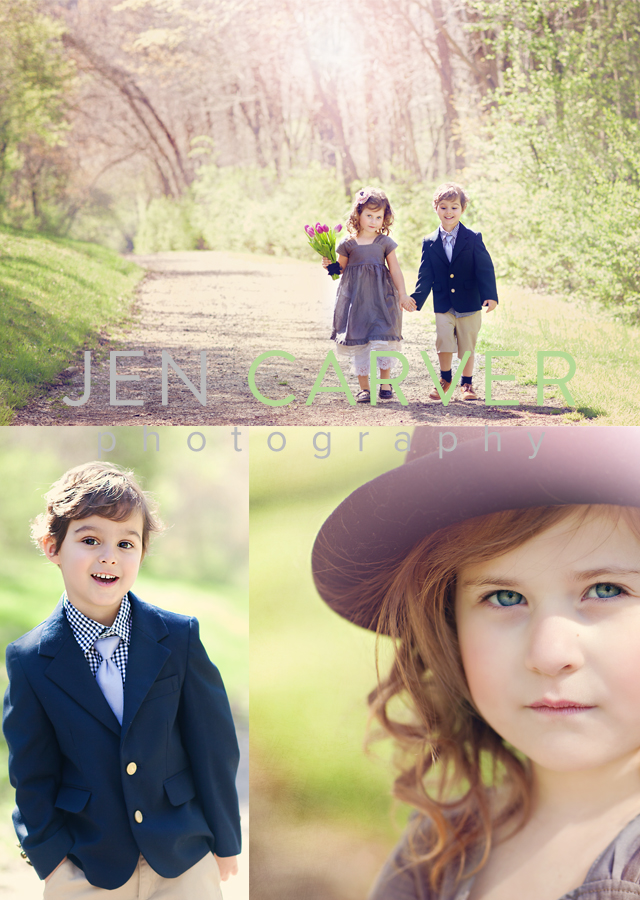 a little more about Jen Carver Photography…
Jen Carver Photography specializes in Children and Commercial Photography in Pittsburgh and the surrounding areas.  In addition, with a background in Marketing and Commercial Photography, in 2012 we launched a new program called "The Workshop" in which we travel to different cities around the country to conduct a hands on photography workshop teaching everything from Business Basics, to Marketing, Styling, Processing as well as shooting a fully styled session on location. We also conduct and online version of "The Workshop" / personal one on one mentoring weekly.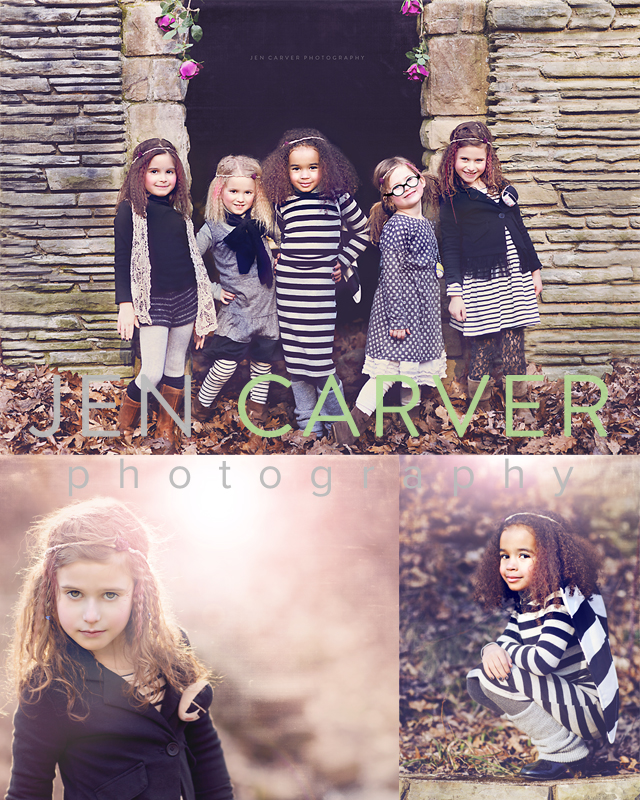 a little more about "The Workshop"…
The Workshop, was designed to help photographers at all levels gain new insight and a better understanding of starting your business, developing and implementing marketing strategies, working with clients and learning how to take full artistic control over your client sessions. We also review processing steps and techniques as well as proper composition, and lighting. I also privately critique personal portfolios for both the group and online Work shops. Whether you are trying to kick start your business or take it to the next level "The Workshop" is a perfect balance for those starting out and those already in business. For more information, or to book you spot at "The Workshop" or for Private Online Mentoring click HERE.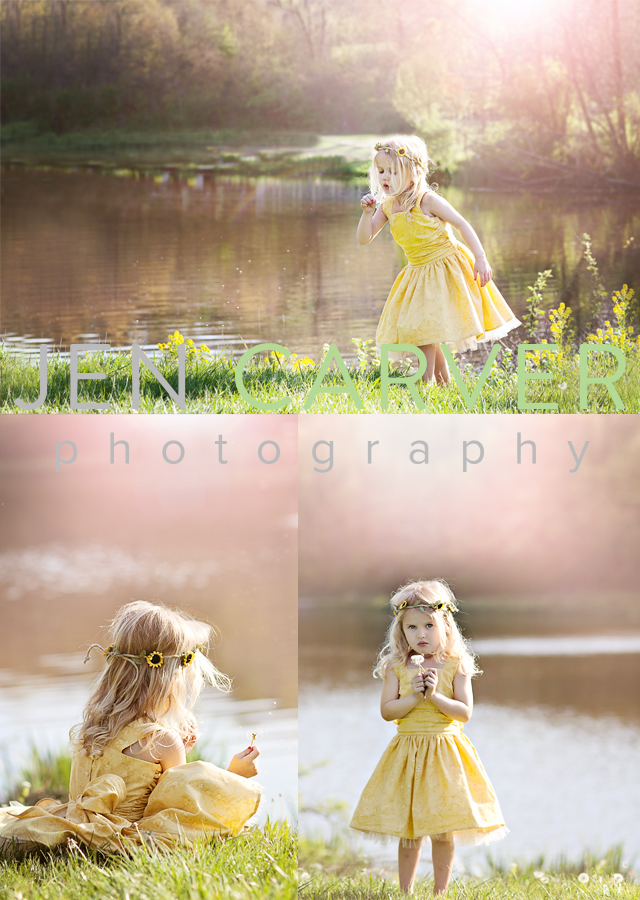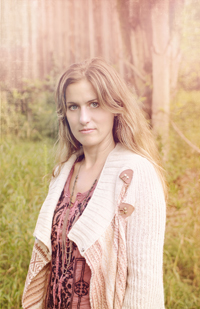 About me:  My name is Jen Carver and I specialize in children and commercial photography. I started my business and have been shooting professionally since 2008, but previously worked in commercial photography and retail marketing for about 18 years. I currently live and service the Pittsburgh, PA and surrounding areas but travel to different cities conducting photography Workshops and Private Mentoring. I live with my husband and two little girls, Hanna 6,Grace 4 and our 7 month old golden Sofie.
My girls were certainly the catalyst that encouraged me down this career path.. It was because of them that I not only fell in love with capturing their sweet moments of childhood but I also fell in love capturing other children as well. I approach my sessions in a very non-traditional way so that every family has an experience that is unique to them. Photography has certainly been an unexpected love that I didnt anticipate. It has truly been a blessing and a privilege in my life..
Visit Jen Carver Photography on her WEBSITE and FACEBOOK page today!
And don't forget, you can ask Jen anything you like in the Pretty Forum "Celebrity Mentor" board, for the entire month of May!