We are so excited to welcome the fabulous Nichole Burnett of Nichole Burnett Photography to the Blog! Take a moment to learn more about her beautiful family photography, and be sure to visit her website. Thank you so much Nichole for taking the time to share your work with us today!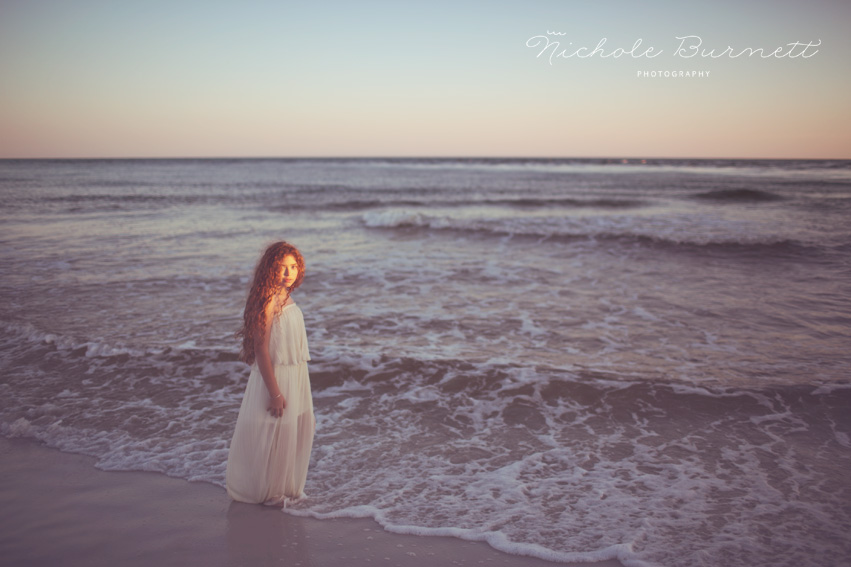 Where did your inspiration for photography begin?
My inspiration for photography began in my early teens.  I would have my friends come over and we would have photo shoots in my room.  I'd take my comforter off of my bed and hang it from my curtain rod as my backdrop, then I'd use my bedroom lamps as my light.  My mom was a hobbyist so I would steal her camera and play with it.  I was terrible.  I didn't even know what a shutter was at that point, but I knew I was intrigued.  After I had my first child that intrigue grew.  I bought my first DSLR and things went from there.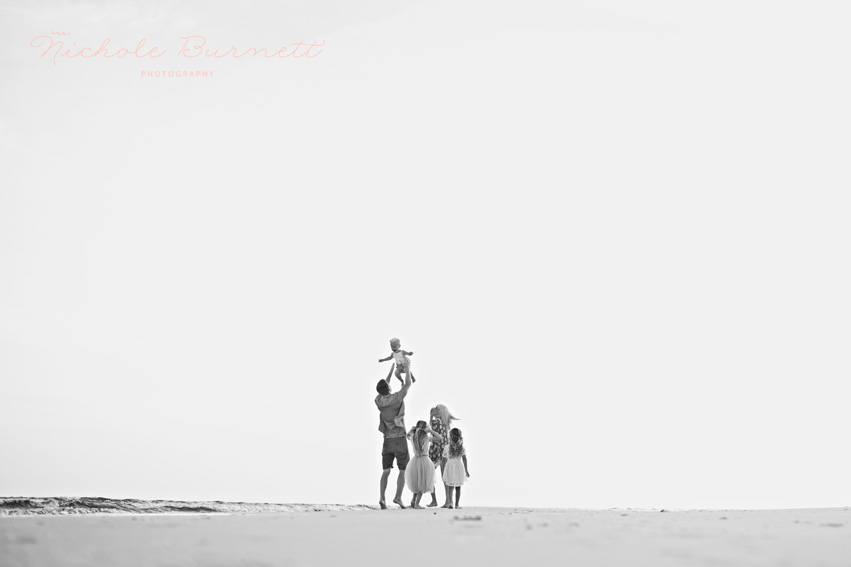 How would you describe your photography style?
My style is light and airy.  Sweet and thoughtful.  Happy and serene.  Modern and whimsical.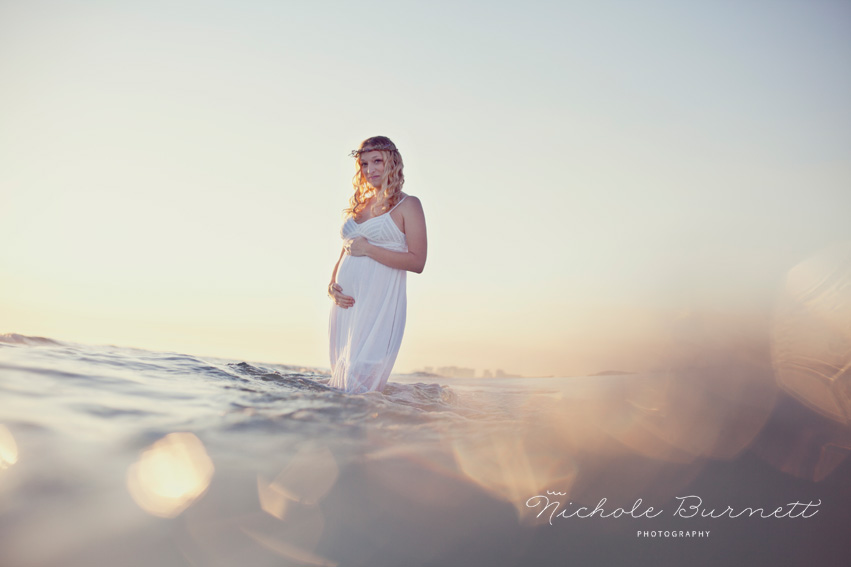 Did you study photography in school or are you self taught?
I consider myself self taught.  I was an art major in college and I did take a few digital photography courses, but I had already taught myself the basics of photography at that point.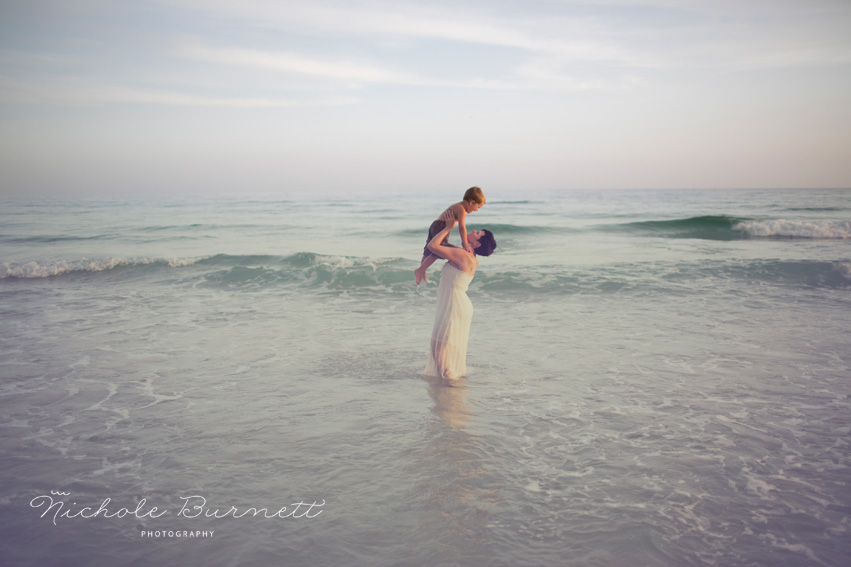 What brand/model camera do you shoot, and what is your favorite lens?
I actually just switched from Nikon to Canon.  I have the Canon 5d MkIII and the Canon 5d MkII as backup and for underwater photography.  My favorite lens is my 45mm tilt shift.  There is just something special about that lens that I just love.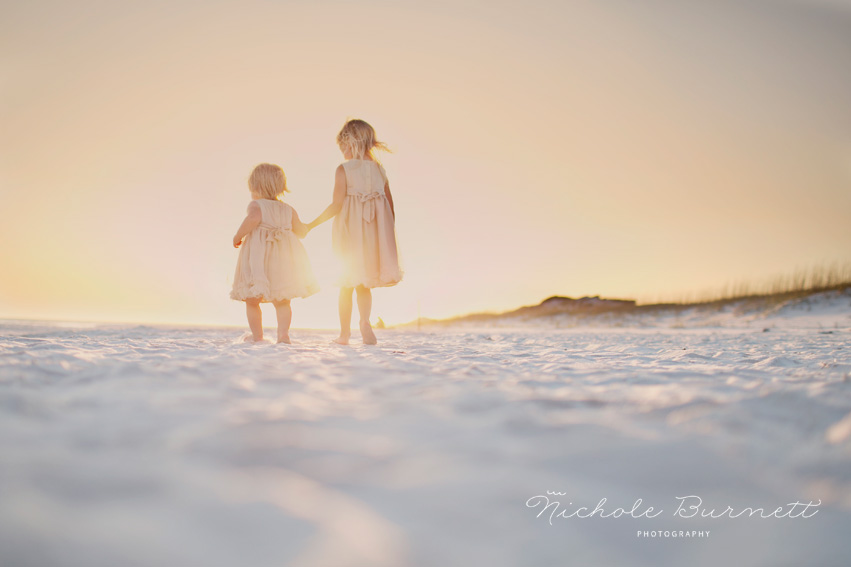 Do you have any tips for photographers on how to find the light?
Just challenge yourself.  Make it a point to see the light everywhere.  Try to shoot in light that isn't desirable and try to make it work.  Push yourself and don't forget to experiment.  The shot might not work out the way you hoped or it could work out better than you had thought.  Just keep learning and experimenting.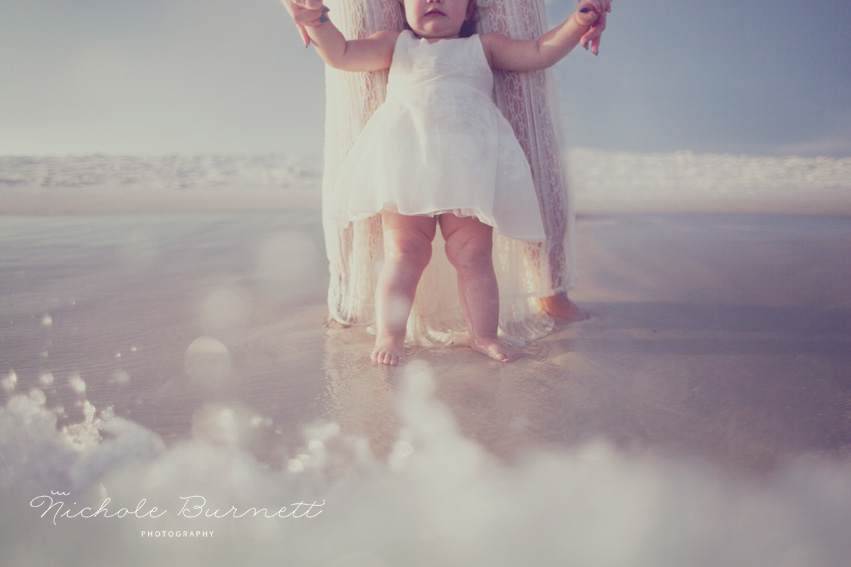 What is the most challenging thing about photographing families?

Honestly, I don't find much challenging about photographing families.  It's one of the reasons why I love it so much. 🙂  I am always saying that some of my favorite images are "perfectly imperfect" and that's just something I embrace.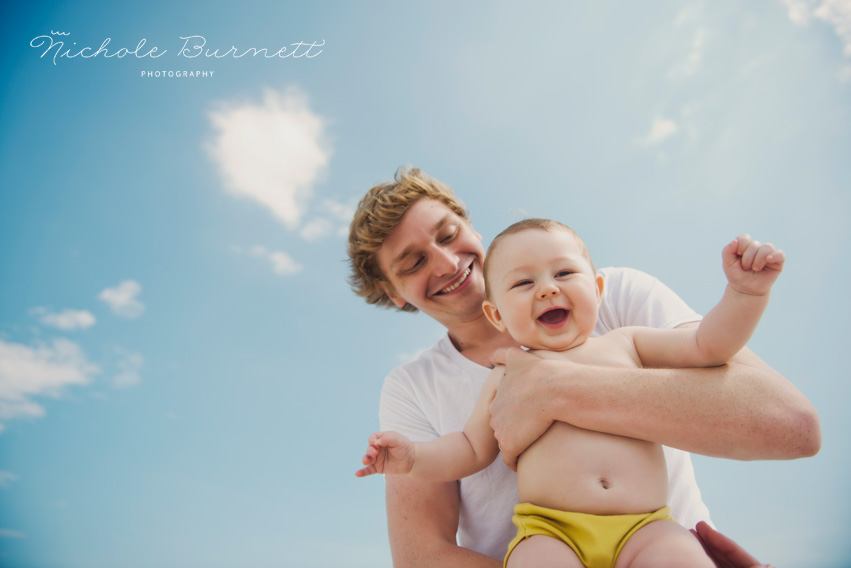 What is a good lesson you have learned this year in photography or in your business?
I have learned that it takes a village sometimes in order to succeed.  I let go of a lot of things that I was trying to do myself and outsourced them.  I, in turn, have more time and less stress.  It's amazing.  I should have done that sooner.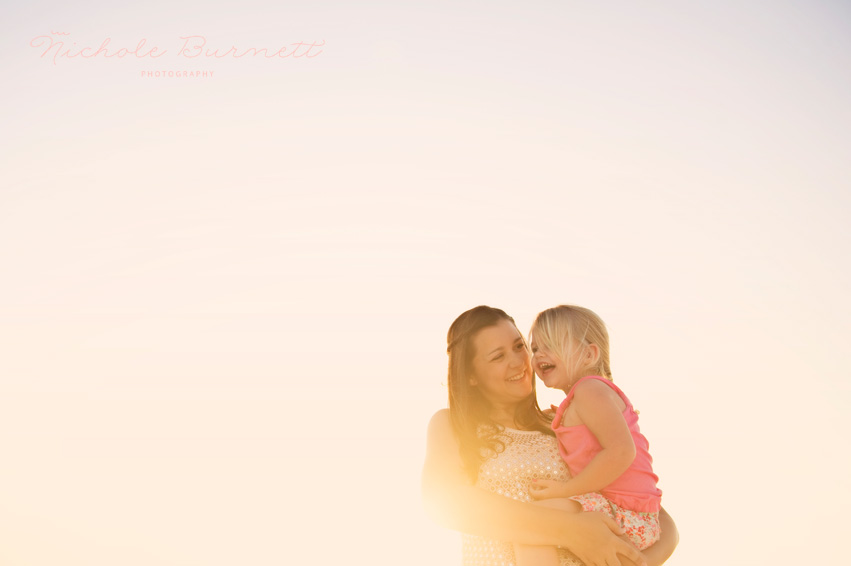 If you could encourage a new photographer in one area, what would it be?
It would be to just be themselves.  Explore all areas of Photography and specialize in what makes you happy.  Even if it is something obscure.  When you love doing what you do, it shows.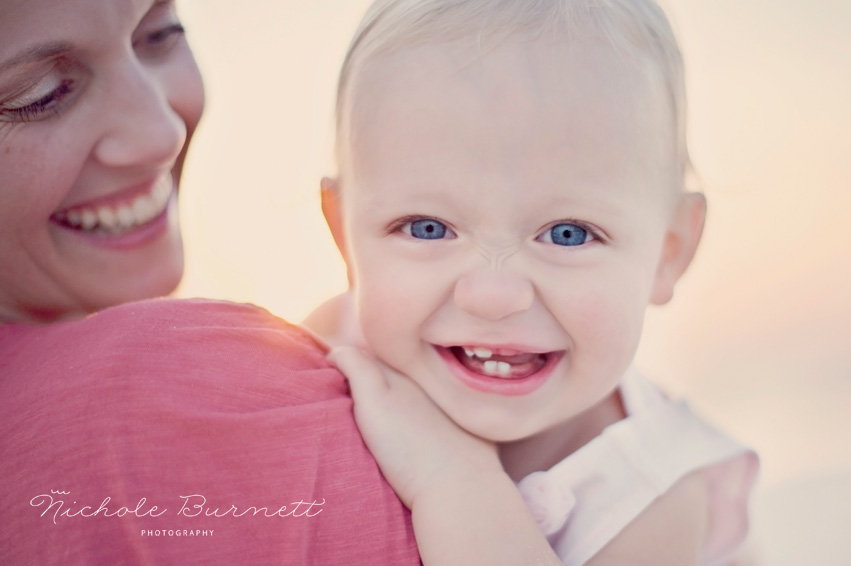 What do you love most about being a photographer?
I love documenting children and families.  Children grow so fast and families do too.  Freezing those moments in time makes me incredibly happy.  Also, being my own boss and setting my own hours is pretty nice too. 🙂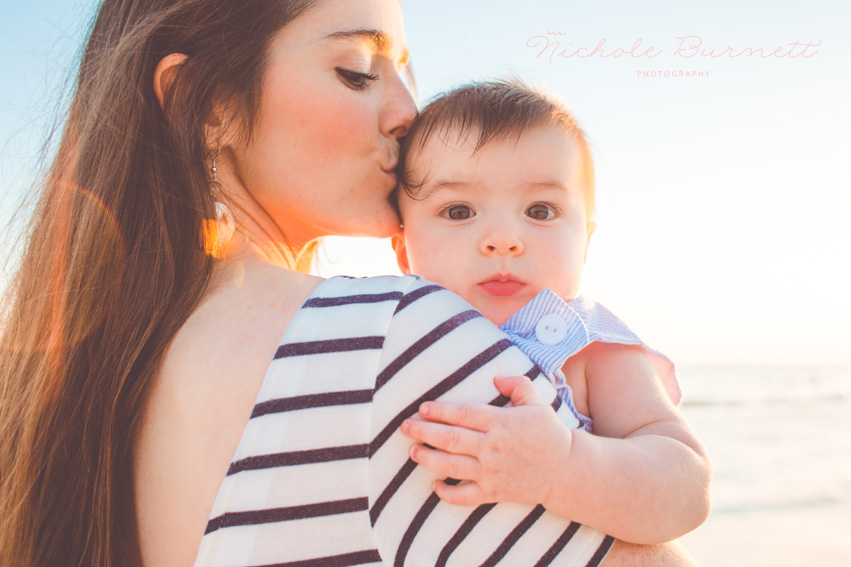 Where do you see yourself in 5 years?
I see myself living in my dream home, still documenting children and families and hopefully teaching more.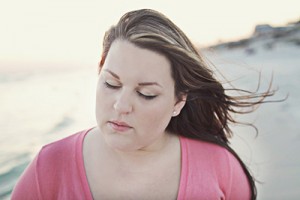 About the Artist: Nichole Burnett is an award winning Santa Rosa Beach photographer located in Florida.  Her magnetic personality helps her subjects open up and feel at ease in front of the camera.  She has the innate ability to tell a story from a mother's heart.  With Nichole's soft pastel tones and the hazy nature of her images, her work is bound to take you to a magical place.  Nichole's style is a bit unconventional, you'll find that with Nichole Burnett Photography life is your fairytale.